How Do Professional Portrait Photographers Do It?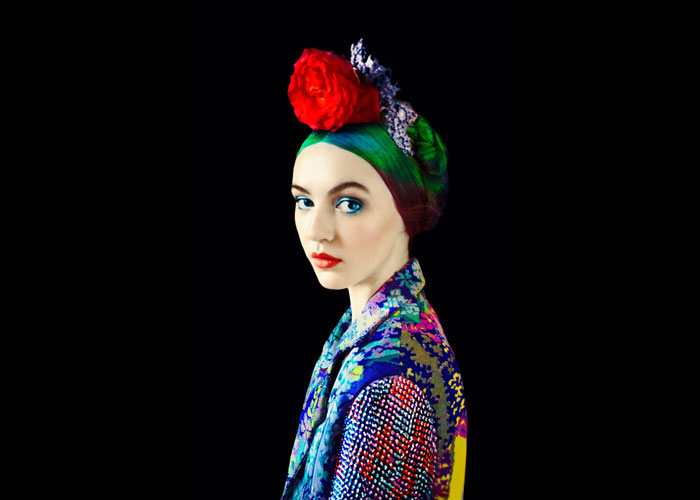 It's said that in a portrait, you'll see the history of an entire life. That in the best ones, you'll see secrets only a camera can reveal. If you know portraiture's what you've always loved doing and know it's something you want to continue perfecting, this ebook is for you.
We've collected 10 of our favorite interviews with 10 of our favorite professional portrait photographers. It's a collection of images and conversation engaged with the art of portraiture, featuring photographers willing to examine what's unknowable. 10 who we think you'll learn the most from.
You'll read how important art history is to one of the most respected fashion and portrait photographers in the world with Erik Madigan Heck, and learn how to shoot the best environmental portraits with critically adored Kristina Loggia. 
85 Pages free collective PDF guide available here to help you to improve your professional portrait photography step by step with 10 different approaches. 
From their honesty, you'll learn that even the most accomplished photographers, those who have worked with the biggest names, still have doubts about their work and still struggle to improve. In their answers, you'll discover steps to improving your own.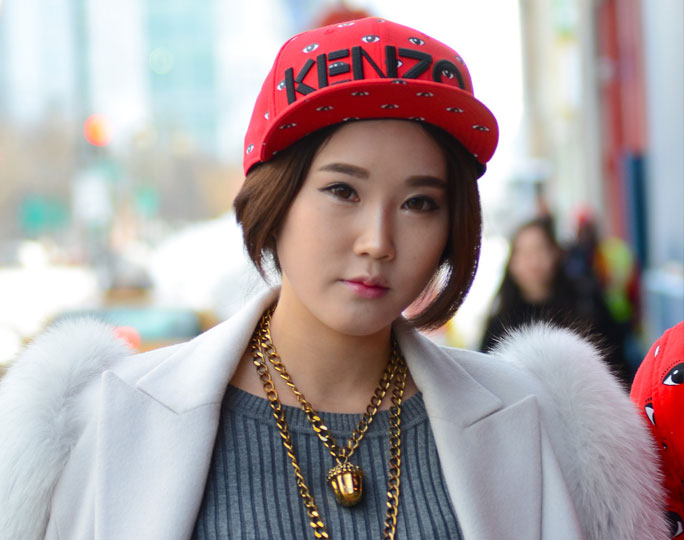 So if you're curious about how these professional portrait photographers do it, here you'll read 10 different approaches. You'll find inspiration to expanding your own work and learn as if talking with them one-on-one.
Photographers Featured In This Collective
Anna Wolf: Impressing Clients With A Clean & Modern Aesthetic
Erik Madigan Heck: Why All Photographers Need To Learn Art History
Kristina Loggia: Capture The Details
George Elder: Street Style In NYC
Jaime Diamond: Making Genuine As Fake As Real Life
Ben Zucker: Details Found In The Environment
Mark Peckmezian: Youth, Music, Nudity & Looks That Could Kill
Day 19 Photography: Capture Adventure
Catie Laffoon: Portraits Hitting Like Music

Brian Higbee: Capturing The True Force Of Beauty
Get Your Dose of Portrait Inspiration...!