This isn't just any holiday. It's Halloween…a photographer's favorite. And you're ready to create some spooky and eye-catching Halloween photography…with some suitably eerie fonts to add to the effect.
But how to do that without going over your budget? Creating exactly the right kind of text is time-consuming, but you can't afford to go broke buying them either.
Is it too much to ask for some free text overlays just for Halloween?
You think that would be too much treat to expect, so you do your best with the many tricks you have up your sleeve.
You try to use free editing software to create the gory or shadowy text you crave. Or you find some free or inexpensive overlays and do the best you can…but the results are not at all what you envisioned.
But this Halloween, PhotoWhoa has a spooky treat just for you.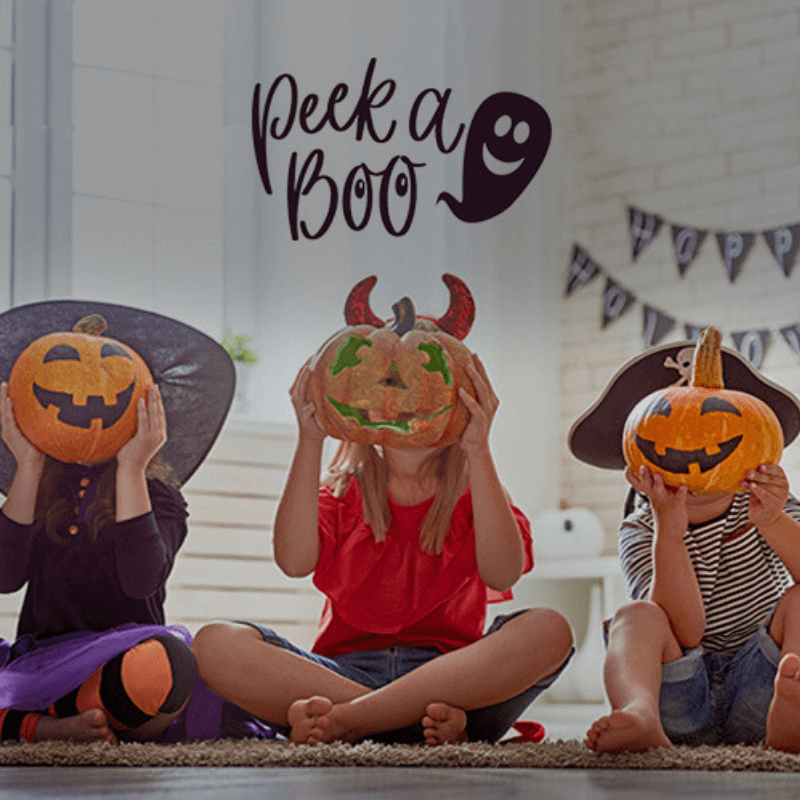 Create The Perfect Halloween Photo…
For a limited time, we're offering 10 free text overlays calculated to fulfill your artistic Halloween vision. Let's say you've just taken an adorable photo of a child in a spooky Frankenstein costume. Some block text decorated with cobwebs and seamed scars is the perfect addition. Or perhaps you need exactly the right text to jazz up a Halloween party invitation. In that case, simply use an overlay of an elegant script with details of a bat and a witch's hat.
Whatever you create this Halloween, you will find a text overlay in this package which works perfectly to add just the right touch. And you can achieve it with almost no effort.
These overlays are so intuitive and easy to use, that you can create dramatic results in no time. And they are compatible with almost any format. You can download your photos and add text to them with just a few clicks.
Take a sneak peek at a few examples
A special treat for your Halloween!
Here are some of the text designs included in this free package.
• 10 text overlays available for immediate download
• Cool graphic fonts
• Designs of bats, witches' hats, pumpkins, brooms, skulls or pumpkins
• Can be used with photos in JPG, PSD, or PNG formats
Free text overlays that will transform your photography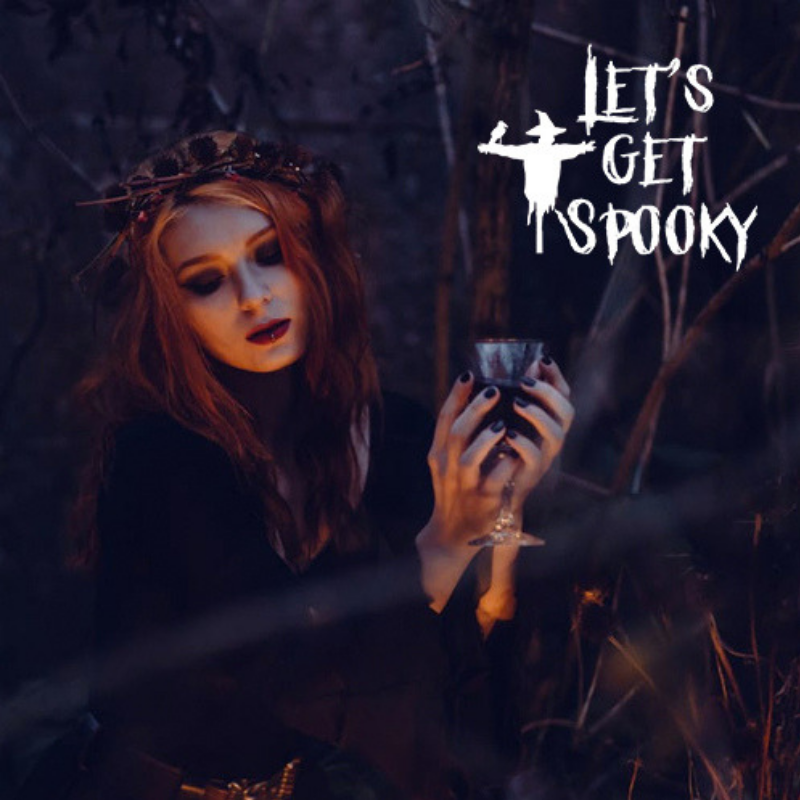 Do you love Halloween? We do, too. And we think it represents a great opportunity for photographers.
More than anything, Halloween is a visual holiday. The images of spooky fun and ghostly delight are what make this holiday live on in our memory for years to come.
So you need more than just a few creepy photos. You need exactly the right kind of text to add a lively touch.
It's that one small detail that can instantly take your photography from ho-hum to haunting. It just gives you that one little edge you need to stand out from the competition.
With this competitive edge, you can soon become everyone's go-to Halloween photographer. Not only spooky portraits but flyers, brochures, and party invitations will become your domain.
And it's so easy to use, that you can create these dramatic effects without taking time away from other tasks that are essential to your photography business.
The benefits you can gain from such a simple tool are priceless…but here you can access them for free.
Nowhere else will you find a deal that immediately makes such a difference to your Halloween photography.
Download these free text overlays today & get ready to make some Halloween magic.