Do you ever feel like you spend far too much time experimenting with portrait photography poses?
And yet, getting the pose exactly right is essential to creating quality portrait photography. Luckily, you no longer have to reinvent the wheel when it comes to putting together just the right set of portrait photography poses.
Today's photographer has the convenience of posing cards. These take all the guesswork out of posing, providing a handy digital medium to get just the right pose every time.
This can save you hours of valuable time at a shoot. You don't need to fuss with different poses. They have already been created for you.
The challenge, though, is to find exactly the right set of posing cards for your needs.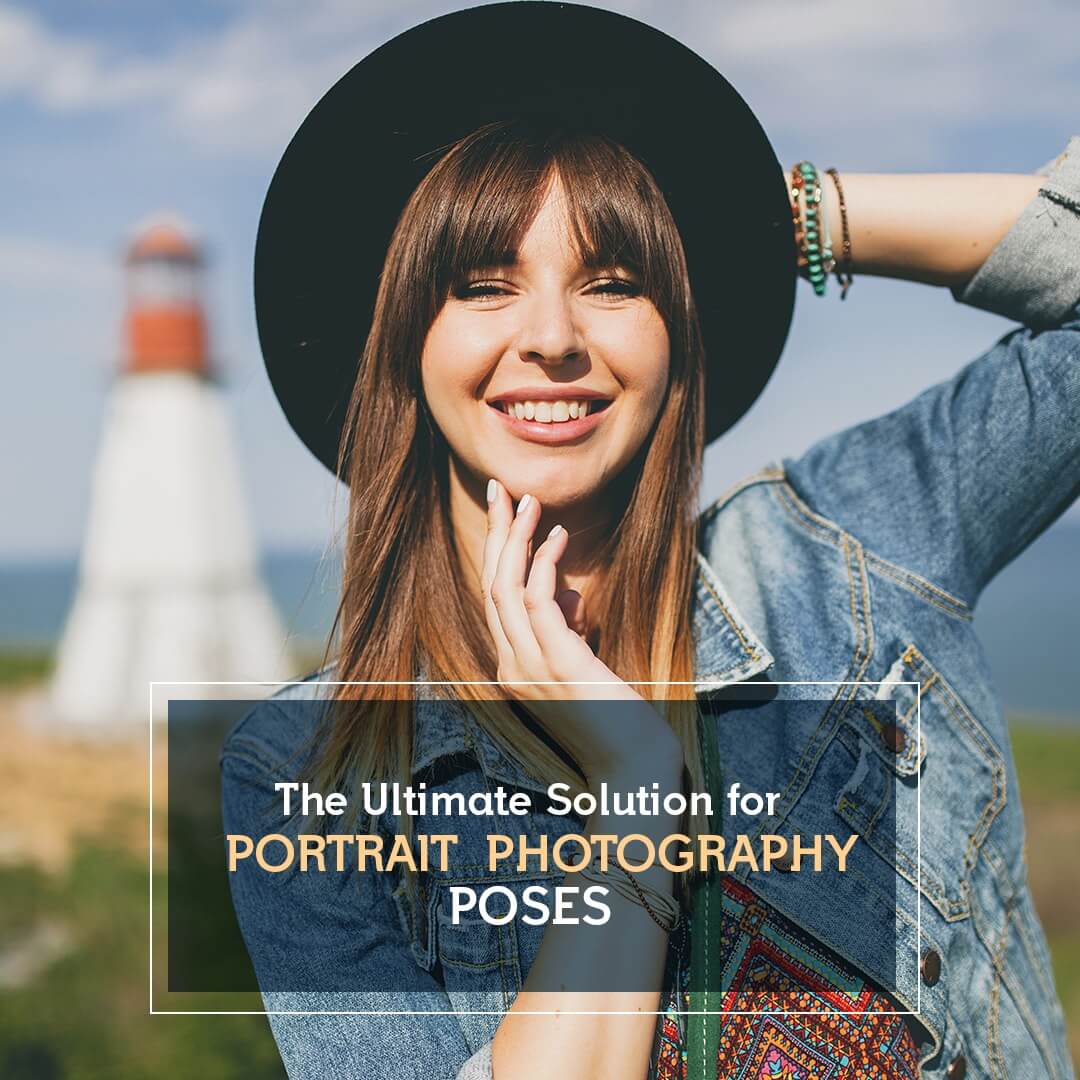 All The Portrait Photography Poses You'll Ever Need In One Place
This set of postcards comes with as many portrait photography poses as you'll ever need.
Here are all the different kinds of poses you'll find in this amazing collection.
837 POSEPIRATION Portrait Setting Cards
442 Family/Children Posing Card Bundle By Autumn Branscome
465 Wedding & Engagement Posing Card Bundle by Gage Blake Photography
219 Lifestyle Creative Idea Cards By Gage Blake Photography
859 Ultimate Posing Card Collection
BONUS: 300+ Misc Cards
In case you lost count, that is a whopping 3100+ portrait setting cards in one package!
With this many portrait setting cards, you will never lack for inspiration again.
And each card comes with details about the right lens and setting for each pose. These handy details make it easy for you to create any of these portrait photography poses.
Best of all, low res is included in the package. This means the pose setting cards can be used on your mobile device, for ultimate convenience no matter where your inspiration might take you.
Please note that this package includes digital versions only, not print.
Sneak Peek Of Some Of The Portrait Photography Poses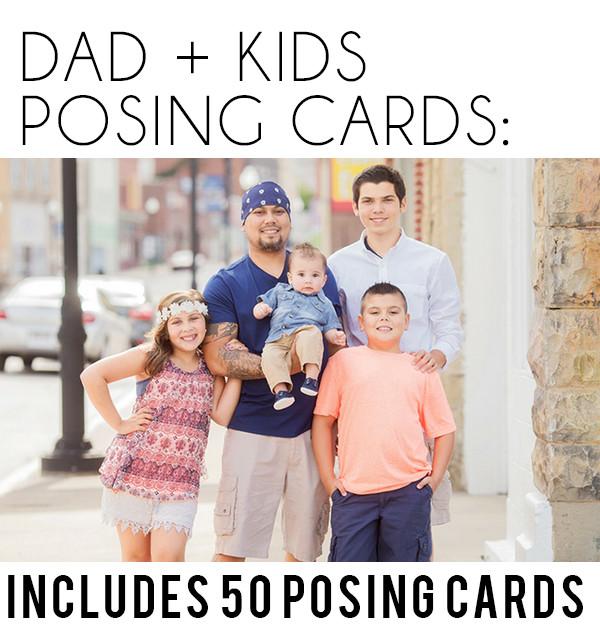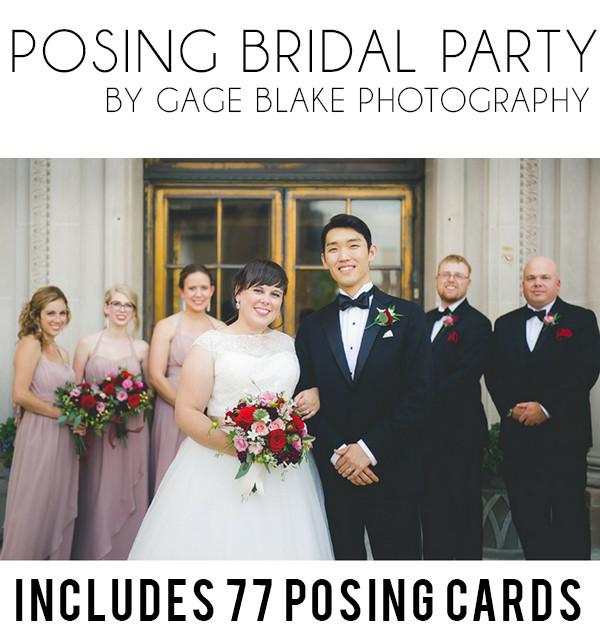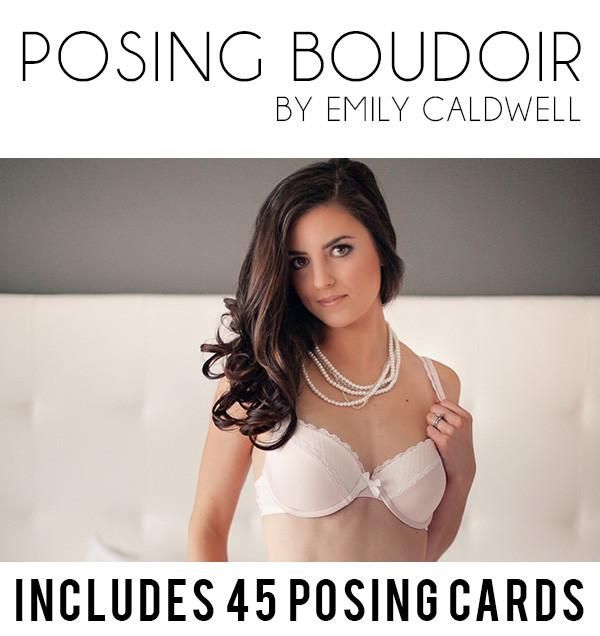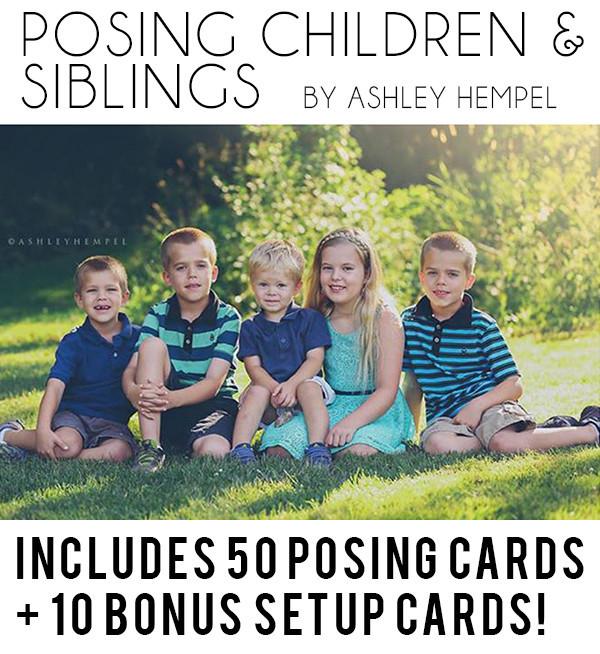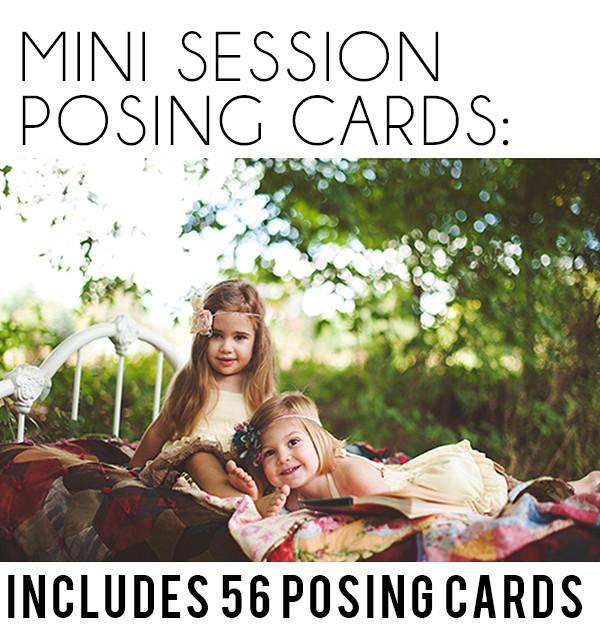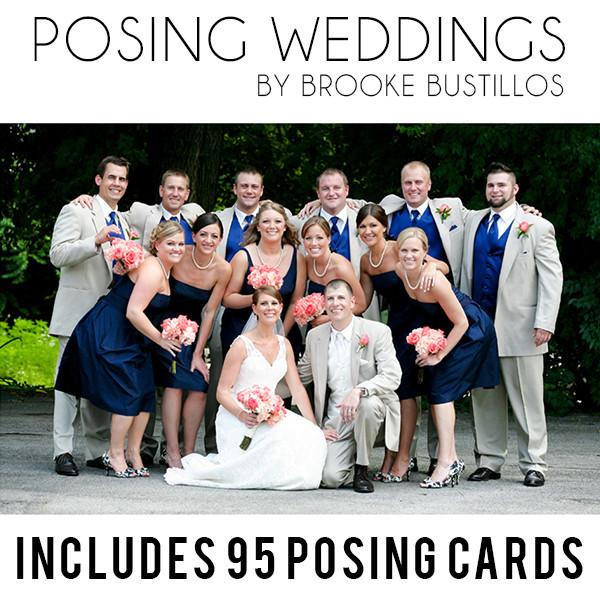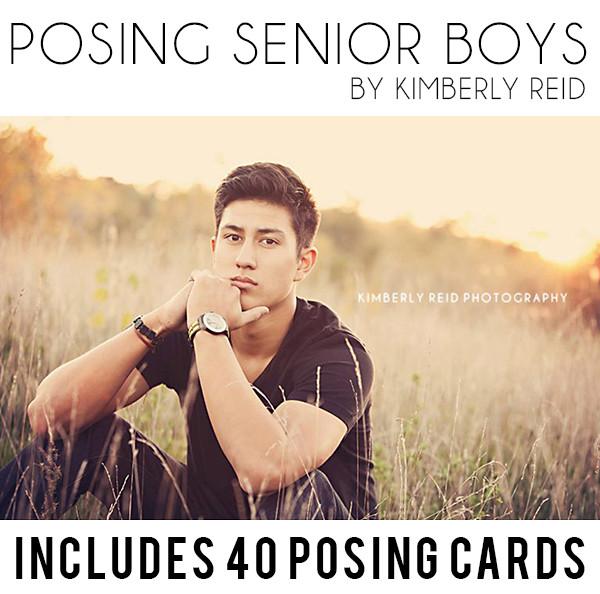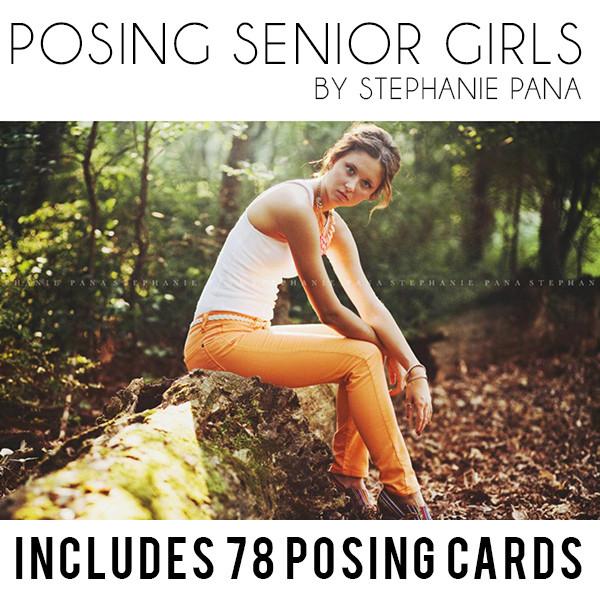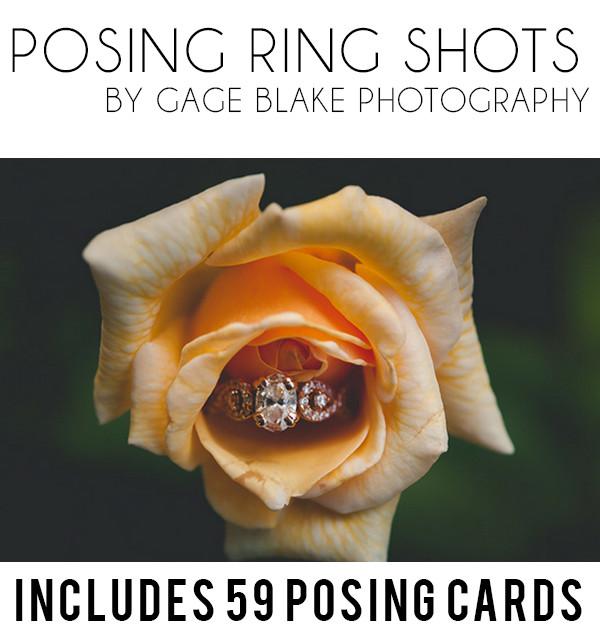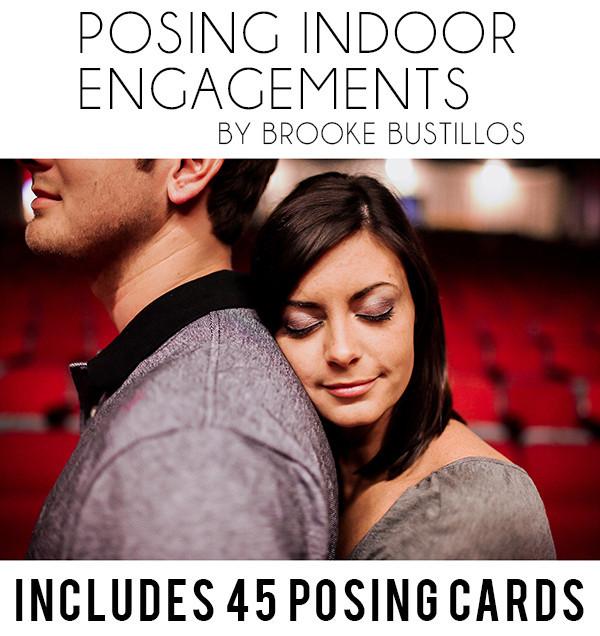 Family Posepiration Cards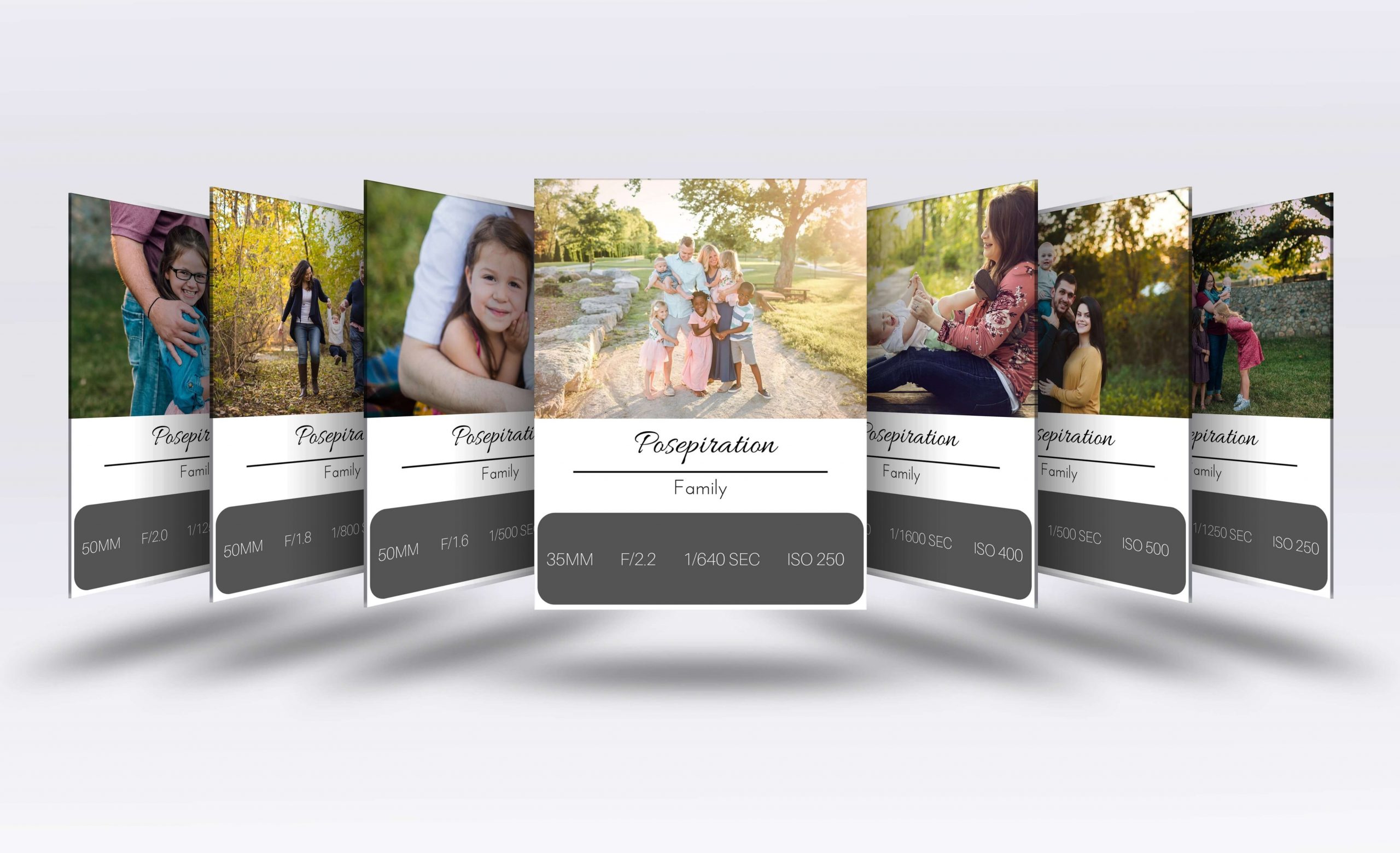 Newborn Posepiration Cards
Senior Headshot Posepiration Cards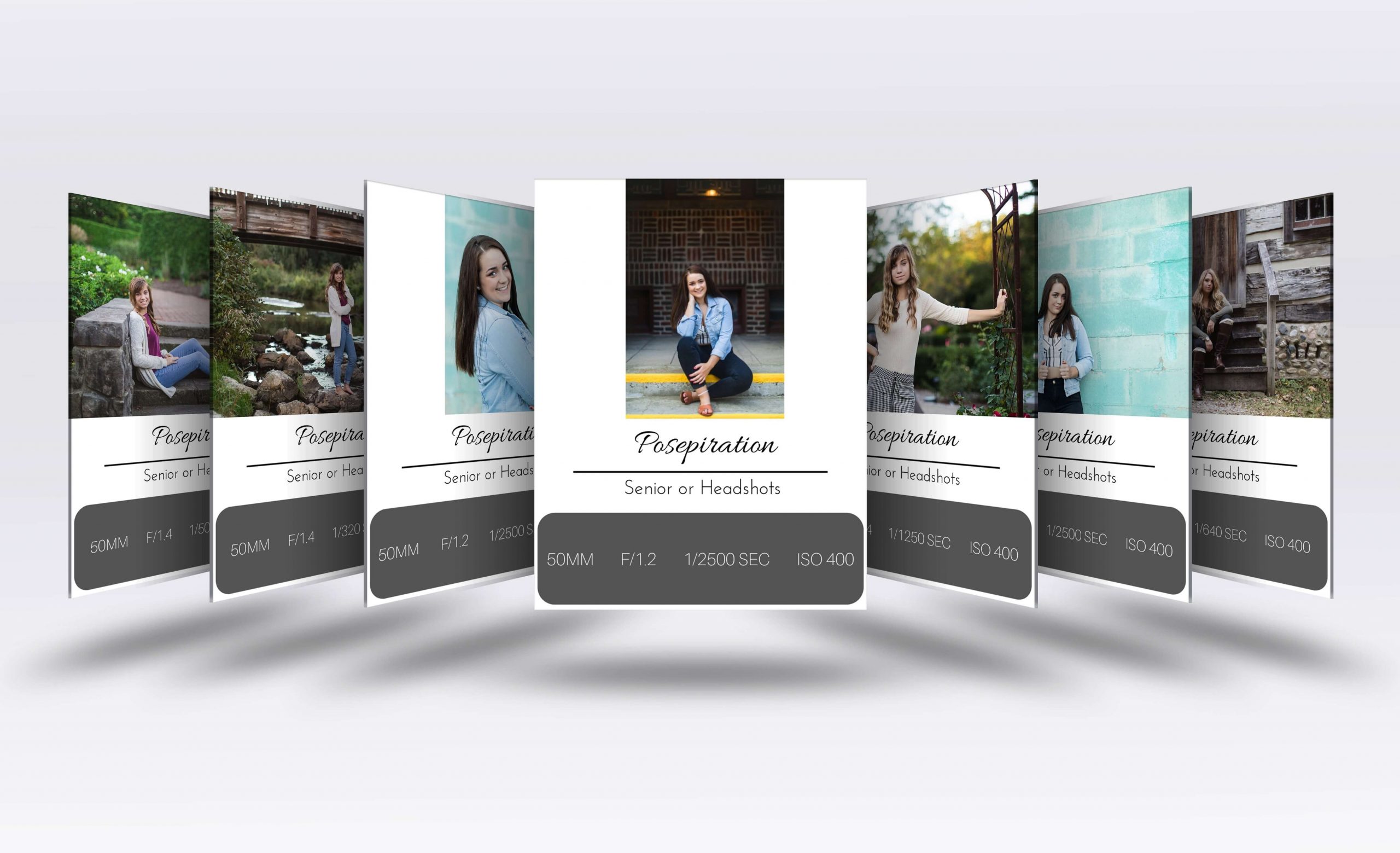 Newborn Sibling Posepiration Cards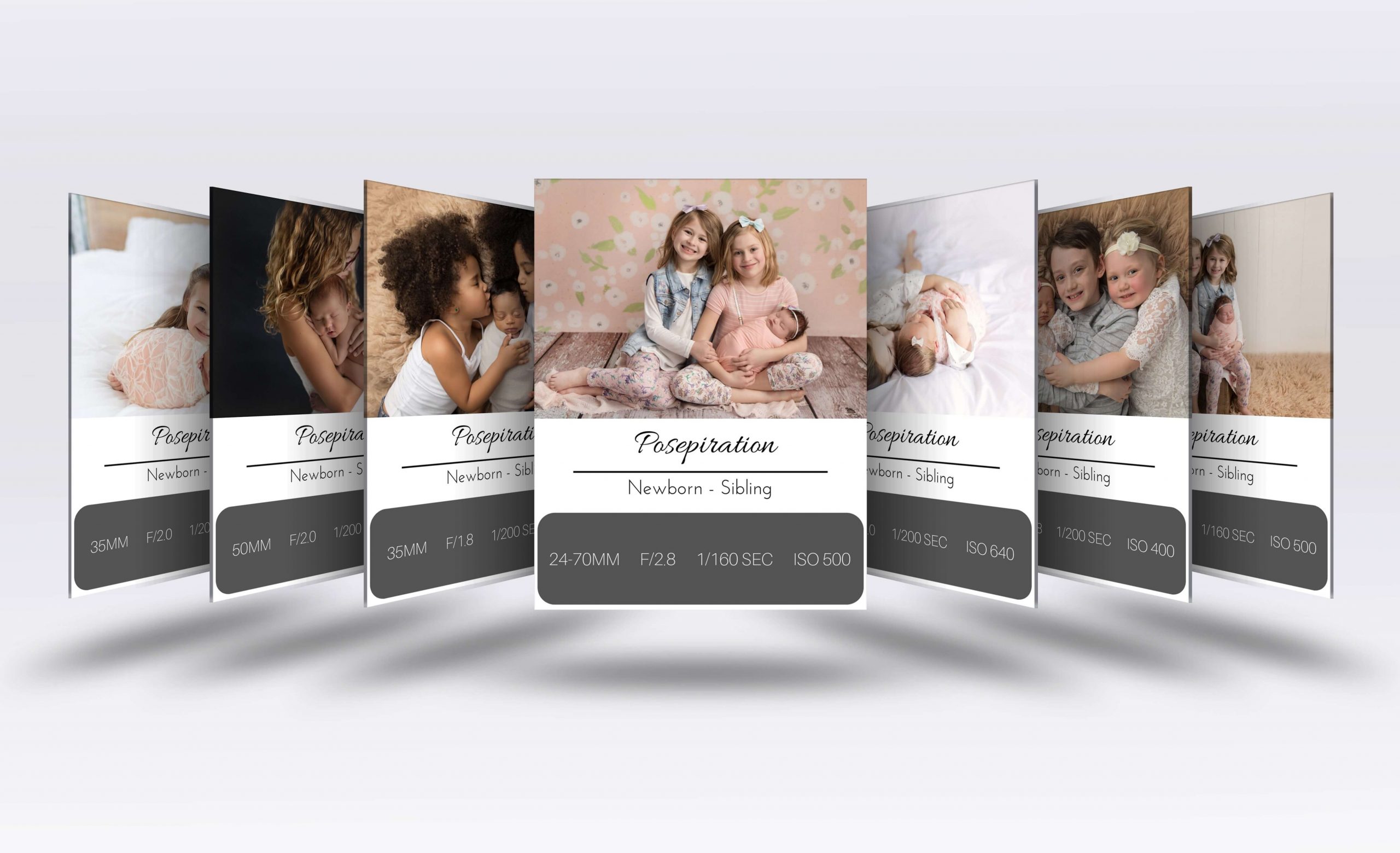 Newborn Parents Posepiration Cards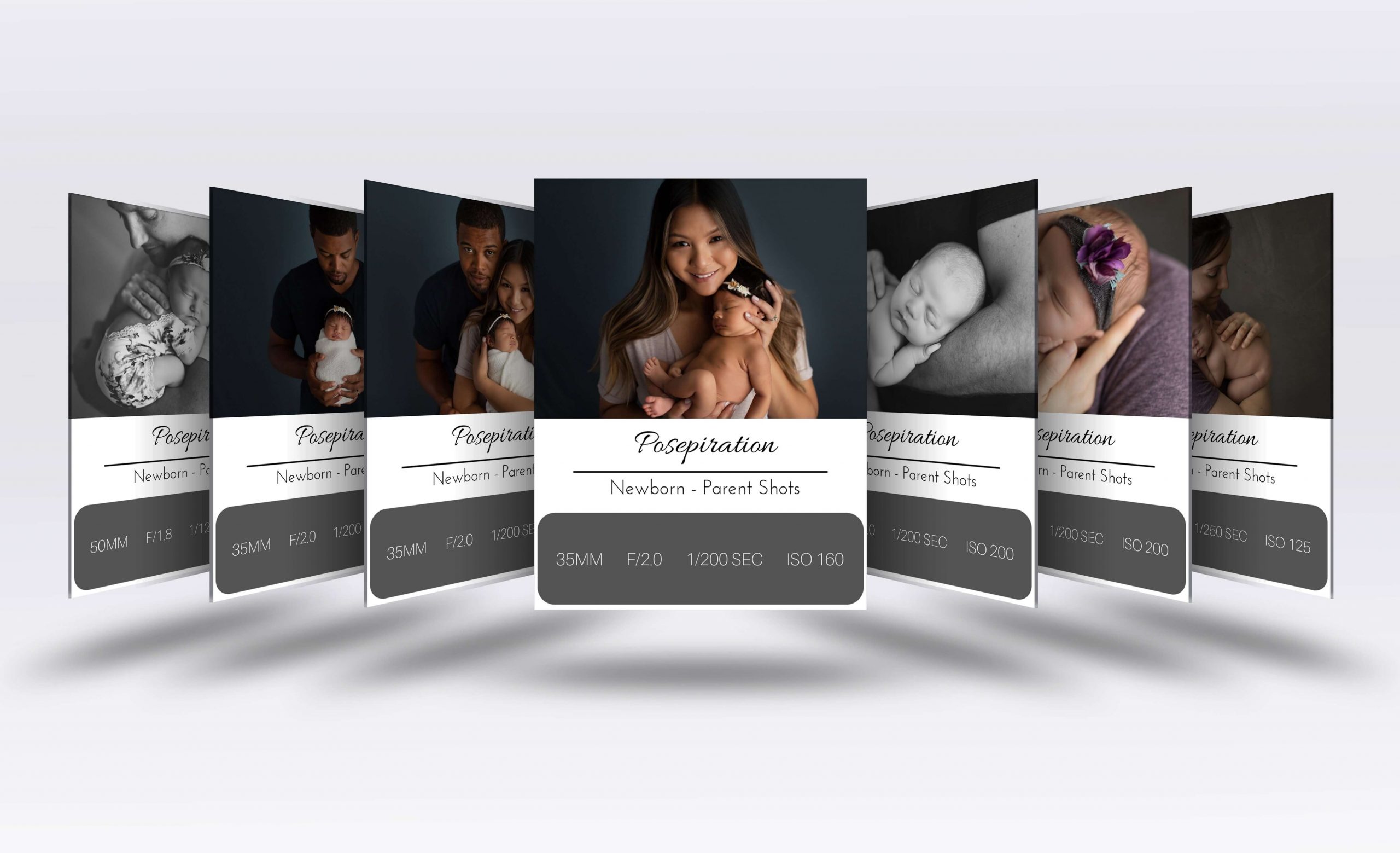 The Ultimate Portrait Photography Poses Solution
This package of portrait photography poses cards will transform your entire workflow, making it possible for you to create gorgeous artistic works effortlessly.
Never again will you waste hours with your models and with your equipment, trying to get a pose just right.
Now every pose you could possibly need will be right there at your fingertips!
With all the guesswork removed from this process, it will be easy to create flawless results in almost no time.
Besides making the entire portrait photography process much more enjoyable, you will also be able to drastically increase your productivity.
So not only will you have better results…you'll have more of them.
And that means more visibility and ultimately more profit.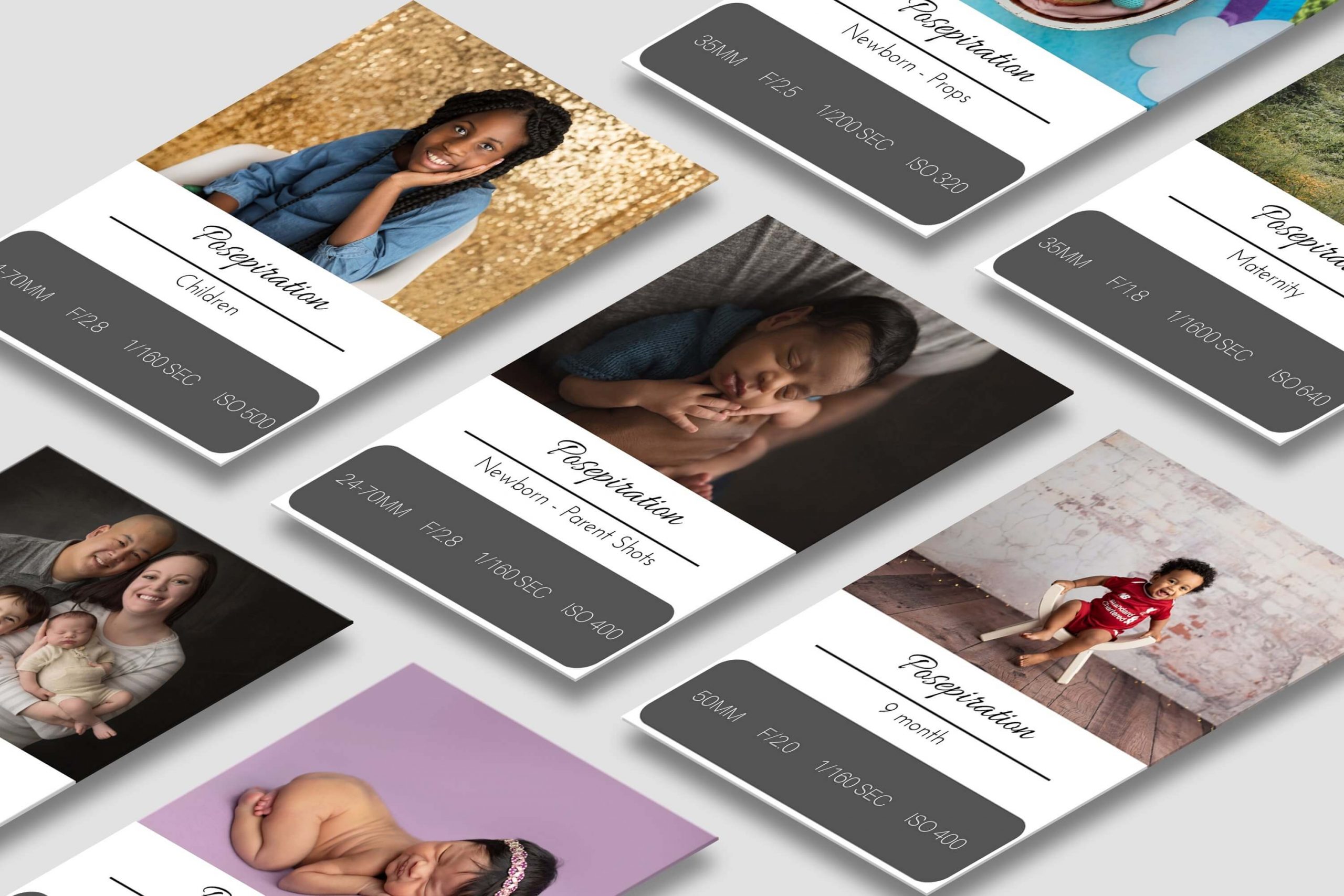 Because as much as you love portrait photography, you're here to do more than just dabble. You want to earn money doing what you love.
For that reason, you may be concerned about the purchase of 3,100+ portrait photography posing cards might do to your budget.
But there's no need to panic.
Typically, this collection costs about $900. But for a limited time, we are offering them to you for just $29. That's about half of an already amazing price.
And we're confident that these Posepirations will pay for themselves over and over again…especially at this unbeatable (but temporary) deal price.
So take advantage of this opportunity to turn perspiration into inspiration, with these transformative Posepiration cards.
NOTE: This includes DIGITAL VERSIONS ONLY! If you'd like these cards printed, you can print these out for your own personal use.