Looking For The Perfect Overlay To Add An Edge To Your Still?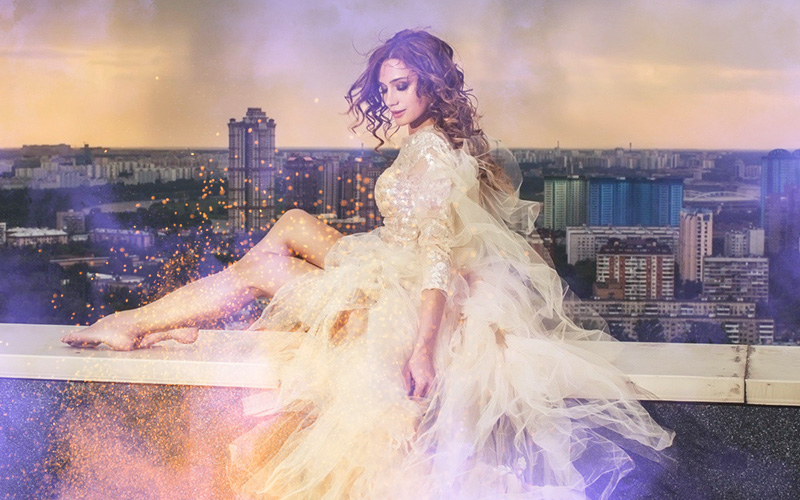 This festive season, doesn't everyone want an all comprehensive free Photoshop overlays bundle to give their creatives a happy, chirpy & frolicking vibe as well as the grim, creepy, grungy & spooky feel?
We know all your needs & create bundles that suit and match your vibe!
What if we tell you that you can create amazing graphics that can spook your audiences during halloween as well as dazzle up your feed for Christmas & New Years! A bit hard to believe right? Well, this is reality packaged in 1 download, & that too for FREE!!!
The Ultimate Festive Free Photoshop Overlays Bundle
Who doesn't love a spooky silhouette or a sparkly fireplace to adorn their creatives. But to create these effects in real life can cost a fortune & can be a herculean task. What are you supposed to do to achieve these results then?
You need to work smart & not hard to achieve these results!
Overlays are the future of post-processing. You can find bundles that give you spooky & creepy looking overlays that you can use to create stills during Halloween. While, there are some other bundles that will help you add the festive feel to your creatives with glitter, smoke, sand dust & much more. This bundle is a perfect fit for all your festive fixes. But what if you want the best of both worlds?
We are here to help you get just that!
Here's a bundle that will help you create magic all year round! Free Photoshop Overlays that will add the charm to your stills making them mesmerisingly beautiful!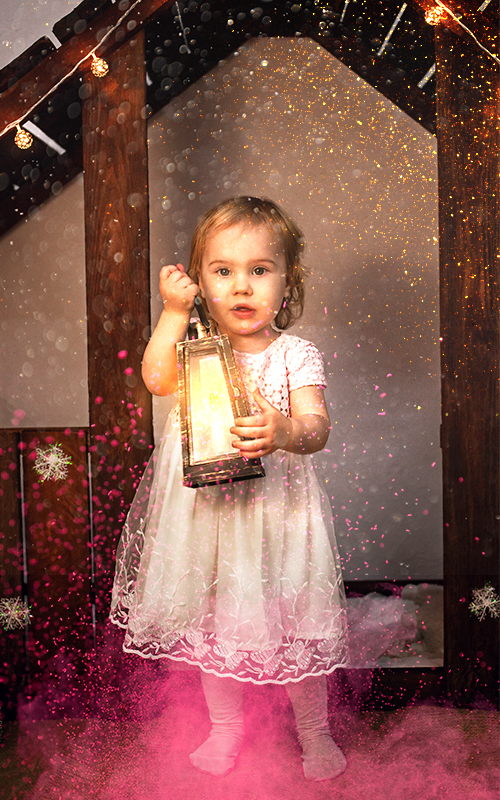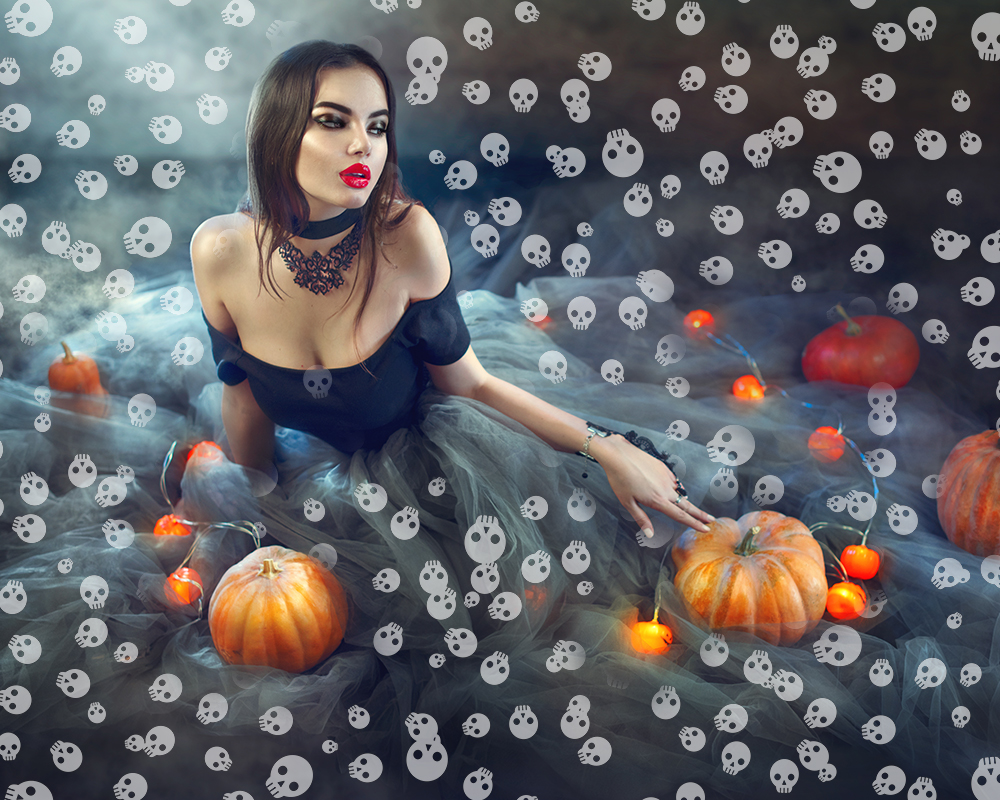 Categories Covered In This Free Photoshop Overlays Bundle:
Festive:

Light Leaks (5 Overlays)
Magic (5 Overlays)
Magic Sand Dust (5 Overlays)

Scary:

Bats
Fog
Ghosts
Pumkin
Pumkin Hallow
Skull
Spider Web
Teddy Head
Tree Branches
Trees
These effects will put your photography over the top so you can fearlessly soar above the competition.
Why These Free Photoshop Overlays Are Perfect For You?
The holiday season, starting with Halloween & ending on Christmas is a hidden treasure trove of opportunity for the business-savvy photographer. Clients want to make their festivities truly unforgettable!
But taking advantage of these potential "treats" is going to require some impressive "tricks" on your part. You have to offer something that goes above and beyond what your clients can find anywhere else.
While you like the idea of Photoshop overlays, they can really put a dent in your budget, and they don't always live up to expectations. In addition, they can be difficult to use. Although you have the expertise to adapt Photoshop tools to your work, you certainly don't have time to spare playing with unfamiliar software.
No one wants to the frustrating and time-consuming process of trying to master a complicated overlay process, draining time and energy from your business and potentially your profits.
But these free Photoshop overlays are user-friendly, allowing you to dispense with the time-wasting learning curve. They can be downloaded in JPG, PSD, or PNG for maximum versatility and convenience.
Because after all, festivities are supposed to be fun & creative!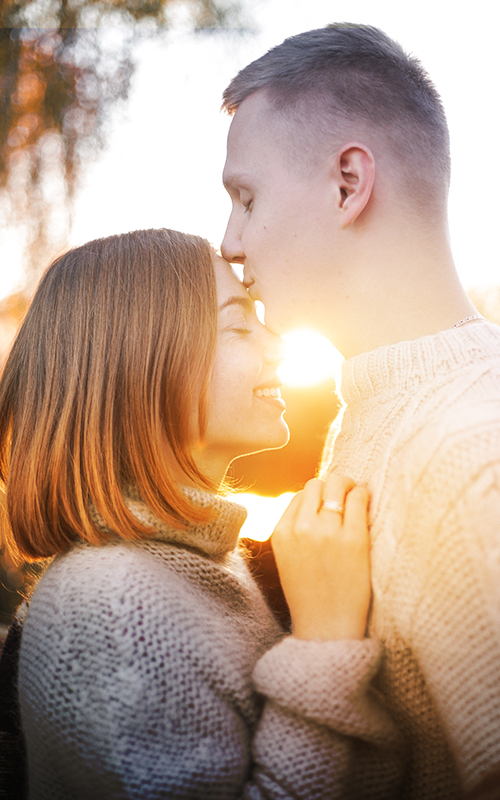 Make The Festive Experience The Best You're Clients Ever Had!