A social media account is a great tool for photographers of all types. But one of the hardest things about social media is standing out from every other photographer out there. Social media banners can help you stand out.
How do premade social media banners help do that?
Banners catch the eye. A lot of users of social media tend to scroll, scroll, and then scroll some more. They only stop for a closer look at something that stands out.

Social media banners are more than just text. They are graphic design elements that can state your sales case in a simple way.

Premade social media banners save you time. Time that you can use for other things, like finding Lightroom presets or creating an e-mail list for your next promotion.
One of the great things about these free social media banners is that you can adjust the design to your own branding. That's because these are templates. Branding is important for photographers. Creating a brand gets you noticed and remembered.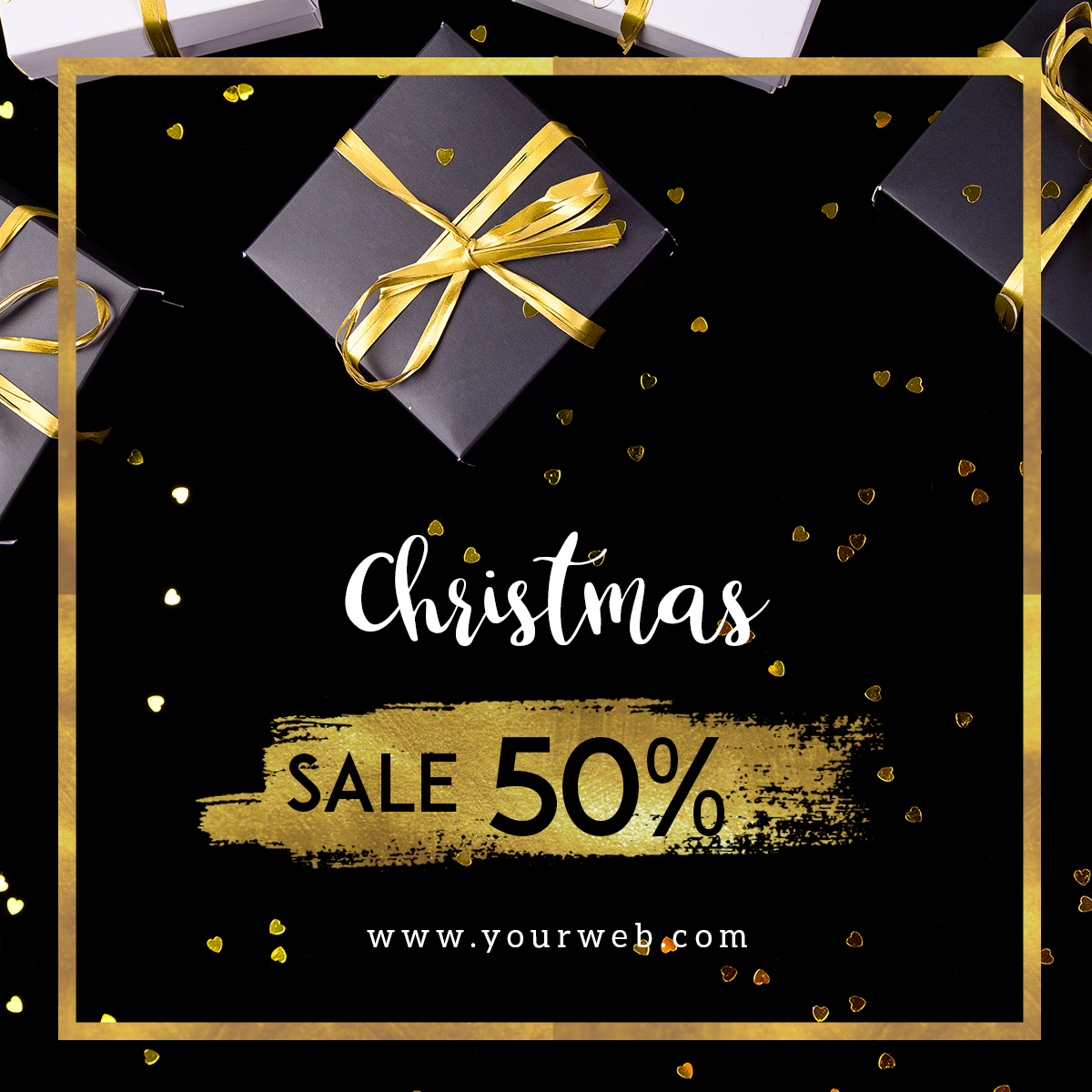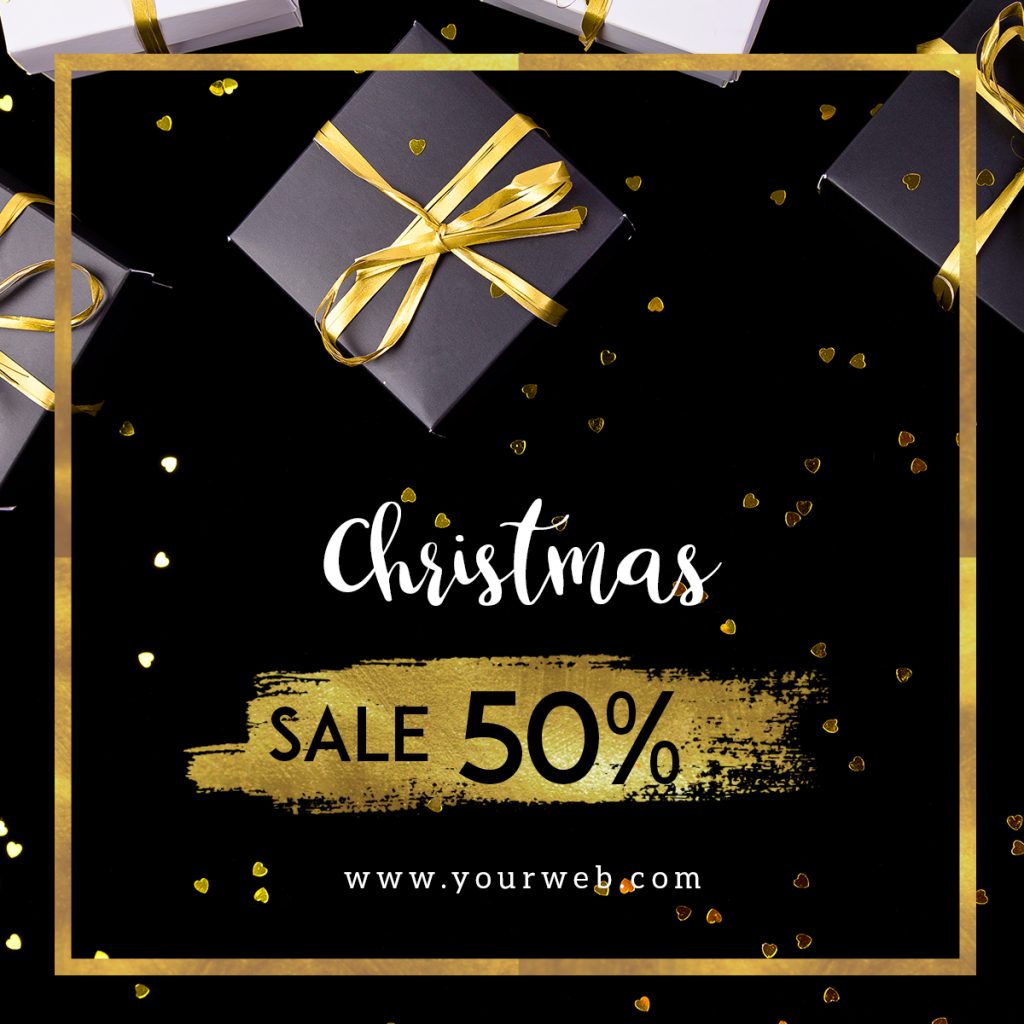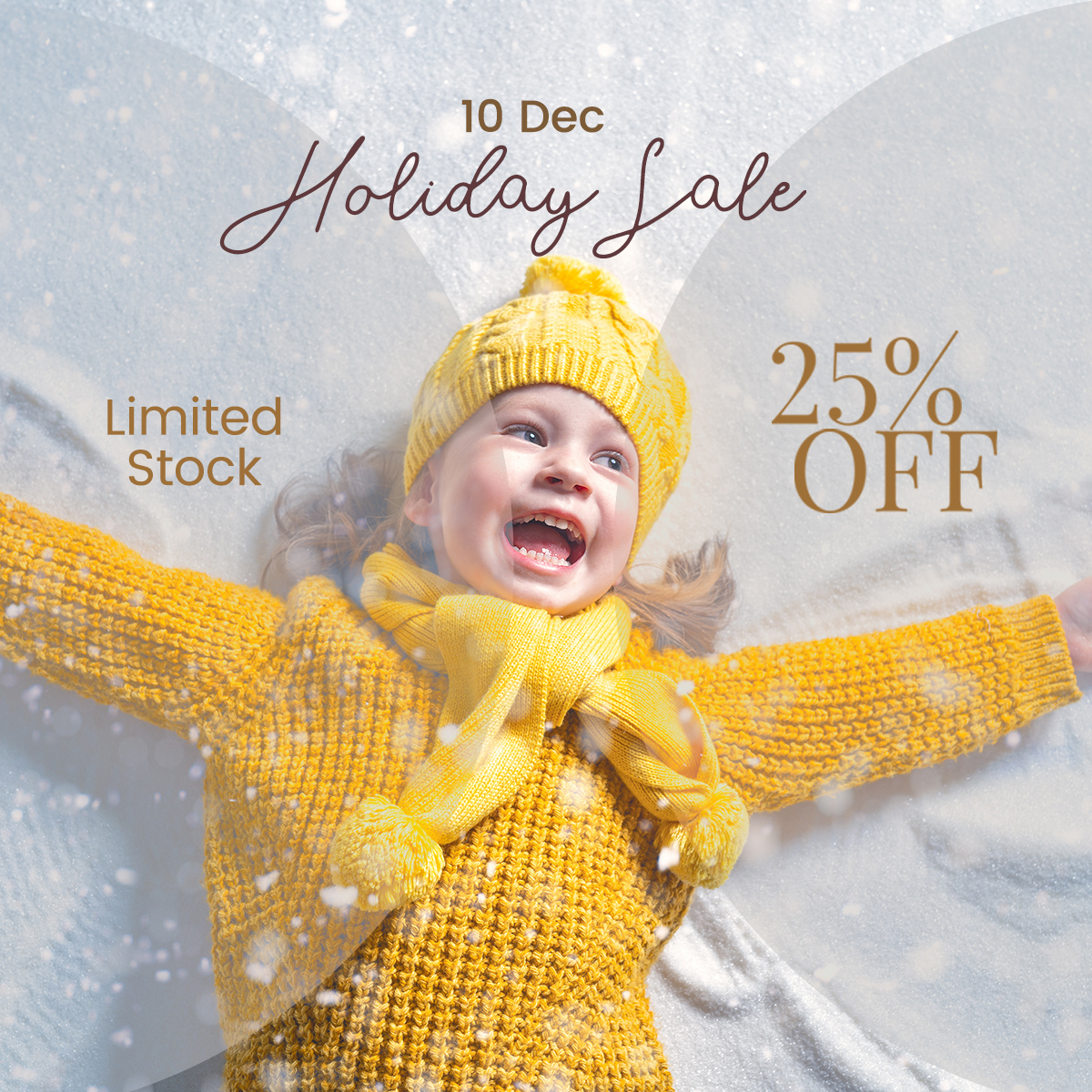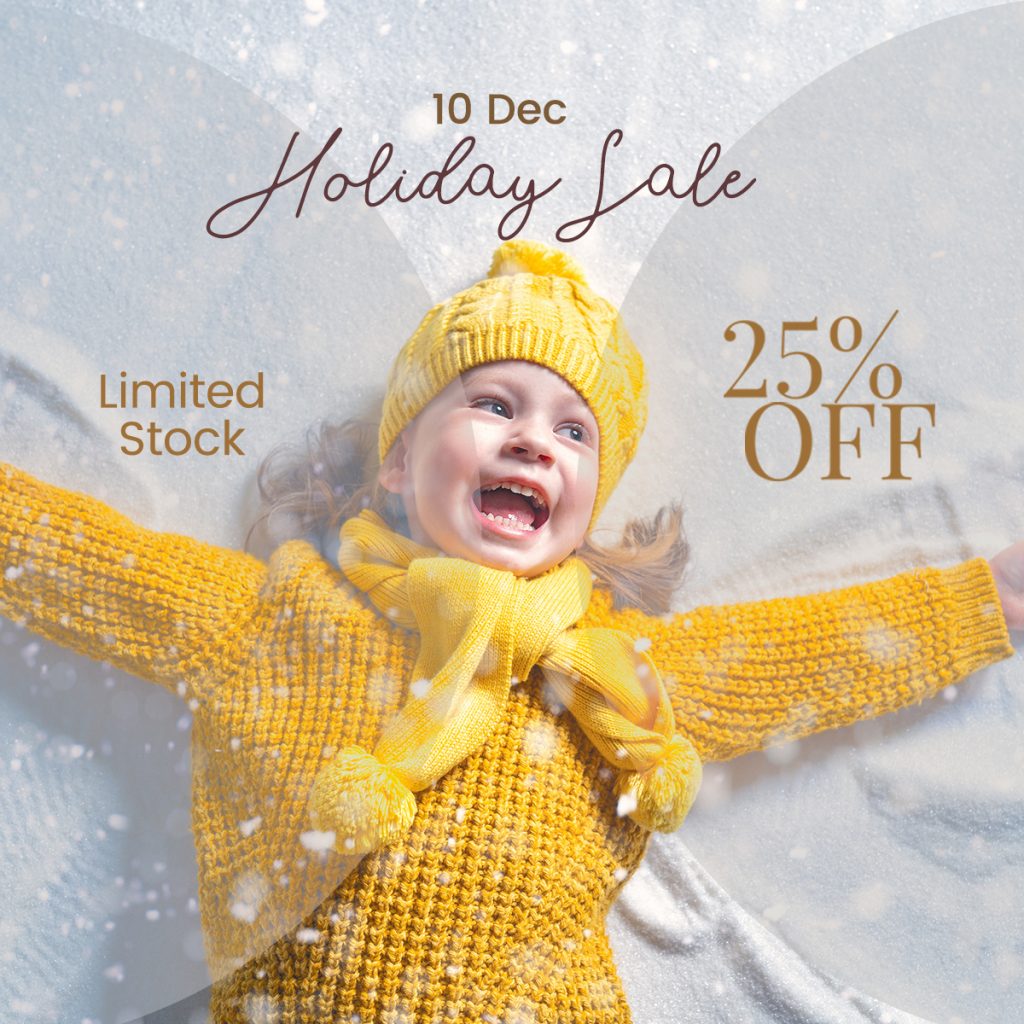 Photographers hear from some potential clients that doing work for them will get the photographer exposure. What's brings exposure is being seen. That doesn't come automatically, even if you've done an amazing job for that client.
The way to be seen is to be where people are looking. And, once you're there, your brand needs to be seen as different from everything and everyone else.
This has been a standard of advertising for a long time. On radio, you hear a jingle, which stands out from merely hearing ad copy being read. On television, you see little stories that instantly create a brand awareness. A look at Superbowl commercials from the past decade or so have shown how spectacular this type of branding can be. Online, well made social media banners can be our Superbowl commercial or radio jingle.
Getting noticed means that the potential client looking at your post may stay a while. If they stay a while, that client is much more likely to 'hear' your sales pitch. They're more inclined to click the link in your bio or in the post to visit your website. You do have a website, don't you? At your website, they can purchase your photo art or book a session or reserve a date, whatever your brand of photography does.
Even if that initial prospect doesn't bite right away, having created a brand puts you ahead of others. And if you already have that person as a client, you want them to come back to you.
Maybe they'll also refer you to others.
Having and using social media banners can keep you in a potential client's mind. As a photographer, we're not online merely to look at kitty pictures.
Besides the cats, we want our brand to get noticed, be remembered, and bring us business.
So we have designed these exquisite social media banners ready to use for all our shutterbug friends.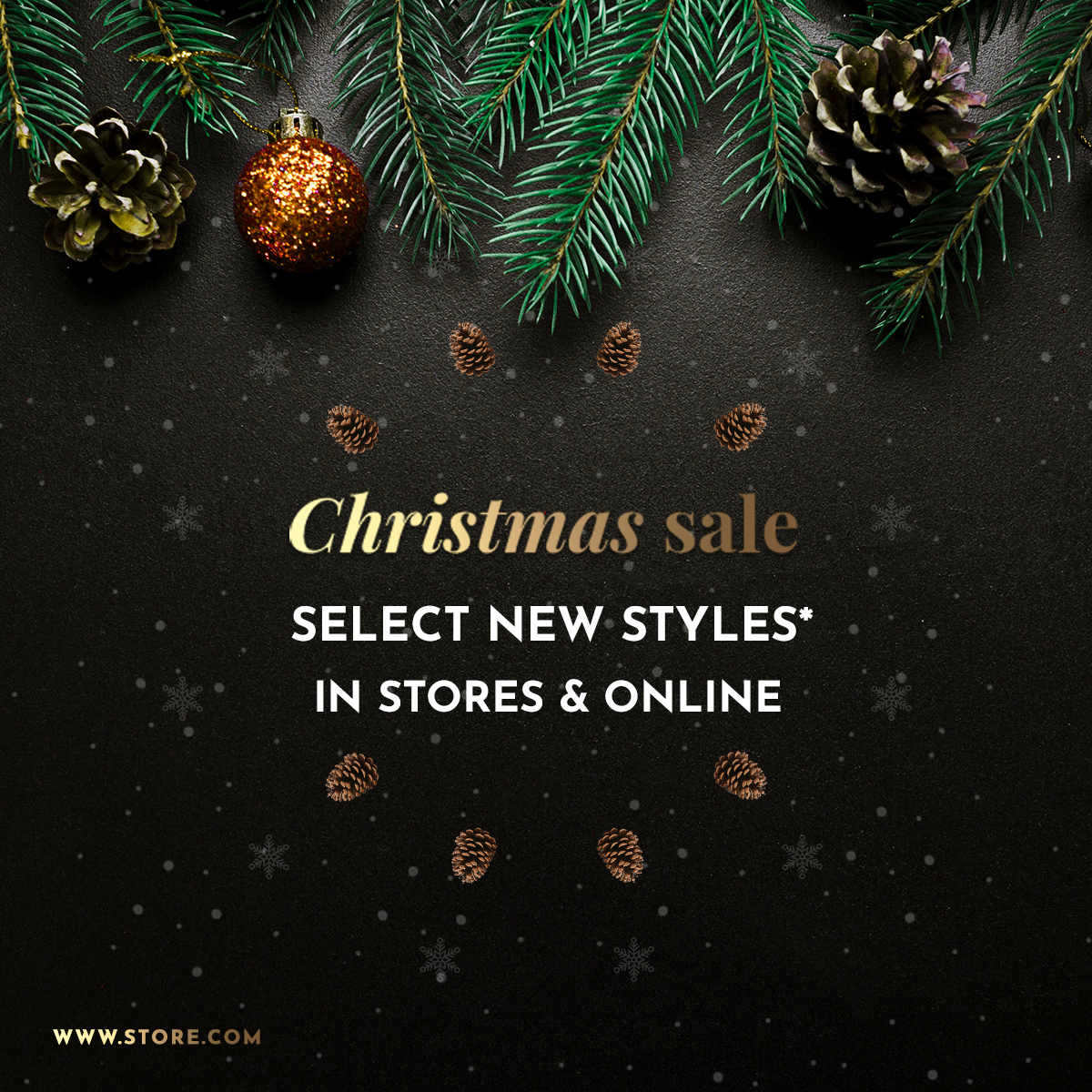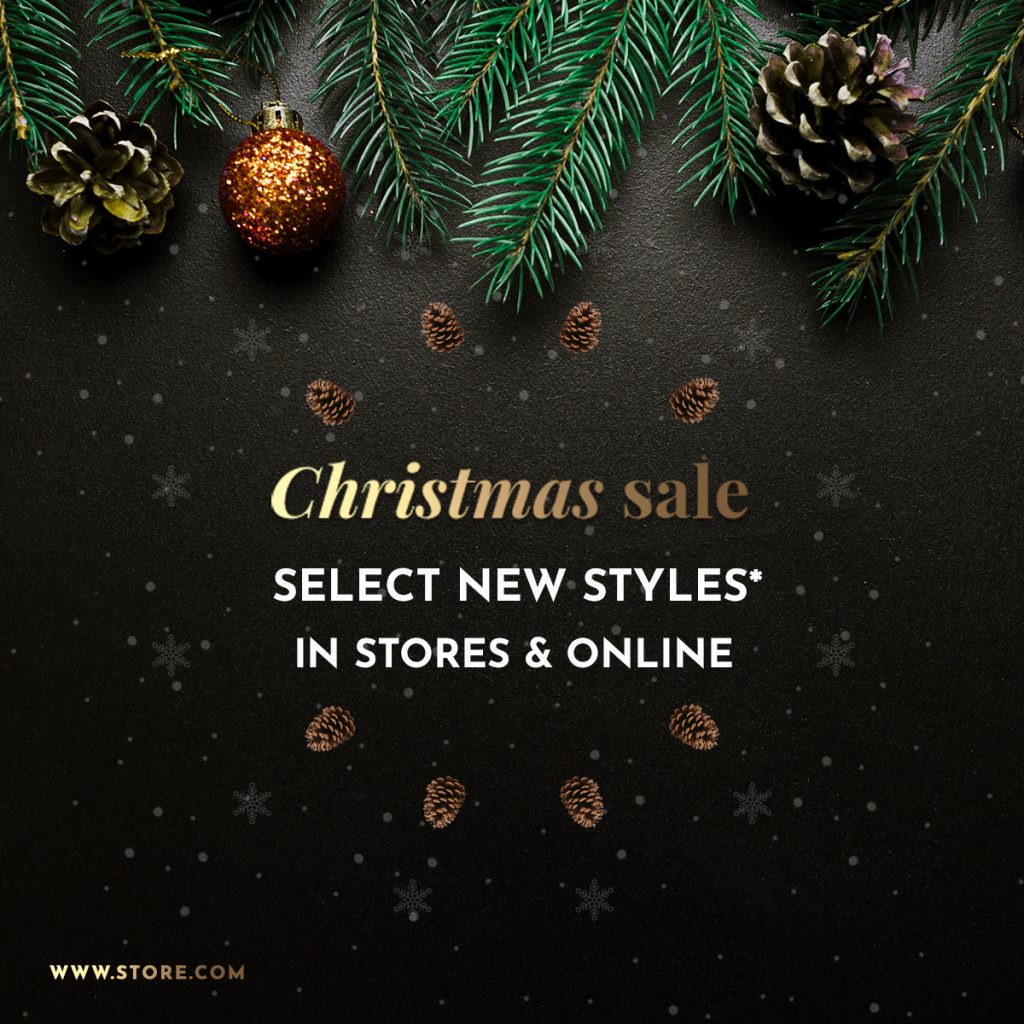 Take A Look At These Social Media Banners Below
Designed for Photographers
Each of the most popular social media platforms has special needs and requirements for social media banners. The pack includes 20 Facebook, 20 Instagram, 20 Twitter, and 20 Pinterest banners designed specially for the photographers.Use them to  will get your brand noticed, remembered, and result in more business.