The Best Photo Retouching Software For Your Portraits
In the world of portrait photography, photo retouching & editing are just as important as the imagery itself.
A good portrait shows so much more than just a face. It shows emotion, character, and expression in flawless detail. It captures not just the subject's face, but their soul.
A pretty tall order, isn't it? If you're a portrait photographer, you know firsthand how challenging this genre is.
You routinely spend hours of your time trying to capture just the right angle, the right lighting, the right colors, and textures, to do justice to the subjects you're trying to capture.
But despite all that time and effort, it still seems hit or miss. While you might end up with a really compelling portrait here and there, the results are by no means consistent.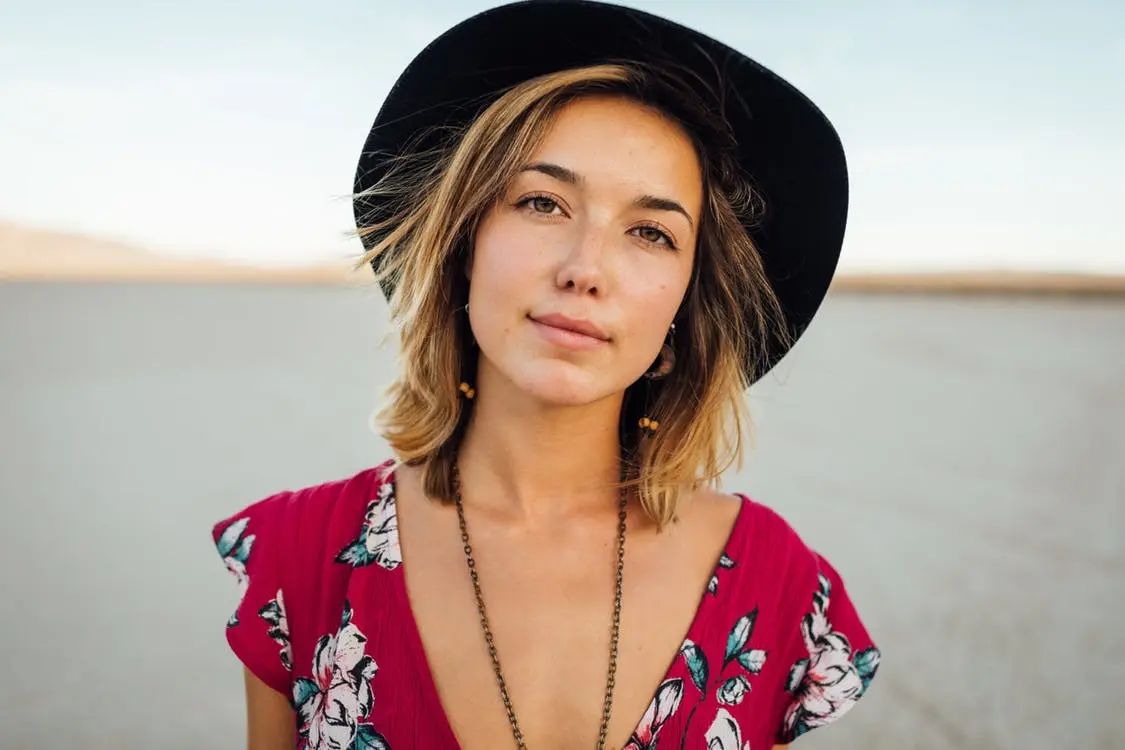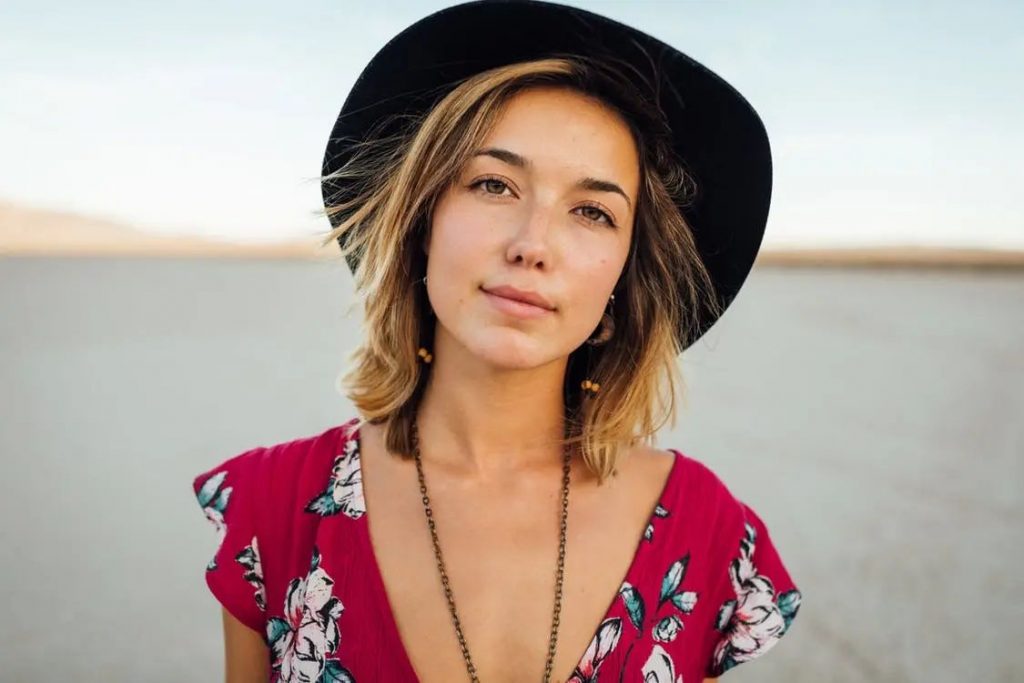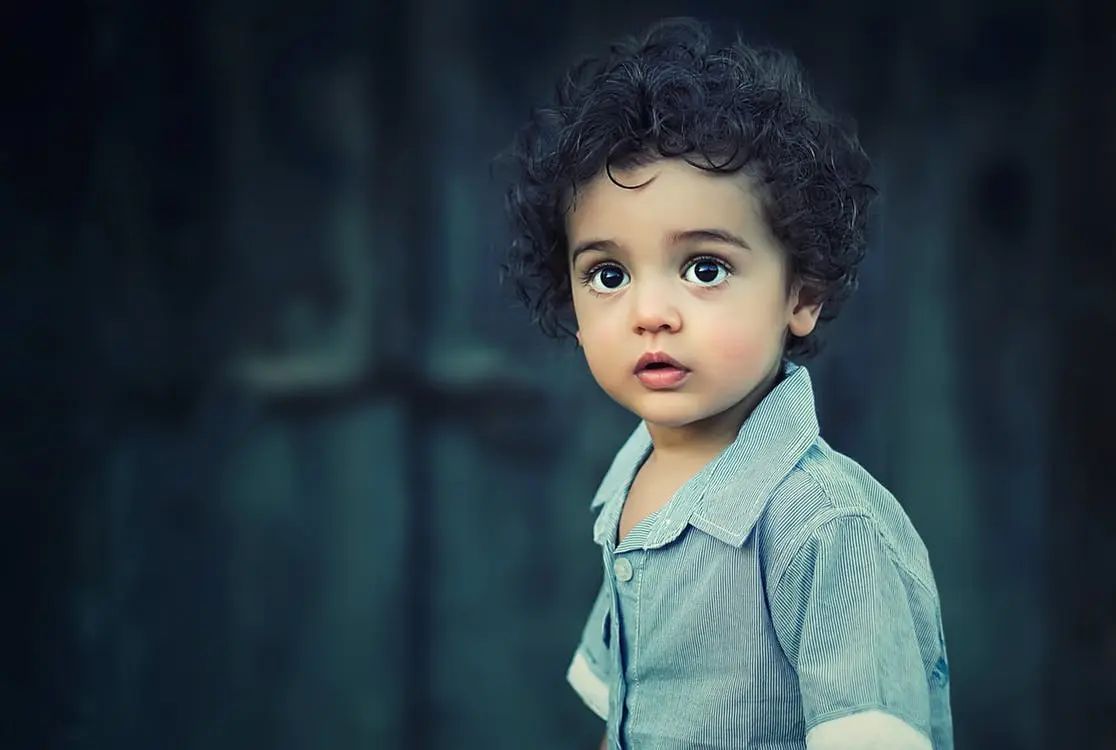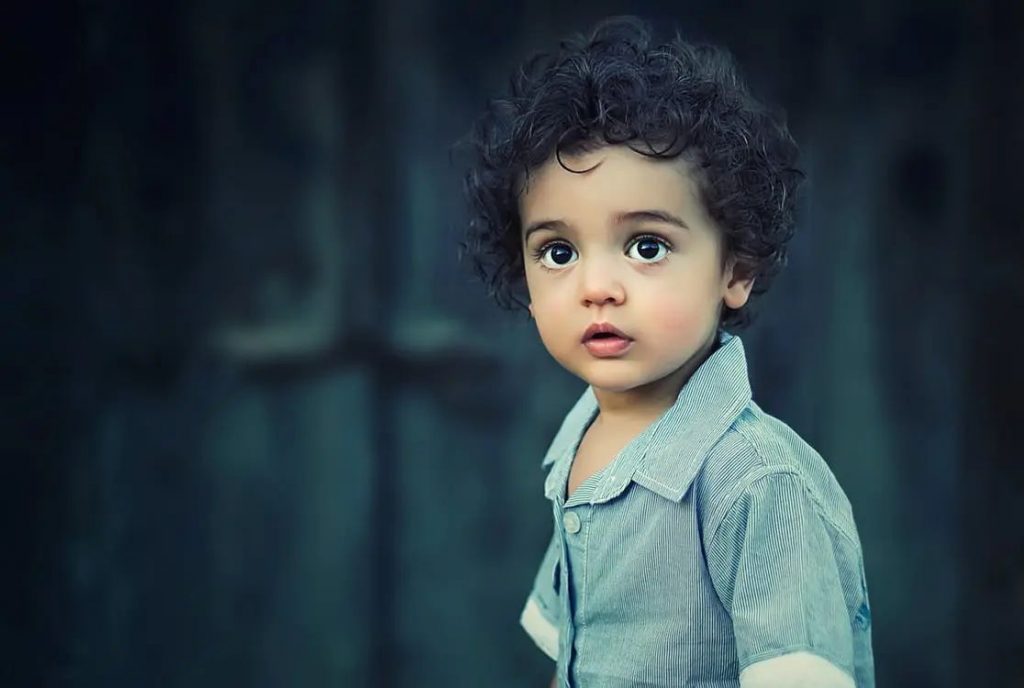 So what's stopping you from creating consistently great portraits every time?
Could it be that you still haven't mastered the photo editing process? After all, some types of photo editing software are better than others.
They're not always easy to use. And they don't always lend themselves well to the precise tools and features needed for portraits. And they may not work as seamlessly with your Windows/MAC devices and software.
When it comes to consistently great portraits, workflow is everything. That's why we're happy to present a photo retouching solution just for portrait photography.
Flawless After Effects You Can Achieve
User-Friendly Photo Retouching Software
The WidsMob Portrait Editor comes with all the features you need to transform your portrait photography workflow:
Wrinkle remover

Skin color adjustment

Portrait makeup

Blemish/pouch remover

Full makeup controls

Skin coloring manage

Batch retouch process
Excellent photo quality

A fast, intuitive interface

Portrait retouching tools

A 30-day money back guarantee

License key delivered via email

Compatible with both Windows & MAC
Adjust Skin Color Tone According To Your Requirement
Remove Blemishes & Pouches From Your Face For A Clearer & Flawless Portrait
Make Smiles Bigger, Faces Slimmer, Eyes Enlarged & Much More
Raving 5 Star Reviews By Happy Customers
An Extraordinary Photo Retouching Software
The WidsMob Portrait Editor brings you everything you need to create stunning portraits, each and every time you use it.
The control it gives you is absolutely flawless, allowing you to effortlessly choose which features to enhance and which to deemphasize or completely remove.
Blemishes and wrinkles disappear like magic. Flattering makeup shades appear where there was none. 
The warmth or coolness of your subject's skin tones can be subtly enhanced or dramatically altered for the best possible look.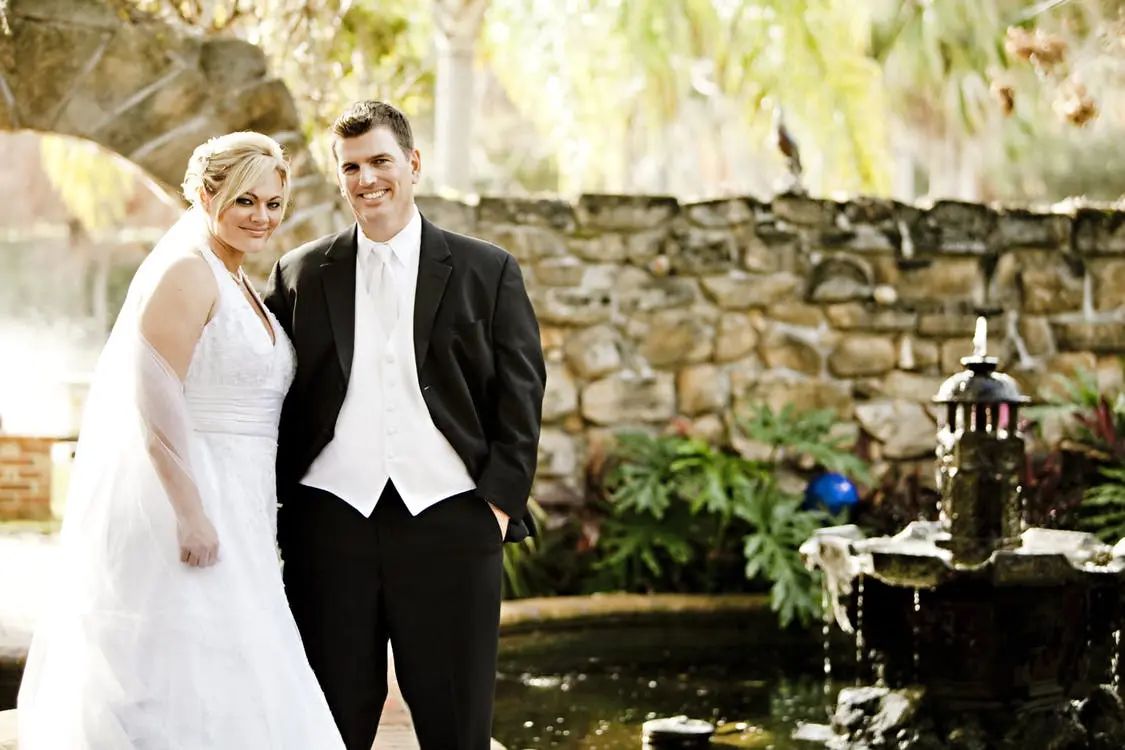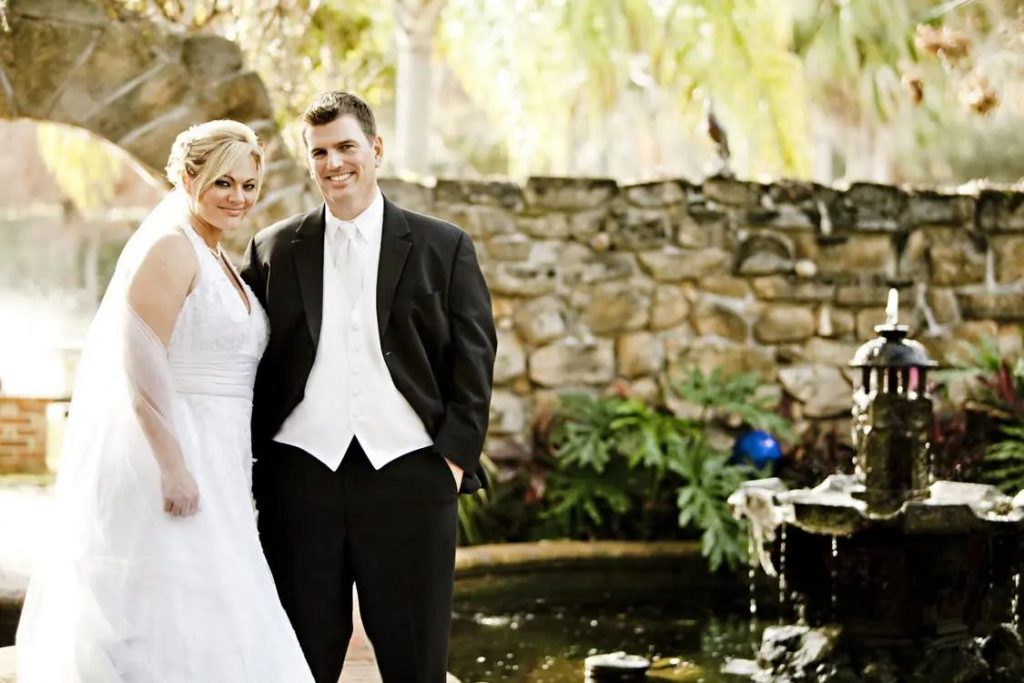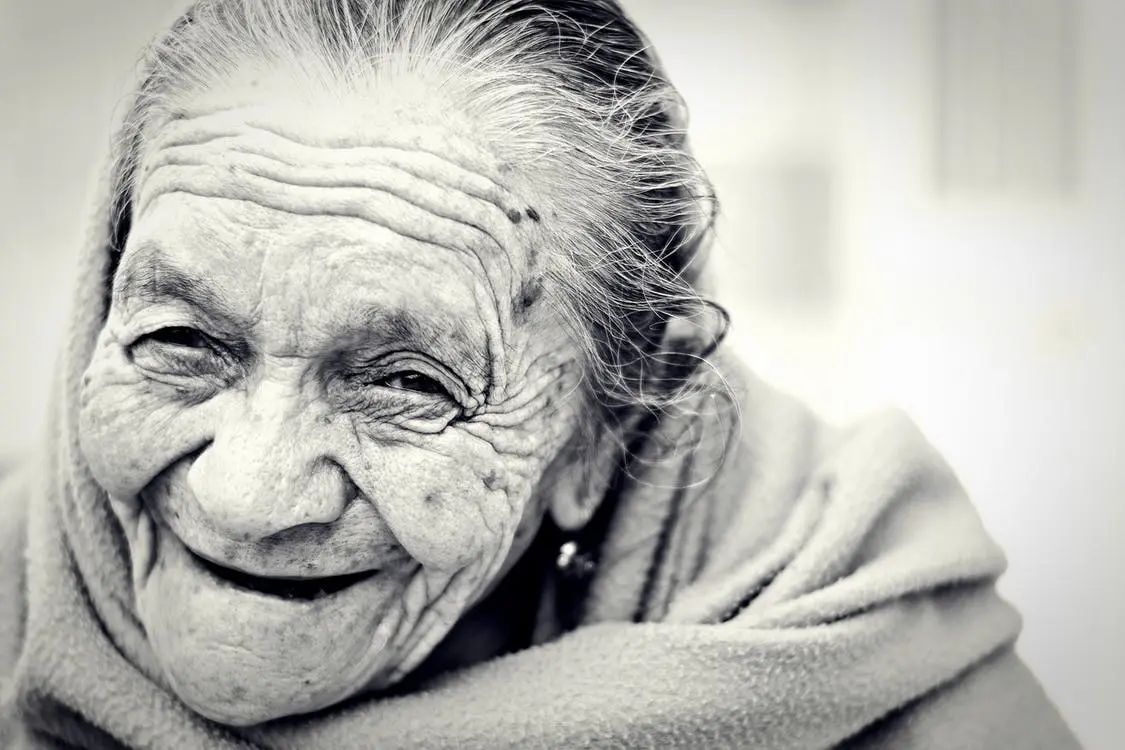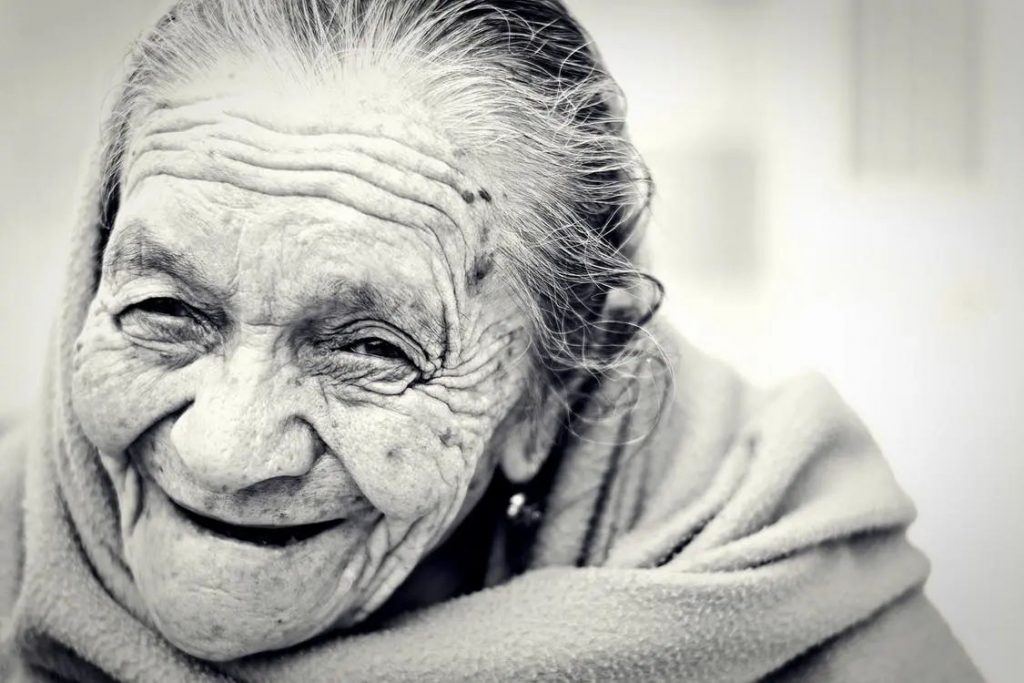 You will be so captivated by these amazing effects that you won't be able to resist using this photo retouching software on every selfie, every family portrait, and every candid shot of a friend's smile.
It is the secret ingredient which alone has the power to take your work from hobbyist level to unmistakable professional.
And it's so easy to use. Simply drag and drop photos into the program to access the full repertoire of powerful effects.
Is the photo perfect, except your subject isn't smiling? No problem! One of the effects allows you to add a natural and attractive smile in the photo.
But even if you do, a detailed User's Guide and 24-hour customer support ensures you can solve them quickly.
Even if you have several different faces in the photo, this photo retouching software is able to detect each face individually so that you can apply a different combination of effects to each.
Is your subject looking to the side? Still no problem. WidsMob can detect side faces, too. Other effects: skin soften, skin whiten, skin color tone, shine removal, teeth whiten, and eye brighten.
The interface allows you to view your photo in both "Before" and "After" mode simultaneously so you can take note of changes as you go.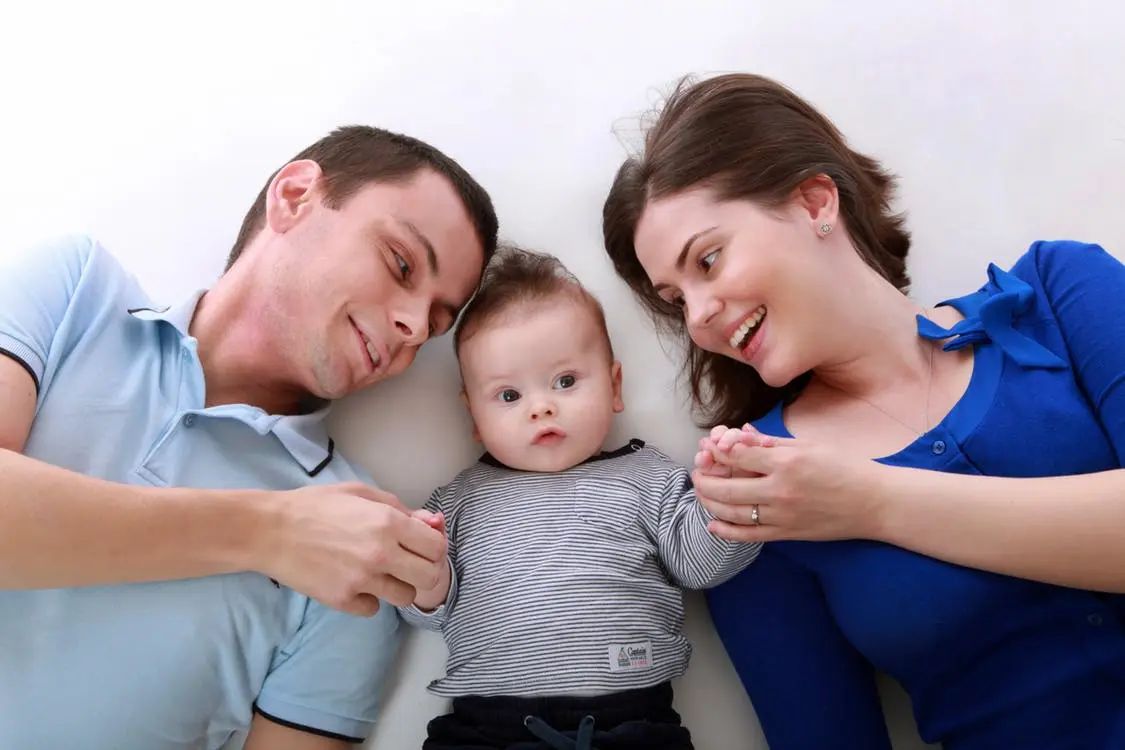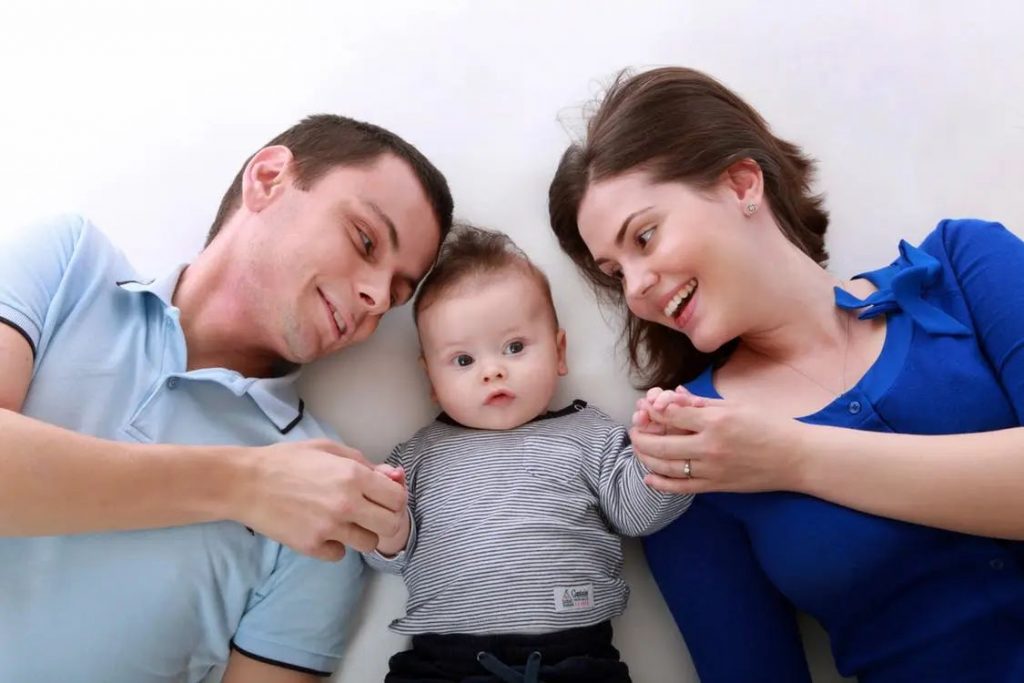 This portrait editor is magical in its ease of use; you won't run into any problems at all. It will pay for itself over and over at any price. Fortunately, though, it's now available for an amazing discount.
The WidsMob Portrait Editor will now cost only $19, compared with its previous selling price of $35.99. And you'll be grateful for it every single day.
Get This Powerful Portrait Editor Into Your Repertoire Today!