Declutter your workspace & retouch with industry-tested tools
Want to make Photoshop retouching faster? What if you had all your most-used tools accessible in one panel? Then, on top of that, had a selection of actions that intelligently improve the color and look of skin, eyes, and hair — while still having Photoshop's power at your side.
Would that help? Pro Workflow does that. At its core, it's a Photoshop extension panel that puts it's frequently used retouching techniques — liquify, curves adjustment layer, layer copy, and others — together with actions and tools that speed up how you retouch your portraits.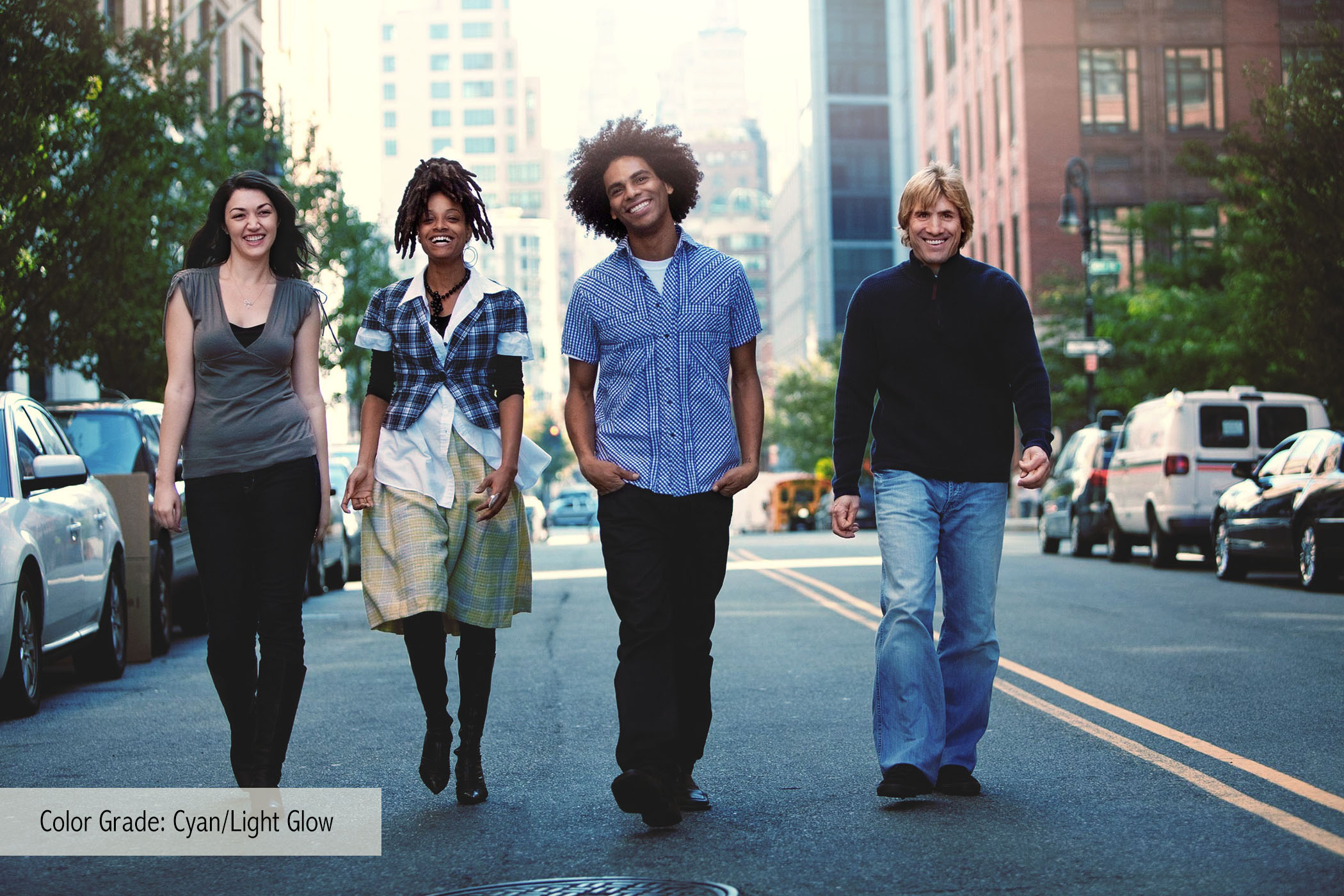 So instead of digging through menus and memorizing new keyboard shortcuts to trigger some effect over and over again, you just have to click a button and then apply any of the 20+ actions to quickly find yourself with a nearly fully retouched photo.
Skin Retouch Pro, Color Grade Pro, Black & White, Photo Illustration, and Tool Kit all come with their own actions and tools that are specifically designed for every component of a successful retouch. In total, you're getting over 20 actions and tools, all sleekly packed in one panel.
What's included? How does the Photoshop Extension Panel work?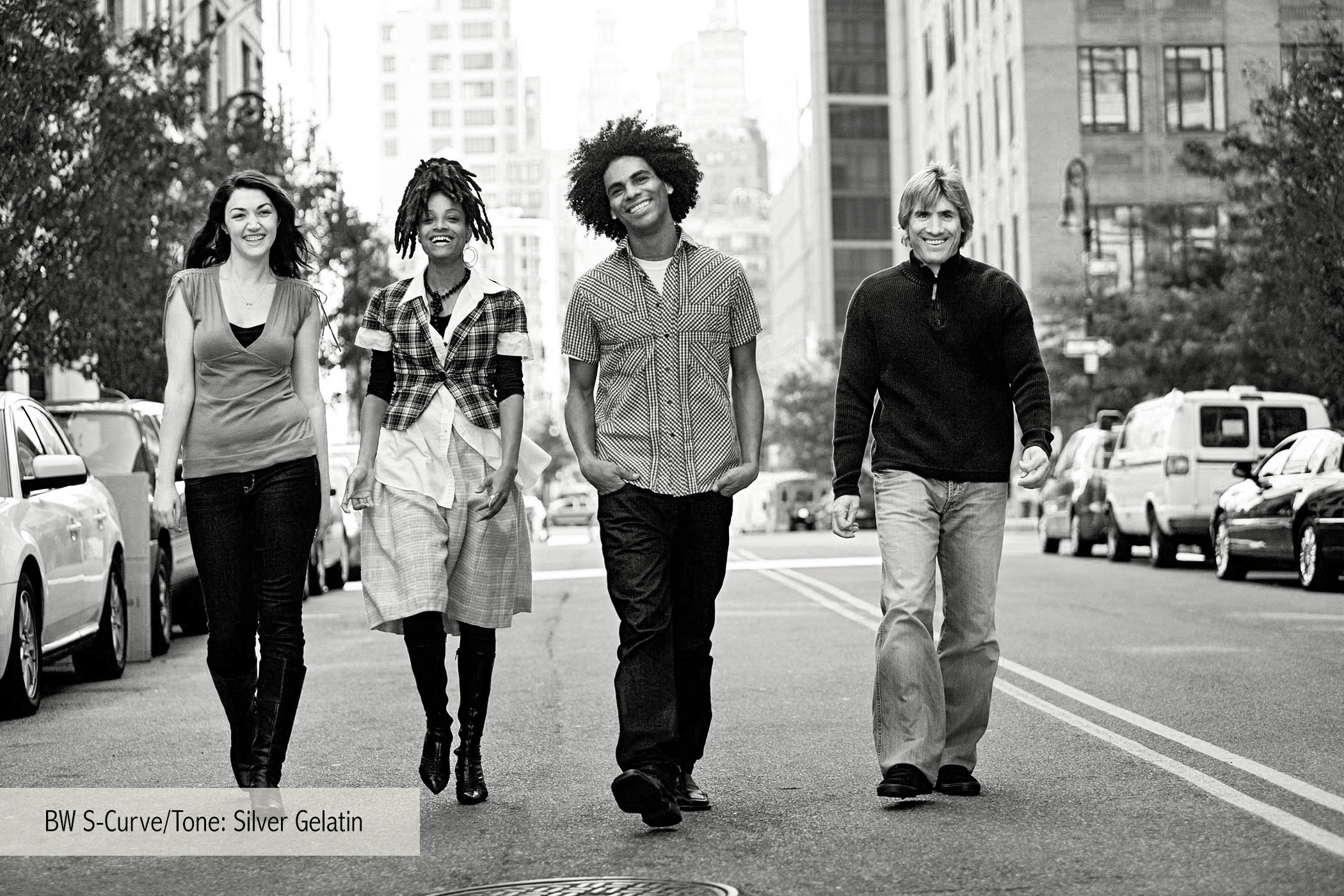 Push your creativity to new heights
You're going to get a sleeker and more user-friendly interface for Photoshop retouching. You're also getting actions and tools that were designed to help you power through photo editing.
Once installed, you'll have a Photoshop panel that bundles all the actions and tools together with several Photoshop shortcuts. Each action has been designed to work for extensive portrait and beauty retouching. And they are fully customizable and adjustable.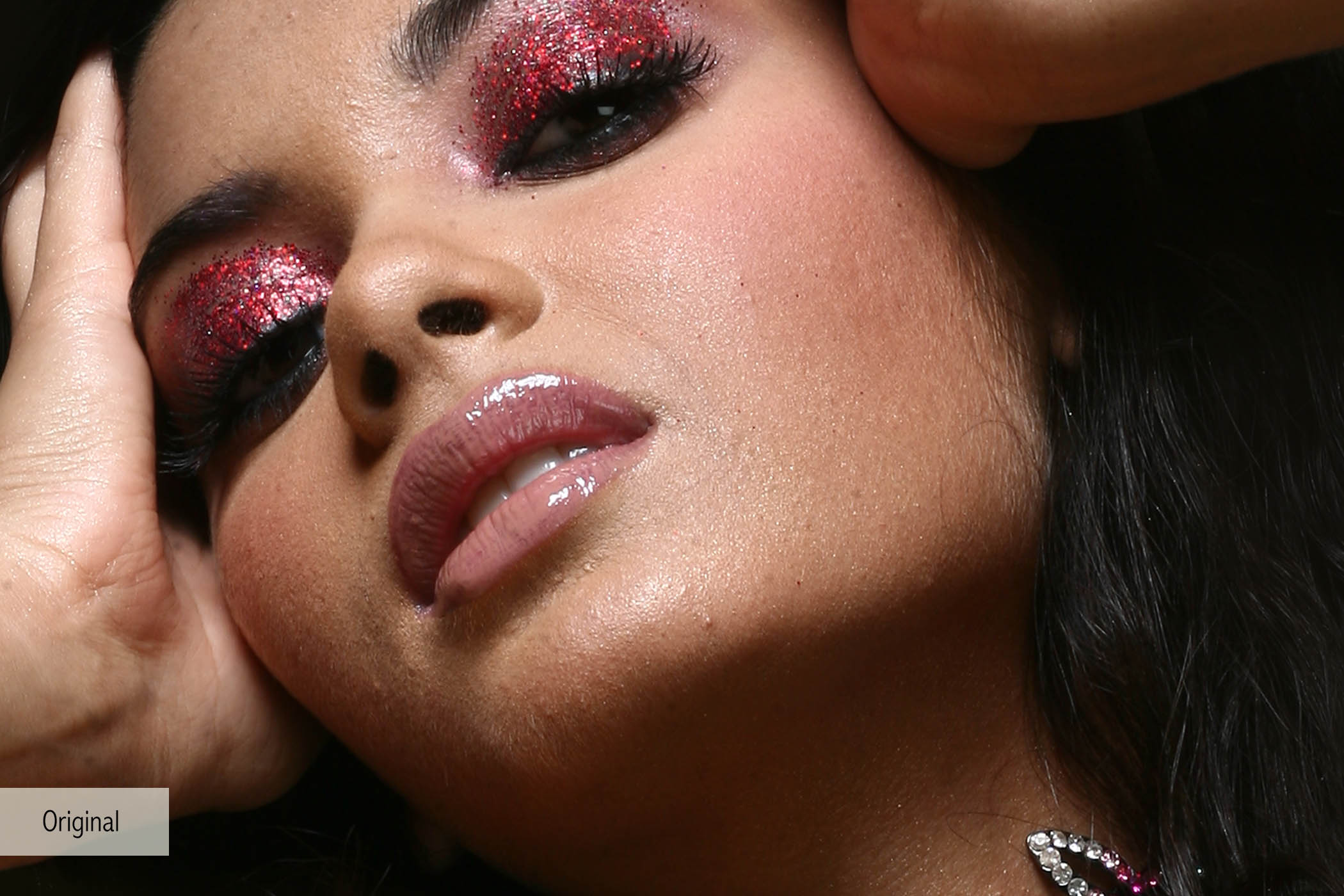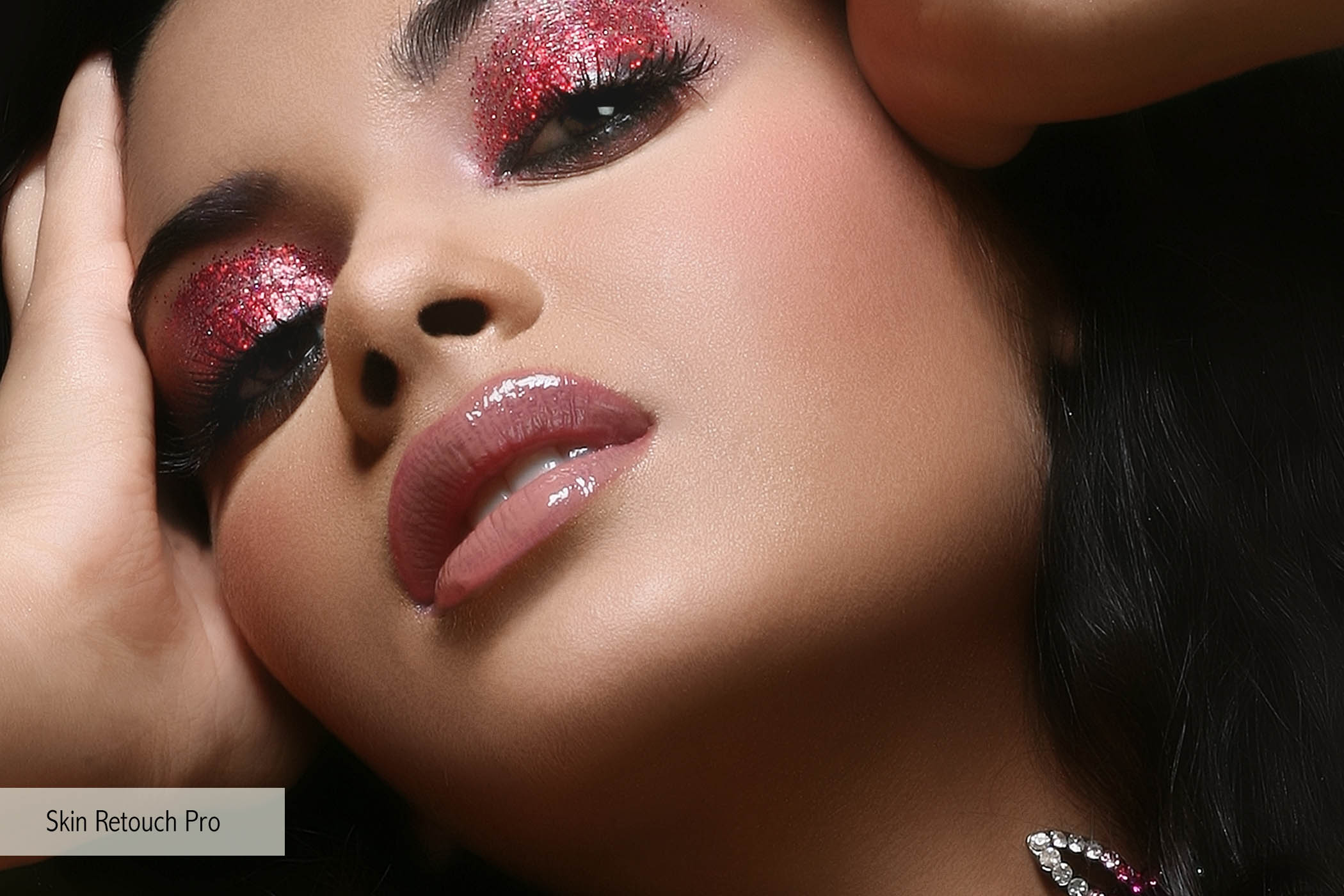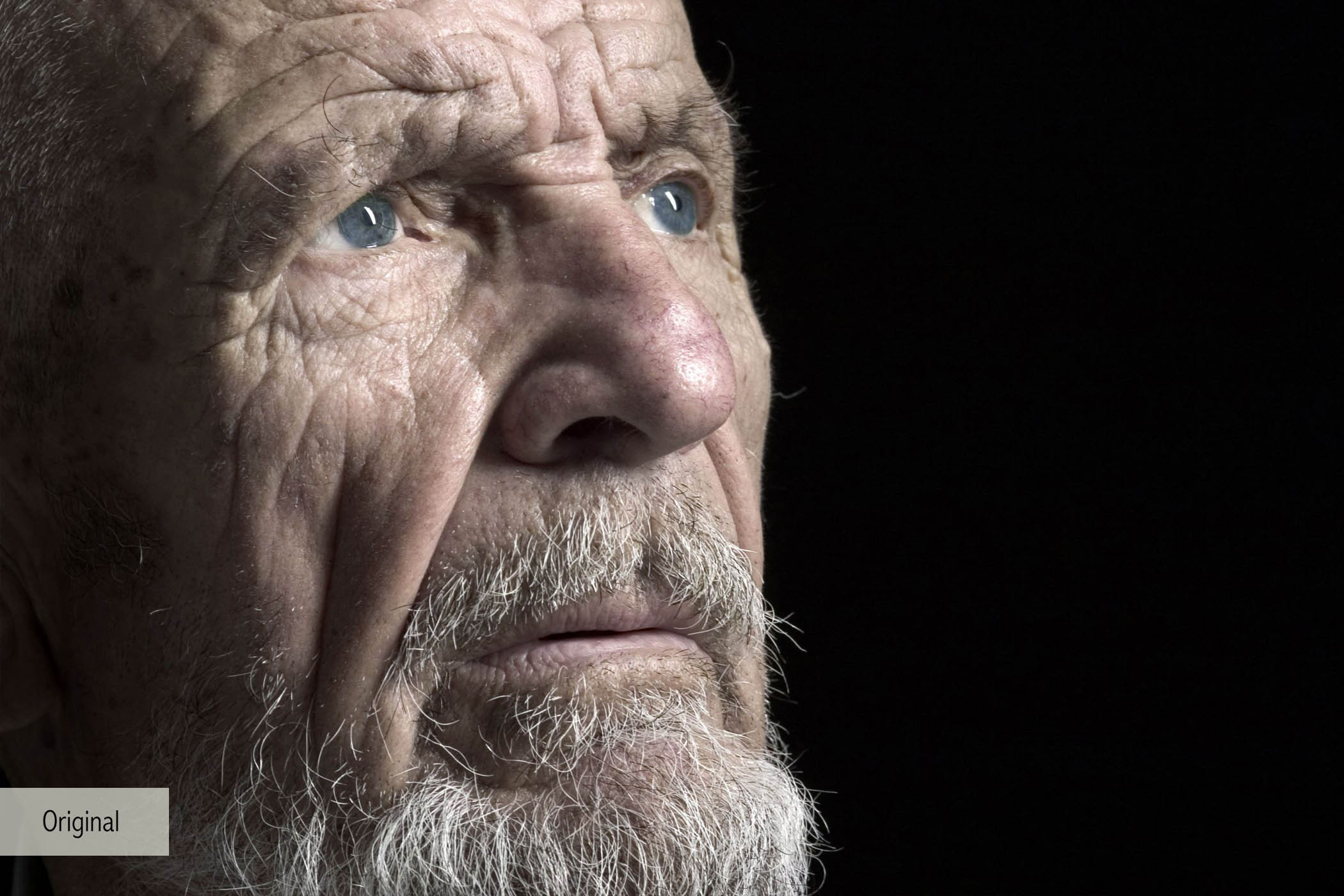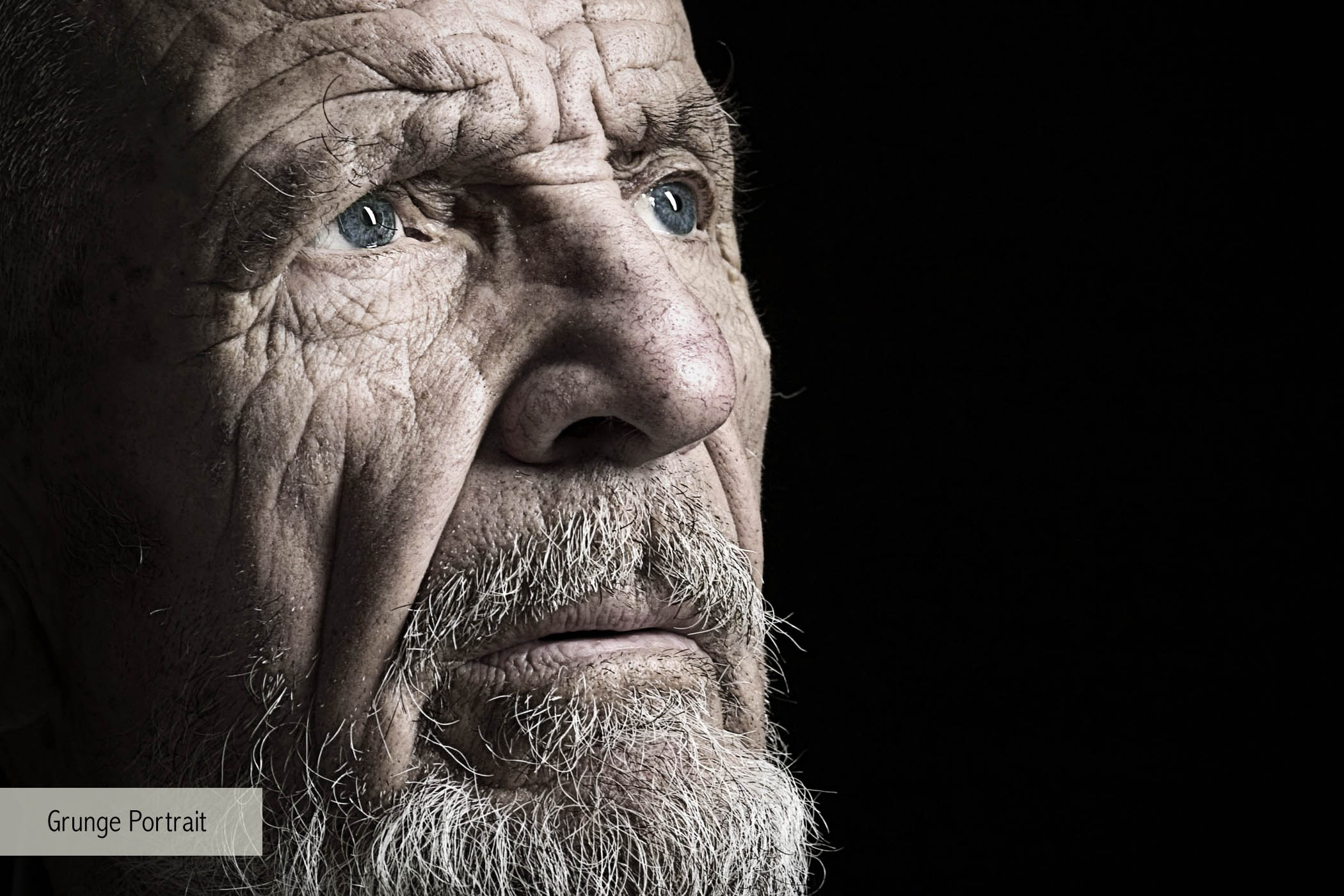 Highlights of Photoshop Extension Panel
Skin Retouch Pro: 8 predefined retouching tools, including Skin Texture (which adds texture) and Skin Saturation Mask (which evens out overly saturated areas)
Color Retouch Pro: Two-step process to fine-tuning and enhancing your photo's color grade, comes with 3 pre-installed color options (you can also adjust the program's color tones yourself)
Black & White: A monochrome conversion and two classic tones (Silver Gelatin and Sepia) to choose from
Photo Illustration: Two actions — Grunge Effect and HDR Landscape — to use for your portraits and landscapes
Toolkit: Suite of photo-editing tools, including custom-designed dodge, burn, sharpen, and 6 unique luminosity masks
More Info: Learn more about SMP Pro Workflow here (it has much more info about the Photoshop program)
Compatibility
Requires Adobe Photoshop CS4, CS5,CS6,CC, CC2014, CC2015, CC2017, CC2018, CC2019 and CC2020.
Compatible with all language versions of Photoshop. All text in English.
Not compatible with Photoshop Elements.
All actions are designed to work in 8 and 16bits RGB mode.
Runs on both 32bits or 64bits Windows and Mac.
Installation PDF guides are included.
"One of the best tools I've come across for retouching in a while. I'm totally having a great time working with this panel. Thank you for an excellent product." – 
Caleb
"I am loving this product. Makes all the things I have been learning to do much easier and works better than other retouch plug ins I have tried"
 – 
Dennis Lopes
"
Powerful and useful tools that I use on almost 100% of my images. I love the skin toolbox and luminosity masks creation tool. Also, the customer caring is top notch.
" – 
Stefano
"Works Great! It has become an essential part of my retouching."
 – 
Andy
Speed up your Photoshop retouching.