10 Movie Poster Designs To Inject Excitement Into Your Film Fest
When you're trying to come up with a compelling movie poster, that blank canvas can be intimidating.
Choosing the right photos. Editing them. Messing around with different fonts. Different colors. Different layouts. Figuring out how to balance text and images in exactly the right way to make your poster appealing.
It's exhausting just thinking about it. Let's be honest. You can spend hours working on one simple movie poster, only to end up with a final result that's mediocre at best.
And a movie poster is no use at all if it's just mediocre.
A great movie poster needs to grab the viewer's attention and keep it.
It needs to instill a desire, a need, a deep urge to find out more about the images. To show up, to pay admission, to download or stream it.
But when it comes to movie posters, it's tough to compete with all the other visual advertising happening out there.
Both virtually and in person, we are barraged with posters, flyers, photos and videos all competing for our attention. How on earth are you going to get your movie poster design to stand out from the crowd? We might just have the answer.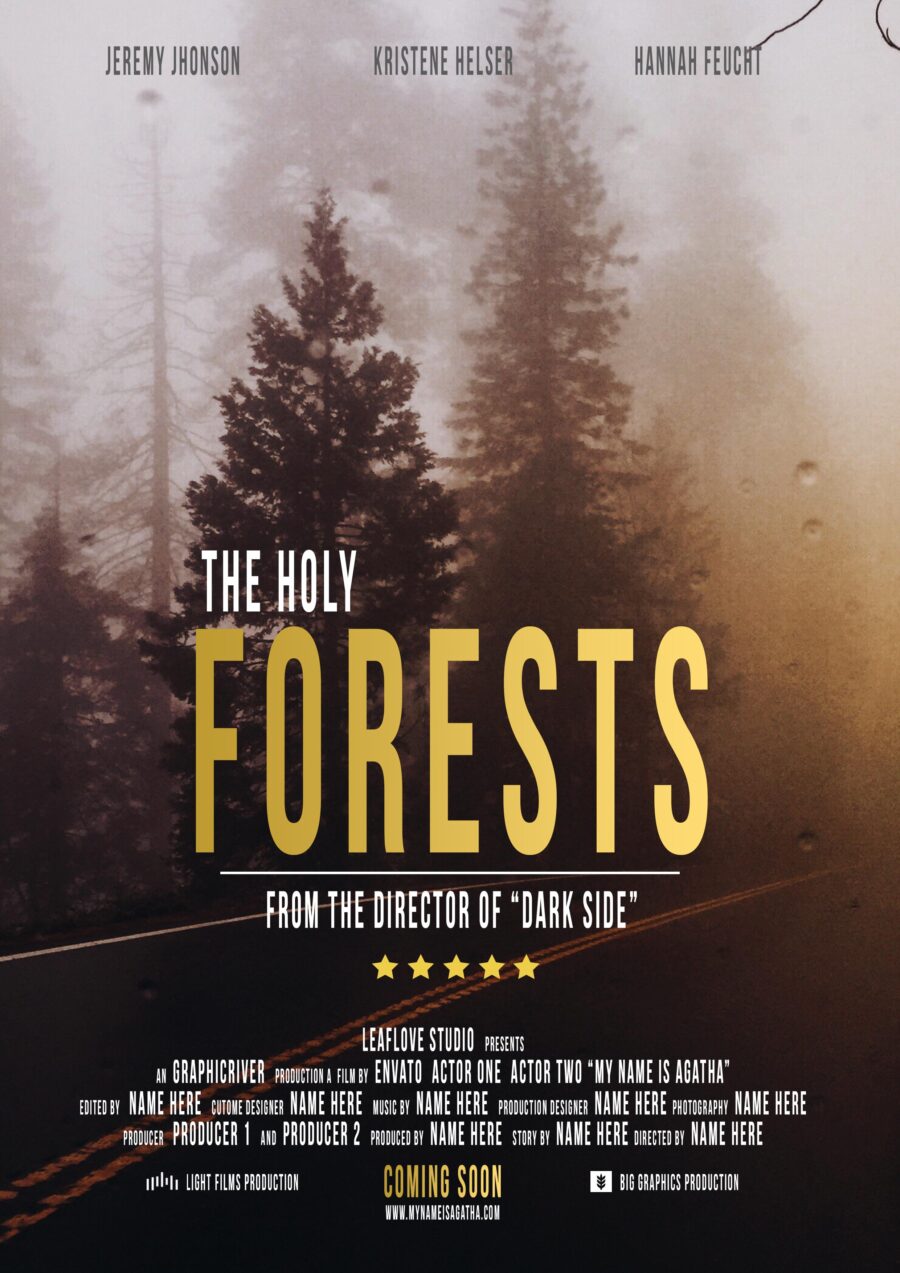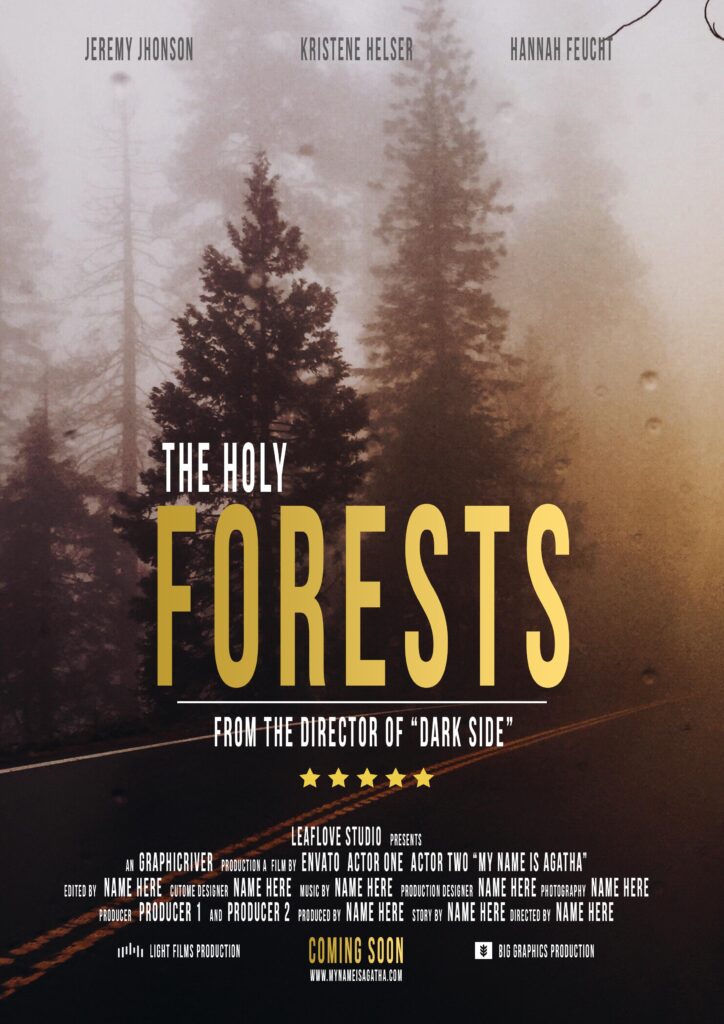 Here's How You Can Easily Edit These Templates
10 Ready-to-Use Movie Poster Templates
This bundle comes with 10 movie poster templates to use right out of the box in convenient PSD formats.
Movie Poster Design To Engage Your Audience
These templates are a simple and stunning way to advertise a friend's independent film, or really just about any other project you can think of.
And it's so easy. Once downloaded, all it takes is just a few clicks to customize it with your own images & text. And just like that…you'll have a gorgeous visual display, a perfect way to publicize a movie, a model, or just your own work.
They can be posted on your website and social media, & will quickly become the most treasured items in your portfolio. With ten different templates, you can create these unique posters in minutes.
It's a great way to reach outside your normal audience to grab the attention of viewers who may never have noticed you before.
And just imagine what you could do with your next shoot. Whether it's a fashion shoot, graduation, a wedding, a new baby, or family shoots, you have the ability to create a truly memorable collection of unique moments.
The designs will yield one new idea after another to make each shoot into something magical.
Normally, the entire bundle sells at a price of $90. But you get them for just $19 on PhotoWhoa.com only.
Get These Incredible Movie Poster Design Templates Today