Take Your Color to the Next Level with Color Projects
Are you feeling like you've gone as far as you can with bold colorful looks in your photography? If so, then we invite you to try Color projects 6 professional.
It's the perfect solution if you are feeling stuck.
Creative photographers are always looking for new ways to take that creativity to a new level. But it can be difficult without the right tools.
It's easy to waste many precious hours of your time playing with various photo editing platforms, and yet you're still not getting the results you crave.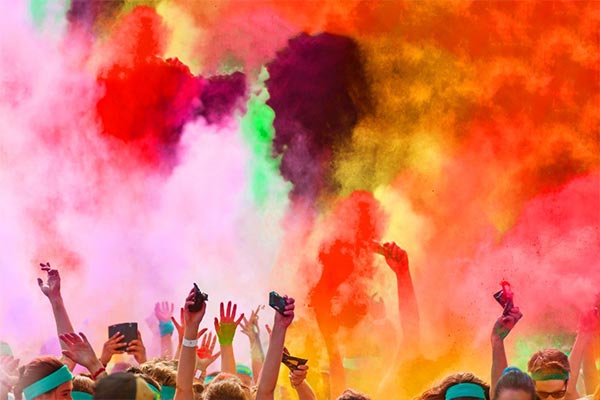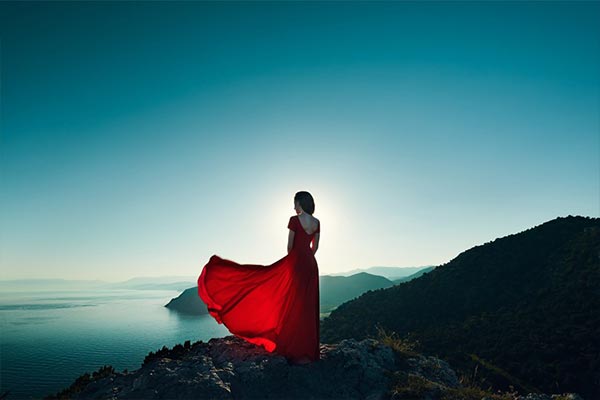 Many platforms seem so complicated to use, that you feel like you have to be a computer expert to figure them out.
And honestly, when it's that difficult, it just takes all the fun right out of it.
Besides that, most photo editing software provides such a limited range of tools. Your creative muse yearns for more.
You crave the freedom to experiment with a wide array of textures and light effects. And you need these to function within your established workflow and the software that you already use.
But it can be almost impossible to find editing tools with the flexibility to use in a variety of different projects.
Imagine using the same tool to edit portraits or landscapes, architectural wonders or vintage details, on any of your devices. Well, you no longer have to imagine it. Because now, it's a reality.
Color Projects 6 For All Your Photo Editing Needs
Some Amazing Features Offered By Color Projects 6 Professional 
A Texture Converter to Create Individual Photorealistic Textures
181 Expert Filters Including Light Frames, Kirlian Lights, Light Bokeh & Fireworks
208 Image Recommendations & Montages for Maximum Creativity
Easy Operation as a Standalone
Compatibility with Windows Devices
Compatibility with Adobe® Photoshop & Lightroom
Smart mask & Softskin Filters Categories, Including Photo Styles & Light Fx
Automatic Colour Normalisation
A Selection & Masking Brush with Automatic Precise Edge Recognition
A Modern 4k Interface
A Free Filter Plug-In for Adobe Photoshop and Lightroom Classic
Easy Access to Tutorials and Quick-Tipps
A User Manual
An Image Data Browser
Border-Pixel Processing
Automatic Luminance Conversion
A Sensitive, Selective Drawing Tool
Red Eye and Smooth Skin Correction
Intelligent Colour Space
Removal of Scratch and Sensor Errors
Batch Processing
Support for D65 Colour Spaces
Raw Processing
Windows 10/8/7, 64 Bit, Processor Intel I5, 4 GB HDD, 2 GB HDD,1.280 x 1024 Pixels Screen Resolution, Graphic Card: DirectX-8-compatible, 128 MB, 32-bit colour depth
Windows 10/8/7, 32 Bit, Processor Core Duo, 2 GB HDD, 2 GB HDD, 1.280 x 1024 Pixels Screen Resolution, Graphic: DirectX-8-compatible, 128 MB, 32 bit colour depth
Before/After Results You Can Create
⭐️ Raving Reviews For This Tool ⭐️
I emphasize the programs ability to work with amateur photographers as well as satisfy the most advanced user
Color Projects offers a lot of features that are easy to use at a great price. There's an impressive amount of presets which make the software easy for someone who's new to photo editing
COLOR projects would be able to replace an existing Nik Color Efex 4 workflow and provide a user additional options not inherent to that Google suite of programs.
A Sneak Peek Into This Powerful Software
Simple for Beginners, Complete for Experts!
Whether you're a seasoned professional or a beginner, Color projects 6 is just the right level of challenge.
It's simple enough for a novice to use with ease, yet comprehensive enough that even a master will find everything needed to enhance their craft.
If you're not quite confident enough yet to try out lots of different settings, that's OK! You don't even have to know how to click a single button.
Color projects gives you flawless results effortlessly.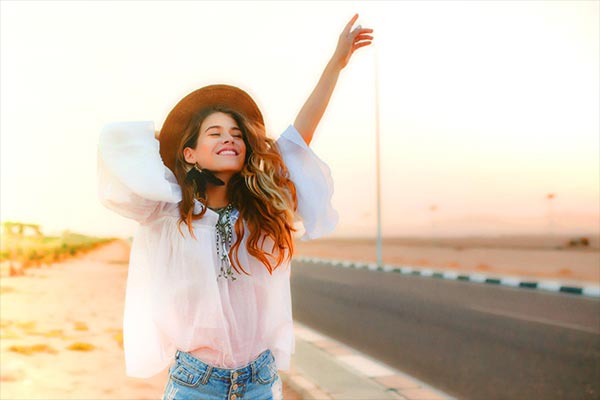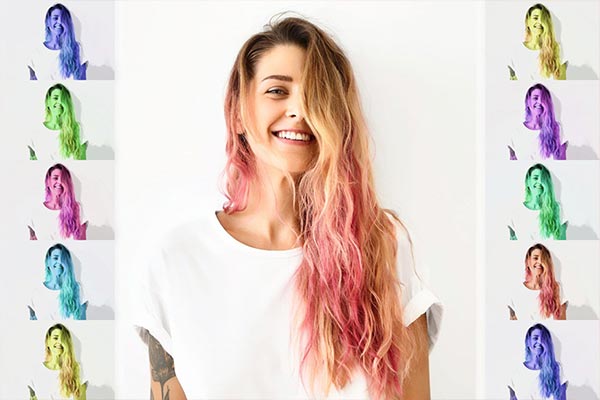 But if you do want to experiment with all the settings and tools that exist, you can feel free to do so, and rest assured that your experimentation will pay off.
You will immediately fall in love with the texture converter, which offers you the possibility of creating almost any texture you want, and making it look vividly real.
A stunning array of 208 presets give you endless freedom to customize the look of each and every photo.
And you'll adore the flexibility that allows you to use Color projects as a standalone, or incorporate it seamlessly into Adobe Photoshop and/or Lightroom Classic.
Are you intrigued by these possibilities? Of course, you are. But not as intrigued as you'll be about the price.
Currently, you can get Color projects 6 professional for just $29, a stunning $70 discount off an already affordable selling price.
Get Color Projects 6 To Level Up Your Creativity Today!