Do you wait all year for the magic of Halloween? Are you chomping at the bit to create scary Halloween images that push the limits of reality?
If so, you probably feel a little frustrated with the lack of variety in tools available for photographers who adore this holiday.
Most photographers use a combination of photo editing platforms to achieve dramatic Halloween results. Adobe Photoshop, Adobe Illustrator, and Lightroom are some of the most popular tools in a professional photographer's toolbox.
It's true that these platforms have great potential to transform photos into something otherworldly. But it can be tough to find actions and presets that are specifically for Halloween.
Good Halloween photography needs an extra edge to make it thrillingly spooky. It needs ghosts, monsters, creepy things from the grave.
But it's challenging to find just the right digital tools to bring these things to life.
Everything you try is too expensive, too hard to use, or simply fails to achieve the effect you want.
Until now.
Create hauntingly scary Halloween images with ease…
If you've always dreamed of creating unique and haunting Halloween photography…here's your chance!
This bundle offers you everything you need to make your photography so haunting that no one will be able to forget it.
With a total of 4491 digital tools just for Halloween, you have endless variety…enough to feed your Halloween inspiration for years to come.
And there's no need to choose between PhotoShop and Lightroom! There is a dizzying array of tools from both included in this great package.
Your imagination is the only limit to what you can accomplish!
PhotoShop Actions, transparent backgrounds, swatches for PhotoShop and Illustrator…anything you can think of that can transform your photography in unique ways is all right here.
Want to add details of multi-colored fluff to make a photo look more surreal? There are objects here that allow you to do that.
A background consisting of creepy spiders and spiderwebs? That's here too.
Unique lighting effects to make a photo look extra creepy? That and so much more is provided for you in this bundle.
You can even mix and match backgrounds and effects for the ultimate in original Halloween photography.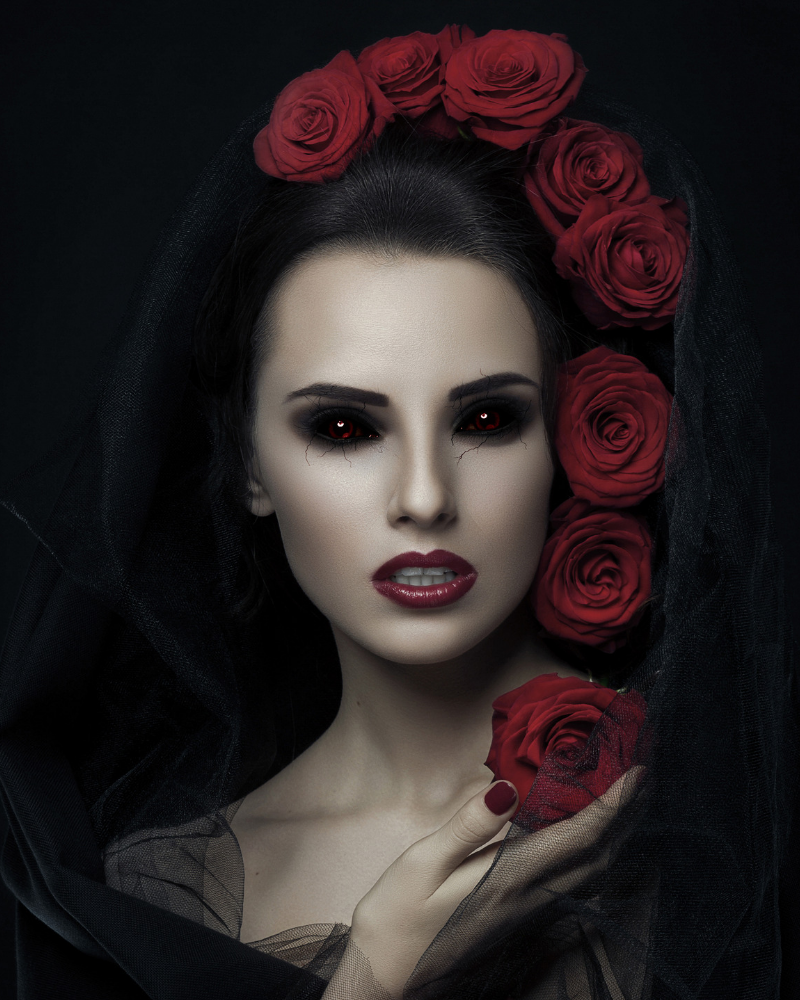 An endless variety of spooky effects!
Here are all the dramatic digital tools included in this bundle.
• 4147 swatches for Adobe Photoshop and Adobe Illustrator
• 6 actions for Photoshop
• 60 Lightroom Presets
• 100 4K Overlays with transparent background
• 107 4K Backgrounds with transparent background
• 20 4K Objects with transparent backgrounds
• 51 4K Overlays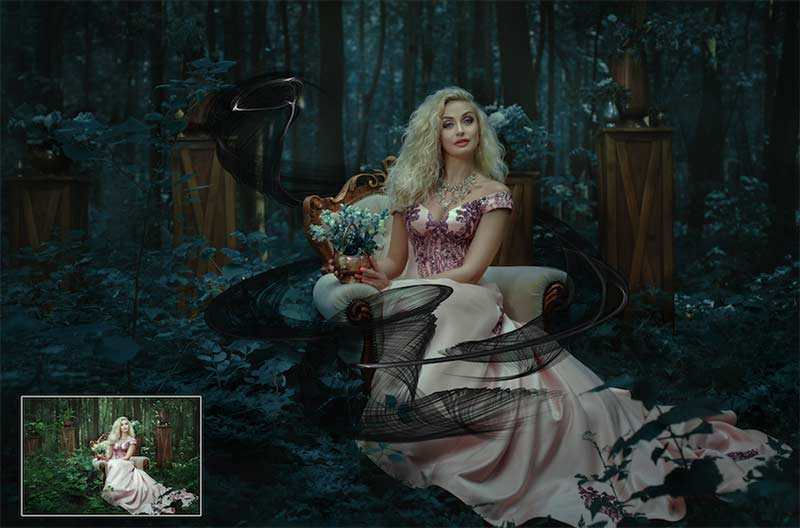 There are plenty of Photoshop actions, swatches, Lightroom presets and backgrounds available. But you won't ever find so many of them in one spot…all specifically made for editing and enhancing Halloween photography.
With spectacularly scary effects so easy to achieve, you can produce an incredible amount of Halloween photos in a short period of time…each one of them very different.
Simply post a few on your website or as a post on your Instagram, and you will immediately catch the attention of your audience. They will soon view you as the resident expert on spine-chilling Halloween photography.
You will be that photographer who has to be booked months ahead of time when people want scary Halloween images.
And best of all, it's at a price that you can afford.
So Don't Waste Any Time!
Download This Bundle & Start Creating Scary Halloween Images Today.
×