Words that send a message. Design that's already tested.
Import your own photos, express your point clearly.
With the hardest part already done, adding a romantic touch is quicker than ever . . .
Who says every romantic gesture has to cost an arm and a leg?
Isn't it the small things that count? Like buying a couple of roses just because. Or saying something sweet every once and a while. If you're about small gestures, these overlays are like those roses or sweet somethings.
They are small decorations to a larger picture. Simple displays of affection. Not too extravagant or too much. Just the right note between simplicity and overthinking. And if you're looking to add romantic text to your photos, they just as simple to use.
You won't have to worry about using InDesign or Illustrator or Photoshop to create them. Or worry about hunting through Shakespeare to find something to say. It's the small things that count, right? A simple "I love you" can go a long way.
You can use them to decorate your photos. Or use them to make handmade wedding invitations. However you use them, you'll have quick, one-click shortcuts ready at your fingertips. All you really need are well-taken photos, and if you're reading this, I'm sure you already have them.
So how many days until St. Valentine's again?
How do they look like? How do they work??
These 20 text-based overlays work with PS CC and are made in house. Each one is inspired by simplicity and designed to work with any type of wedding photograph. They're also customizable. So if you like the typeface and design but want to add your hubby or wife's name, you can edit them as you want.
They're perfect for those times when you're lost for words. Or want to eliminate a step of design. You'll be able to quickly add text that's to the point but also sweet. Increase the romantic value of your photos without a huge amount of effort.
Already pre-visualized and thought-out words of devotion. Now, you all have to do is capture the moment.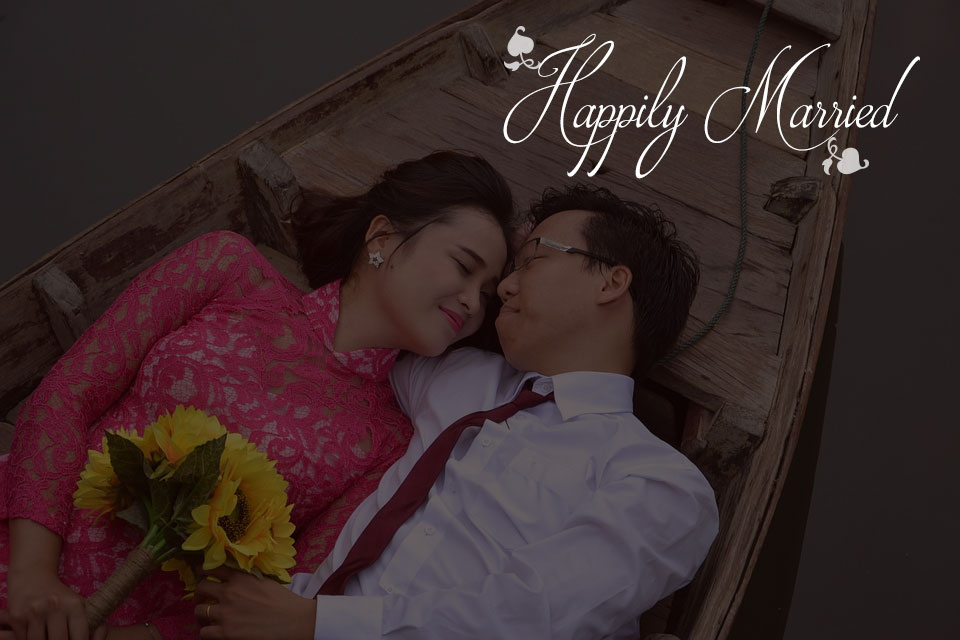 Feeling inspired but don't know what to say?
These wedding photo overlays are one-click shortcuts to saying something sweet.
$

29