Boudoir Posing For The Greatest Amount Of Women
Learn how to pose every woman—not just models.
Your average client hasn't done boudoir before. Do you know which poses make it less awkward?
Some poses are meant for models. Some are universal. Give your client a pose that she can't pull off and you'll hurt your chances of getting the shot.
So how do you find a pose that you know she'll be able to pull off?
This guide will show you over 185 flattering poses that accentuate the curves and beauty of real women.
They're designed to be comfortable. Easy for her to achieve. And help her gain confidence in both herself and — most crucially — you.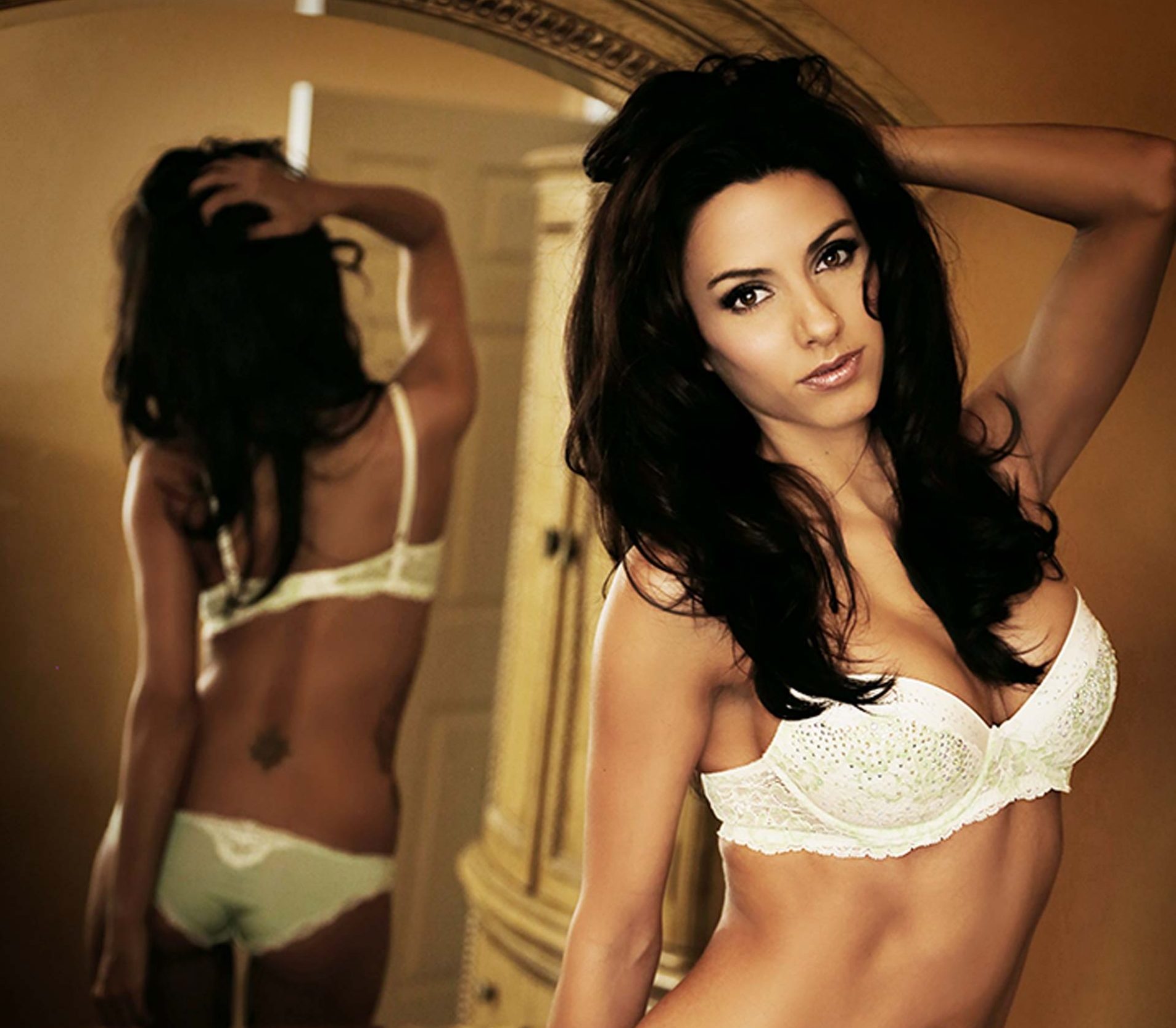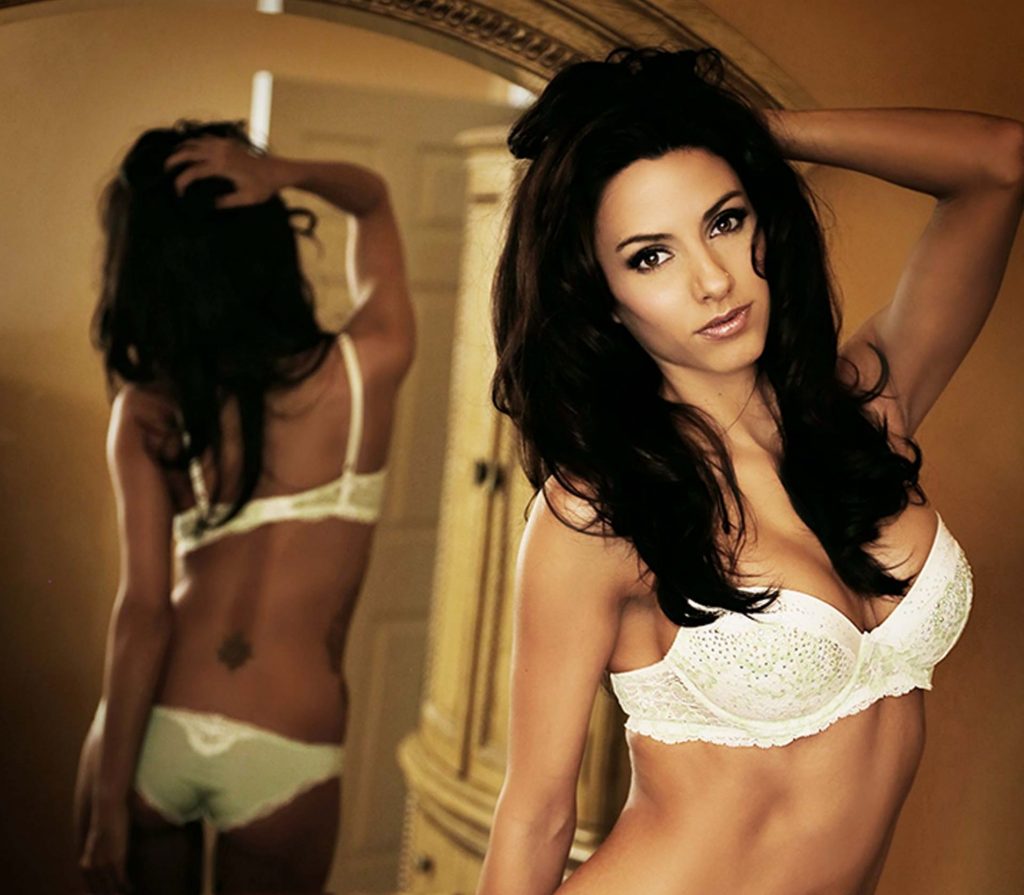 Confident, sexy poses for everyday, real women
Why should you expect her to compete with professional models?​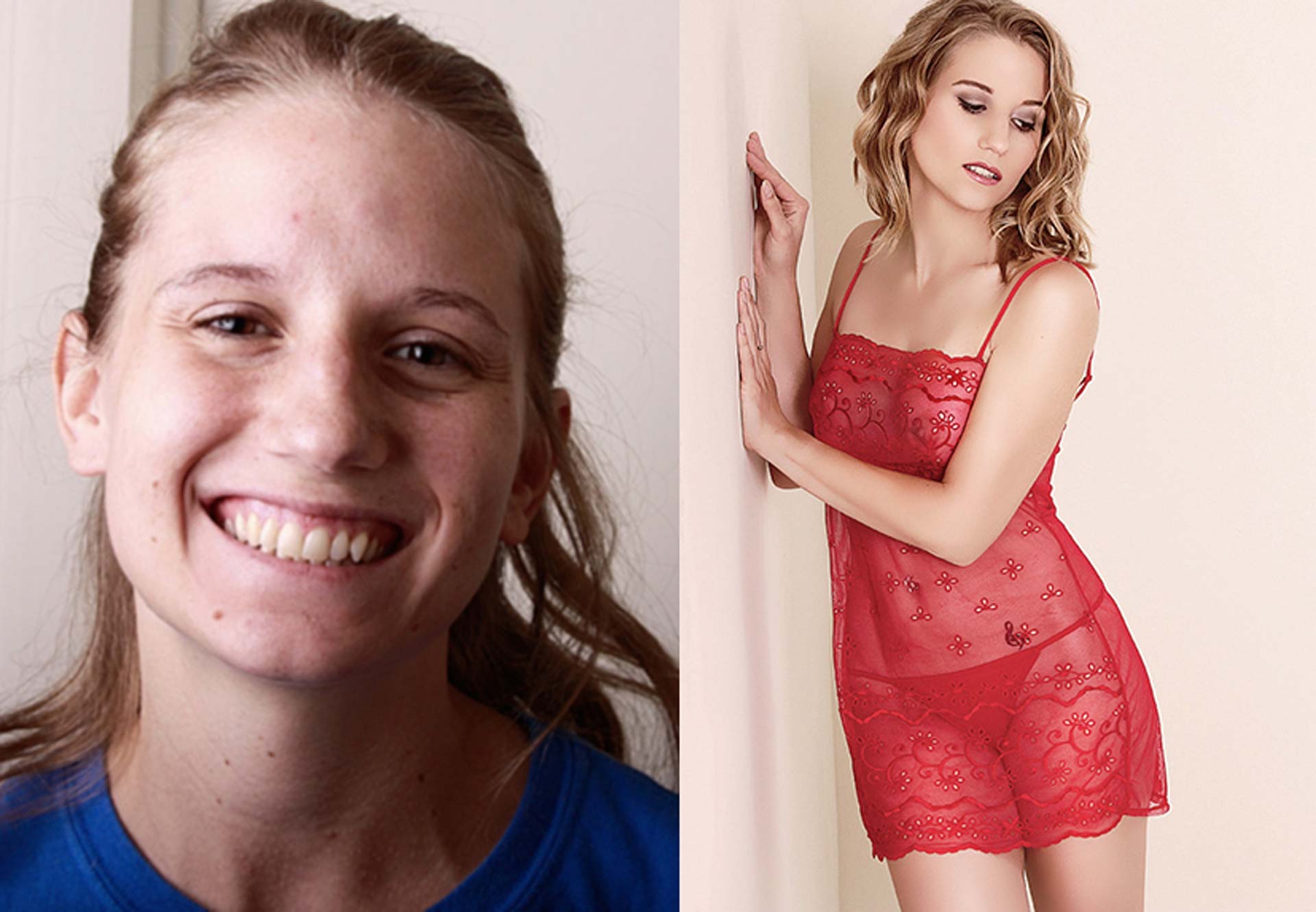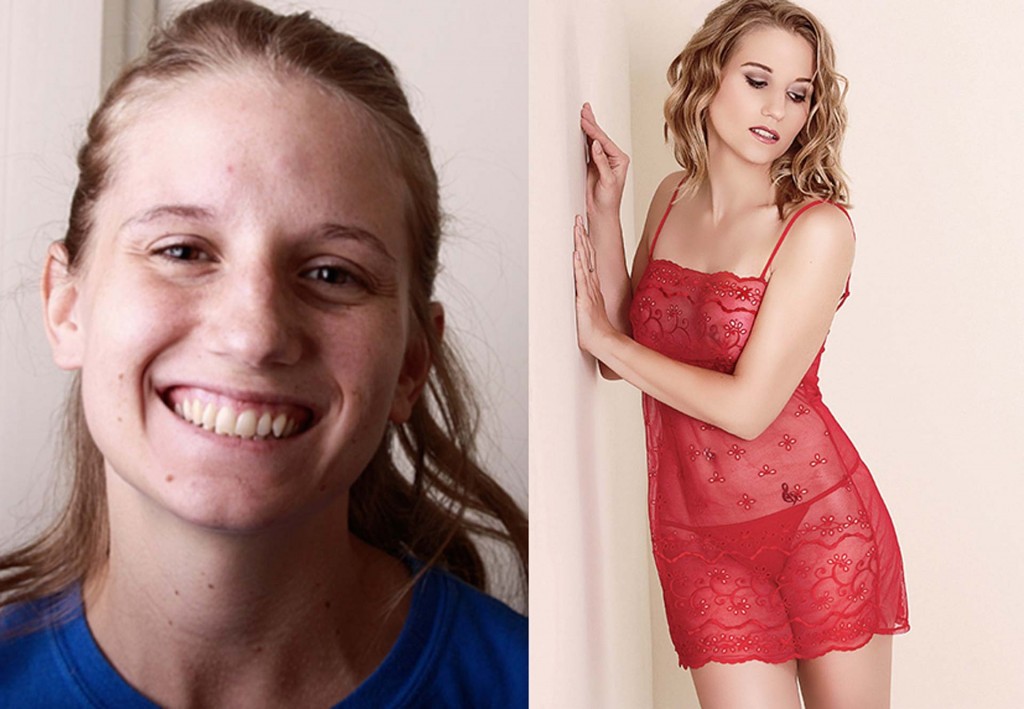 So much of boudoir posing depends on the interaction between you and her. To get that alluring, sensual portrait she wants, you need to guide her every step of the way. From the start until the end, she feeds off your energy, confidence, and direction.
But what if you have trouble exuding that energy and confidence? Or what if you're new to boudoir?
Don't worry. We've all been there. We feel you. It just comes with practice. And reading. 
Reading guides like this one that helps you become a better people-person. Maybe not social butterfly status. But close enough.
Bring out the sexier and glamorous side of your clients
What's included in this boudoir posing guide?
Learn sets of related poses that flatter every figure (plus, which poses to avoid and how to modify other poses in a scale of provocativeness)
Learn how to use slight posing tweaks to build up a half dozen of sellable images from the same pose
Learn how to relax your clients and help them feel confident and comfortable so they radiate with beauty
Every woman can look great in front of a camera. Learn how to help her feel better in front of yours.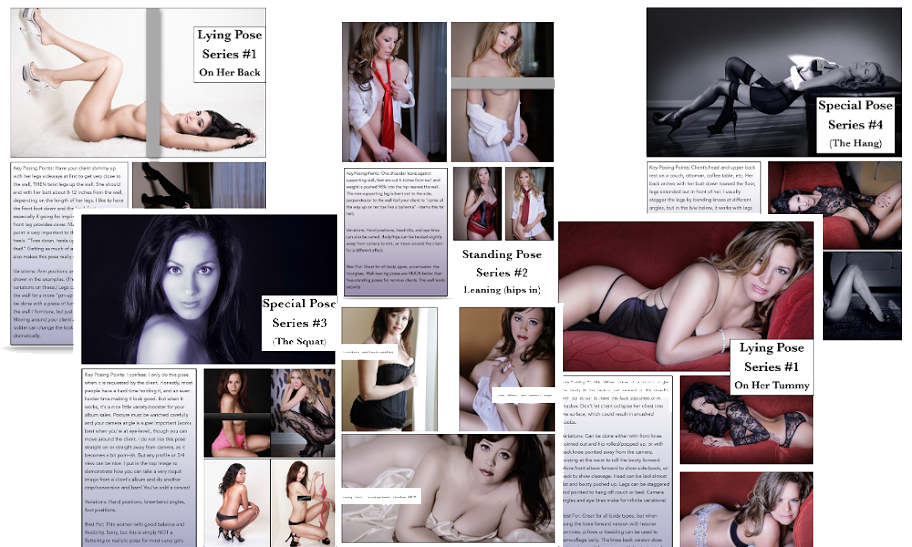 Get Poses That Work For Women Of All Body Types And Age