Working with photography models is not as easy as it used to be.
There was a time when photographers could entice the best models simply by offering free prints. These days, though, it's easy for models to find friends and hobbyists to do the job for them.
Even if you do manage to get a promising model to agree to pose for you, you're still vulnerable to the dreaded "no show."
That's because models are not as invested in the process of creating prints as you are. Are the days of shooting the best photography models on a TfP basis over?
Not if you know how to play the game. Although the rules have changed over the years, it's still possible to get photography models to pose on a TfP basis.
It just takes a little creativity and persuasive communication. It also takes a radical new understanding of today's models. Their needs. Their challenges. Their hopes and dreams.
And of course, gaining this understanding takes time. As well as a lot of trial and error.
What you need is someone who has already been there to show you the ropes.
Someone who has already discovered what works and what doesn't work.
Someone who can give you concrete, step-by-step instructions on how to find and collaborate with photography models in today's world of sensory overload.
If you'd like to learn the ropes on how to work successfully with photography models, we've got a deal for you.
"Let's Shoot Tomorrow!"
This handy guide from master photographer Michael Zelbel gives all the information you need to find and collaborate with photography models, whether you're a novice or a professional.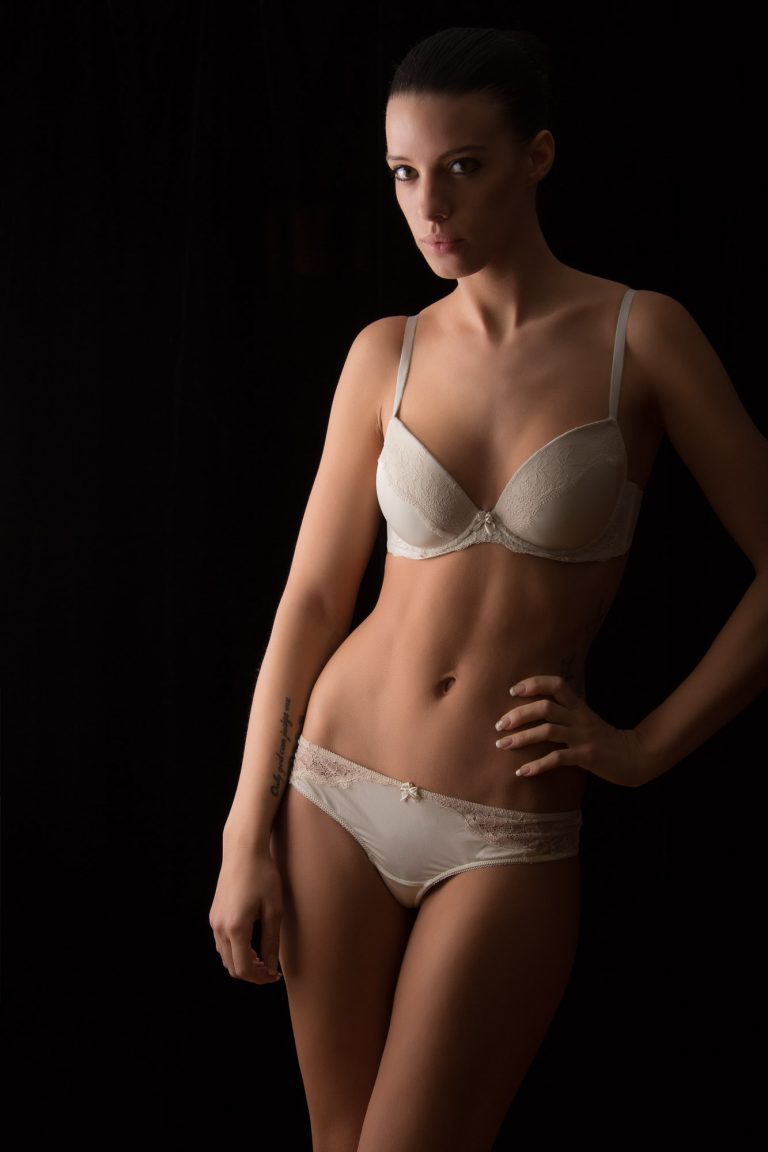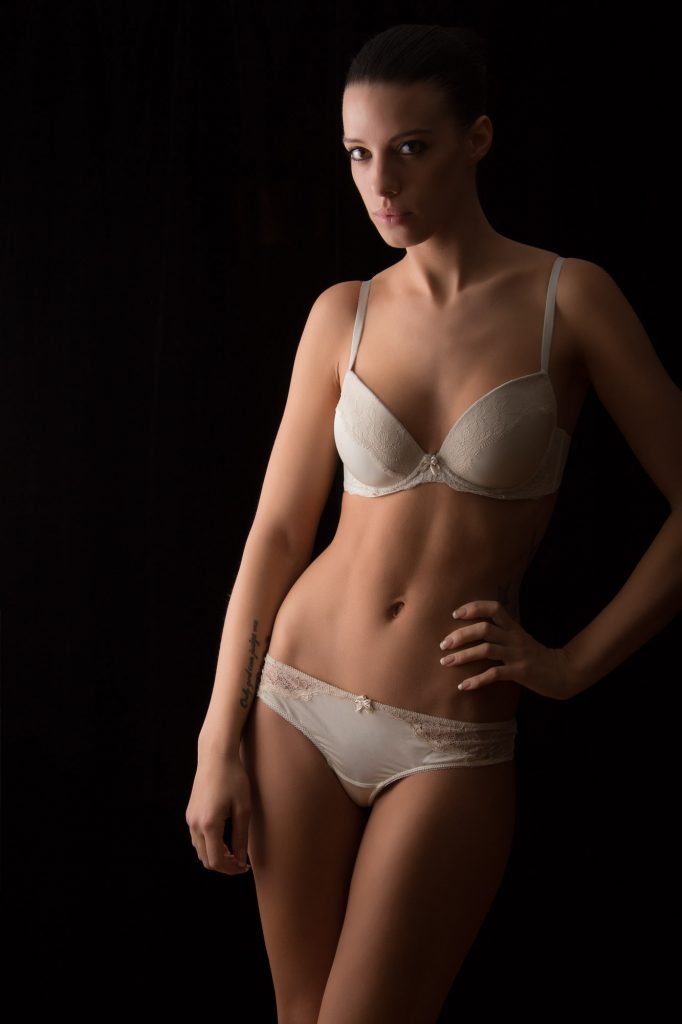 Here are all the topics covered.
 "We Have to Postpone It."Real-life examples for handling postponements and cancellations.
Why TfP Is Dead. Our changing culture and how it has altered traditional TfP strategies.
Creating a "Win-Win" Situation. How to get the most out of a shoot for both you and your model.
Success Basics. A checklist to help you accomplish your goals with ease.
Convincing Communication. How to present a pitch that your clients can't refuse.
Opportunity Meets Preparation. Everything you need to be ready when the right opportunity presents itself.
Who's a TfP Model? How to identify photography models among family, friends, strangers, communities and professionals.
Model Communities. How to make use of online model communities to form profitable connections.
Dealing With Rejection. Transform failures into brilliant success stories.
No Shows. Proactive strategies to plan for and avoid no-shows and late shows.
Helping Her Feel Comfortable. An itemized list of what works (having women and warmth on set) and doesn't work (music, food and friends).
How to Say No Gracefully. Setting limits while keeping professional relationships intact.
The Numbers Game. How to make it work to your advantage.
In addition to the ebook, you also get:
The 3-Step Studio Starter: A free lesson on how to get photo clients in just a week, even without a portfolio or a website.
Michael's Swipe File containing texts and images from the 3-Step Studio Starter
Begin Collaborating With Photography Models Today
Checkout Some Of The Poses From The Book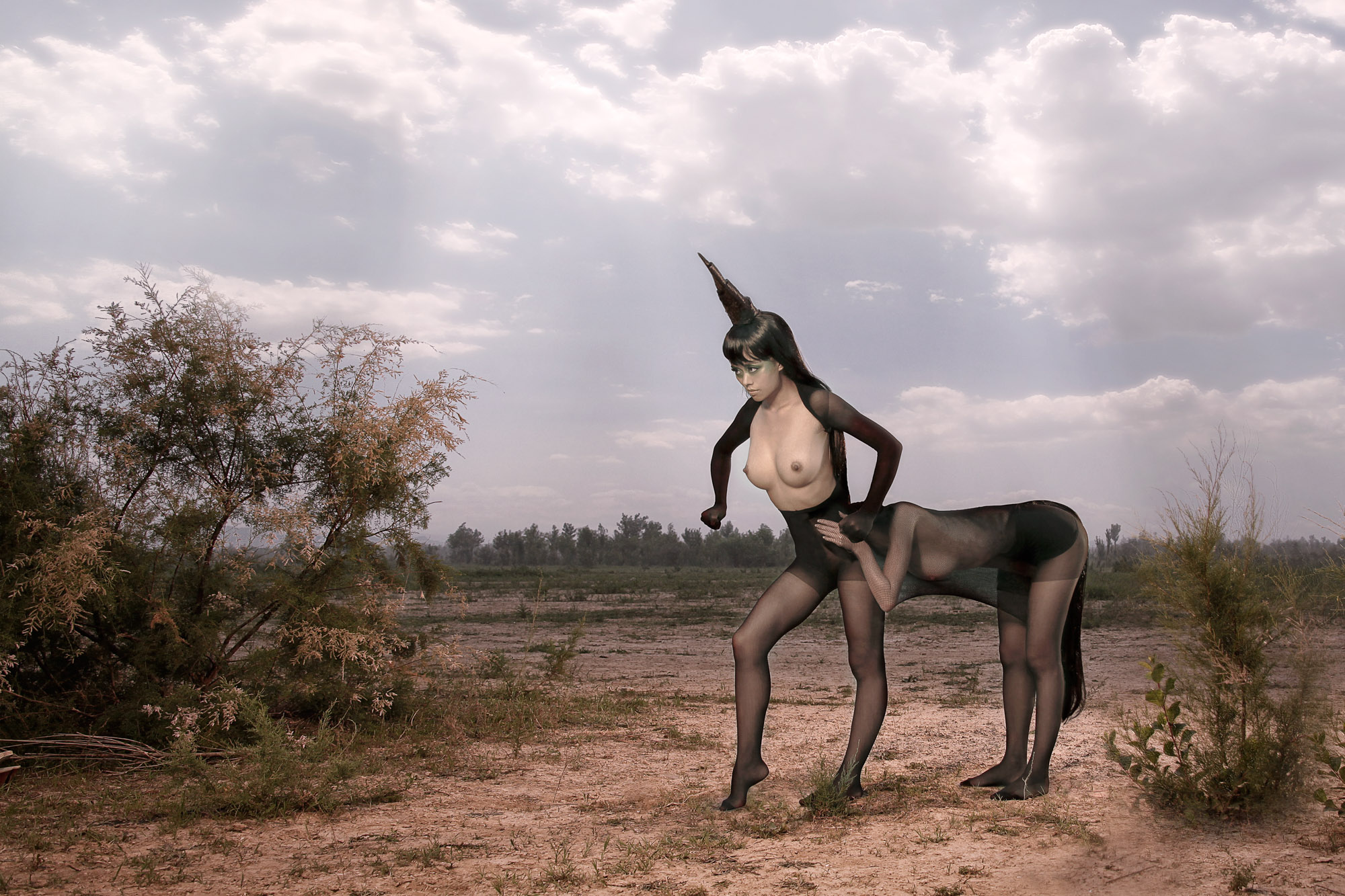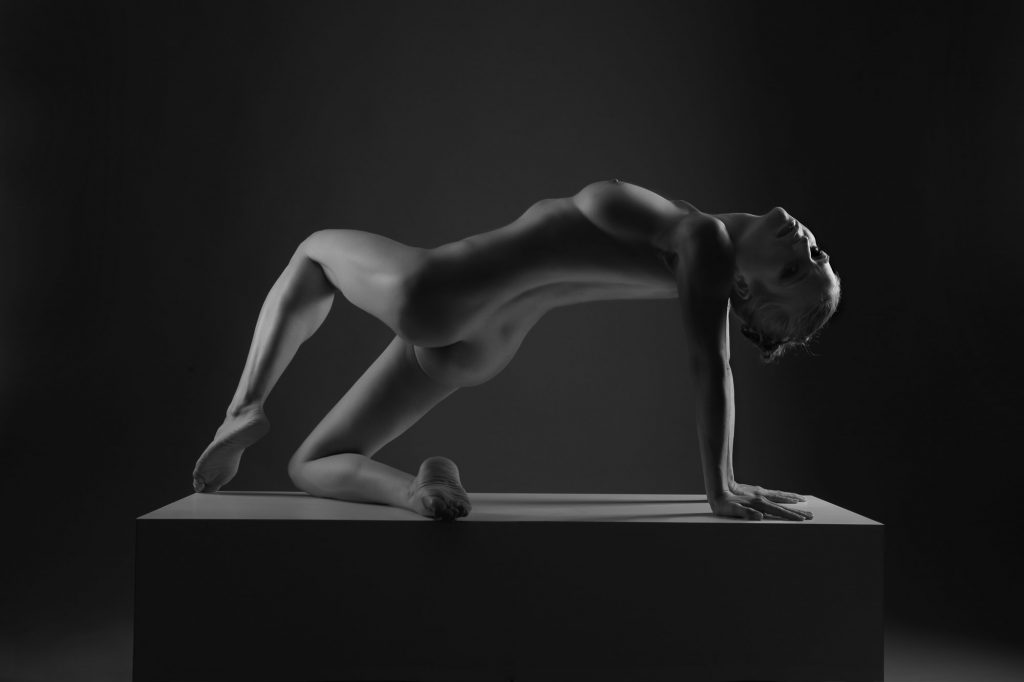 Soon you'll have models approaching you to ask to work on a TfP basis…instead of the other way around.
The implications for your photography business are huge. No more wasted time in searching for models or waiting for them to show up.
With skilled communication and preparation, photography models will be readily available.
So you can give your attention to other pursuits. Like setting up the perfect shot and getting your images out into the public eye.
In this business, time is money. The knowledge you'll gain from this guide will make you the master of both.
If you're still not convinced, you can get your money back within 30 days if the book doesn't fulfill your expectations.
So the risk is minimal, while the potential benefits are infinite. In addition, our GDPR-compliant technology keeps your purchase secure and private.
Still not sure?
How about grabbing this book, along with bonus features, for just $19.95?
That is $10 off its regular selling price.
But snag this deal today, because it won't last for too long…!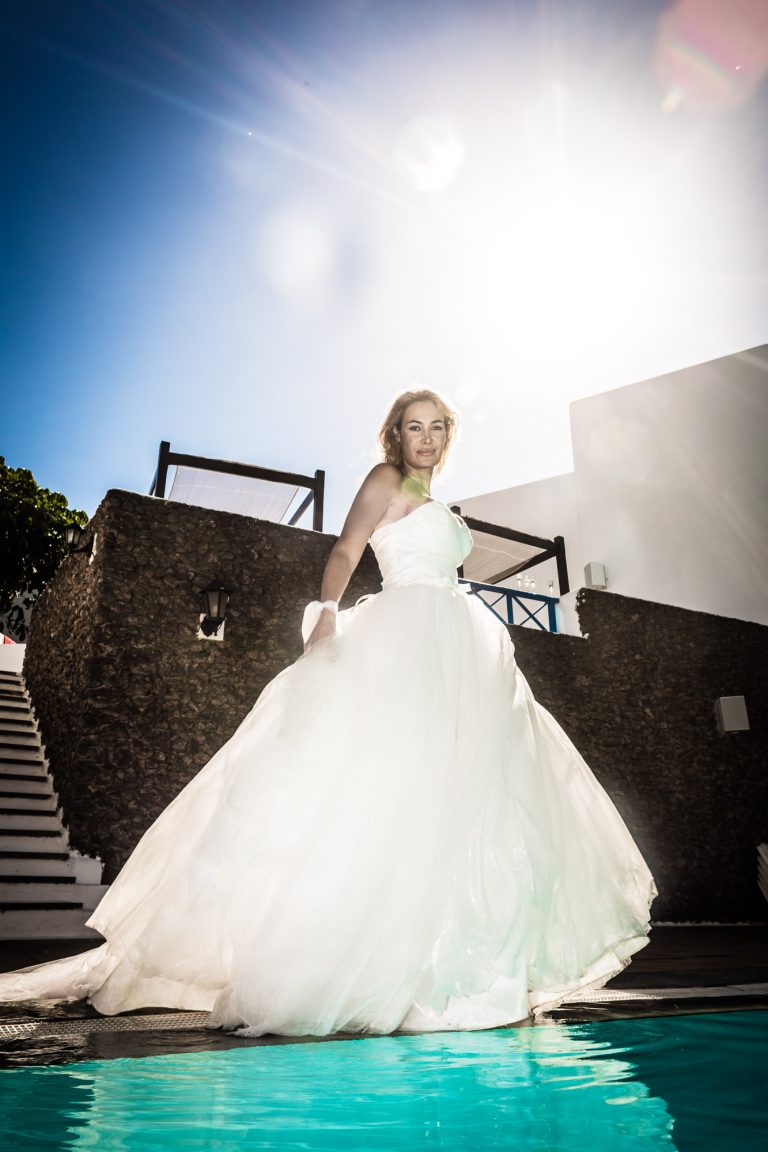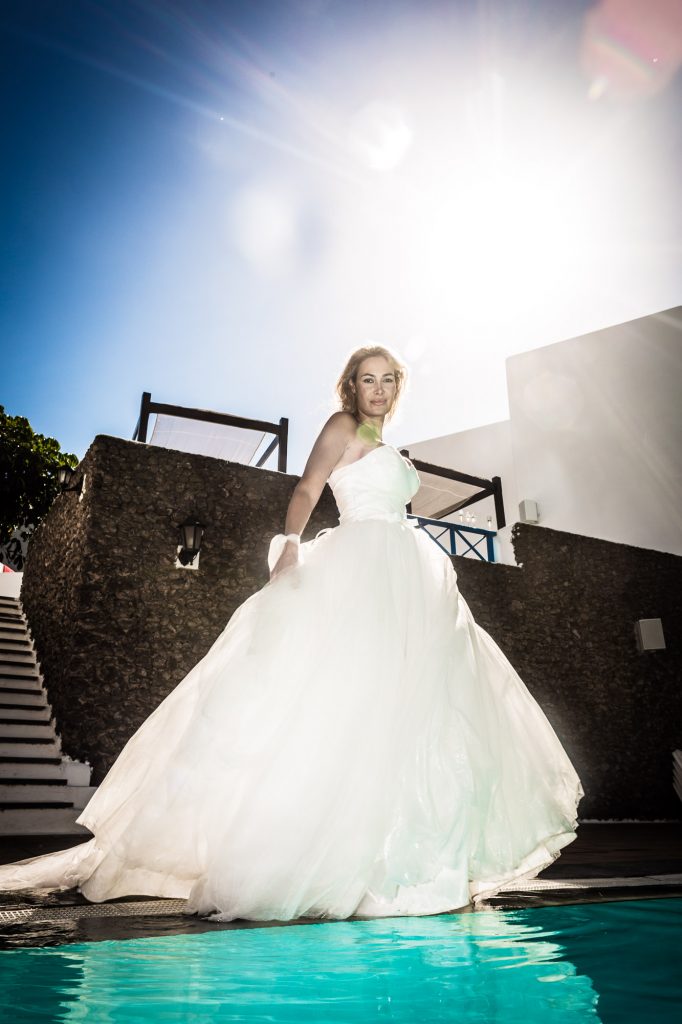 Not Convinced Yet…? Read These Testimonials
Grab this guide to start working with photography models right now.