Learn the art of consistently nailing focus on your images.
I can bet you have NEVER seen precise Photography tips like this.
You take several photos with your DSLR and they look great on your camera's 3-inch screen.
But after opening them in Photoshop you realize many of them are blurry.
Getting sharp photos can be tricky, especially for someone who is just starting out. However, even pros oftentimes get shots that are not quite as sharp as they would like.
Photographer James Brandon has created an e-book on Photography Tips to help you take ultra-sharp images. This e-book goes beyond the basics of shutter speed and aperture. You'll learn about the advanced functions used by seasoned professionals that are hidden and tucked away inside your camera's settings.
In this DSLR photography book discover the extremely common but rarely corrected mistakes that prevent photographers from capturing sharp photos. Do you use your shutter button to focus? Do you focus using the "focus-recompose" method? Do you only focus in single point AF mode?
James Brandon will show you what you should be doing instead.
Brandon also takes you through some of his photos, where he will illustrate exactly how he made the particular image so sharp. He'll explain not only how he shot the image, but how he enhanced the sharpness with post-processing.
If you've ever struggled with getting sharp images consistently, and you don't know why then this e-book will help you immensely.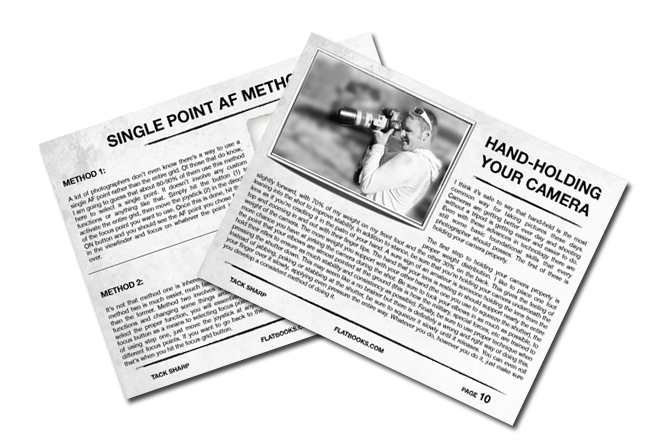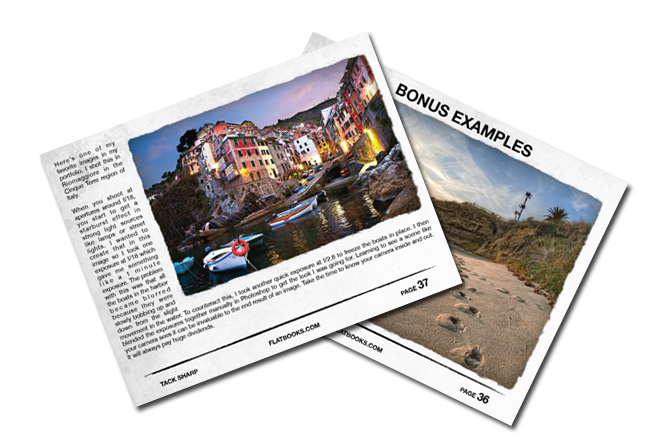 Here's What the Others Are Saying
"I have to admit to being a little dubious about what can be learnt from an ebook when my images are pretty much already sharp due to the use of a tripod and a little time taken to set up – but having downloaded and read this ebook over the weekend I am very surprised and happy to admit that I've learnt various new tricks and am now using several aspects of my camera that I had no idea existed previously. Thanks very much."
– Michael Murphy
"I sat down and read 'Tack Sharp' this afternoon and was thoroughly impressed. In this eBook, James successfully dissects and explains the keys to creating the sharpest images possible in language that everyone will be able to understand. Not only are the basics of exposure covered in detail, but more advanced tips and tricks are shared. I know for a fact that I will be implementing the tricks James shares into my photography routine. Thanks!"
– Heath O'Fee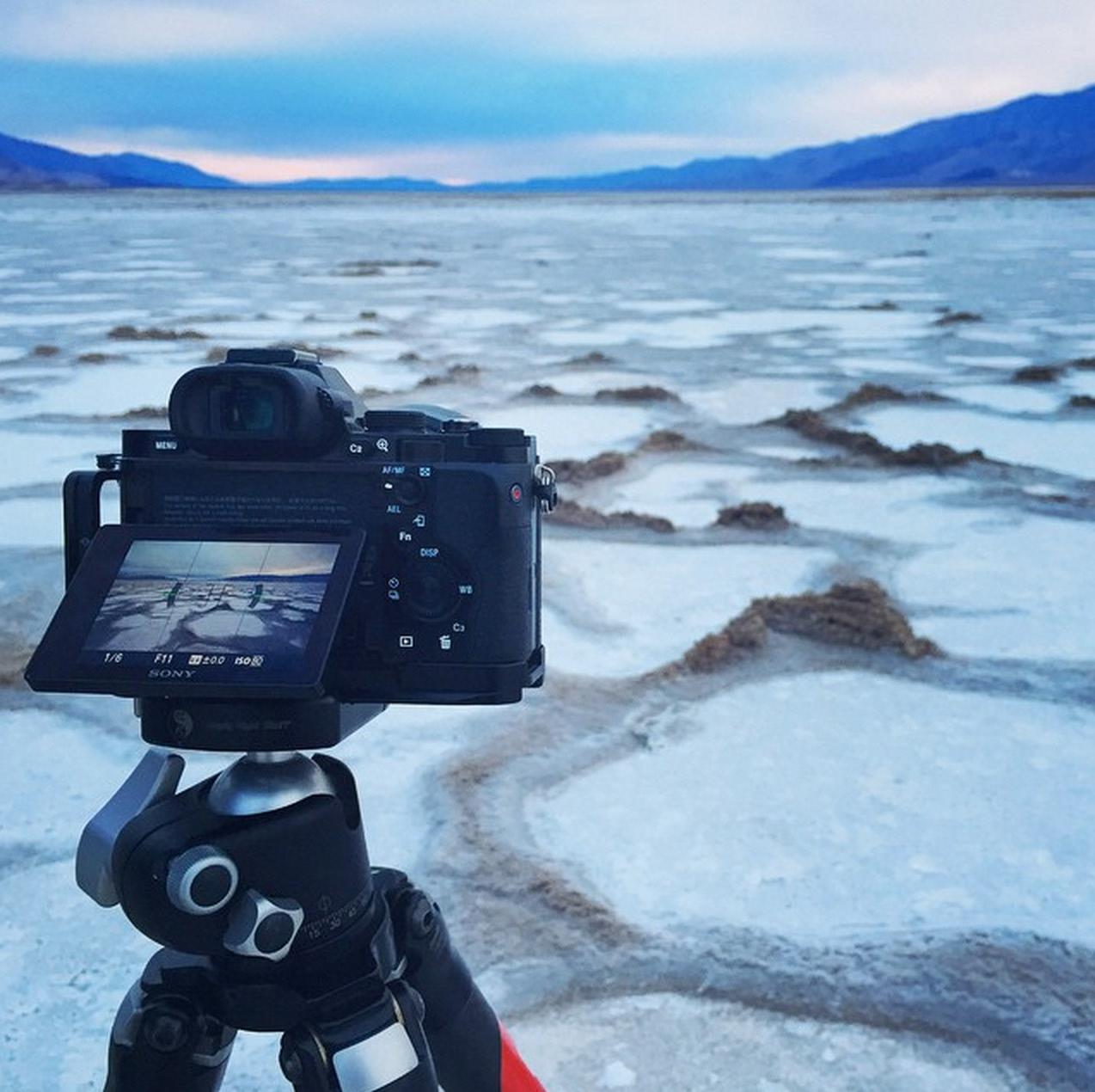 You will learn:
What is the "focus trifecta" and how this will consistently make your images sharper
Camera settings most photographers don't know about that make achieving focus easier and faster
The setting you should use for moving objects
The different types of focus points and how these points affect sharpness
Photography Tips on how Brandon shot and processed certain images in his portfolio
This is the brand new 4th edition of this eBook & it includes tack sharp settings for the Sony mirrorless system as well as several brand new sections like hyperfocal distance, focus stacking, lens sweet spots, and tons of fresh, new images.
Take full control over the advanced systems of focus in your camera.
$

10