The Perfect Resource For Those Who Want To Find Innovative Techniques To Recreate The Human Form!
You're an artist with a vision…
You want to show the human form at its best. You want to bring out the curves, the grace, the unique beauty, of your models.
Most importantly, you want to do so in a tasteful way, highlighting the physical beauty in a manner that is understated and subtle, setting you apart from the many portrayals that treat the human body disrespectfully.
You're not looking to create something tacky and attention-grabbing. You yearn to create respectful, low key photography that reveals beauty quietly, rather than screaming it in the viewer's face.
In your mind's eye, you can see exactly what it is that you want to create. But the practical details of how to get there escape you.
You spend hours of your time in trial and error, experimenting with light and poses and fiddling with the settings on your camera.
But still, the results are not quite what you had envisioned.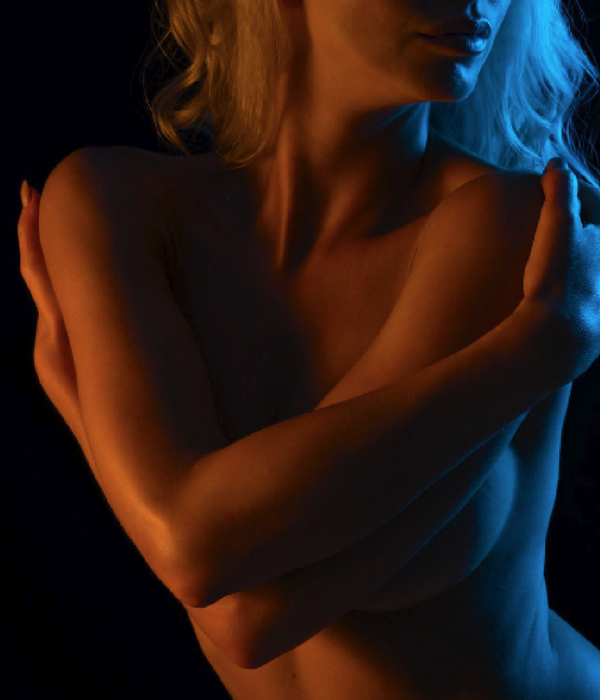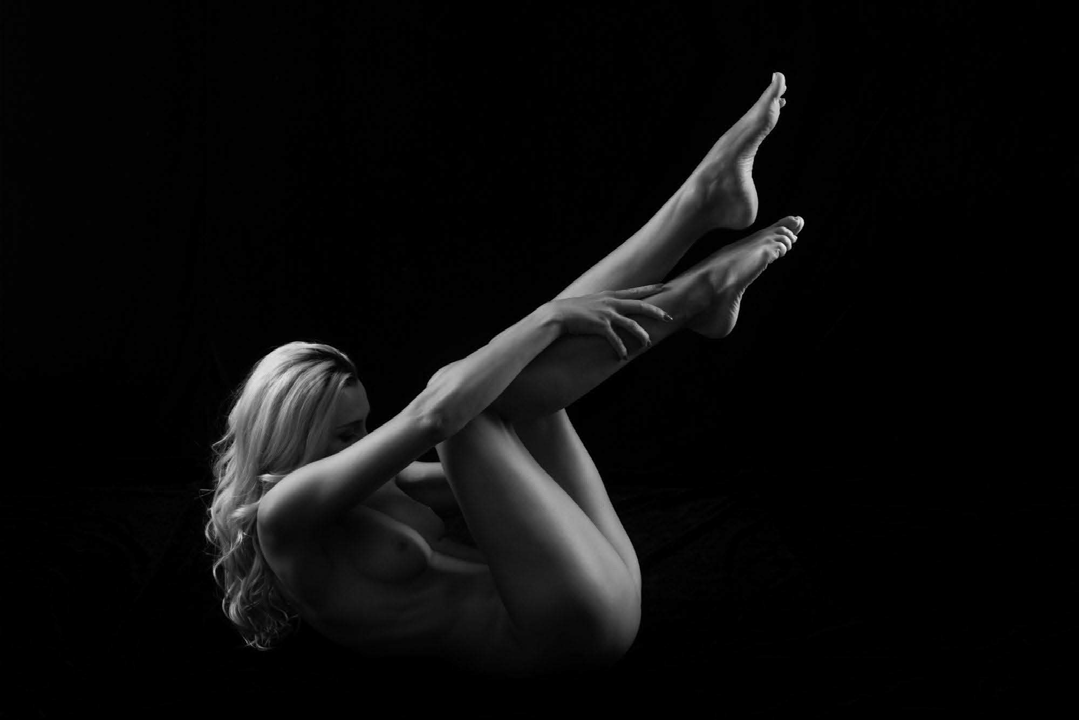 The light doesn't hit your subject in quite the right way, or the pose just looks too contrived.
What you need is some guidance, but it has to be just the right kind of guidance. Guidance from an expert.
If only someone who has experience in creating subtle and beautiful low key bodyscapes could sit down with you for a while. If only they could show you all the tricks of the trade.
Or perhaps if there were just the right class, or just the right book, that could help. But the budget is a concern. You just don't have the resources to throw your hard-earned money down a rabbit-hole which may or may not yield results down the road.
PhotoWhoa has the perfect solution.
A Go-To Guide For Low Key Photography Tips
The handy Ebook Low-Key Bodyscapes: The Complete Guide to Photographing Sensual Female Details is now available for immediate download from PhotoWhoa.
This books takes you step-by-step through the whole process of creating low key bodyscape photography. It reveals a process that truly does justice to the female form in a style that's tasteful, respectful, and stunning.
You can print the book or view it from the comfort of your home on your computer monitor. Then begin implementing the practical tips right away.
You will learn how to use lighting to bring out the best features of your models, and how to pose them in the way that is most flattering to their features. You will become a master of versatile setups that can be used anywhere and adapted to a variety of situations.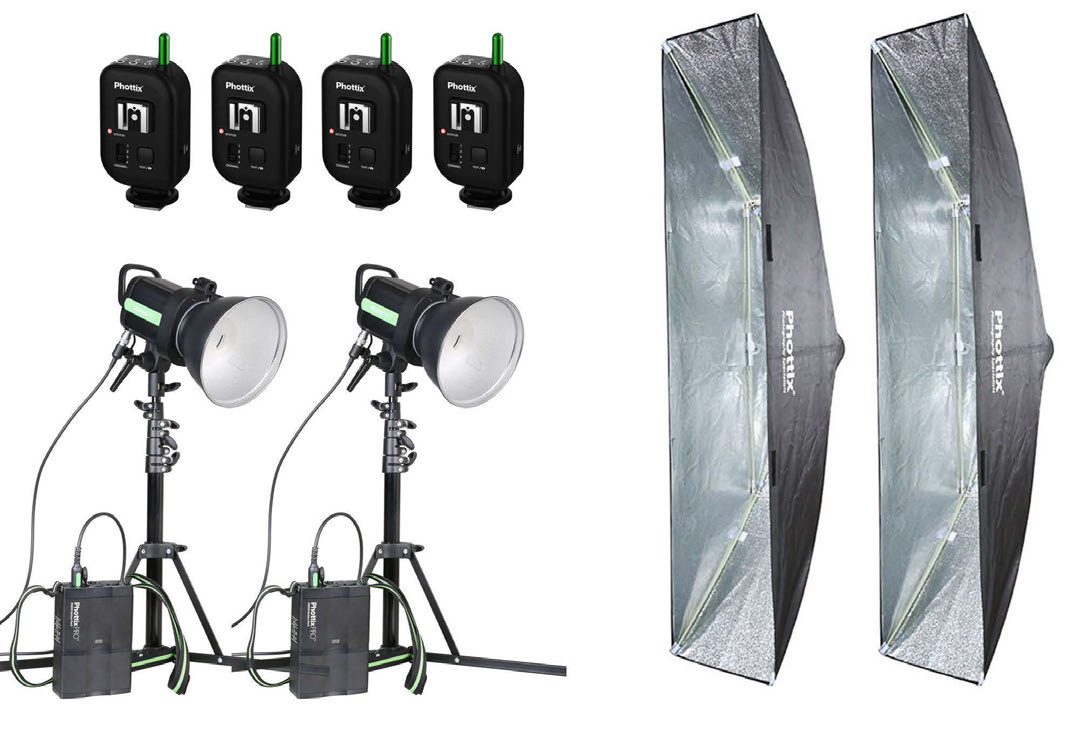 You will receive detailed guidance about the gear that works best for this type of photography and practical guidance in using it to the best advantage. You'll get to know all the insider tips for adjusting your camera settings to get the desired results. You will acquire a repertoire of strategies for shooting color as well as black-and-white photos.
In addition, there is a wealth of strategies to help you create great photos post-production. You'll get plenty of new ideas for creating images, as well as exactly the right kind of color gels to use for subtly bringing out desired skin shades.
You will even learn how to navigate the often tricky landscape of relationships with models and clients in order to get the full potential out of your shoots.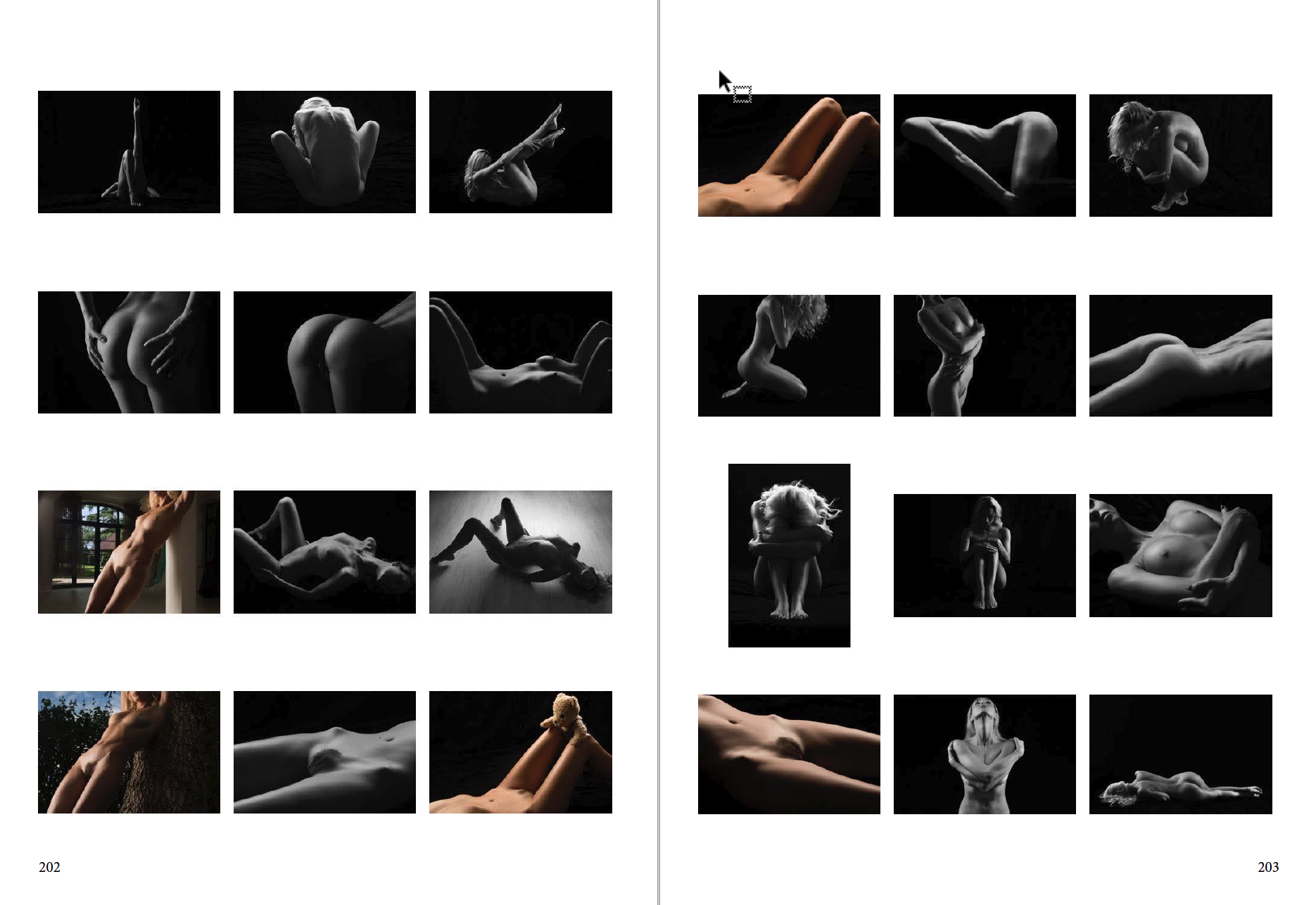 So What Exactly Will You Get From This eBook?
This book provides you with all the tips, tricks, instruction and inspiration you need to shoot awesome low-key bodyscapes.
Versatile low-key lighting setups
Many examples of well-tested poses
Reliable camera settings
Effective postproduction for low-key
Working skillfully with models and clients
How to come up with creative image variations
Shooting both, black & white and color
Creative color gels that look perfect on skin
Michael's favorite gear for low-key bodyscapes
The Only Guide You'll Ever Need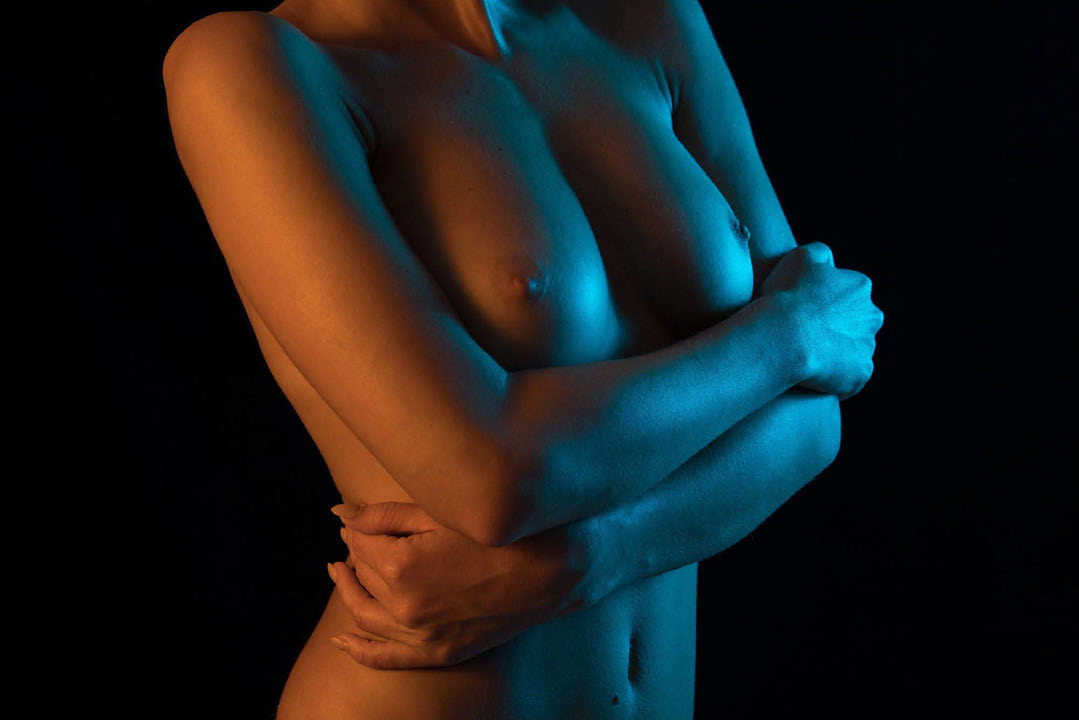 If your specialty is photographing the female body, you may never need to purchase another photography guide again.
This is a comprehensive guide to all the resources you need to create low key bodyscapes with that special extra "something" to set you apart from the competition.
It would take years of practice to fine-tune all these techniques, but you can learn them in just the time it takes to read a 215-page book.
And it is written by a proven expert in the field who has been creating spectacular photos of the female body for years, earning great critical success.
And he is now sharing all his wisdom with you, right here on PhotoWhoa.
Along with this ebook, you're also going to get a free guide on how to set up your camera for beautiful portraits without technical headaches – Perfect Portraits Made Easy
Key Highlights:
Using only one lens, one flash, one modifier with our camera
Adjusting only one camera setting, shutter speed, for ambient exposure
Adjusting only one flash setting (power) to control the exposure of the model
Shooting only with one, well-defined type setup
Taking models through an easy to learn a sequence of charming poses
Leveraging a lean process for image selection, retouching, and distribution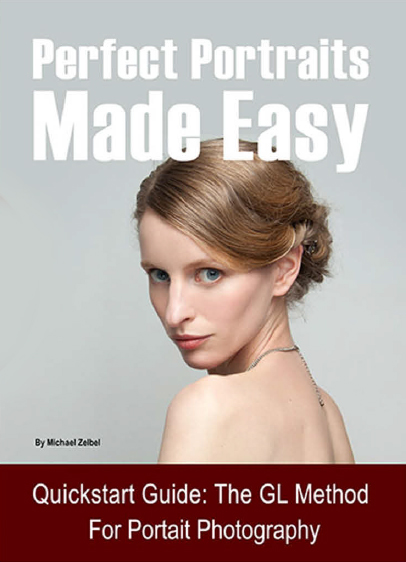 It's A Once-In-Lifetime Opportunity To Explore Your Passion For Low Key Photography!
Grab this deal for a limited time.