Once Again, The Holiday Season Is Upon Us
It seems like just yesterday that we were preparing our gift lists and mailing out our Christmas cards, and now here we are again.
This time of year, it seems that the to-do list grows ever longer, no matter how busy you are.
And if you're a photographer, the pressure can be intense.
Not only do you have to complete your own travel plans and holiday shopping, but you are also charged with the task of immortalizing Christmas memories for your clients.
More than any other holiday, Christmas is a time for making and preserving memories. And as a photographer, you have a sacred role in that.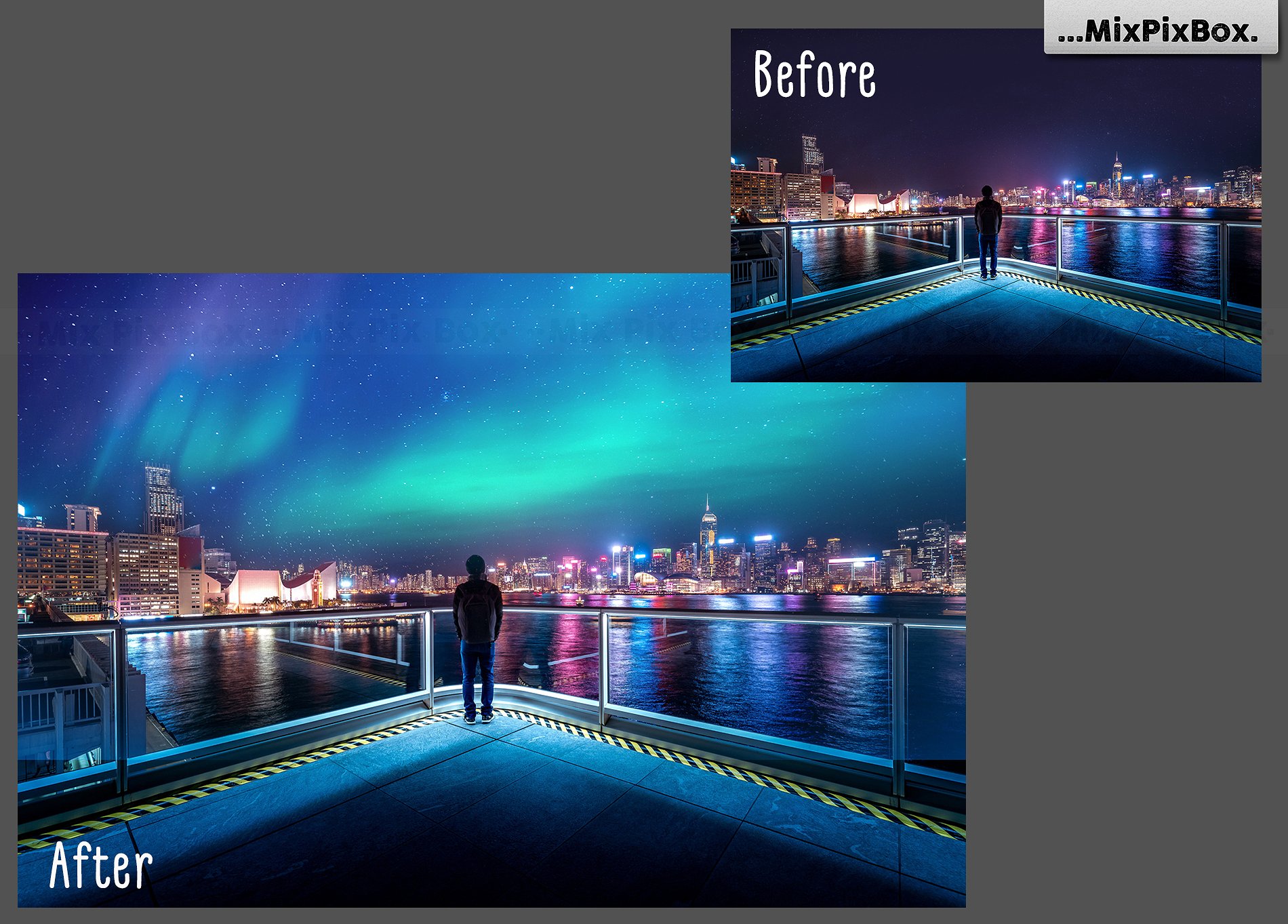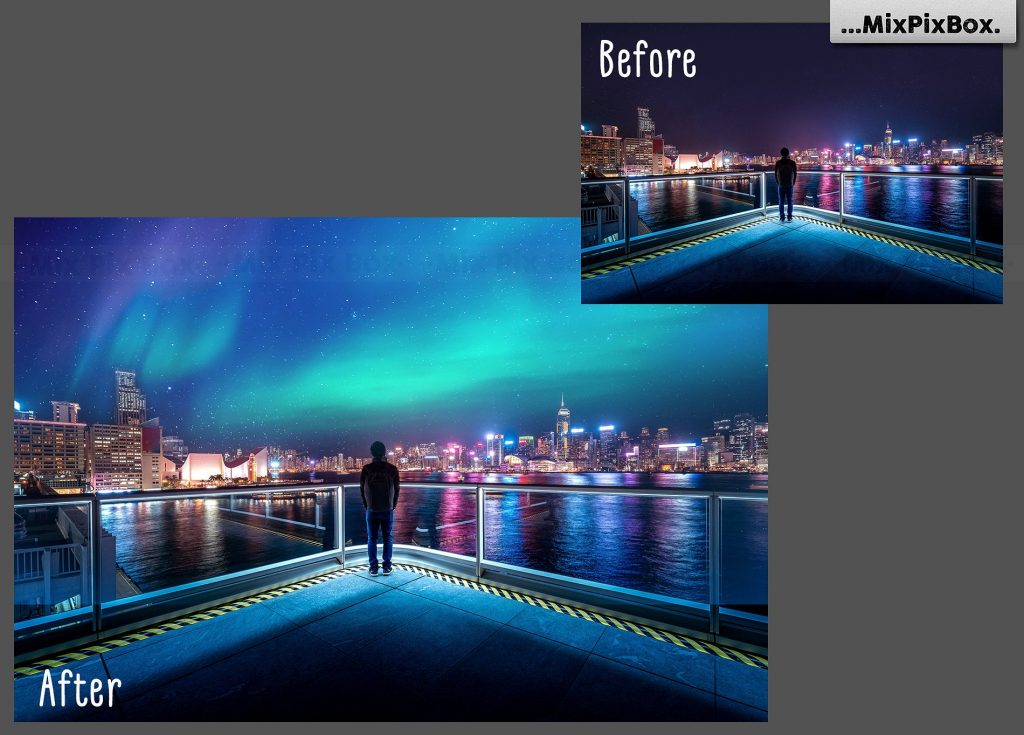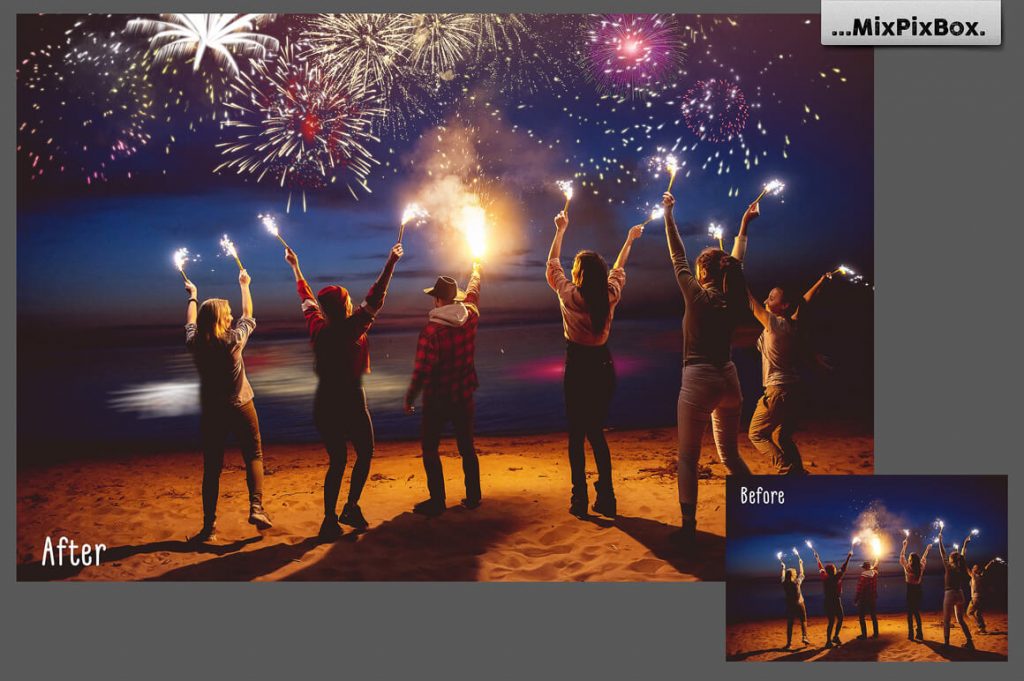 Family photos in front of the Christmas tree. Photos of engaged couples strolling in a Winter Wonderland together. Small children seeing Santa for the first time. These are special holiday moments which, once gone, can never return.
Except in your photos, that is.
It's an awesome responsibility to preserve these sacred memories. But, as with everything else this time of year, it can be challenging to give the memories the attention they deserve. Either you are mass-producing mediocre images, or taking hours playing around with each image to make it just look right. 
At that rate, it will be spring before you can meet the holiday demand. That's where Christmas overlays come in. The right Christmas overlays, that is.
The Perfect Collection For Christmas
Like that Christmas present you always wanted, there is now a collection of overlays to help bring back the joy and peace of the season.
It Includes:
1 Animated Mini Session Template

20 Blowing Snow Overlays

100 Bokeh JPG Overlays

1 Christmas Backdrop

1 Christmas Card Template

20 Christmas Overlays

24 Christmas Trees Overlays

32 Christmas Falling Snow Overlays

41 Festive String Lights Overlays

60 Glitter Overlays

100 Golden Lights Overlays

33 Fireworks Overlays

45 Northern Lights Overlays
20 Lamp Lights Overlays

25 Magic Book Overlays

20 Magic Wand Overlays

100 Night Sky Overlays

100 Silver Lights Overlays

28 Snowflakes Overlays

35 String Lights Overlays

20 Window Frames Overlays

86 Winter Frames Overlays

40 Winter Frames Overlays

A total of over 1000 overlays

52 Realistic Snow Overlays

28 Santa Hand Overlays
Step by step Instructions included
VERY easy to use
Compatible with any Software that allows you to work with layers ( Photoshop, Photoshop Elements, Paint Shop Pro, PicMonkey, Gimp and etc.)

Compatible with Photoshop 6.0 and higher.

You can use these overlays in Lightroom with a plugin that allows you to work with layers.

Help videos available
Some Before & After Images You Can Create
How To Add One Of The Many Amazing Overlays From This Bundle
Perfect for what I was looking for in editing some Christmas mini sessions I have coming up. -Jane
Really cute idea, love the look and will make a super cute Xmas card this year! -James
This was a great file and quick download. – Michael
Loved these for my Elsa shoot with my daughter -Courtney
All the Christmas Overlays You'll Ever Need
With so much variety in this package, you will never lack for creative and fun things to do with your holiday photography.
No matter how many images you capture, you will always find some fresh inspiration to give it a unique look. You can even continue to use this collection every holiday season, giving you one more reason to look forward to Christmas and one less reason to dread it.
Like the best kind of holiday gift, this collection will just keep yielding new treasures year after year.
No longer will you have to spend hours searching for inspiration, or troubleshooting tools that don't work.
These overlays have been carefully preselected just for you. So you can be sure that they are the best of the best.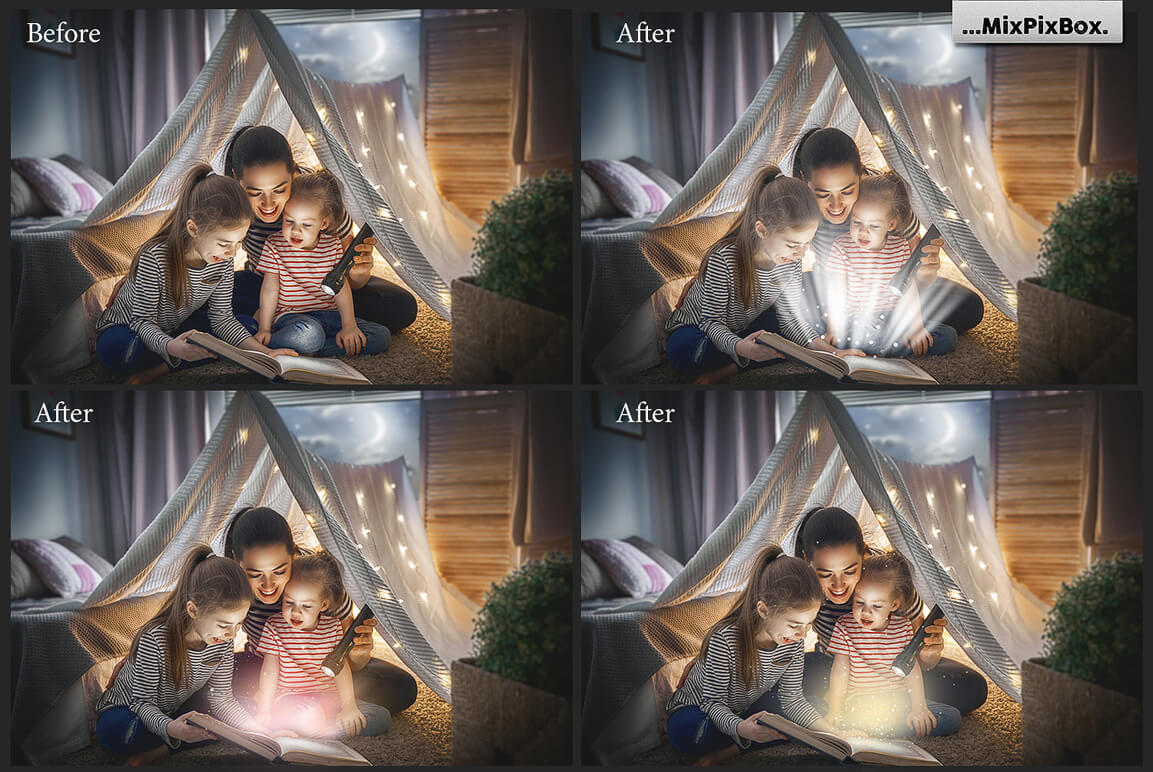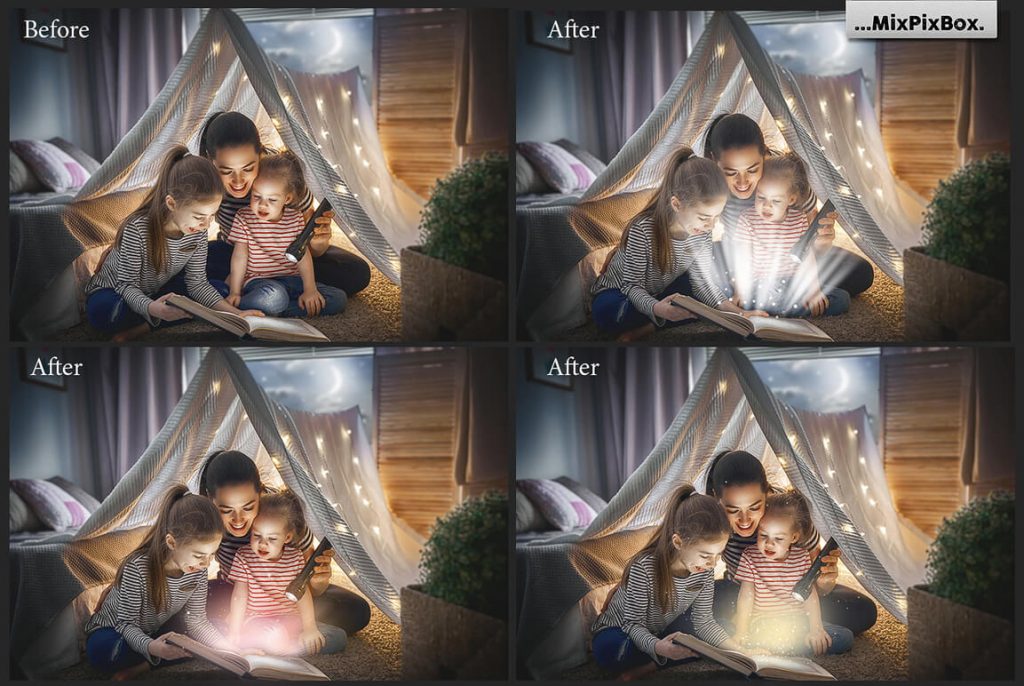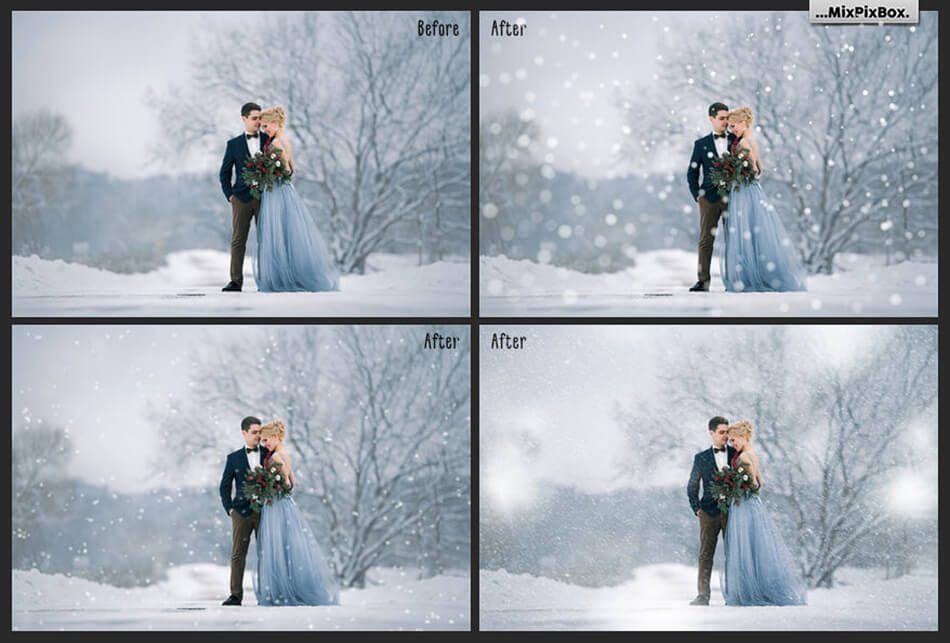 You'll be having so much fun, you'll wish it could be Christmas all year long.
And your clients will love the results so much, they'll want photos from you every season of the year.
We know what you're thinking. If these overlays are really that awesome, how can I possibly afford them?
Well, that's the best news of all.
Incredibly, you can get this entire package for just $49.
But wait…there's more.
For a limited time, this amazing and comprehensive bundle of presets is on sale at a $10 discount from its already astonishing price.
A Bundle To Give You A Profitable Holiday Season