The Portrait Photography Course for Novices and Professionals
Wouldn't it be great if a photography course could instantly transform you from a novice to a professional?
This probably seems too magical to be true. The reality is that most photography courses require lots of time, money, and (sometimes) aggravation.
You can spend a fortune on a photography course only to find out that it doesn't meet your needs at all. Some courses are so overloaded with technical language and jargon that they don't make sense to beginners. And some photography courses assume that you have access to expensive, high-tech devices and equipment.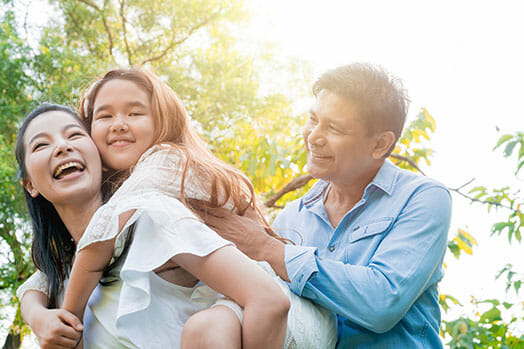 A novice photographer could spend many hours in a photography course and still be unable to translate those skills to real life.

And even a professional often has difficulty finding exactly the right course to take their portrait photography skills to the next level.
Others give you too much information all at once, without breaking the process down into manageable steps.
Once you do manage to find a really good photography course, the cost is often well outside your modest budget.
What you really need is an affordable photography course that takes you through every step of the process, without overwhelming you, yet also without leaving anything out.
Is that too much to expect? Not anymore.
iPhotography's Portrait Photography Course has everything you need to take your skill to the next level, no matter what level you're at.
This is the only portrait photography course on the market that can take you to the level of master portrait photographer even if you've never picked up a camera before.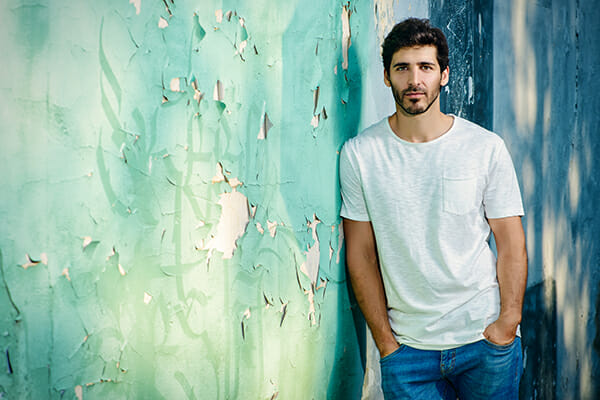 A Photography Course Just For You
It Comes with a Total of 18 Photography Modules:
Intro to Portrait Photography – Learn About How Portraiture Has Evolved Over the Generations.
Camera Functions – Find Out All About Your Camera and What You Can Do with It. 
Camera Settings – Understand How to Use Your Settings Optimally for Portrait Photography.
Basic Light and Equipment – Learn How to Source Light and Make It Work for You.
Props and Setting – Use Surroundings to Tell a Story in Your Photography.
Composition – Learn Helpful Framing Techniques Including the Rule of Thirds.
Mastering Lighting Techniques – Go Beyond the Basics to Truly Harness the Power of Light.
Setting Up for Clients – Set Up a Home Studio and Learn How to Work with People.
Family Portraits – Learn Clever Tricks for Posing and Action Shots.
Children. Master the Communication and Preparation – You Need to Capture Great Photos of Children.
Pets and Wildlife –  All the Knowledge You Need to Create Sharp Animal Portraits.
Couples. – Learn to Capture Photos That Meet the Needs of the Exploding Wedding and Engagement Photography Niche.
Individuals – Learn to Create Stunning Headshots, Fashion, and Boudoir Photography and Have Fun at the Same Time.
Creative/black and White – Unleash Your Creativity and Begin to Develop Your Own Unique Style.
Portrait Tricks and Techniques – These Secret Tricks of the Trade Take Years for Most Photographers to Learn, but You Can Get Them Right Here.
Mistakes and Pitfalls –  Conquer Self-Doubt While Learning to Be Proactive in Avoiding Common Mistakes.
Basic Portrait Editing – A Tutorial on Some Photo Editing Hacks in Adobe Photoshop Cc.
In Addition to the Eighteen Lesson Modules, the Course Comes With:
10 Optional Assignments
A Printed Certificate of Achievement
Interactive Quizzes
Downloadable Guides
the Iphotography App
Feedback From Respected Photographers
"I found the course very informative especially when I got to the creative portrait section as this is something that I'm really into, especially the UV section which is an area that I'm yet to try. I found it very easy to follow. The section regarding couples and group shots was great, especially composing several shots to put onto the one photo with the negative space, definitely going to use that idea. I like the planning and lessons on mistakes. I loved the section on over editing, this is something I feel will help a lot of people. All round a very good course!"
"Your portrait photography course is exactly what I would expect from the iPhotography brand… It has been a pleasure taking the course! I found the module about lighting techniques pleasant and fascinating… Studio photography seemed always a bit too hard for me, but with the downloadable lighting setups provided with the course it became clearer and easier. I also really liked Stephen's Stories – we can draw a lot from our tutor's experience…. I can honestly recommend this course to all beginners and more experienced enthusiasts of portrait photography"
"I really enjoyed it! I loved the lighting section, it had great information in it, and was in-depth. I love the editing modules! I like how it really starts with the basics and then goes to more advanced steps, that will be very helpful to so many people. I think you really covered everything. It was awesome!"
"The course looks great and has some very in-depth, helpful information that will assist anyone wanting to drive their portrait photography forward. Congratulations. An excellent addition to the iPhotography Courses I am sure it will be very popular and cause an immediate stir."
"I thought the portrait photography course was very comprehensive, far and above some teaching videos I have watched. It was very pleasing well laid out and it led you through everything step-by-step. The rule of third was brilliantly explained – a rule I thought I had a full grasp of. I thought the editing was well explained and interesting. I'm always looking to improve my photography and editing skills so there is information that will certainly improve my photography."
The Only Portrait Photography Course You'll Ever Need
Whether you're a hobbyist looking to capture family moments with your phone or a seasoned professional in need of some new ideas, this course has just what you're looking for.
The clear, step-by-step instructions take you through everything you need to know without bogging you down in technical jargon.
Best of all, you can now get this entire course for just $49, a stunning discount from its original selling price of $199.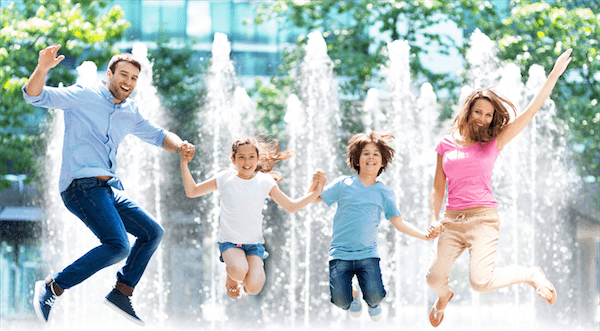 Grab This Incredible Portrait Mastery Course Today!