Do You Want To Become A Master Of Nude Boudoir Photography?
If you have dabbled in this craft at all, you know how rewarding and enjoyable it can be.
You get the enviable task of capturing the beauty of the human form and conveying it to your viewing audience.
This kind of photography is different from any other. And it requires a very specific skill set.
Those of us who have been doing this a number of years have perfected our own special workflow which allows us to get the best out of our models and reduce our time in post-production editing.
But we also remember how long it took to get there.
Because this craft does not come naturally. While having a good eye for beauty definitely helps, there are many other skills that amateur photographers often have to learn the hard way.
Like how to pose a model to capture just the right facial expression. The most effective tools for color correction. And controlling the viewers' attention so that they see exactly what you want them to see.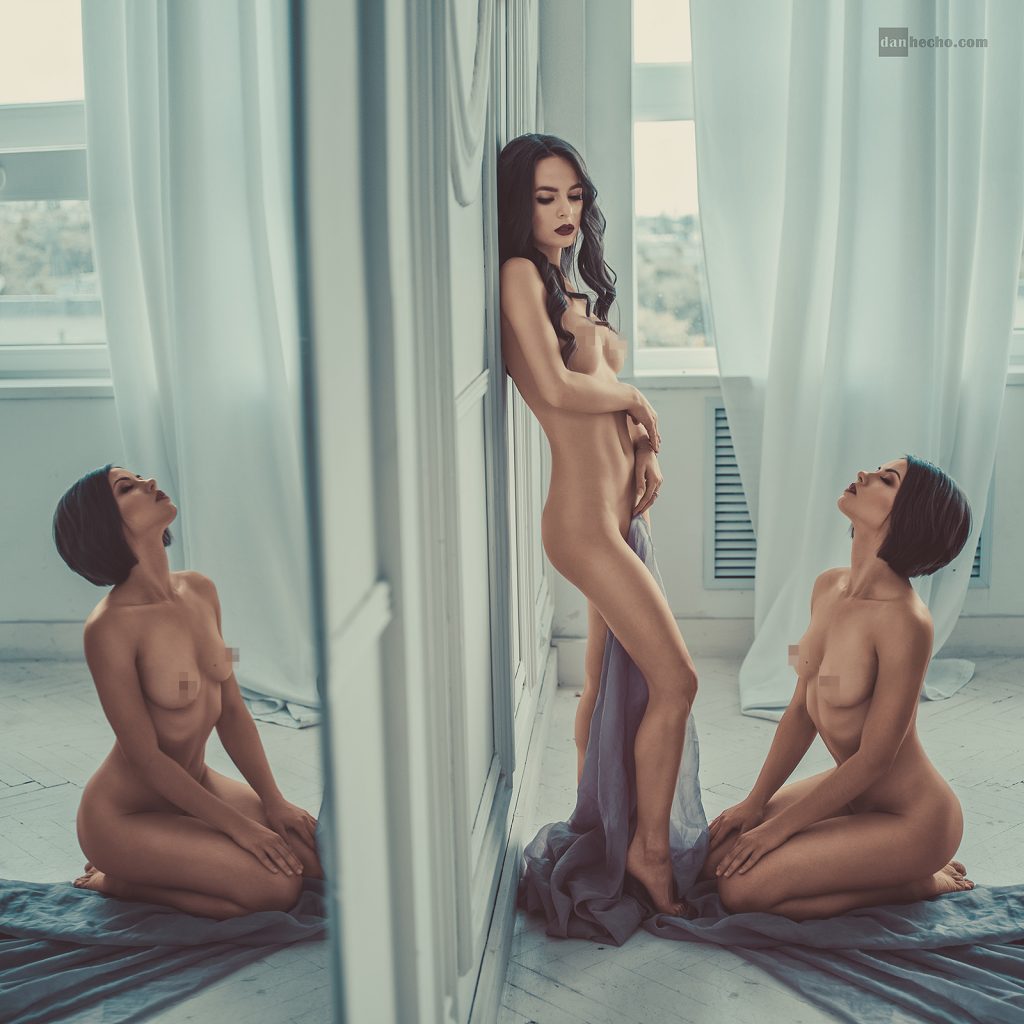 Most of us had to learn skills like these through trial and error. We endured many awkward shoots, a lot of time-consuming posing and countless hours editing the final result.
Wouldn't it be great if you could just skip all that…and cut right to the part where you get to capture and convey the raw beauty of boudoir images?
If this is what you want, then we have the perfect opportunity for you.
The Comprehensive Course On Nude Boudoir Photography
The course consists of five lessons, a total of 9 hours, and 24 minutes of viewing time.
The course covers the following topics:
Lesson 1: Technical nuances and theoretical basis for the female's body shooting. Learn the theory of art photography; camera settings; optics; light; the role of the creative component in your process, and more.
Lesson 2: Detailed posing, working with daylighting (practical shooting in a studio with one model). The most aesthetic posing positions, standing, and sitting; emotions on the face; aesthetics of lines and shapes, etc.
Lesson 3: Shooting groups of models, working with daylighting (practical photography in the studio). How to work with two models; ways to control the viewer's attention in the frame; working with three models in one place, or at different planes and levels, etc.

Lesson 4: Shooting of one model and groups of models, with artificial spotlights (practical shooting in the studio). Types of additional constant lighting; how to use them with one model or with a group; analysis of the shooting material.
Lesson 5: Post-processing of the images. Selection of photos in Lightroom; fast color correction using presets; step-by-step color correction in Lightroom, and more.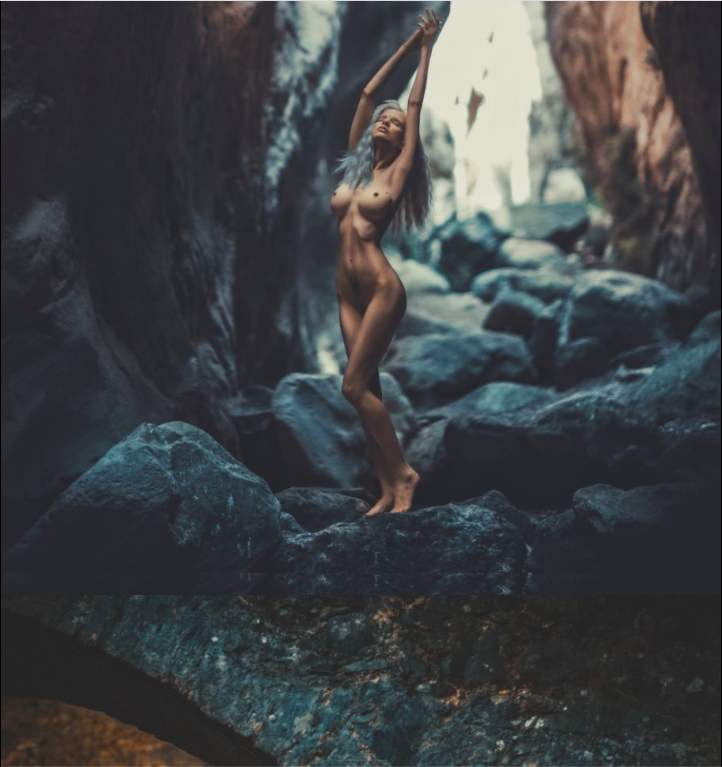 A Few Glimpses From The Course
Know Your Trainer - Dan Hecho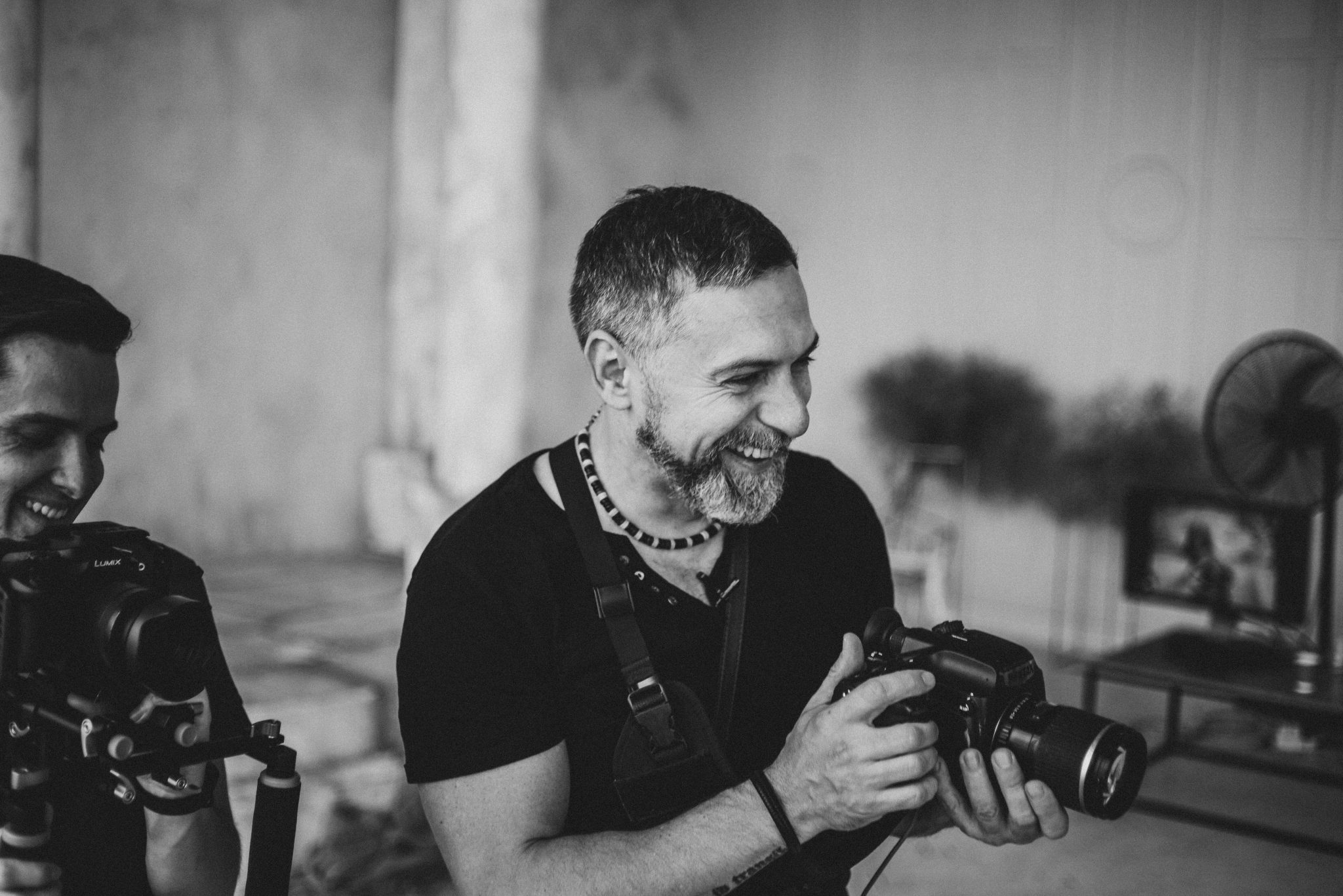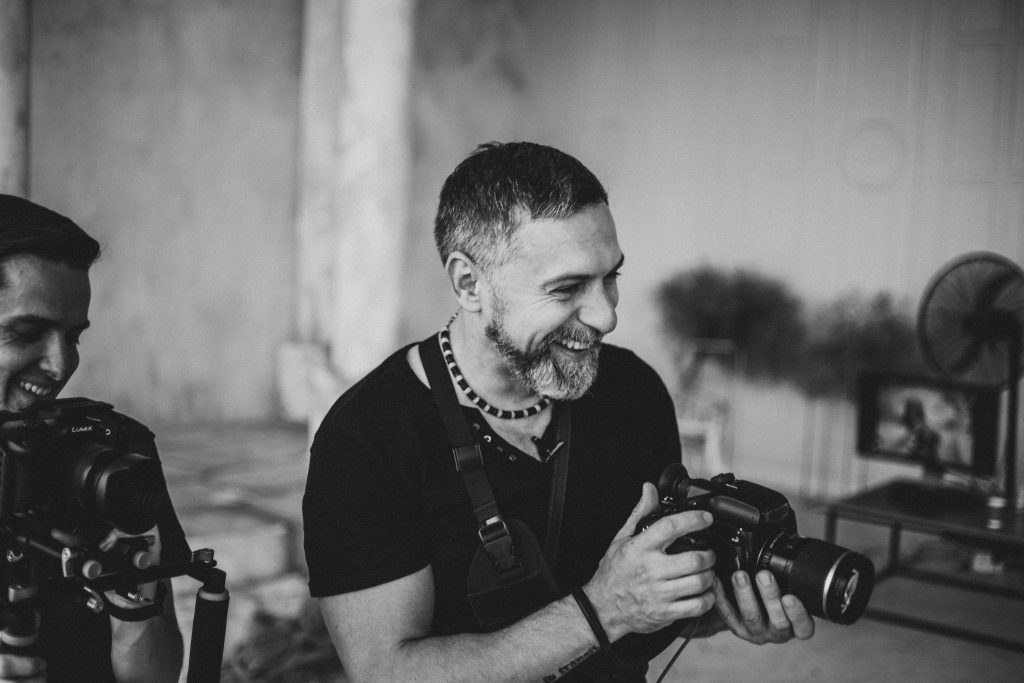 Dan is a professional photographer since 2007.
Experience and achievements:
• 2007-2014 Shot more than 300 weddings
• 2011-2019 Arranged over 200 workshops and photography classes in more than 25th countries (America, Europe, Asia)
• More than 3,000 people have been trained, they became leading commercial artistic photographers in their regions
• Winner of dozens of international photography contests in different genres (wedding photography, fine art, art nude, dance photography)
• Jury member of many international competitions in different countries (America, Europe, Asia)
⭐️ Amazing Course Reviews ⭐️
Take Your Artistry To The Next Level
If you've been wondering how to advance to the next step in your boudoir photography, now is your chance.
All the essential content of this course will be available to you immediately after purchase, allowing you to learn at your own pace.
You can skip ahead to topics of more interest, or go back and watch a particular lesson again if you need to slow it down.
And long after you have taken the course, you will find yourself going back to refresh your skills over and over again.
Besides its convenience, this course is hands-on and practical. Celebrated nude photographer Dan Hecho takes you through every step of the process. Thanks to the use of nine different cameras, there is not a single detail you'll miss, from effective posing of models all the way to commercial sale of print products.
You might wonder, as an amateur photographer, can you afford such comprehensive instructions from a master photographer? Don't worry the course is on an 81% discount!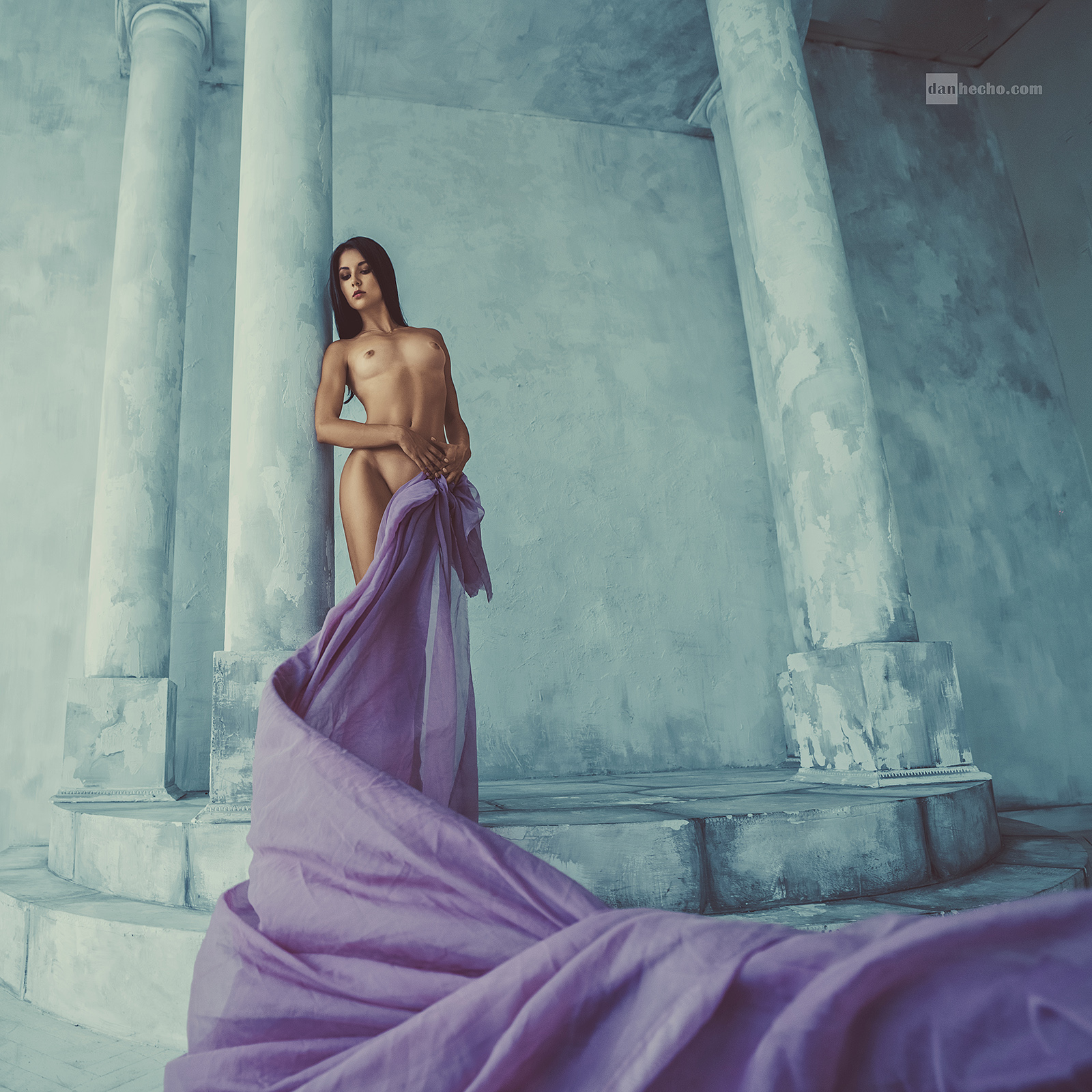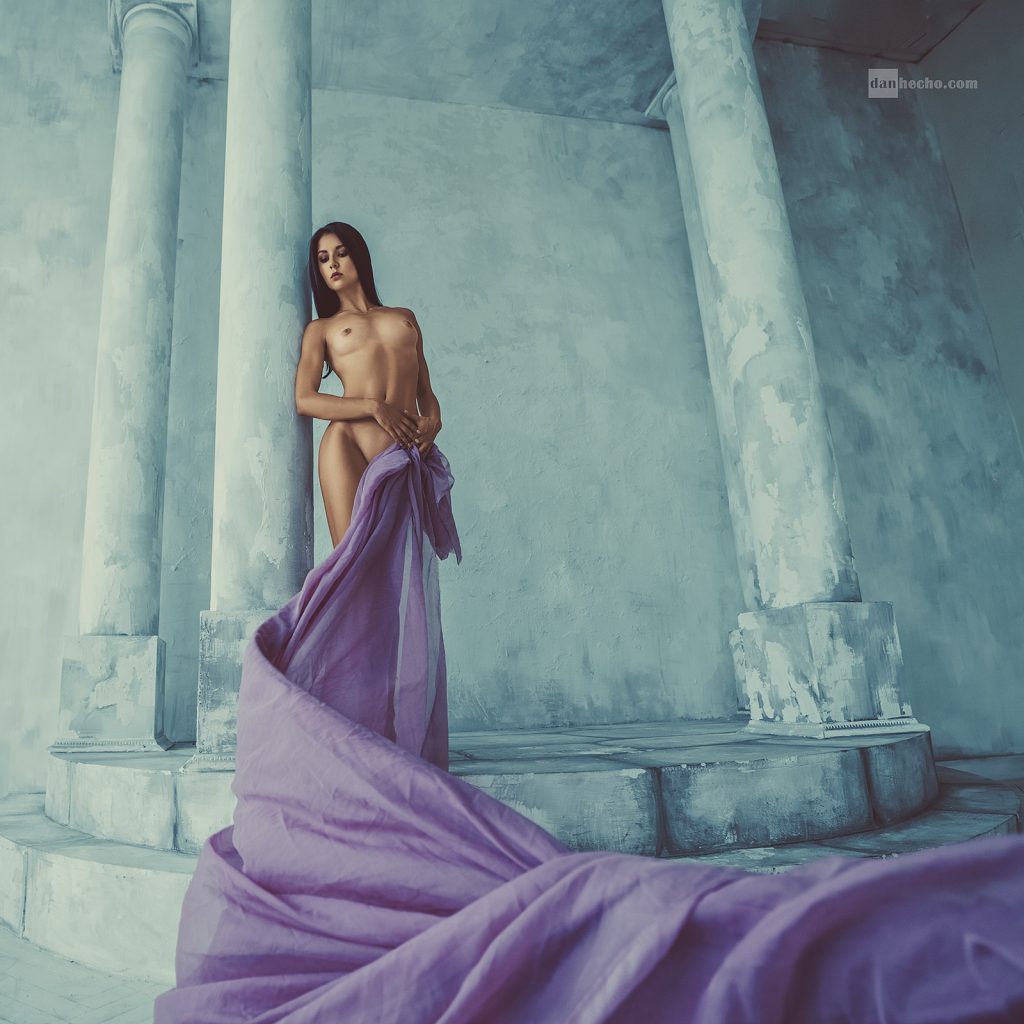 Don't Miss Out On This Essential Online Course On Nude Boudoir Photography.