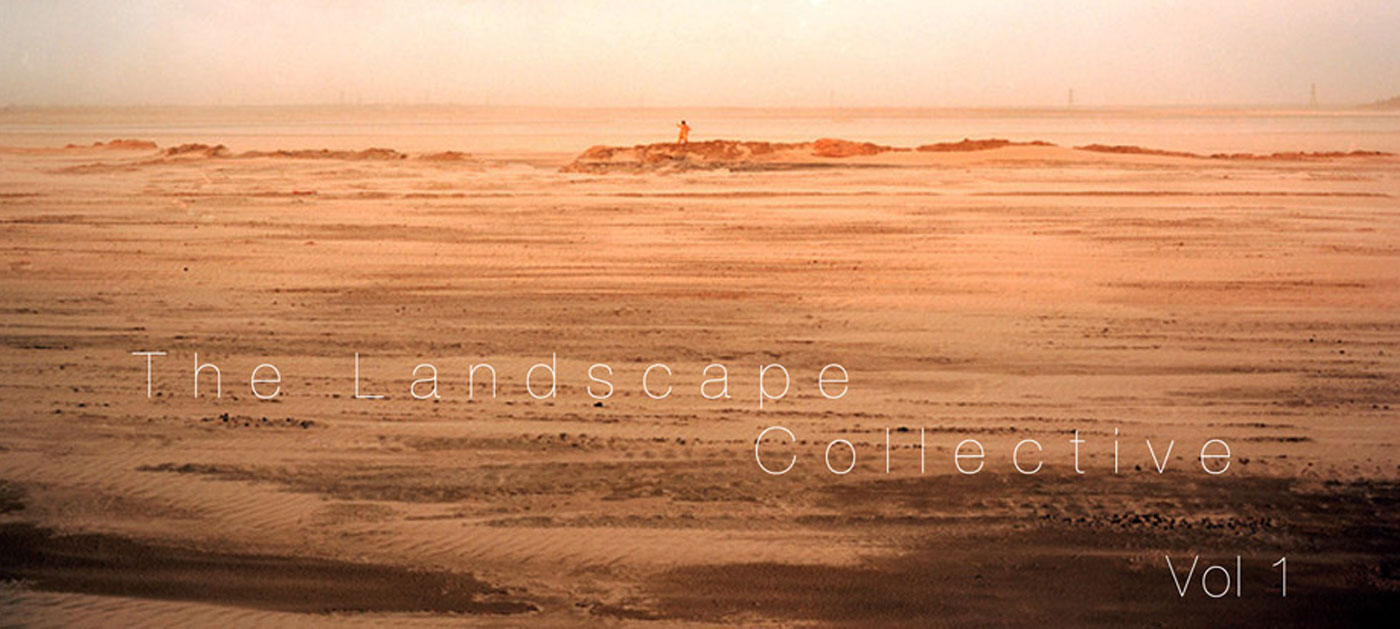 What do we see in this genre of photography?
Come on board! Let's find it out in this Best Landscape Photographers Collective
All of the light surrounding us seems to point to something. A sudden view of the world. Elegant and whole, encompassing the entire sensation of beauty. The world as itself, for itself.
Landscape Photography is a challenge to face the world and capture it.
It is how we share the beauty of our world. Expanse, color, shadow and light, calling us back to nature, telling us to illuminate what's out there.
And these are some of the best landscape photographers who've heard this call, understood its power.
Their's is work to learn from. Work to inspire the best in you. This is the Landscape Collective. Our collection of the our favorite landscape, cityscape, and outdoor photographers.
These are our favorite interviews talking about how its done. Showing you how to make landscape images that'll last.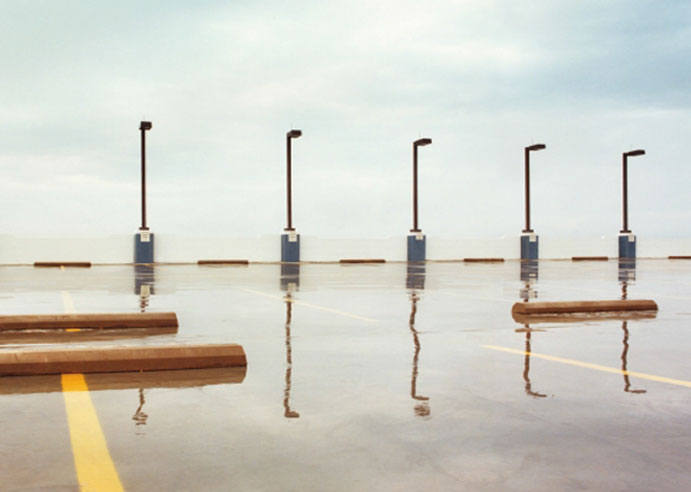 Best Landscape Photographers & Their Exciting, adventurous work.
We collected the secrets and insights of some of the world's best landscape photographers to help you. Photographers like New York Times featured Eirik Johnson, PDN noted Andrew Querner, critically acclaimed mountain photographer Alexandre Buisse, and stunning experimentalist Linda Alterwitz.
In here, you'll find 10 unique photographers that will teach you how to go out and claim the world. You'll learn to how to use found photography to create brooding landscapes with Jeremy Dyer. Understand that beauty can be captured in the unlikeliest of places with Derek Shapton. And learn to experiment with exposures and composition with Pep Ventosa.
 The Best Landscape Photographers Collective.

Read-Along, You're Going To Love It!
Alexandre Buisse: Secrets of a Mountain photographer
Alexandre Bussie exudes adventure. Having worked with the likes of Patagonia and Redbull, Buisse's images immediately stand out. They are adrenaline soaked, dangerously uninhibited, and gorgeous examples of large-scale landscape photography.
In this interview, you'll learn the secrets to becoming a mountain photographer:
How do you attract clients to your landscape portfolio?
What gear do you need when out in the wilderness?
How do you travel cheaply as a landscape photographer?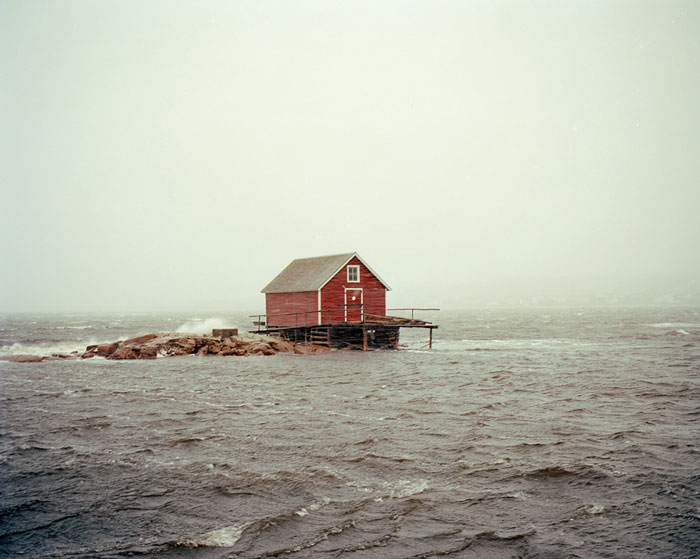 Andrew Querner: Photographing the Loneliest Places on Earth
Andrew Querner is one of the best landscape photographers and has worked with TIME, the Wall Street Journal, and ESPN. Querner is consistent, most images taken with one camera, one lens, and one stock. And eternally searching for the loneliest landscapes on Earth.
In this interview, you'll learn how to work with natural light and get creative your compositions.
In this interview you'll learn how important personal expression is to a street photographer's work.
What's your general approach to landscape photography?
How can you improve the way you see light?
How do you secure commissioned work?
Jeremy Dyer: Using Found Photography to Create Landscapes
Jeremy Dyer makes landscape photography unlike anything you've seen. They're made from found photographs, images taken by strangers then composited together to create imagined landscapes. They are dark, moody, and intense. But within the sphere of what's visible in the landscape.
In this interview, you'll learn how experiment with what's possible in landscape photography.
How do you reinterpret classical forms of landscape photography?

Why does experimentation improve how you photograph?

What are the special techniques needed for Jeremy's landscapes?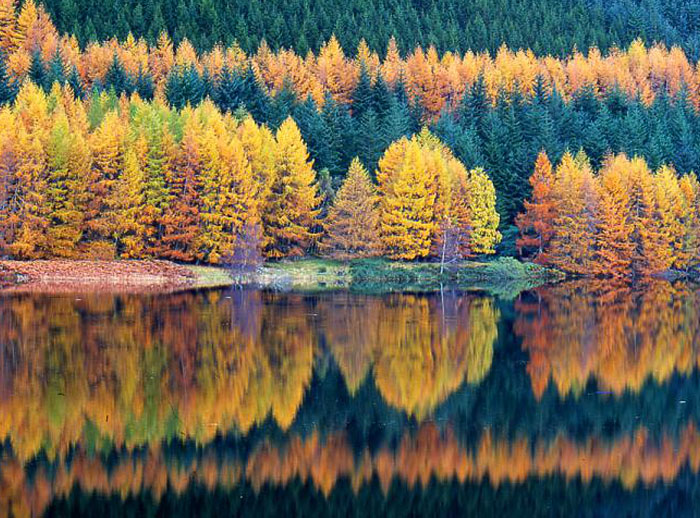 Iain Sarjeant: Seeing more than a Landscape
Iain Sarjeant's images are elegant, deceptively simple. They are more classically influenced, and they are essential to any landscape photographer's library of influences. They are images of Scotland: mountains, seascapes, and even abandoned buildings. Critically awarded, this is work to admire.
In this interview, you'll learn how to capture landscapes meant for the galleries and exhibits around the world for amazing landscape photography.
How do you explore and find locations for landscape photography?
How do you make images of abandoned buildings visually interesting?
How does an outsider find insider spots in a new country?
Eirik Johnson: The Inescapable Unravelling of Pristine Beauty
Eirik Johnson is interested in what he calls the "fraying edges" of our surroundings. Places as remote as the northernmost shore of Alaska, where makeshift cabins made of shipping pallets and weathered plywood stay against the desert tundra, or as near as the sewers underneath a city where light illuminates a never quitting improvisation of change. His work has been featured by the New York Times, Wired, and GQ. In this interview, you'll learn how to make dirty forgotten locations as beautiful as any landscape you've ever seen.
How do you shoot in dangerously cold locations and use unique equipment?
Why do you capture beautiful cityscapes of dirty and filthy locations?
How do you capture the ruin and make it interesting?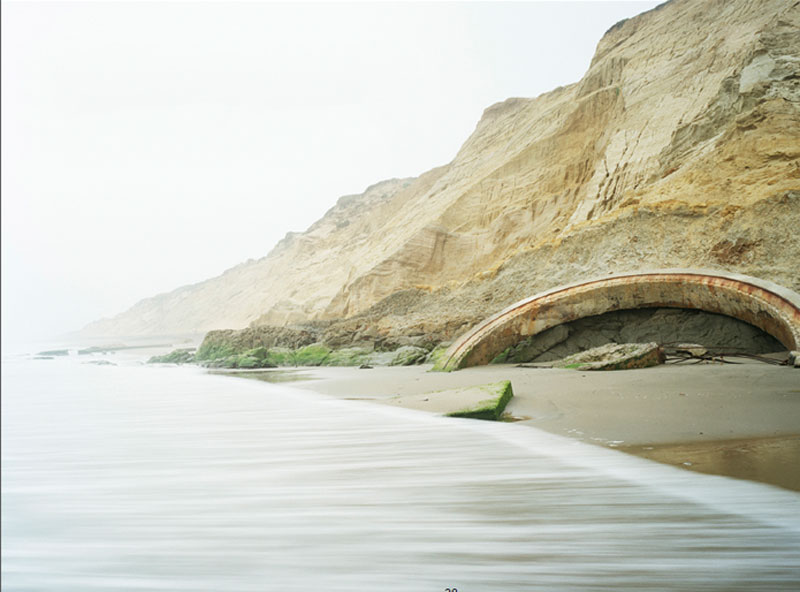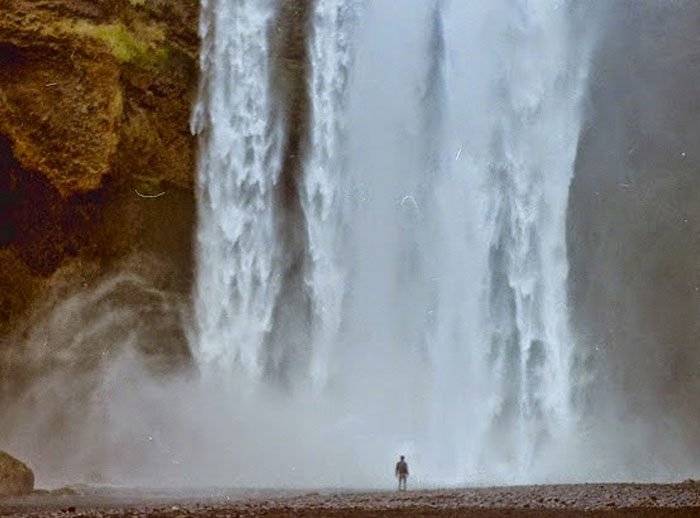 Carla Fernandez Andrade: The Melancholy of Time and Magical Landscapes
Carla Fernández Andrade describes her photographs as links between her subjective and objective reality. They are so remarkably beautiful that — even in spite of their melancholic shading — they verge on full-on aestheticism. This is work you'll love to recreate.
In this interview, you'll learn how to incorporate personal sentiments into your portifolio.
How do you shoot with 35mm?
How do you find compelling locations to photograph?
How do you capture the right moment to shoot?
Derek Shapton: Why It Isn't Just What's in Front of You
Truly great landscape imagery work, like that of Derek Shapton's, not only revitalizes your sense of place and worldliness, it also allows for a meditative moment — a chance to let your guard down and become aware that, in the scale of things, you're just a tiny moment in a longstanding unwinding.
Derek is one of the best landscape photographers out there and in his interview, you'll learn to make your own special muse.
How do you include narrative aims within your landscape work?
Why you should include cityscapes in your portfolio?
How do you shoot with a Hasselblad?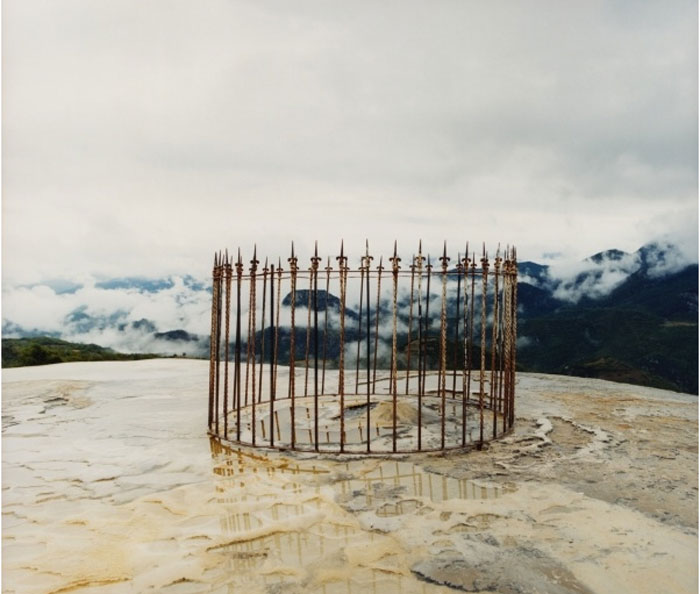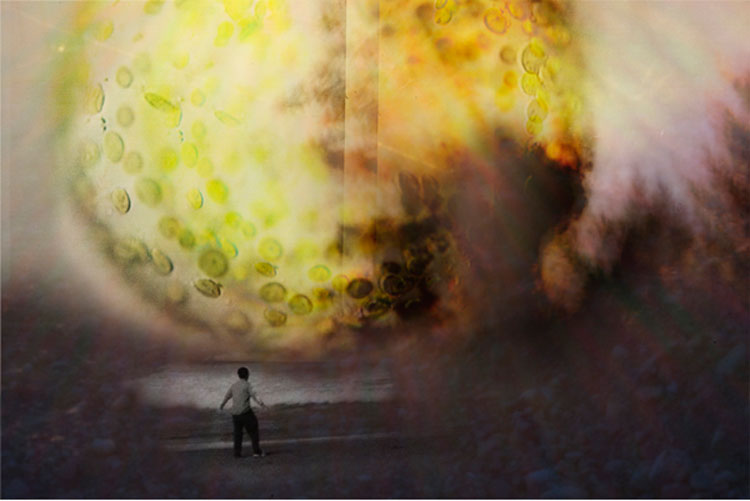 Linda Alterwitz: Creating Stunning Art with X-rays and Ultrasounds
These are experimental landscapes, and they are fascinating. Made from compositing medical imagery into regular landscapes, Linda Alterwitz has created work that's part science, part art. These are images that will compel you to explore different possibilities in your work.
In this interview, you'll learn how to make visually stunning and artistically complex landscapes.
How do you shoot with toy cameras for landscape photography?
How exactly do you make images like Linda's?
How do you composite based on intuition?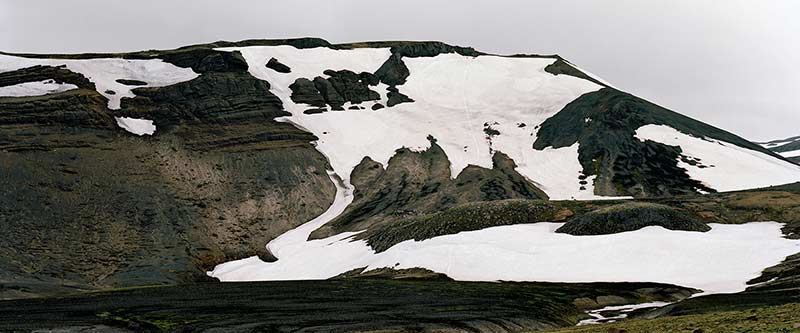 Morgan Levy: Perceiving the Lonely Pauses
Morgan Levy's images will seem caught in an impenetrable stillness. Some will require more than one look to completely register. But soon enough you'll see that they are all irreducibly precise, made at the perfect moment between action and absence.
In this interview, you'll learn how to create images that are visually stark and magnificent.
What's more difficult landscape or street photography?
How do you make landscapes with a tight frame?
What the most important lessons any photographer must learn?
Pep Ventosa: Landscapes Cut from Memory & Snapshots
Pep Ventosa's landscapes are constructed from disassembled parts: taking the shapes, the colors, and the forms of what was remembered. And that is their beauty. Unlike anything I've seen before, his images are able to visualize what collective memory wishes to invent.
In this interview, you'll learn how to free your normal procedures and expand your visual creativity.
How do you make work that will stand out?
How do you avoid photographic cliches?
Why snapshots can still be used for experimental work in  landscape photography?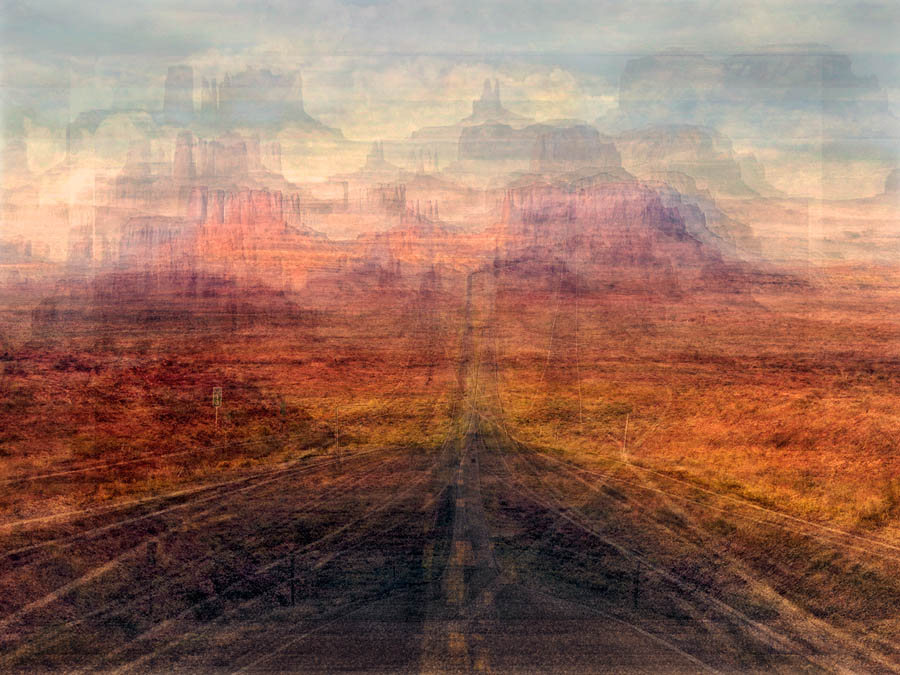 Hope you find your inspiration dose in our collective of some of the best landscape photographers.
$

0