It's time to get paid for sharing products that you love.
All you need to do is sign up as an affiliate.
So if you have a blog or even a Facebook
or a Twitter account,
you have an opportunity to earn some money.
How the affiliate program works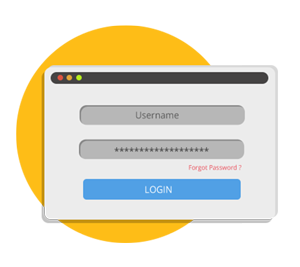 Login to your account and click on the Refer a Friend tab on the upper right corner. The Ap_id in your refer-a-friend is your affiliate id.
Find your Affiliate ID in your account. Add this ID to every link you share. For eg: I am promoting this deal https://www.photowhoa.com/deals/canon_eos_cameras_lenses/ then in order to use my affiliate id, the deal link needs to be suffixed with the affiliate id – https://www.photowhoa.com/deals/canon_eos_cameras_lenses/ ?ap_id=8d39c43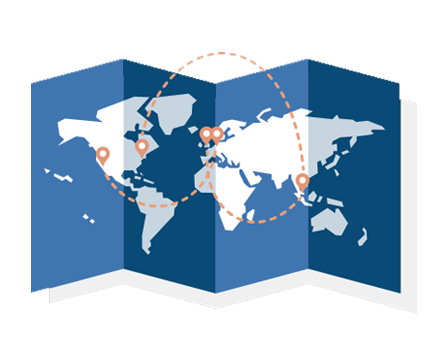 Once your reader enters the site from a link of yours, any purchases made in 30 days will earn
you 25% of each sale while some special deals get you
as high as 75% commission with each sale.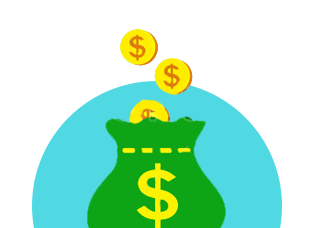 1. You will be paid via Paypal.
2. You will be paid between the 1st – 15th of every month. This payment will be made for all the transactions that have elapsed 30 days to take into consideration the refunds if any.
For e.g. for all transactions in Jan,the payments will be given in March 1st week.
3. All our deals are backed by 30 days policy.
4. You cannot use your referral ID to buy a deal. Incase you do that, your affiliate commission will be nullified.