It's time to get paid for sharing products that you love.
All you need to do is sign up as an affiliate on the ShareASale platform.
So if you have a blog or even a Facebook
or a Twitter account,
you have an opportunity to earn some money.
How the affiliate program works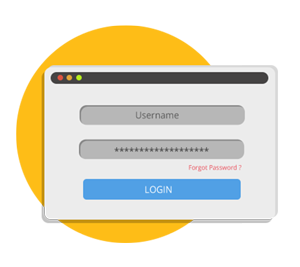 CREATE/LOGIN YOUR ACCOUNT ON SHAREASALE
Log in to your existing ShareASale account OR create one if you don't have already.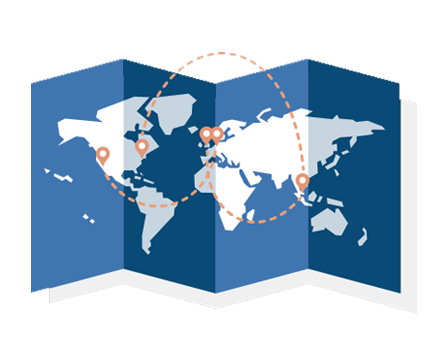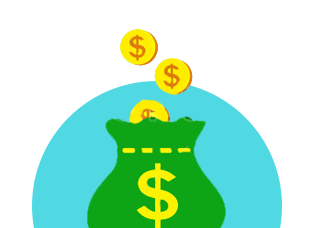 Start sharing our deals, freebies, offers, and discount coupons right away. You can use our updated Datafeed to grab the product info.
Why should you join us on SHAREASALE –
* Best discounted prices for photography deals
* We pay between 25% to 50% commission per sale.
* We never go out of funds, or low funds (1000% True)
* Affiliate only discounts coupons/promo codes for your site visitors.
* We provide custom banners, coupons, offers, creatives on demand as per the need of our affiliates
* We offer an attractive incentive on the first transaction
* Our Datafeed, banners & coupons are always updated with the latest offers
* Regular newsletter to our affiliates highlighting hot offers, deals, coupons, etc.
What are you waiting for?
Choose your favorite network and join our affiliate program right now!