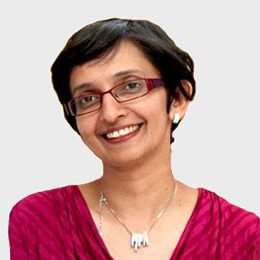 Sonal
Sonal is the calm captain of this boisterous ship. She understands us as well as our work perfectly. Couple that with sincerity and vision, and you have a lead setting an example for the team!
Amruta
Amruta is the first person to face both – people and problems. She helps us bring in the best deals and is in-charge of support.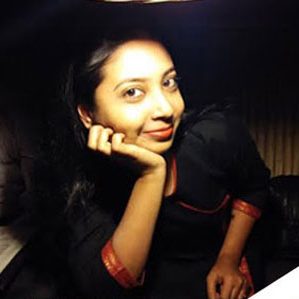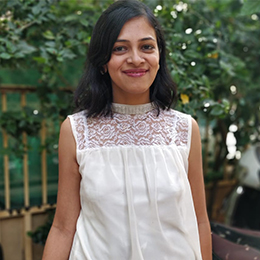 Pallavi
Pallavi is the Customer Support Agent and loves our customers. And yes she really likes reading novels and binge-watching movies!
Mishtu
Motivated, quirky, self taught designer. With colours, concept & approach can make a poetic equilibrium