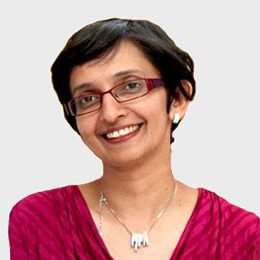 Sonal
Sonal is the calm captain of this boisterous ship. She understands us as well as our work perfectly. Couple that with sincerity and vision, and you have a lead setting an example for the team!
Amruta
Amruta is the first person to face both – people and problems. She helps us bring in the best deals and is in-charge of support.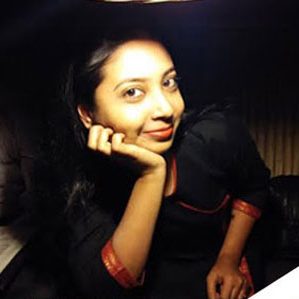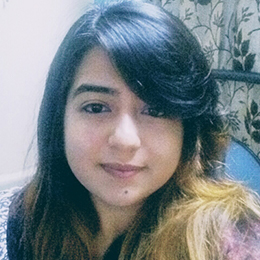 Priyanka
Priyanka, the hashtag specialist, who makes sure that the deals get the attention they deserve.
Pankaj
Apart from designing, food and taste explorer. #DIYcook #traveler