The Ultimate Guide For Landscape Photographers
A Collection Of eBooks That Will Transform Your Landscape Photography
Do you love landscape photography? I mean, what's not to love?
It's thrilling to chase those mountain vistas, dramatic cityscapes, and turbulent waterfalls and try to capture them with your camera.
But if you've been bitten by the landscape photography bug, you're probably obsessed with getting that scene to look just perfect.
But how? Wide-angle lenses and telephoto lenses are some of the most useful tools in a photographer's repertoire for making those scenes as dramatic and amazing as they are in real life…or even more so.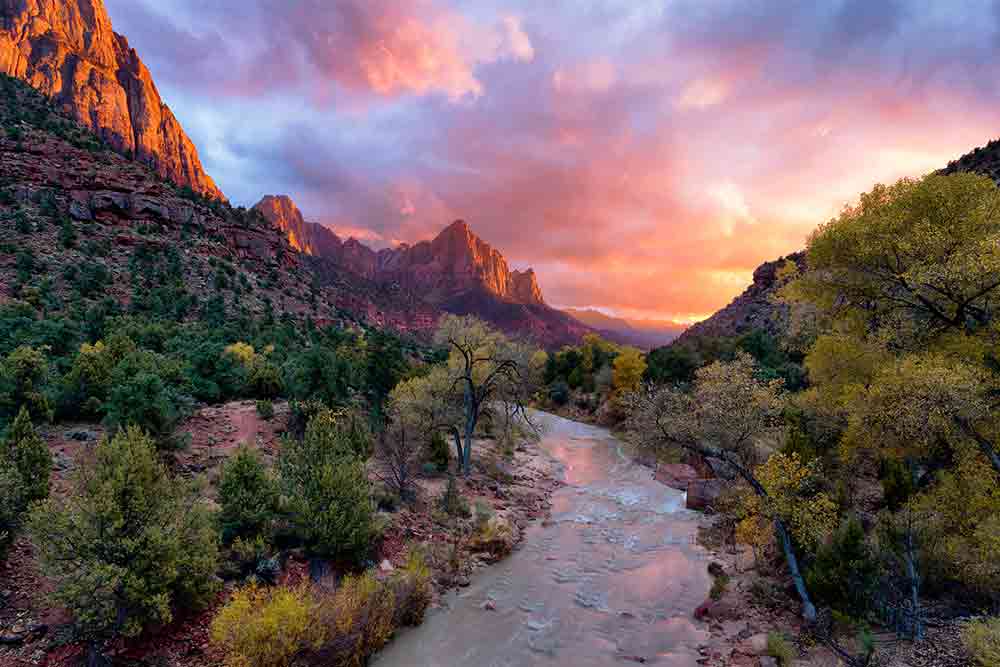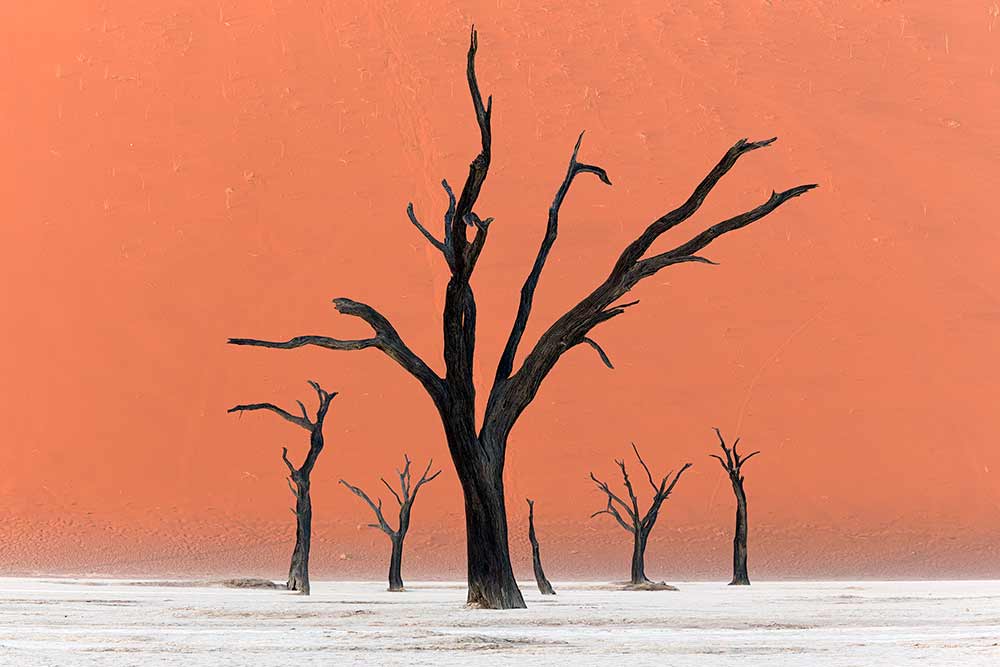 But using these tools to their full potential can be tricky. How do you know which lenses to purchase? How do you avoid some of the common mistakes in using them? When used incorrectly, they can detract from your image instead of enhancing it.
Not to mention, an orchard or a flower garden calls for a very different technique than does a mountain stream or a beach scene.
If only there were one convenient, easy place where you could learn everything about landscape photography. Well, now there is.
A Sneak Peek Into This eBook Bundle
The Ultimate Resource on Landscape Photography
Acclaimed Landscape Photographer Justin Reznick Shares All His Tips and Tricks in This Collection of Three eBooks
Different Techniques for Capturing Landscapes with a Wide-Angle Lens
Sample Images to Go Along with Each Technique Described
How to Use Wide-Angle Lenses for Architectural Photography
A Shopping Guide to Help You Select the Right Wide-Angle Lens for Your Needs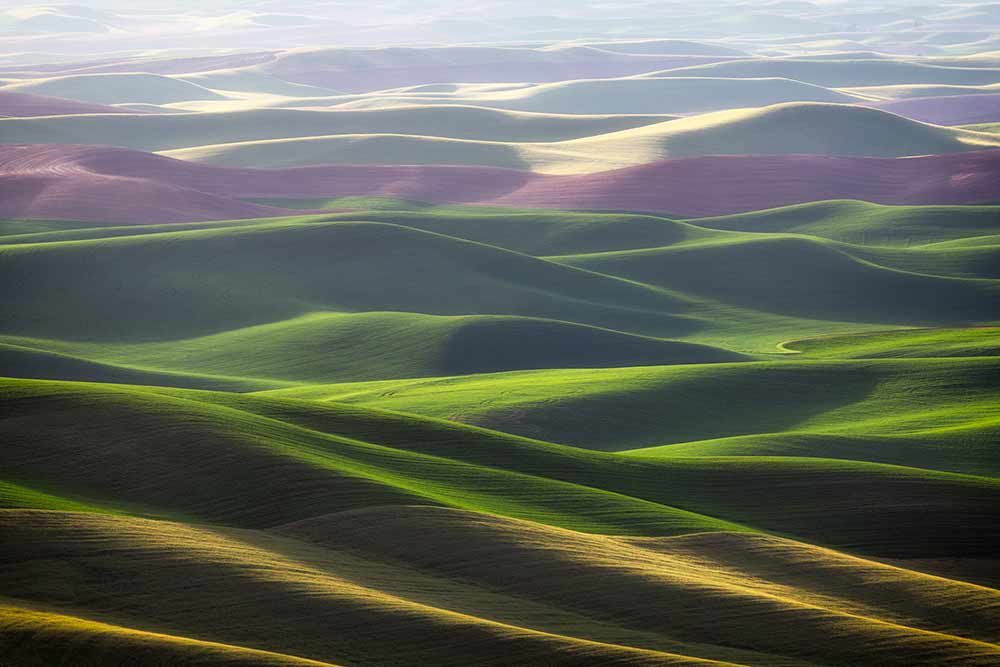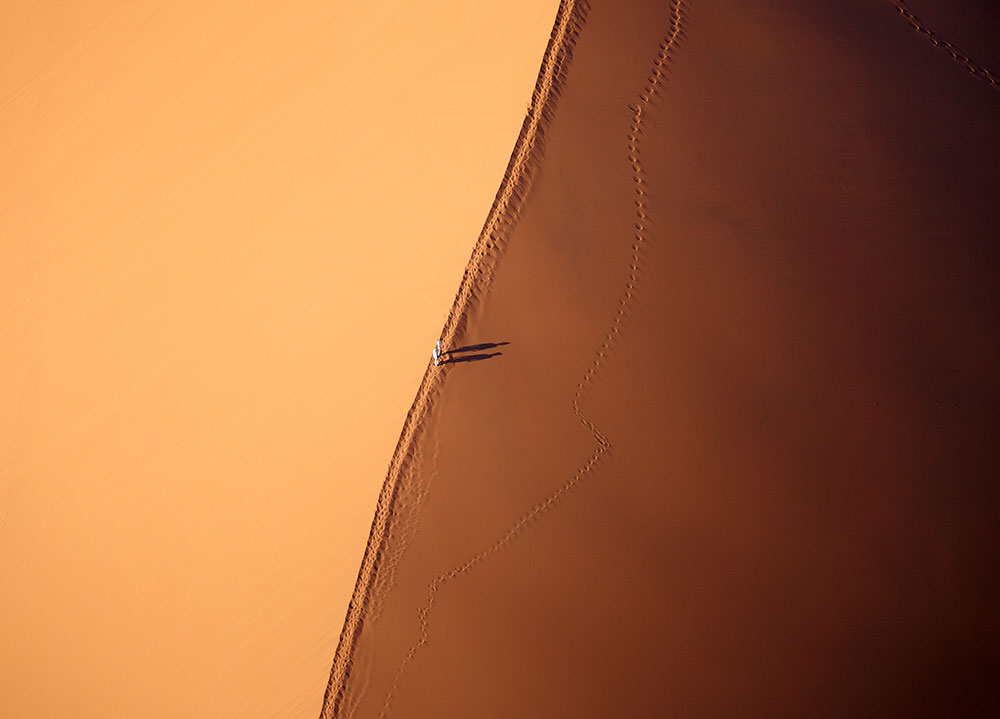 Themes and Techniques to Use Telephoto Lenses to Their Full Potential
Sample Images to Go with Each Technique Described
How to Use Telephoto Lenses in Architectural Photography
A Shopping Guide to Help You Select the Right Telephoto Lens for Your Needs
3. The Advanced Guide to Photographing Waterfalls and Streams
The Tools That Will Move You from Beginner to Advanced Level in
Capturing Water in Your Photography
Numerous Tips and Techniques Included
60 Pages of Tips for Both the Field and the Digital Darkroom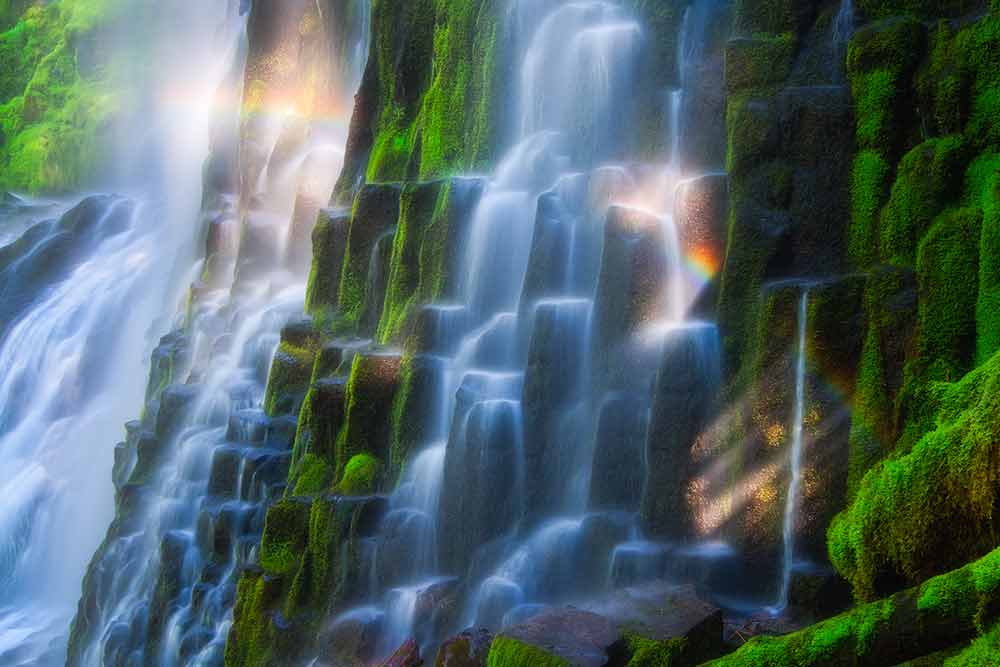 Become a Master Landscape Photographer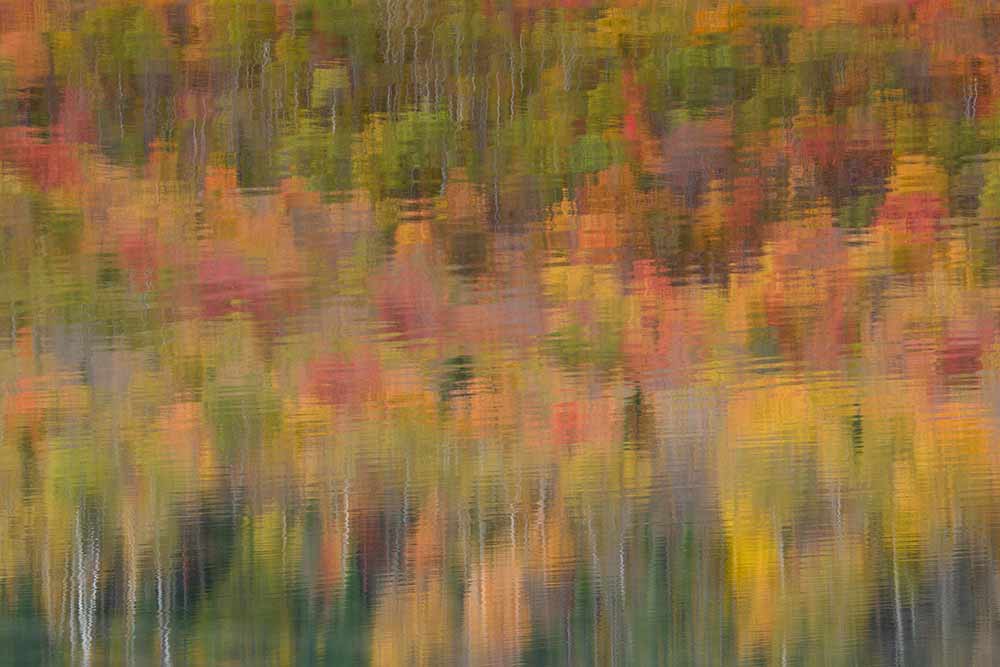 When it comes to landscape photography, there are certain skills and techniques that clearly set the master photographer apart from the novice.
It's one thing to just dabble in landscape photography, to grab a few nice pictures here and there to jazz up your social media page. But if you crave more, this set of eBooks was designed with you in mind.
Reznick brings you the expertise acquired throughout his successful career, all condensed in a concise and easy-to-read eBook format.
Not only will you learn how to create these images, but you will also learn what not to do…in some ways, an even more valuable lesson, usually learned the hard way.
These books offer up techniques for a wide variety of situations and settings. So whether you're trying to capture an ocean, a waterfall, or a historic building, there are tips in here that will help you get it done beautifully.
Best of all, the books provide valuable information about the various lenses available on the market, and which ones will work best for you: information that not only saves you time, but money as well.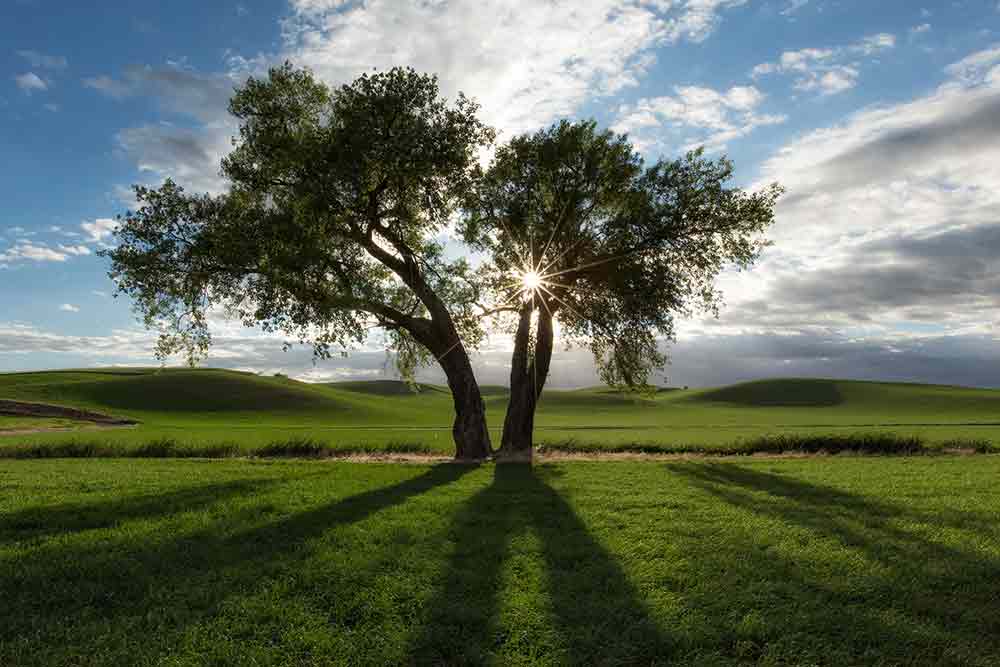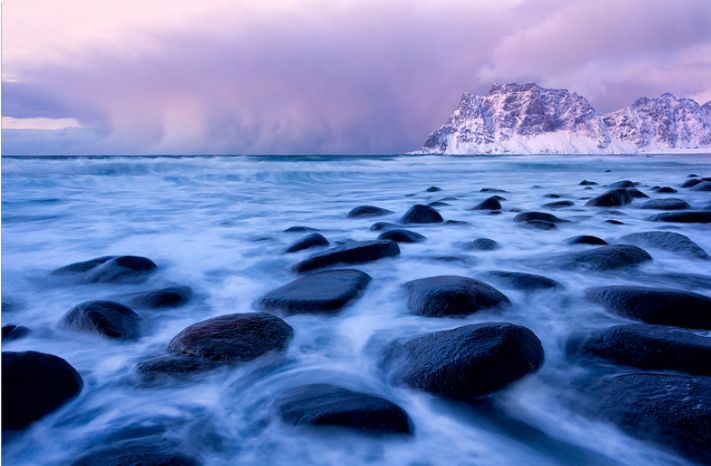 It's the best way to take all the guesswork out of landscape photography and learn the techniques guaranteed to produce powerful landscape images over and over.
Speaking of money, you can't get much better than this in terms of investing in your art.
Because right now, all three eBooks are available for just $29, a discount off an already amazing selling price of $38.97.
So what are you waiting for? There's no better way to become a master landscape photographer.
Grab This Bundle Today To Level Up Your Landscape Photography