Landscape Essentials: The Nature's Accents Collection
Wouldn't it be great if you could have your pick from all the nature backgrounds you could ever want?
Whether you're taking an engagement photo or trying to frame a beautiful home for a real estate agent, the right nature background can make or break the photo.
It seems as if finding nature backgrounds should be easy; but in fact, this simple task can take up many hours of a photographer's time. Besides the work of researching and discovering exactly the right flowers, trees and scenery to form a background, there is also the time spent traveling back and forth.
In addition, if you want to capture the look of a specific season or a particular time of day, this may be difficult to manage with your schedule.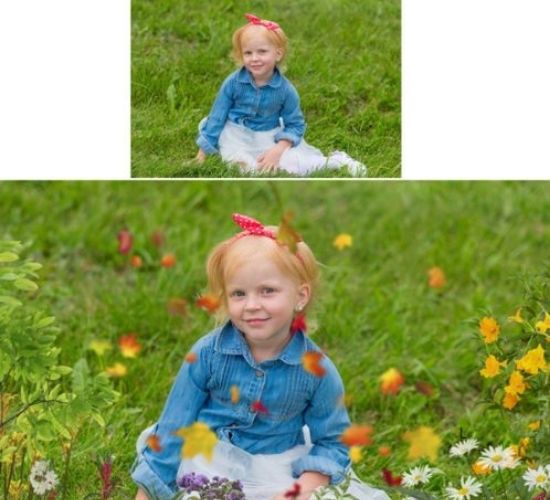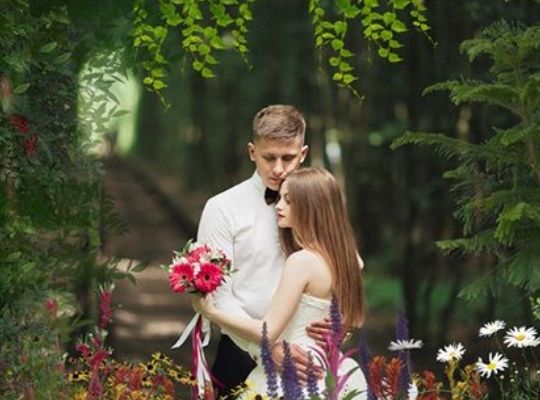 It would be nice if the fall foliage would appear in summer just long enough to take a picture, or if sunset could occur a few hours early to accommodate your other commitments, but it just doesn't work that way.
Today's technology offers a number of solutions to the problems. Photo editing software allows you to place a nature scene backdrop within an image during post-processing. But often, these backdrops look contrived, exactly the opposite of what you want in a nature scene.
If only you could get an unlimited supply of realistic natural details without having to go out of your way to find or orchestrate them.
The Ultimate Collection of Nature Backgrounds
More Than 650 Images to Help You Create Perfect Nature Backgrounds for Every Photo. The Effects Include:
Old World Planters

Outdoor Hanging Plants

Plain Porcelain Pots

Plant Hangers, Accessories

Rock Bed With Foliage

Rocks

Rocks With Moss

Shrubs in Planters

Tall Indoor Plants in Pots

Trees

Wicker and Wood Planters

Window Flower Boxes

Gazebo

Arches
Lattice

Cascading Plants

Clay Planters

Floral and Lattice Frames

Colorful Porcelain Pots

Cut Flowers

Flower Beds

Foreground Composition

Framing Elements

Framing Tree Elements

Indoor Flower Arrangements

Indoor Hanging Plants

Medium Indoor Potted Plants

Tall Outdoor Plants in Pots
These Nature Backgrounds Come in the Form of Layered PSD and Tiff Sheets And Are Compatible With :
Any Application That Uses and Builds Layers.

Any Version of Photoshop & The Most Recent Versions of Photoshop Elements

Mac OS or Windows Computers

Any Application That Can Open a Jpeg File
A Sneak Peek Into This Background Collection
A Quick & Easy Way To Add These Backgrounds
The Perfect Nature Image Every Time
With over 650 nature backgrounds & actions to choose from, you can make every image look exactly the way you want it to.
Want to instantly jazz up a plain boring lawn with some colorful flowers and trees? It's easy. Or maybe you want those few budding flowers in your image to boast some full, vivid late-spring blooms. 
You don't have to wait for the season to change; you can add this detail with just a few clicks. Or maybe you want to remove the orange tinge of autumn leaves and give them the green of springtime instead. It is within your power.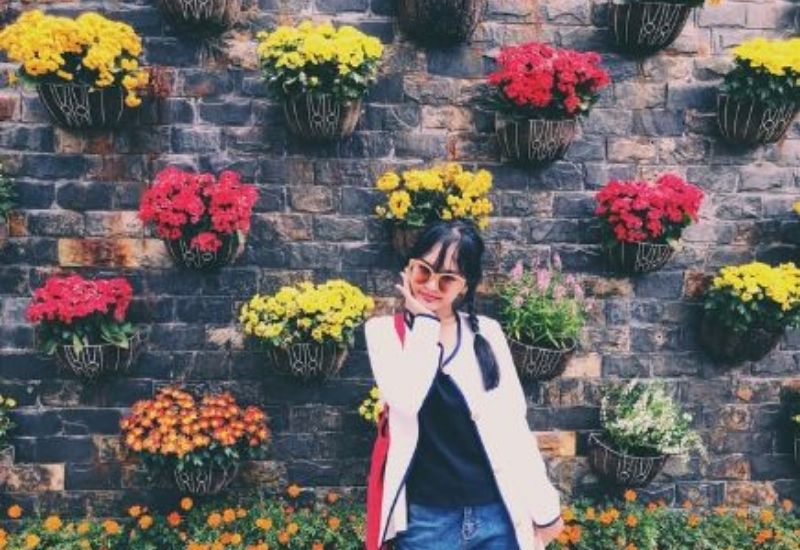 The images are fully masked, drag-and-drop, and cut-out, so you will find them delightfully easy to use. Simply drag and drop one into your photo to get an amazing and immediate result.
Having these effects at your disposal will dramatically change your workflow and photography, so you'll never want to go back.
Best of all, right now you can get this entire collection for just $29, a stunning discount off its original $249 selling price.
Get This Amazing Nature Backgrounds Collection Today