Make your vintage photos true classics
Our free editing kit for you – – One click enhancements for spectacular edits
We hope you enjoyed the holidays, and if you are like us, I bet you took hundreds of photos capturing the holiday spirit. Even if the season itself is over, it's always nice to receive some unexpected gifts.
Well, here it is. 18 Vintage Photoshop actions for you to toy with at your disposal. The tools are easy to use and take away a lot of the complications that sometimes come with photography editing, free editing. No need to take a tutorial, just one click with the various Vintage features, and you are developing professional edits.
It helps bring the fun back to free editing again and will go long ways with the photographs you took over the past couple of months.
Even if you are a professional photographer, developing commercialized prints or someone making a photo album for the family. Feel free!
These 18 Vintage Photoshop Actions are at your disposal!
Here are some examples of what they do: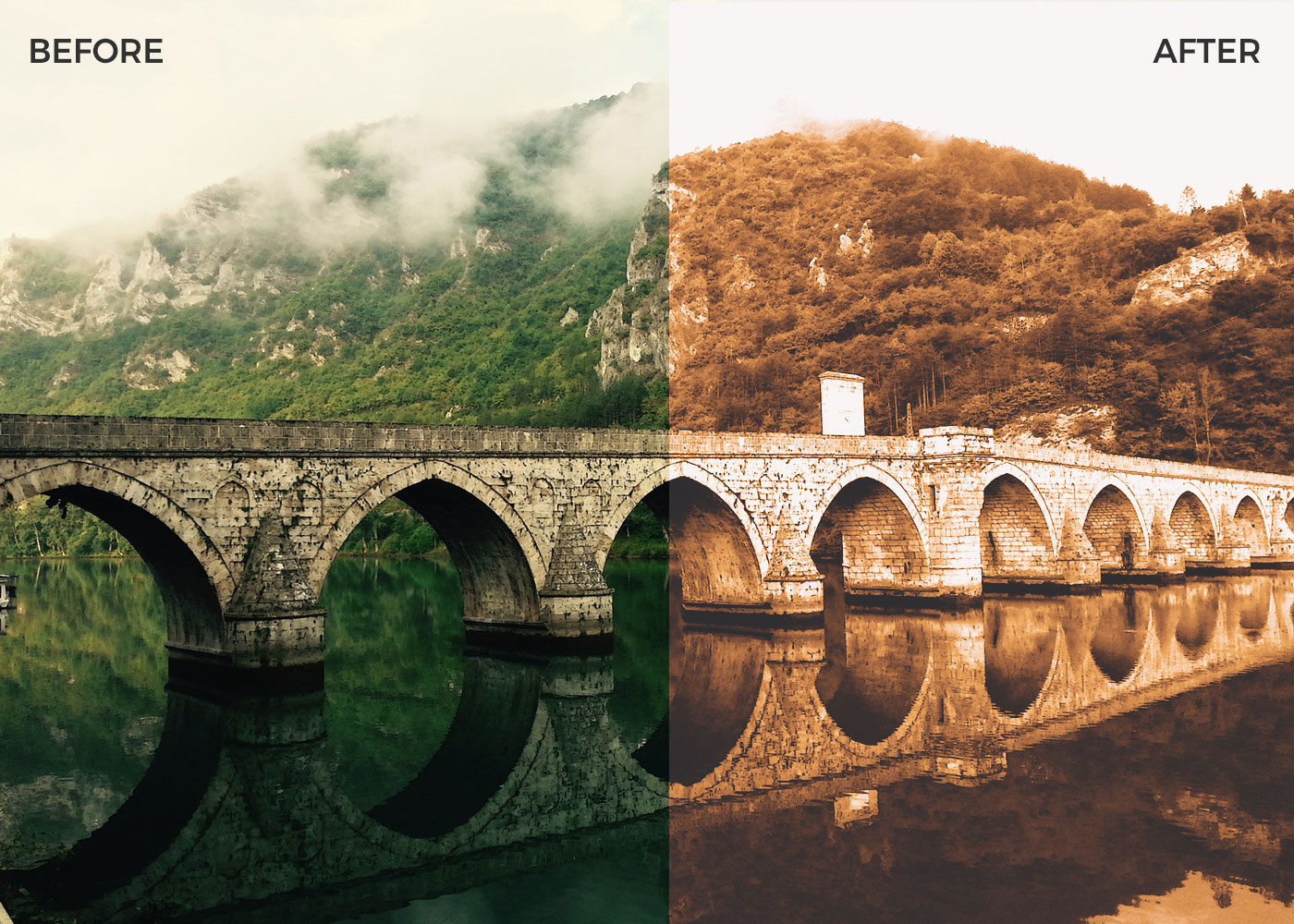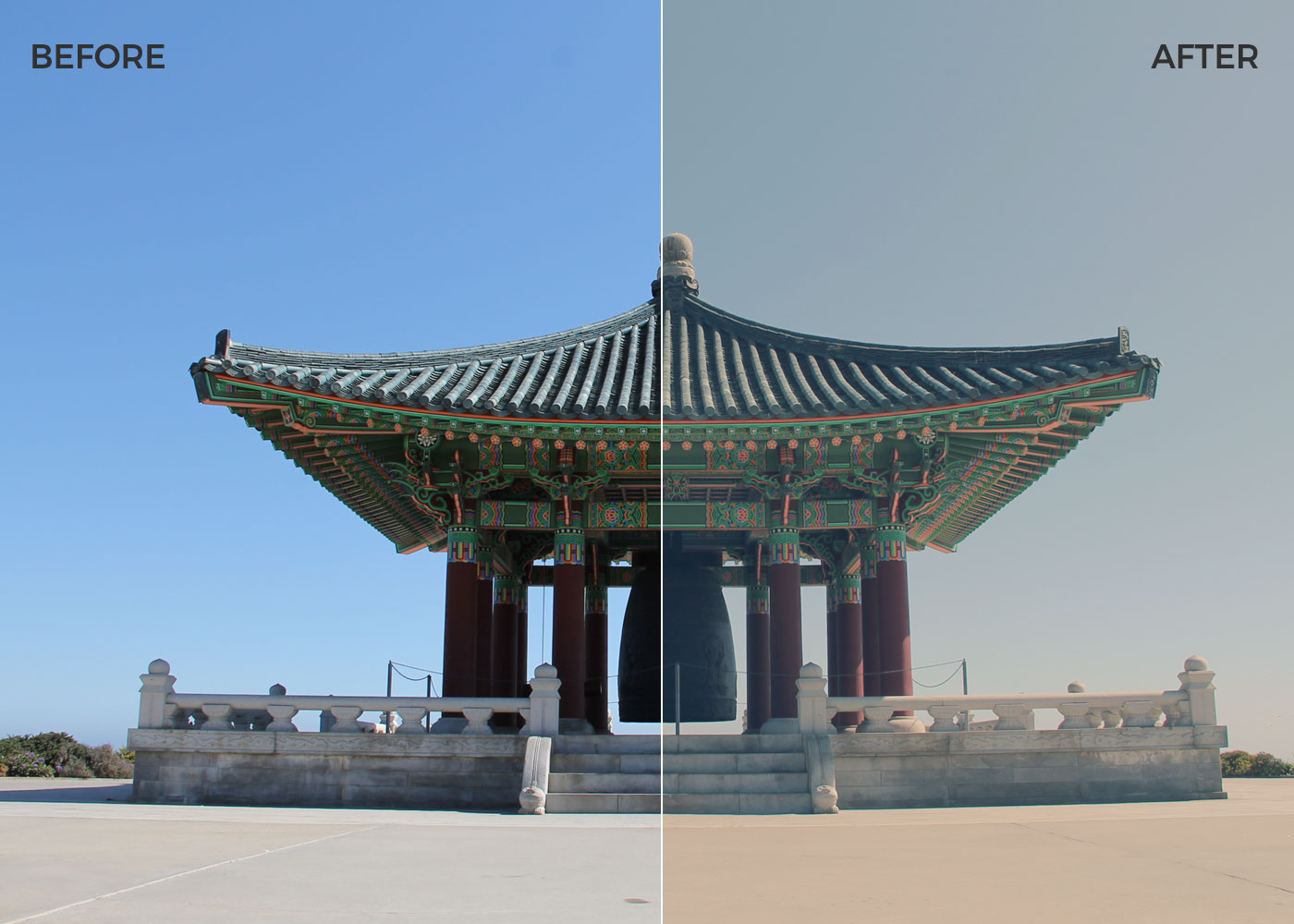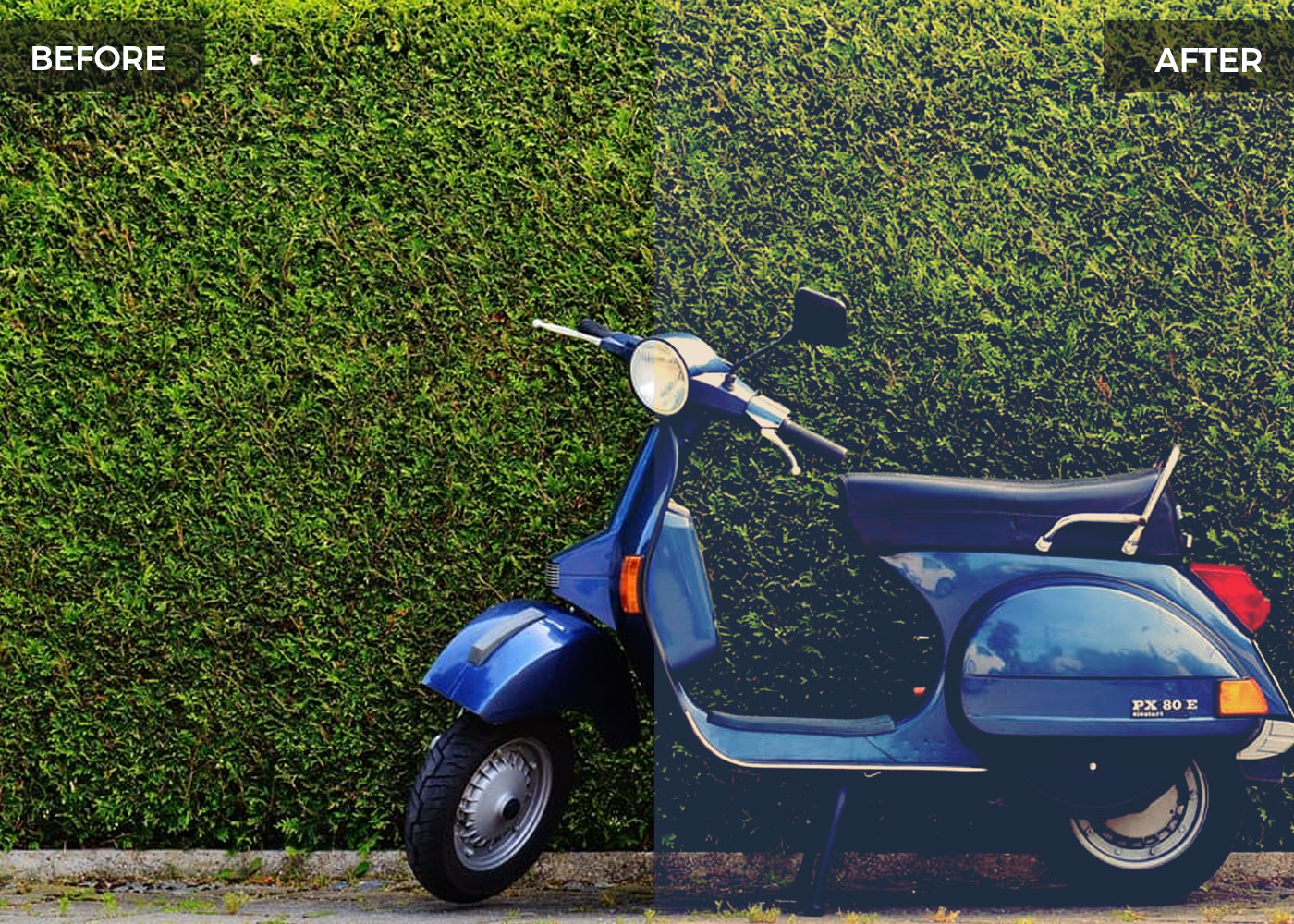 This is a thank you for being a loyal PhotoWhoa reader. Use these one-click vintage enhancements to detail any photos you wish.
But please….
Make sure to send us some of your finished products. We would love to see your creativity and how you made these tools work for you.
What you get with this free editing kit?
Unlimited usage of these vintage tools. Use them again and again for commercial or personal use.
Compatible with CS4 and UP
PSE 11+ compatibility
18 easy to use one-click actions that substantially speed up your editing process without taking away quality
Instant download. No need to do any lengthy sign-ups. Just click!!
Tweet us some of your best works and we'll make sure to send you ours.