If you love Photo Editing, you already know how much of a lifesaver the right presets can be.
They save you hours of time as you work to create images that look just right.
There's no need to mess around with lighting, color and angle. With the right presets, you can instantly create the exact look you want.
Want to create an image in the most dramatic shades of black and white? To capture that innocent glow of a child's face? To lend your images a Gothic-like brooding darkness?
Whatever you've always wanted to do, it's easy with just the right presets.
But where can you find those?
There are plenty of presets available on the market, but it's hard to find the ones that best fit your creative muse. The more creative you are, the harder it is to find something that works.
That's because you don't need just one preset. You need a different one for every season, every occasion, every mood. A small collection of 10 or 20 presets would never be enough. If you're like most of us, you'll be bored with them within a few weeks and ready to try something new.
What you really need is so many great presets that you never get tired of them, even if you use them over and over again.
And not just any presets. Presets of proven quality, that are easy to use and give you stunning results.
Affinity is acknowledged to produce the best presets on the market.
But are they within your budget?
Read on to find out.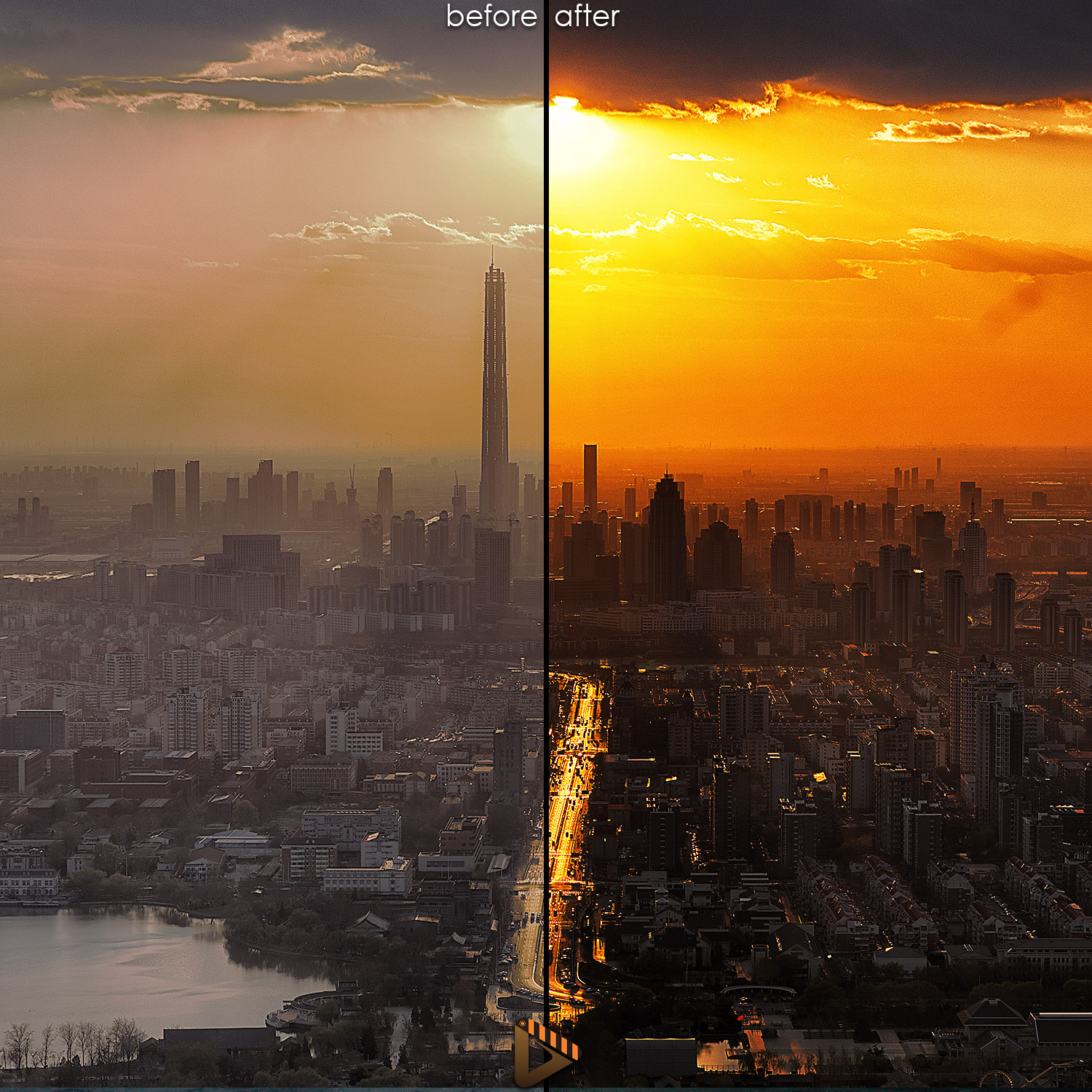 Affinity Presets You Can Bank On!
It's as simple as that!
You will absolutely love the effects you are able to achieve. In fact, they're addicting. The only limit is your imagination.
Imagine for a moment what you will be able to do with your website and social media pages. With the images created with these presets, you can grab your audience's attention as you never could before, opening up all kinds of new possibilities for your photography business. At last, your true artistry and creativity can shine through.
And you can create these eye-catching effects so easily and so consistently that your name will quickly rise above the competition.
Your work has always been inspired and inspiring. But now it's time to take it to the next level!
And this bundle of Affinity presets is the easiest and most affordable way to do that.
And there's no better time to get started with your new bundle of Affinity presets.
Because we are offering you a once-in-a-lifetime deal to get these career-changing presets.
So don't wait!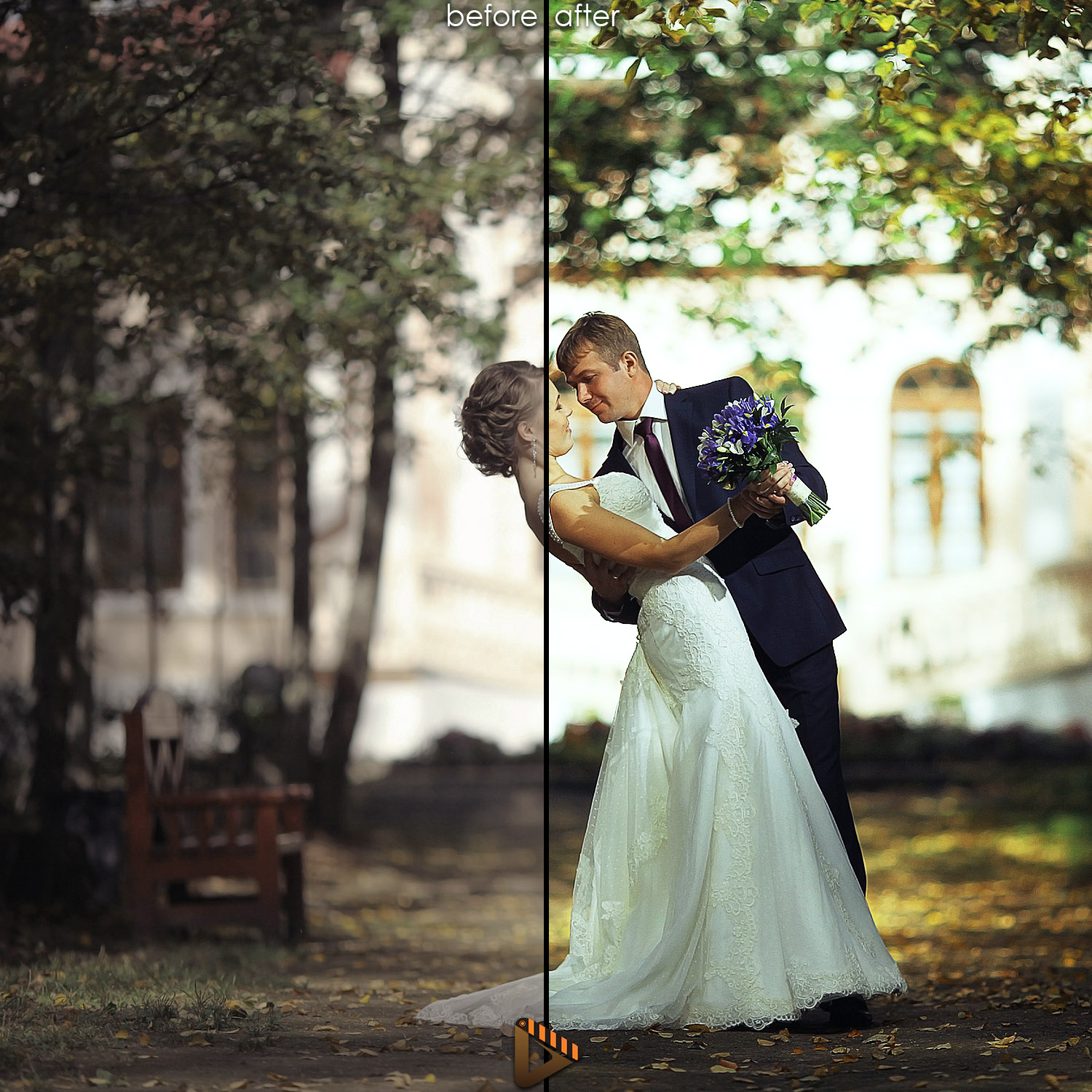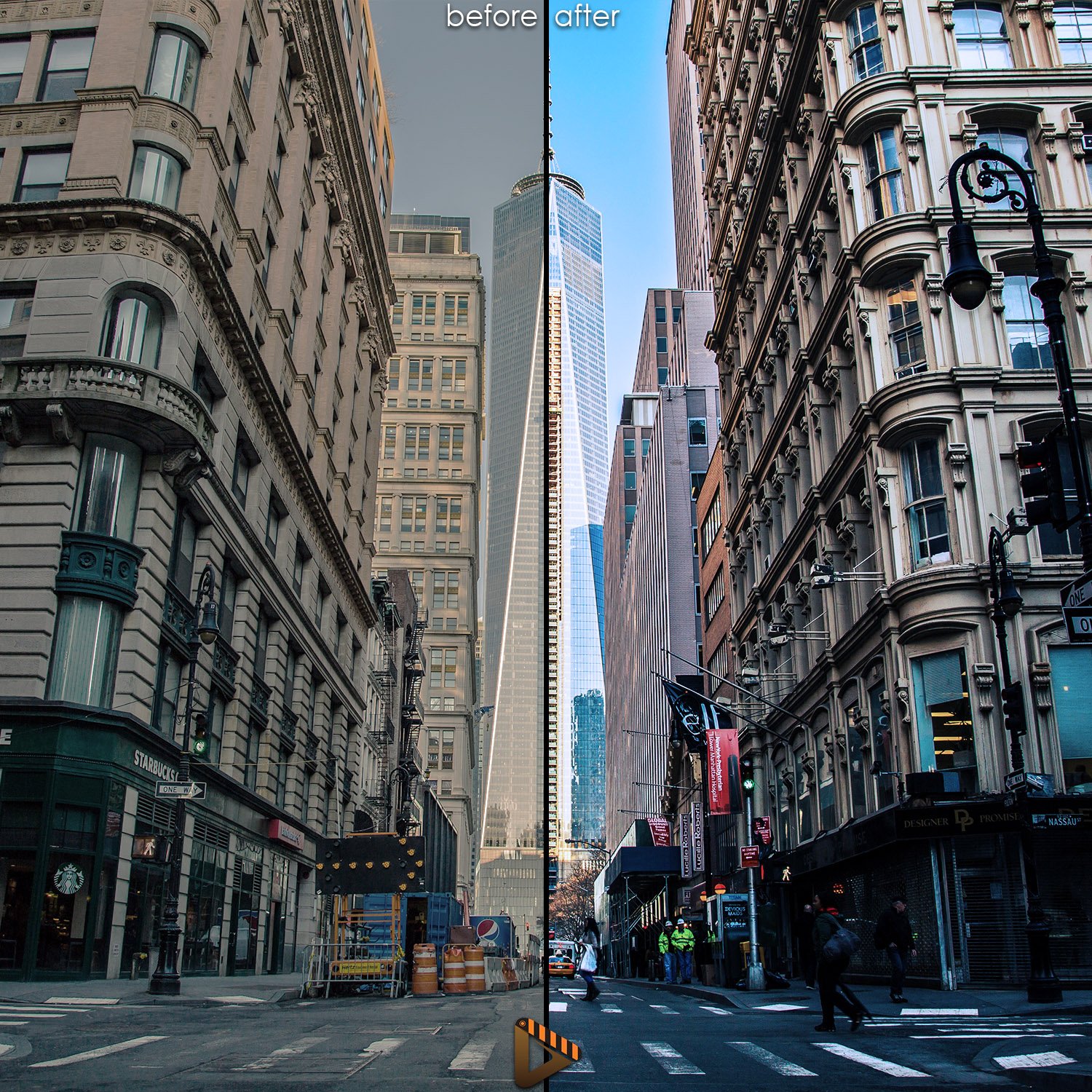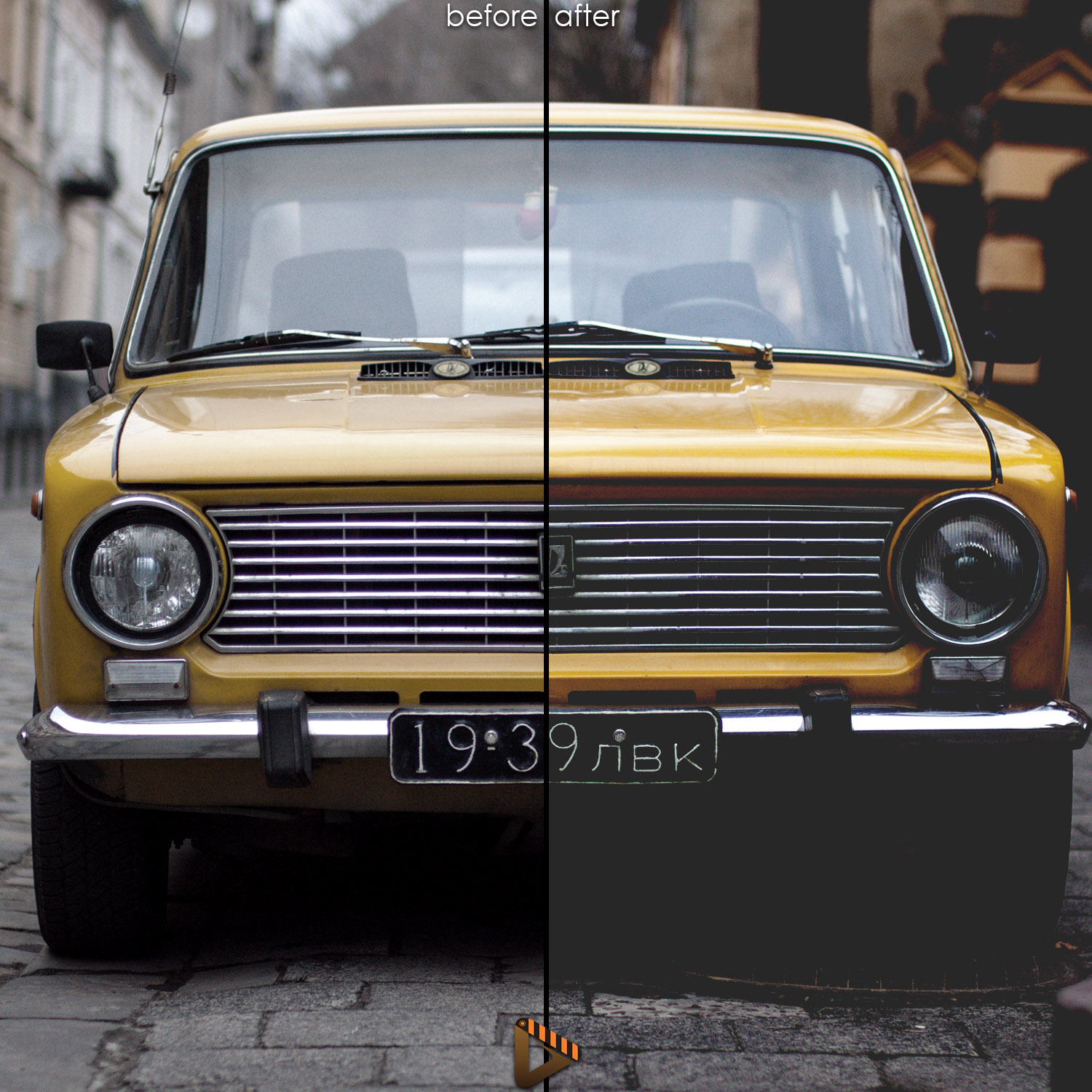 With this bundle, you will never be left searching for the perfect preset for your needs again.
Every possible Affinity preset you could ever want is right here, divided into 8 exciting categories.
Categories:
70 Action presets

22 Black and White presets

50 City presets

96 Drama presets

65 Landscape presets

100 Movie FX presets

100 Vintage presets

60 Wedding presets
That's a total of 563 amazing top-quality presets to choose from!
Features:
Compatibility with Mac and Windows

Works with all types of Affinity software, as well as Mobile App

Available for immediate digital download after purchase

Step-by-step instructions
Your Photography Will Never Be the Same
Once you've started using this Affinity presets bundle, you will never want to go back to life without it.
Instantly, you acquire the ability to give any image the exact look and feel you desire.
And they are so easy to use that you'll be able to add them to your repertoire in no time.
For example, have you always wanted to try 3D LUTS in your photography?
Well, thanks to these Affinity presets, it's easy.
Here are the steps:
Open and unzip your LUTS files and store them on your drive

Open the Affinity photo you want to use

Select LUT from the adjustment panel

Choose and load the desired LUT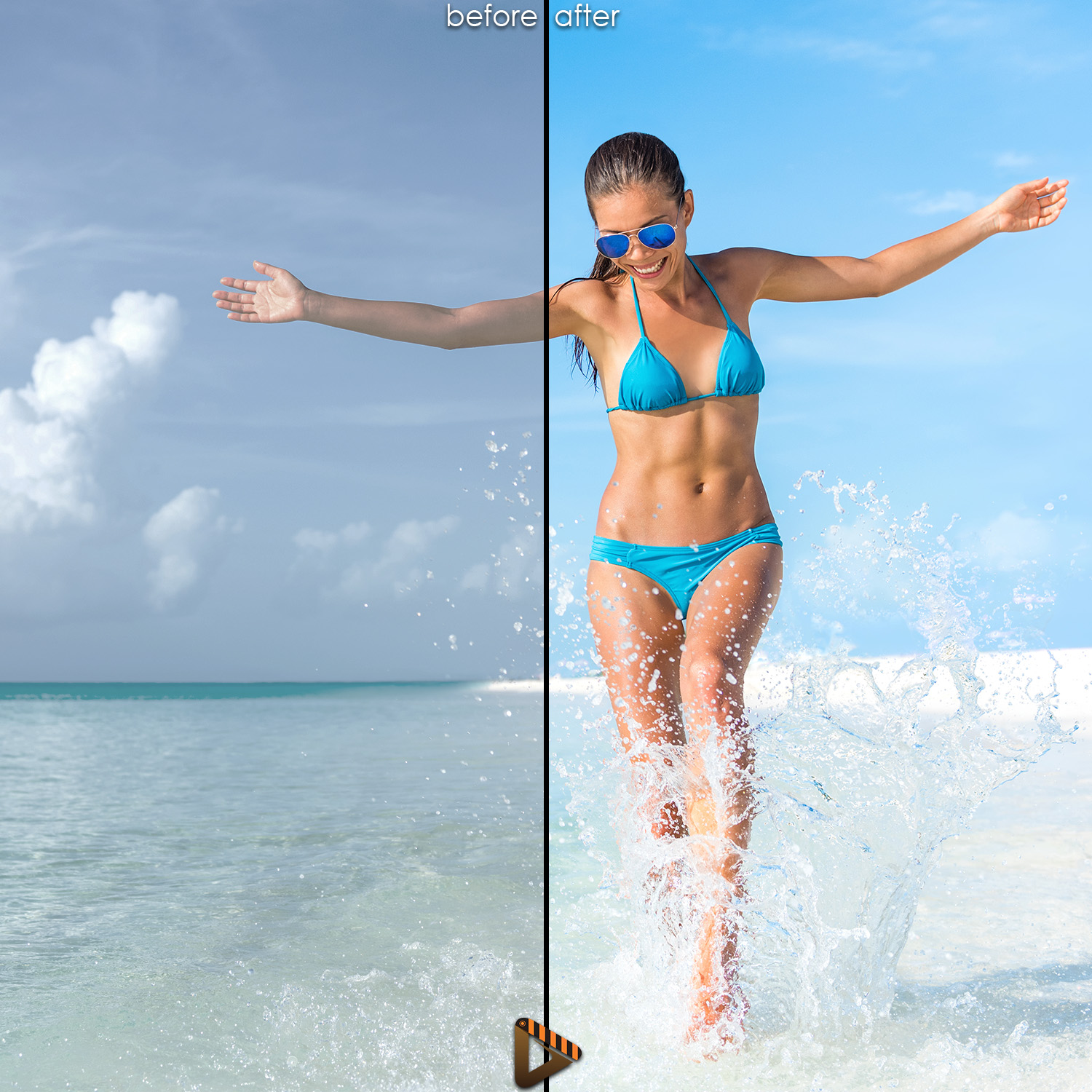 Grab The Ultimate Collection Of Affinity Presets Now & Change Your Life Forever.