Text Overlays To Create Magical Holiday Pictures
Text overlays offer many possibilities to photographers. You can easily transform your photos into delightful souvenirs, announcements, or invitations.
And yet, it can be a challenge to find exactly the right overlay for your photo.
Some of them may be difficult to use, sucking away too much of your precious time as you try to get them to look just right. 
Or they might even be incompatible with your software or equipment. Not to mention, you can sometimes feel confined by a lack of versatility.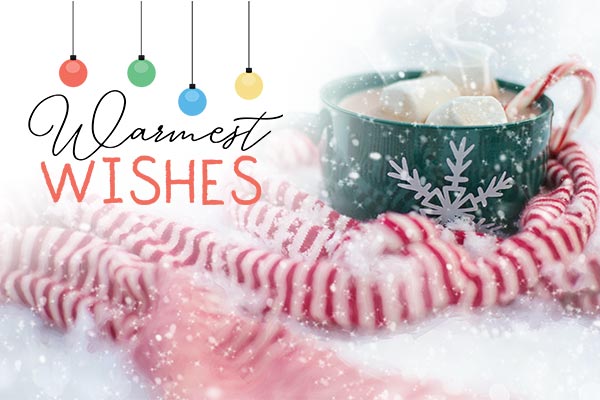 You may find the best pack of Christmas text overlays out there…but what about when Christmas is over? What about Easter, or the announcement of a new baby?
The occasions of life are constantly reshaping and renewing themselves…and so is your creative inspiration. 
What you really need is the ability to follow that inspiration wherever it may lead.
At last, you no longer have to be held back by the limitations of your text overlays collection.
In one simple purchase, you can access thousands of text photo overlays, which can be used easily for a variety of occasions.
This opens up some amazing possibilities and new doors for exploration that you may not have considered until now.
You can use them to create stunning photos to celebrate a specific season, like winter. 
You can produce unique souvenirs of memorable life events, like graduations or weddings. You can find creative ways to add sweet details to family portraits.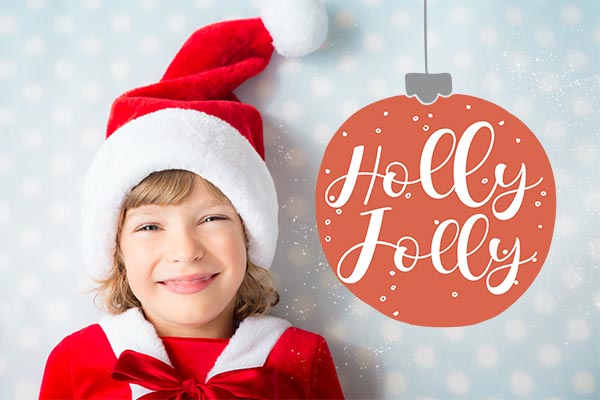 The photos you create can be used in many different ways. Christmas cards, posters, and social media posts are just a few of the venues where your unique photos can stand out.
You can choose a particular area as your niche, and become the "go-to" photographer for wedding announcements or Instagram quotes. Or maybe both…in addition to many other specialized niches.
With so much versatility, your work will soon be in high demand all year round. So whether your photography is just for fun or you're working towards professional success, these text overlays will breathe new life into your work.
The Definitive Collection of Text Overlays
Divided Conveniently into 22 Different Categories for Easy Use:
Winter (50 Overlays): Capture stunning details like sunlight on snow or the marshmallows in a cup of hot cocoa.
New Year (50 Overlays): What better way to mark the start of a new year than with gorgeous photos decorated with inspirational text?
Christmas (50 Overlays): Sweet and festive text and photos for Christmas cards, or just to make your own Christmas more memorable.
Holidays (50 Overlays): Capture holiday memories to make them truly unforgettable.
Wedding (50 Overlays): Allows you to create stunning photos that the happy couple will enjoy for generations to come.
4th of July (20 Overlays): The fireworks, the parade, the barbecue…they will all come to life more vividly in your photos.
Newborn (50 Overlays): Create unique birth announcements or simply enjoy capturing the early days of your own favorite newborn.
Summer (30 Overlays): Sending summer break greetings has never been easier.
Birthday (55 Overlays): Whether it's a first birthday or a 91st, give every birthday the beauty it deserves.
Halloween (85 Overlays): Offers all kinds of possibilities for creating Halloween photos that are spooky or sweet, as the moment demands.
Easter (50 Overlays): The delicate colors and sunny faces of Easter can be dramatically recreated.
Valentine's Day (51 Overlays): Celebrate all the romance of this holiday by creating sweet and memorable photos of your favorite couples.
Maternity (50 Overlays): Give new and inspirational meaning to maternity announcements.
Graduation (50 Overlays): This special day can live forever, immortalized with unique photos and fonts.
Back to school (30 Overlays): The first day of school marks a special milestone every year.
Social Media (30 Overlays): Become a go-to source of eye-catching posts for Instagram, Pinterest and Facebook.
Dad / Mom / Siblings (51 Overlays): Immortalize the beauty of these special relationships.
Inspirational (50 Overlays): Give your favorite quotes new meaning with beautiful backgrounds and eye-catching text.
Thanksgiving (31 Overlays): You can fashion yourself into a modern-day Norman Rockwell with your photos of this nostalgic holiday.
Memorial Day (20 Overlays): Those who gave their lives to our country deserve to be remembered with flair & this overlay collection allows you to do that.
Invitation (50 Overlays): Create the invitations that everyone will want to receive.
Friendship (50 Overlays): Celebrate bonds that last forever.
Compatibility & Features:
Available as an instant download right after you purchase the deal
Overlays are distributed in 22 different categories
.PNG format, 300 DPI, transparent background , size – 3000 x 3000
.PSD file with layers and transparent background, size – 3000 x 3000, compatible with Photoshop CC
PNG compatible with GIMP, Adobe Photoshop, Adobe Photoshop Elements, Adobe Illustrator, InDesign, Corel Draw, and all vector based software.
The text in lettering phrases is NOT editable
Here Are Some Example Photos With Text Overlays
Make This Holiday Season Extra Special
By purchasing this astounding collection of photo text overlays, you will save yourself untold amounts of time and money in the future.
You will never have to waste your time searching for the perfect overlay to achieve your artistic vision.
Everything you could possibly want for every season and occasion will be right there.
And with so much variety, you will never get bored. No matter where your inspiration takes you, you can be sure that you'll have a text overlay to go along with it.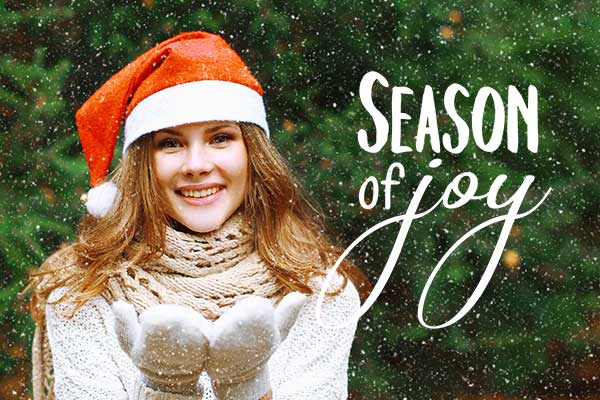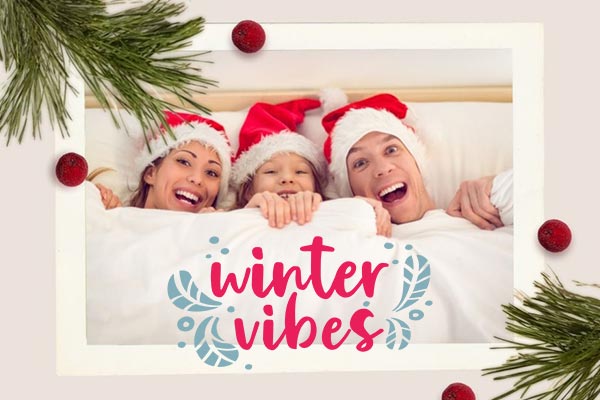 You can put the time you'll save back into other pursuits, like hunting down the perfect subjects and settings or building relationships with your potential client base.
There's no telling how much you'll be able to achieve. And best of all, this photo text overlays pack is affordable.
In fact, it might be the best investment you'll ever make in your photography.
This vast repertoire of text overlays is currently at it's lowest price ever, so don't wait any longer.
Create Cheerful Holiday Pictures Today