One Stop Solution For Clear & Sharper Image
How can you get a sharper image in your photography? It's a question that photographers ask themselves often.
In many ways, the ability to capture a sharp macro image is what sets apart the professionals from the amateurs. 
But as you try multiple techniques for boosting focus, you may begin to feel that it's easier said than done.
It seems that no matter how hard you try, every time you go for a 1:1 scaled macro image, you end up with blurred edges and faded details in some part of the photo. 
In reality, it takes professional photographers many years of trial and error to learn how to capture sharp, macro images.
These are the images you find in science textbooks, in catalogues, in published magazines. No matter the subject, every detail of the image is unfailingly clear and crisp.
It's true; images like these do not simply happen by accident. It requires finding the exact balance of control, in addition to possibly many hours in post-processing to get the effect just right.
Of course, there is plenty of software on the market which promise a sharper image.
But in most cases, the cost of this software is exorbitant, and it still doesn't quite achieve the desired effect. What if you could create a sharper image effortlessly, and without breaking the bank? We believe we've found the solution.
Create Professional Macro Photos
Focus Projects 4 Pro Has All the Features You Need to Get a Clear, Sharper Image Every Time:
HQ Stacking with 64-Bit Calculation



Focus Boost Technology
Up to 1000 Sharpness Levels
Unique Precise Alignment of All Images in the Stack
A Plug-In for Adobe Lightroom
Full-Featured Raw Development Module with All Editing Functions of a Professional Raw Converter
62 Professional Presets for Rapid Results
Batch Processing for the Simultaneous Development of Dozens of Macro Photo
Windows 10/8/7, 64 Bit, Processor Intel I5, 4 GB HDD, 2 GB HDD,1.280 x 1024 Pixels Screen Resolution, Graphic Card: DirectX-8-compatible, 128 MB, 32 Bit Color Depth
Mac OS X ab 10.7, 64 Bit, Processor Intel/G5, 4 GB HDD, 2 GB HDD, 1.280 x 1024 Pixels Screen Resolution
Windows 10/8/7, 32 Bit, Processor Core Duo, 2 GB HDD, 2 GB HDD, 1.280 x 1024 Pixels Screen Resolution, Graphic: DirectX-8-compatible, 128 MB, 32 Bit Color Depth
Mac OS X ab 10.7, 64 Bit, Processor Intel/G5, 2 GB HDD, 2 GB HDD, 1.280 x 1024 Pixels Screen Resolution
The Plug-In Functionality Is Currently Not Supported by Macos 10.15 (Catalina).
Before/After Effects With This Software
Here's A Tutorial Of This Amazing Software
Reviews From Professionals & Leaders in The Photography World
A Sharper Image To Mark You As a Pro
If you are looking for a simple, cost-effective way to stand out as a true professional photographer, then this is exactly what you've been waiting for.
Focus Projects 4 uses a unique technology called focus stacking. This merges all your individual photos of the same image together to optimize for sharpness.
It automatically ignores any images that contain errors or blurriness to create the best possible overall image. Your photos will consistently demonstrate perfect depth of field, from front to back.
Whether you take three photos or 1000, you can achieve the results you envision.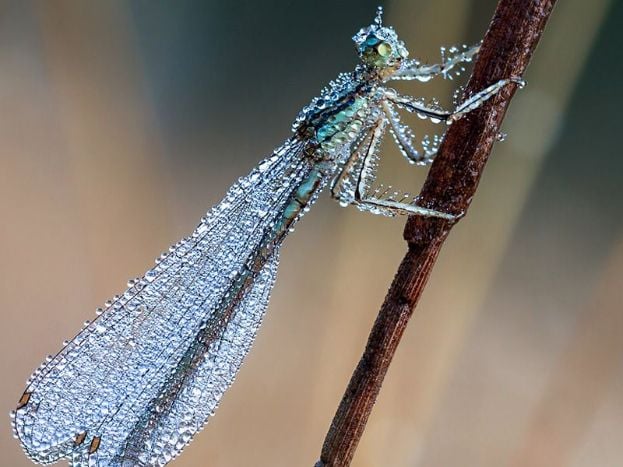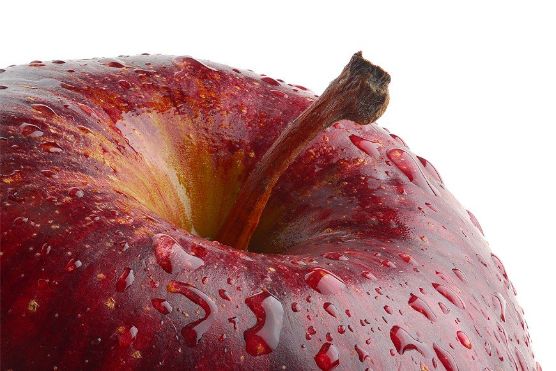 Best of all, the technology only requires a few clicks, dramatically saving you time and effort. Simply take a number of photos and allow the depth of field to automatically adjust itself for incomparable detail.
In addition, it allows you flawless control through specialized filters and selective image retouching.
This professional-grade technology is the first choice of experts in fields like nature photography, product photography, still lifes, and landscapes. And it will quickly become your first choice too.
As your photos consistently demonstrate sharp, professional-grade detail, it won't be long before they attract the notice of your desired audience, signalling you as a true master of your craft.
This state-of-the-art technology is so transformative, you may wonder if you can afford it.
There's no doubt that it's original selling price of $99 would pay for itself over and over again, with consistently stunning images.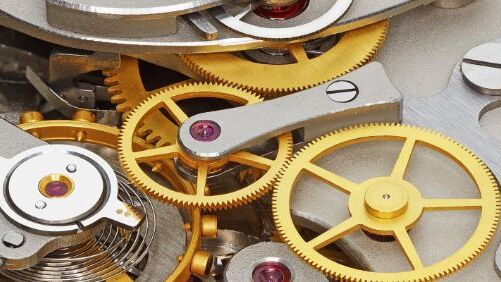 But right now, it's even more affordable. For a limited time, you can grab this amazing technology for just $39. That's just $39 for a one-way ticket to detailed, clear and sharper image every single time. So what are you waiting for?
Grab This Software To Create Detailed, Clear & Sharp Images Forever!