The Best Capture One Styles Out There
Do you want an easy, inexpensive way to add the best Capture One Styles to your photography toolbox?
This unique software gives you many amazing capabilities that you could only imagine before, especially when it comes to photo editing.
After all, who has time to spend hours in the digital darkroom playing with photos to get them to come out exactly right?
Even the best photo editing software takes time to use, not to mention the time you spend just learning how to use it.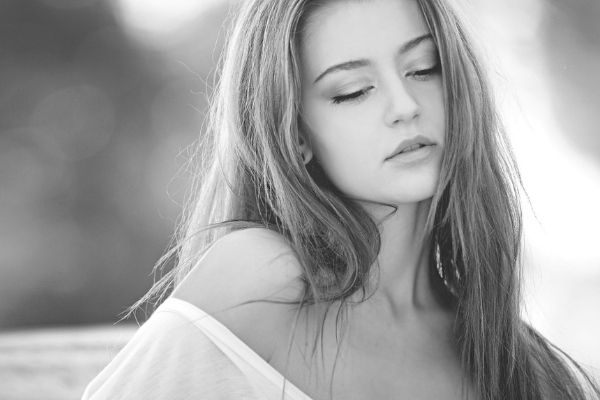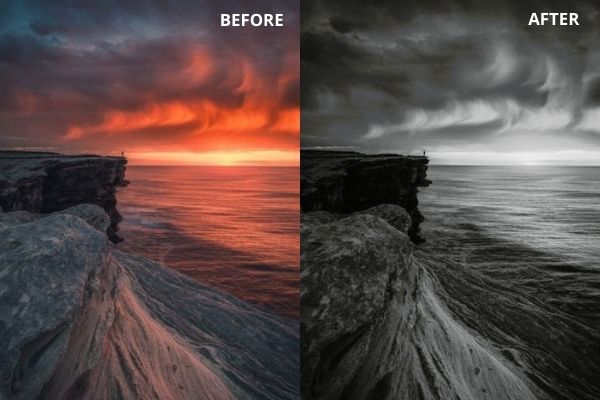 With all the bells and whistles available nowadays, sometimes you want to just keep things simple. Unfortunately, simplicity often results in mediocre photography.
What you really need is photo editing software that allows you to create stunning photos time and time again, without the extra time fussing and tinkering.
You need a look that marks you consistently as a professional with polished results that never fail to impress.
At the same time, like most photographers, you're on a tight budget, making it even more of a challenge to achieve the professional results you want.
Capture One Styles offer the advantage of allowing you to work directly with RAW files, taking them to a professional level without any fuss or muss.
But it's almost impossible to find the best Capture One Styles for a price you can afford. Until now.
2 Amazing Bundles For 1 Low Price
Pack 1 : Black & White Silver PRO – 18 Styles
BW Bright and Easy Toned

BW Cool Silver Toned Style

BW Eagle Eye Style

BW Fine Art Architecture

BW Fine Art Architecture High Contrast

BW Hair Pleaser

BW High Key Soft

BW I Feel Lucky

BW Low Key Soft
BW Low Key Structure

BW Matte

BW Matte Contrast

BW Matte Toned

BW Silhouette Hero

BW Silver Grain

BW Stormy Sunset

BW Structure & Detail Booster

BW Yellow Boost
Compatibilty & Specification:
Compatibility with Capture One 12 and Up
Compatibility with Windows and Mac Devices
Pack 2 : Essentials – 24 Styles
Blue Killer

Bright and Airy

Bright and Airy – Extra Soft

BW – Clarity in the Mountains

BW – Split Toned

BW – Over the Bridge

BW – Sensitive Bride

Classic Vintage

Color Grading – Golden Hour Boost

Color Grading – Orange Teal

Cool Blue Shadow Portrait

Cool Gannet Style
Cool Skies

Desaturated Blue Mood

Details Booster

Faded Warm

Mossy Look

Outdoor Elite

Pine Forest Faded Portrait

Saving the Sadhu

Soft and Beautiful on the Lake

Soft Bubble Portrait

Soft Orange Teal

Structured Wedding
Compatibilty & Specification:
Compatibility with Windows and Mac Devices
Full Layers Support
Before/After Magic With Silver Pro Styles

Before/After Magic With Essential Styles
Cool Blue Shadow Portrait
Get 1 Step Ahead with Professional Capture One Styles
With these 2 collections combined in one, you now have access to all the best Capture One Styles you can find in the market.
Whether you want bright primary colors or cool silver tones, weddings or wildlife, you will never have to search for the look you want, saving you tons of time.
And even better, you'll also save time by applying the desired effects directly to your RAW image files, cutting out lots of laborious steps in the editing process.
This workflow empowers you to create professional-grade images consistently, over and over.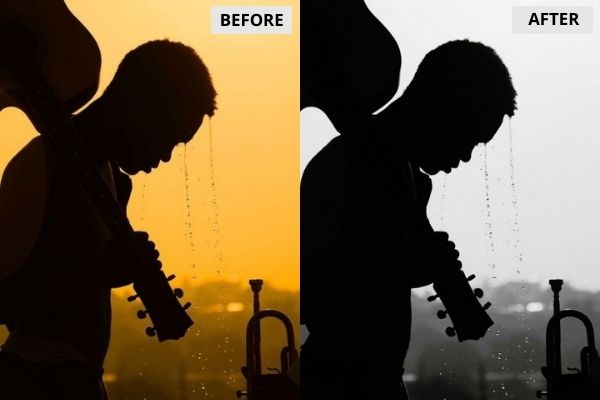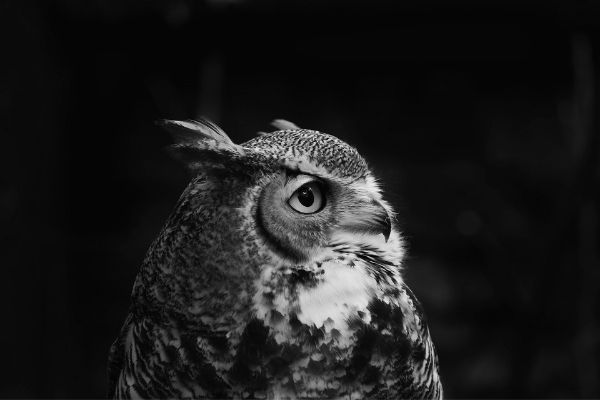 Not only that, but you can give photos in the same series a consistent look, truly marking you as a professional.
While the results are at a genuine professional level, the price definitely is not.
Right now, you can get both these incredible collections in one convenient download for just $29, almost $30 off the original selling price.
So if you've ever wanted to try, now's your chance to get the best capture one styles out there.
Download This Versatile Styles Bundle Immediately!