How do you create dramatic lighting that demands attention?
You work on it. Every single day.
When fashion photographer Quavondo bought his first strobes he had no idea how to use them effectively. And although he read several books about strobes, he still didn't really understand Dramatic Lighting Techniques. Quavondo decided he would figure it out by himself.
So Quavondo isolated himself in a spare-bedroom studio in his apartment and shot photos for 30 straight days.
In that room, he experimented with all kinds of lighting techniques — bright lights, dim lights, one strobe, two strobe – and learned firsthand what worked and what didn't.
When Quavondo emerged from his 30 day exile, he had learned some invaluable lessons about Dramatic Lighting Techniques that any photographer would have been proud of.
Now he's become one of LA's best fashion photographers, and regularly shoots for the top celebrities, supermodels, athletes, and magazines.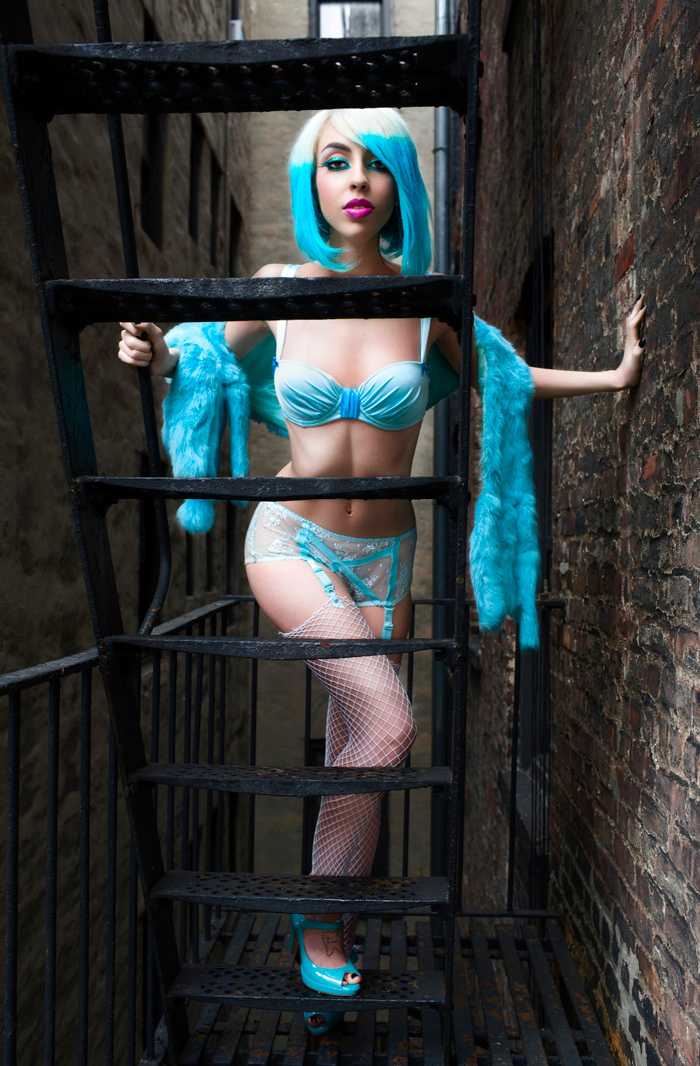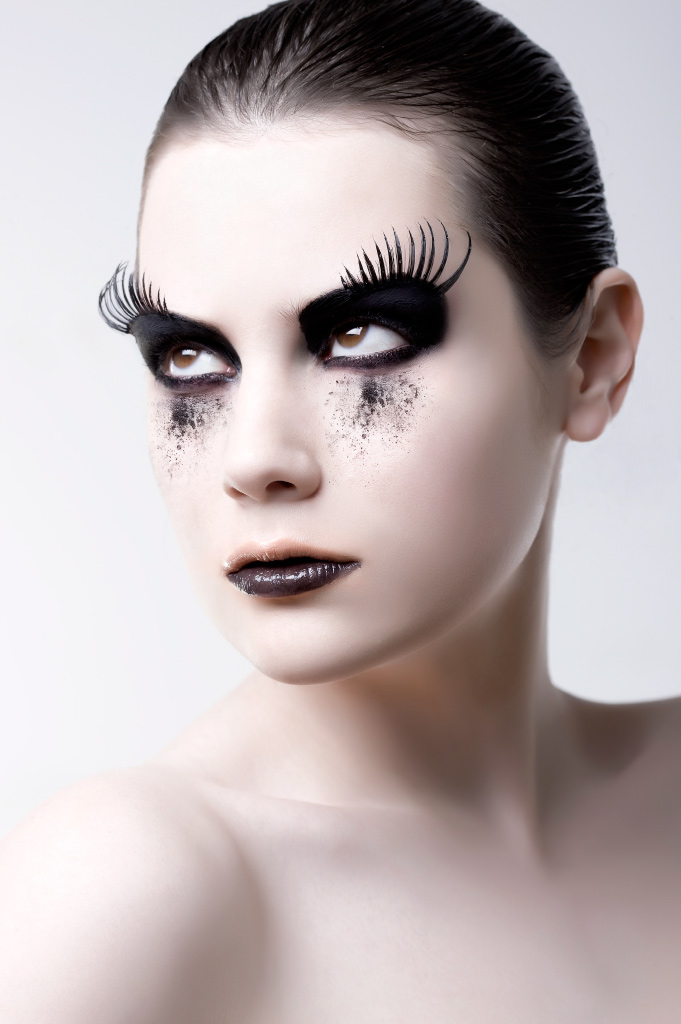 Fifty of Quavondo's best images. Broken down and explained.
This e-book is filled with Dramatic Lighting Techniques you can implement right now to improve your lighting. Each chapter focuses on a different type of lighting (e.g. 1-strobe, 2-strobe, on-camera, natural light).
The background story behind every image is candidly discussed. How did Quavondo bring out the personalities of his varied subjects, ranging from the extremely energetic NBA player Rodney Stuckey to the gorgeous fashion model Alexandria?
The shoot variables considering the subjects are revealed. For example, what would the difference be shooting a jumping NBA player versus a lithe supermodel? How were the make-up, styling, and concept perfected with each shot?
The lighting techniques are broken down. How many lights were used? Where were the lights aimed and why? A lighting diagram accompanies every image so you can mimic the same light setup exactly.
Lastly, the camera settings are given so you can see how Quavondo shot the image. The reasoning behind his choices is also given.
Not just lighting diagrams in Dramatic Lighting Techniques. Get inspired as well.
Although, this ebook was written for all types of photographers, the people who will get the most out of it are the intermediate to advanced photographer.
That's because this book was meant to inspire as much as it was meant to educate. While I loved the technical walkthrough of his shoots, the sheer number of great images in this book definitely stirred up some creative juices in me.
There's a relevant shoot for every photographer.
Whether you're a fashion, lifestyle, or beauty photographer, there's something in here for you. At the same time, you'll also learn setups for strobes, on-camera flash, natural light, and continuous (hot) lights.
But what I loved more than all the great advice is Quavondo's smart and at times hilarious commentary about how he achieved his looks. He's both entertaining and informative, making this book a very fun read.
There's 132 info-packed pages in total.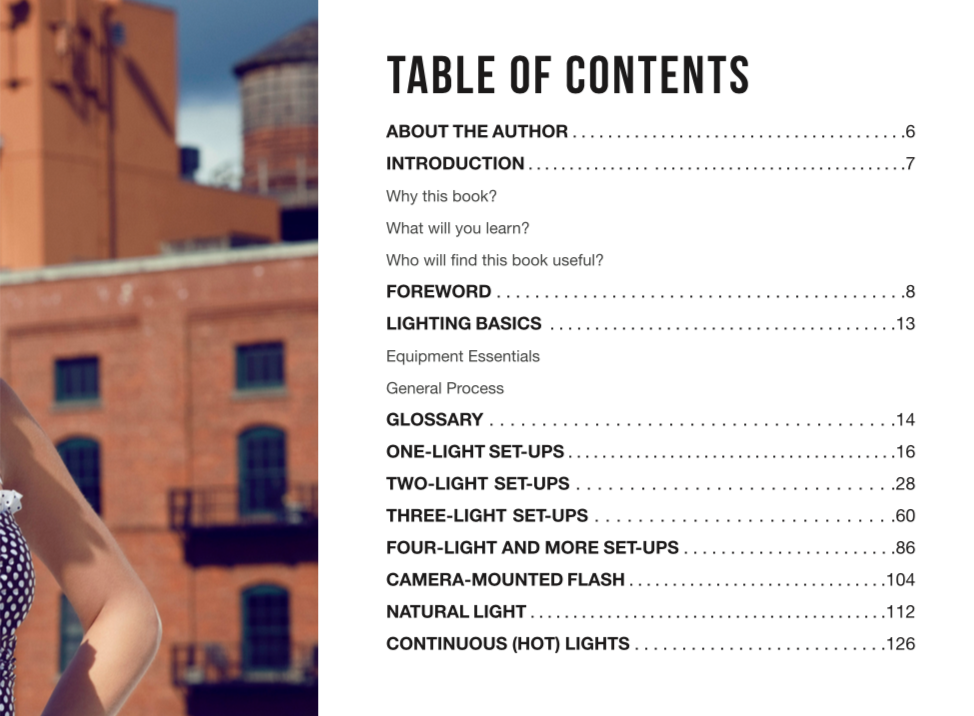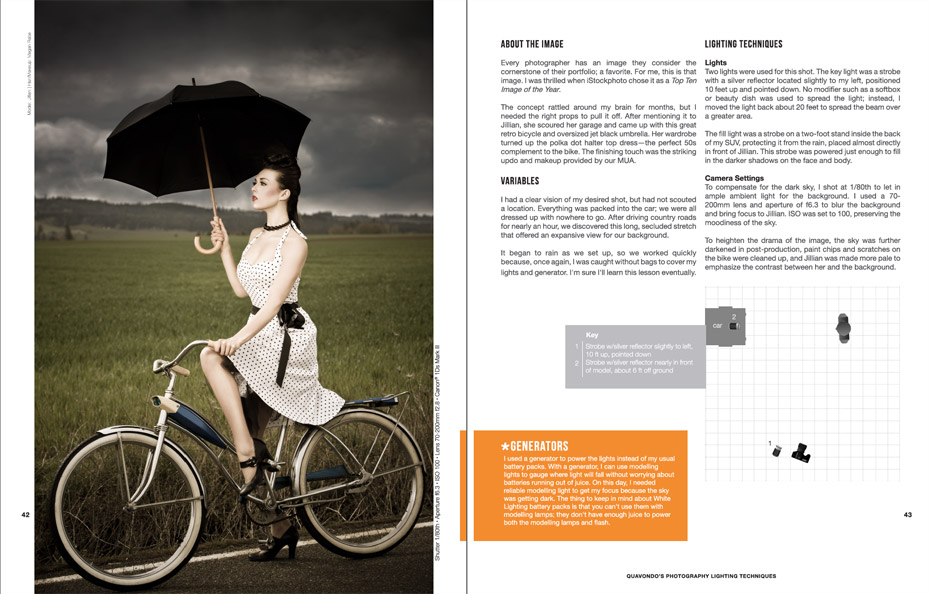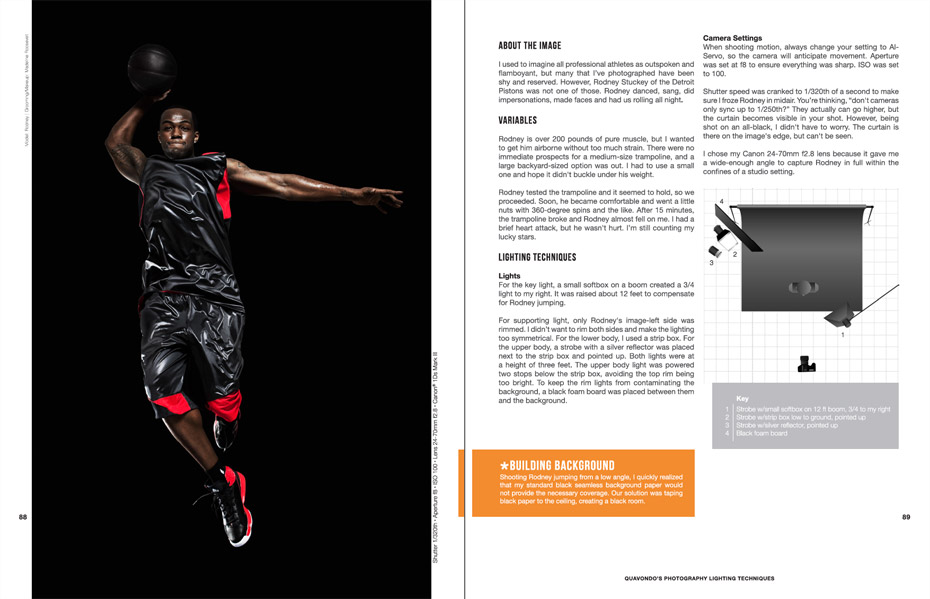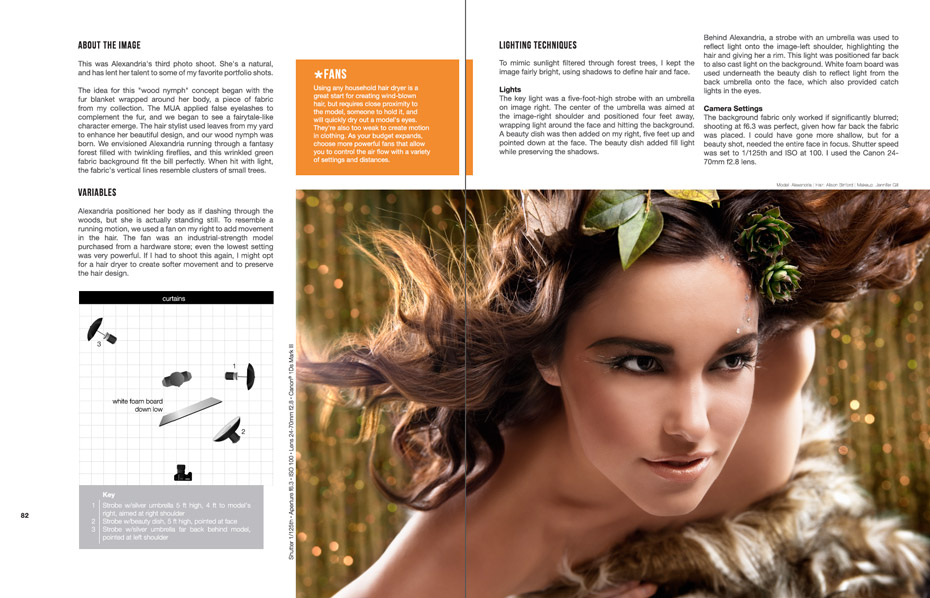 What's inside this e-book?
132 pages of practical insights into dramatic lighting
50 images broken down to how they were made
The background story and conceptual planning for every image
Shoot variables unique to each image
Tips and tools shortcuts any photographer can use to simply their workflow
Lighting Diagrams for every type of lighting setup (Strobes, Hot Light, Natural)
Lighting setups for 1,2,3 and 4+ lights
A Glossary of photographic terms to keep handy when trying to break into the industry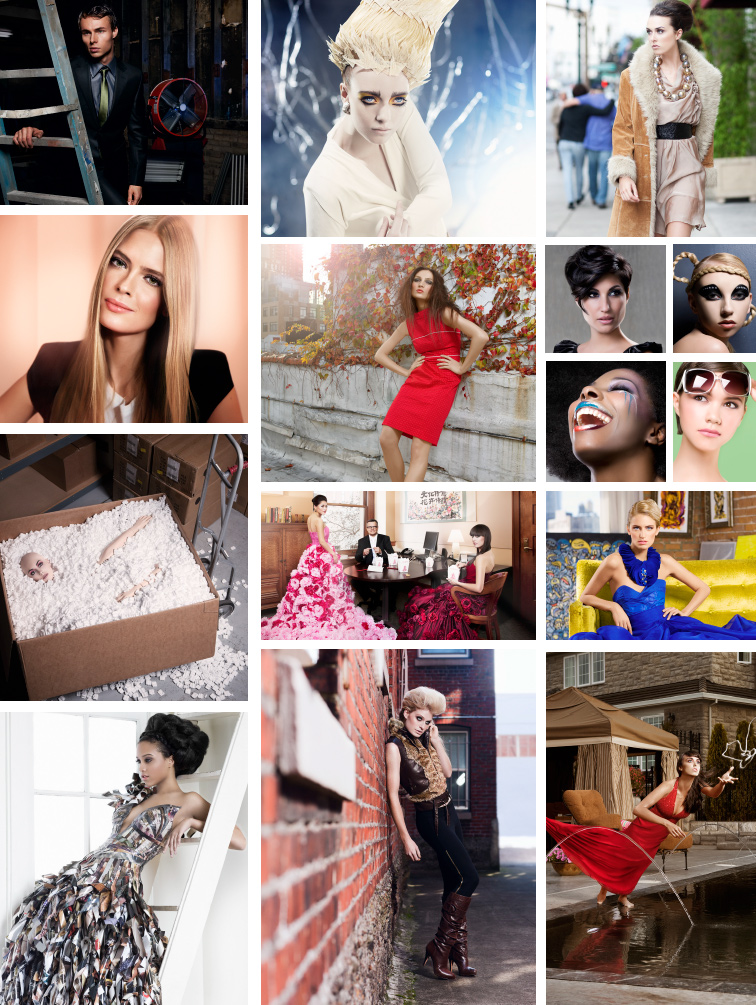 About the Author: Quavondo

Born in Vietnam, fled from the Vietcong at the age of 5. Had a job since the age of 7 and has worked every single day of his life since. His photography skills come from blood, sweat, and tears.
In the past three years, Quavondo has been honored 18 times at the International Photography Awards (including top-three placement), Quavondo has been a featured artist on [Framed] and appeared on Make Me a Supermodel and Double Exposure with celebrity photography team Markus Klinko & Indrani.
Quavondo is a top contributor with iStockphoto/Getty Images where his photos have twice been selected as Top Ten Images of the Year.
Create Gorgeous Dramatic Lighting With Tips You Can Implement Today