Deal 1:
Make Money by Mastering Wedding Photography
There's an old saying that photographers are always poor.
And for the most part, a lot of photographers are struggling to make good money solely doing photography.
But there is one genre of photography where you can make a lot of money. Wedding photography.
The AVERAGE wedding photographers will make over $3,000 per wedding. Great photographers can make $10,000+ per wedding.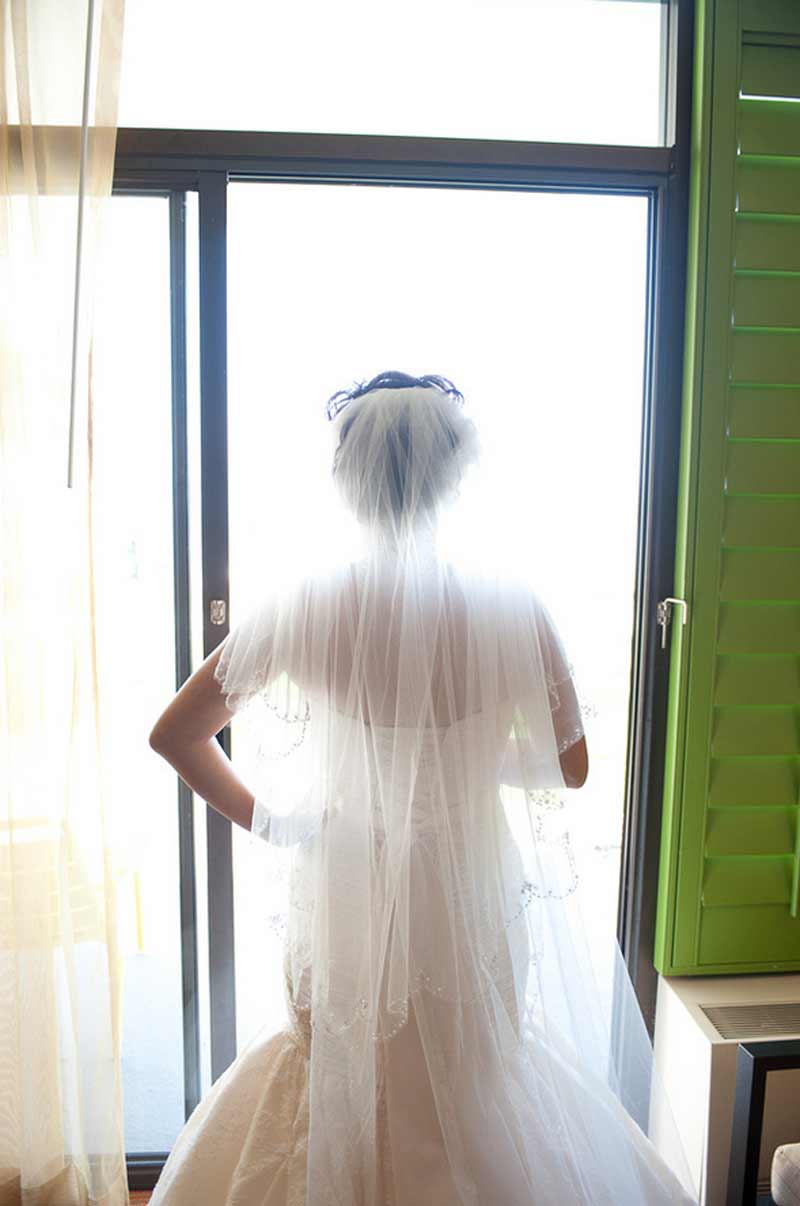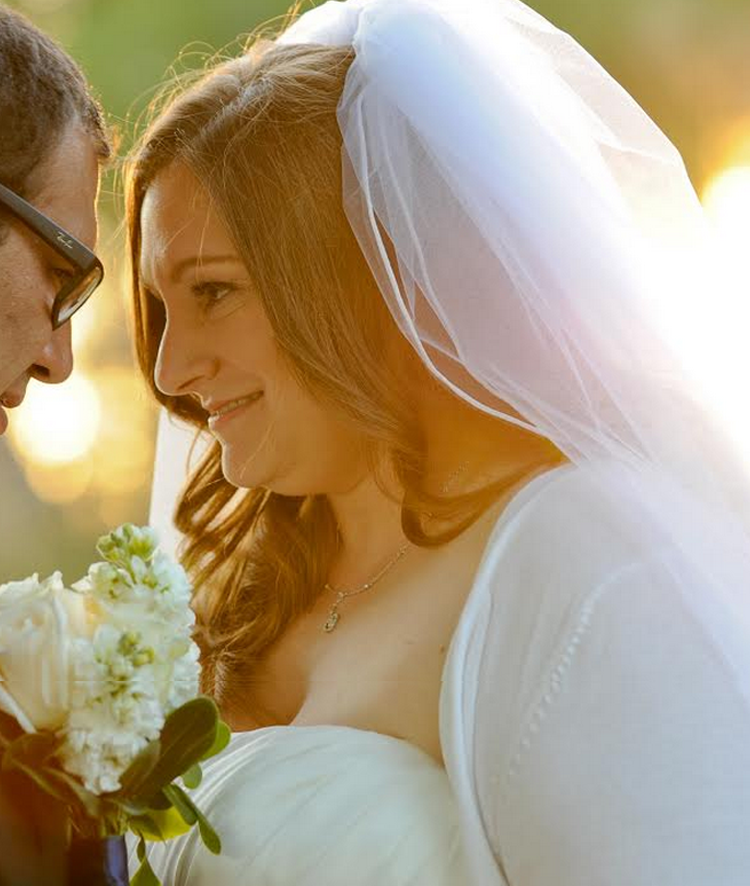 What's in this deal:
Set up your wedding photography business
Create a brand, website, and portfolio
Put together wedding photography packages and pricing them to make sales
Get your first clients
Put together an awesome equipment kit for shooting weddings
Know exactly what goes on during a typical wedding day and how to navigate it
Shoot beautiful photos of every moment (with a walk-through of two entire weddings)
Pose and interact with couples (with a live demonstration of 5 basic poses)
Edit photos to make them look amazing in Adobe Lightroom and Photoshop
Succeed with your business and being a happy photographer
Deal 2:
J. Cristina's Fashion Series Lightroom Presets
WANT TO CLOSELY RECREATE FASHION PHOTOGRAPHY'S DISTINCTIVE, STYLIZED LOOKS?
These one-click Lightroom presets will get you close. Inspired by fashion photography's always forward-looking spirit, they draw near to the colors and looks that evoke glamour and style.
So if you're a fashion photography junkie, or just simply want to give your photos a fashionable look, these 29 presets will be perfect for you. They work with Lightroom 4 and above. And they're fully adjustable
What's inside this deal?

You're going to get 29 presets that work with Lightroom 4 and above. Each preset strives to recreate the finishing touches you see in all the high-end fashion magazines. Some will go for sleek, modern, clean looks, others cool, vibrant, brilliant ones — while some do a combo of it all.
If you want more Lightroom presets, and want them to recreate those photos you see in high-end fashion magazines, you might want to check these out. You might find your next favorite preset.
Bonus Deal:
Social Media Analysis For Photographers Ebook Bundle
There is no secret formula to social media success. You need to know how to set up your profiles for Facebook, Instagram, Twitter, Linkedin, and so on. Then, create compelling human interaction. Then, learn all the tools social media editors use to analyze, quantify, and strategize. This ebook goes over all that.
If you're a photographer who already has a website, a niche, a portfolio to share, then this ebook will help you ramp up how you use social media to boost your online presence.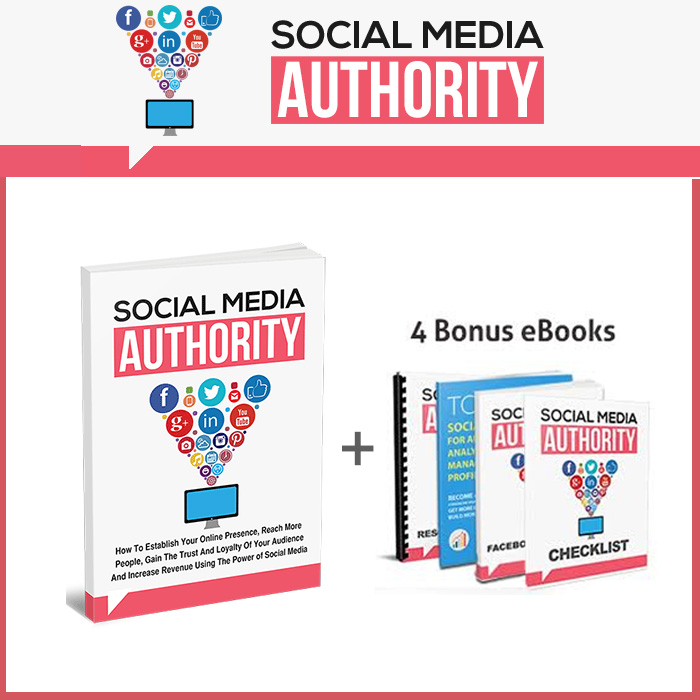 Ready to explore Wedding Photography, Fashion Photography and free Social media knowledge?
 Grab this offer today…