Photoshop Overlays, Actions & Preset Collection
The Ultimate Bundle Of Photoshop Overlays, Actions And Presets
You already got the best camera, lens, and other tools for your professional photography. You have invested considerably just to get the best results.
Yet, you're far from satisfied. Of course, they aren't bad, but that wow feeling continues to elude you.
You have also experimented just to take your pictures to the next level.
But they still don't showcase the perfection that you want to achieve.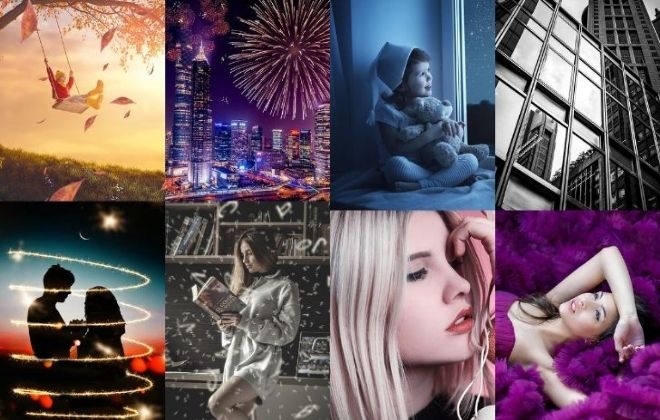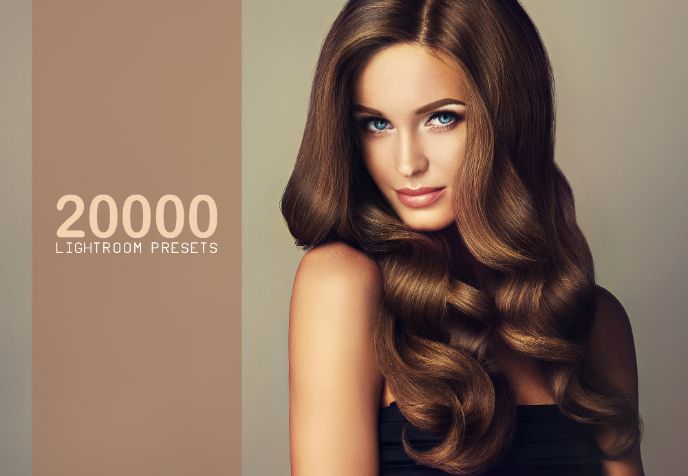 So, what is the solution? Do you need to spend more on equipment and gear? What if the answer was in your post-production process? Still, editing is just as much work, if not more, as capturing those images.
What you actually need is an unlimited supply of Photoshop overlays, actions, and presets. 
But getting a compatible and versatile bundle that can meet all your needs remains a struggle. 
Here's a great collection of photography products that allows you to create the most striking images.
20,000 + Products in One Photography Bundle
Here's What's Included In This Mega Collection:
1000 Plus Photoshop Actions

2000 Plus Photoshop Overlays

20,000 Plus Lightroom Presets 

20,000 Plus Camera RAW Presets
Detailed Breakup Of The Included Add-ons & Their Categories :

Actions
96 Wedding Pro Actions

60 Analog and Retro Actions

77 Pro Portraits Actions

71 Newborn Pro Actions

42 Children Fx Actions 

25 Actions Dark Side Actions 
Overlays
250 Dust Overlays

156 Petals Overlays

103 Leaf Overlays

101 Bubbles Overlays

100 Balloons Overlays

100 Snow Overlays 
Presets
1008 Animals Presets
1002 Portrait Presets
865 Vintage Presets
587 Film Presets 
984 Landscape Presets 
Camera RAW Presets
944 Urban Camara RAW Presets
897 City Camera RAW Presets
995 Sunset Camera RAW Presets
944 Studio Camera RAW Presets
985 Wedding Camera RAW Presets
Compatibilty & Licensing:
Compatible with Window and Mac Devices
Works With All Lightroom and Photoshop Versions (.Lrtemplate and .Xmp Files Included)
Compatible with Desktop Versions
This Deal Comes With An Extended Commercial License For Unlimited Personal & Commercial Use. No Reselling Allowed.
Before/After Effects With These Actions
Before/After Effects With These Photoshop Overlays
Before/After Effects With These Presets
20000+ Quality Products In One Convenient Bundle
Each item is in this bundle is unique and provides a new perspective to your images. Guess what? There's an endless list of options that you'll find almost impossible to try out.

They'll offer a perfect blend of lighting, scenery, props, and posing that you once believed to be impossible.
With just a few clicks, you can add glamour to your picture without losing the summer emotion. Magic is also close by with its magic lights and music notes that allow you to create stunning images.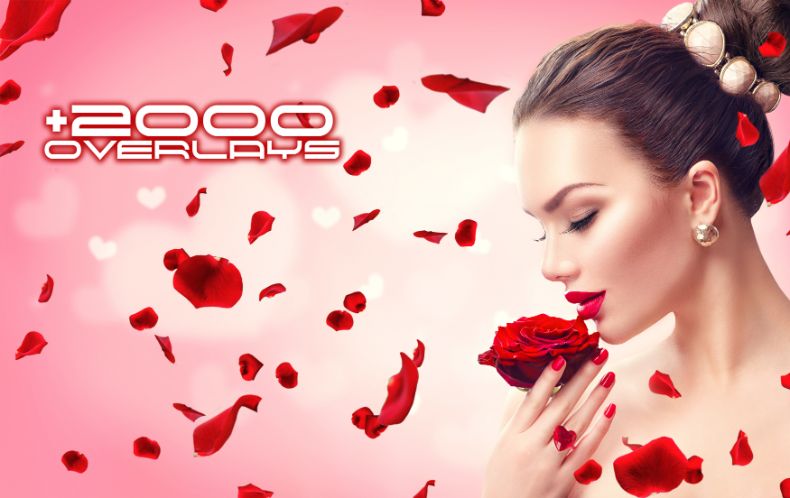 Raving 5 Star Reviews From Happy Customers
A lot of good stuff. I was skeptical at first but so happy I purchased this! It delivers exactly as advertised. So many good things in this bundle all for such a good price. I use both Lightroom and Photoshop.
Incredible value and quality. Very impressed with everything you get in this bundle. Can't beat the price!
Very satisfied. After searching around the net, I went with this bundle, so happy I did.
Awesome! For every photographer the most helpful presets and overlays , spares a lot of time
Excellent bundle!! Great bundle. Easy to download. Useful manual. Thank you!
Great stuff...Using these products everyday, I find them really good, I reccomend this product, for the price and for the quality
Photoshop Overlays, Actions & Lightroom Presets That You Can't Do Without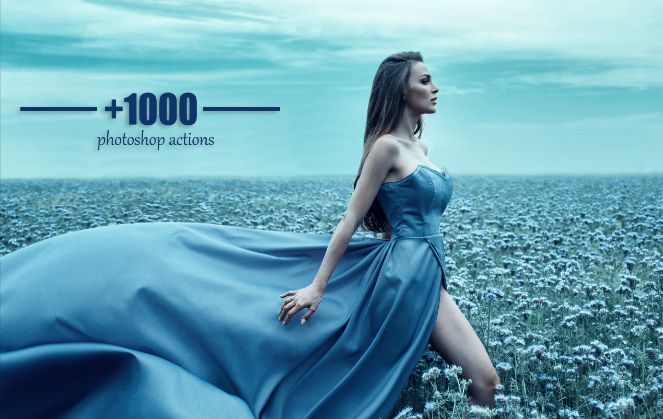 Each aspect of this bundle is carefully created to give you the best experience during post-production. It has one job, to inspire you to improve your creative ability.
The vibrance of the vintage feature, the natural color, and the freedom of your creative muse are only the beginning. All these and more are what you can expect to enjoy with this bundle that houses thousands of Photoshop overlays. 
With a limitless option of features, no one would blame you for assuming this product is out of reach. Rightly so, it comes at an original price of $99.99. Definitely worth it.
However, you've got the chance to get the deal of a lifetime. You can now access this ultimate bundle at a discount price of $29. Great, right?
Of course, you can't afford to waste this opportunity. So, what's the delay in starting this exciting experience? Take This Opportunity to Access This Ultimate Bundle of Photoshop Overlays That Wows Your Client
Grab The Biggest Photography Collection Today!