Add some flavor and spice up your photos in almost anyway imaginable
It is said that a picture is worth a 1,000 words, right?
It's the finer details that tell the story. Or perhaps it's the unknown blurriness of a photograph when you just can't quite see everything that is going on…
That is the beauty of artwork and photography. Anyone can have his or her own personal interpretation.
For the artist, photo overlays Photoshop is the best method of making those final adjustments. Portraying the story you want to be represented. At the end of the day, even though you may be using a camera, you're still painting a picture.
Jamie Dalton has developed over 1,000… 1,428 to be exact, photo overlays to make those final adjustments.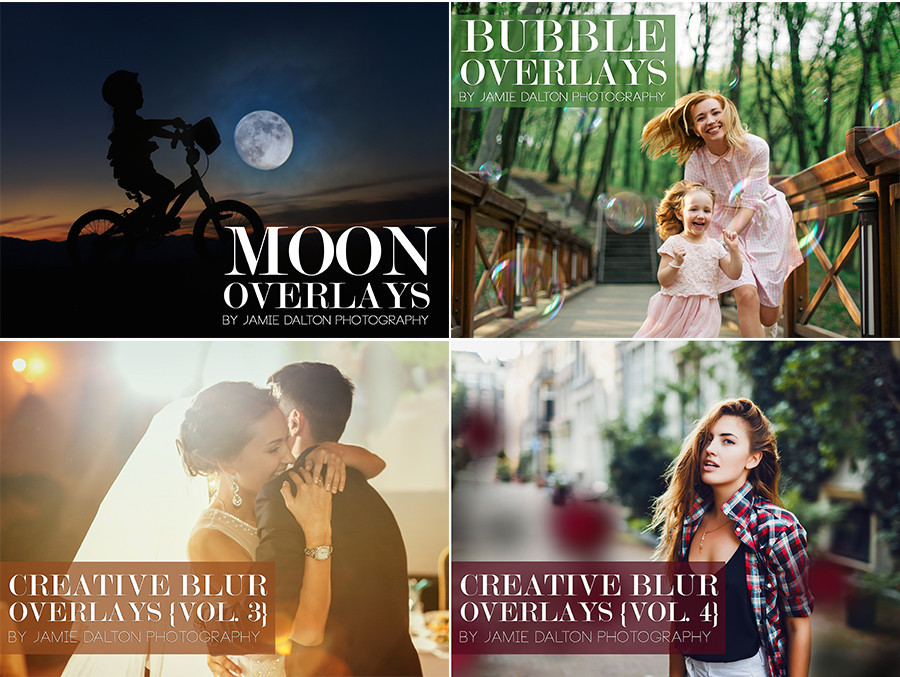 There is a beauty that comes with being able to easily add blurry backgrounds in the case of a wedding, or highlight rainbows on a cloudy day. These small finishing touches truly change the impression of a photo.
Look…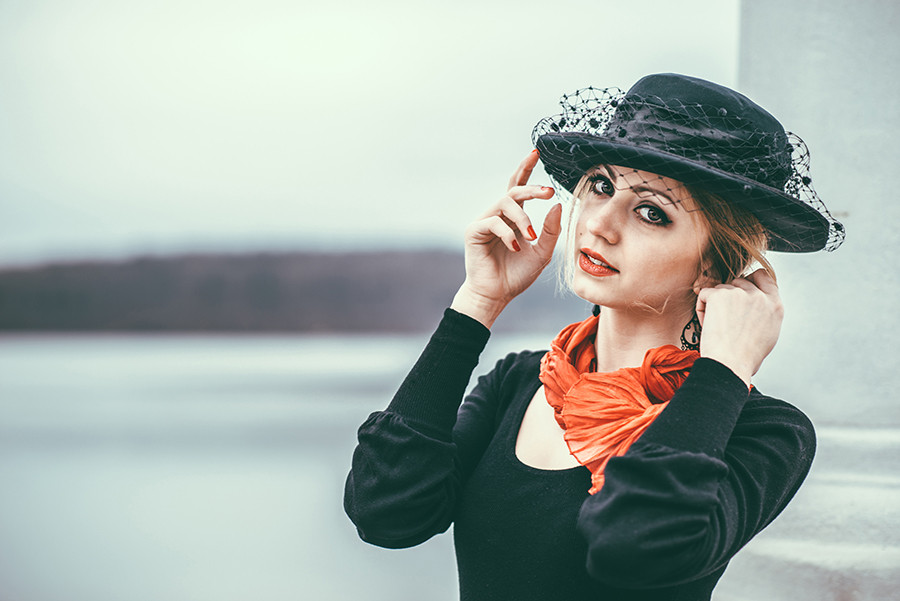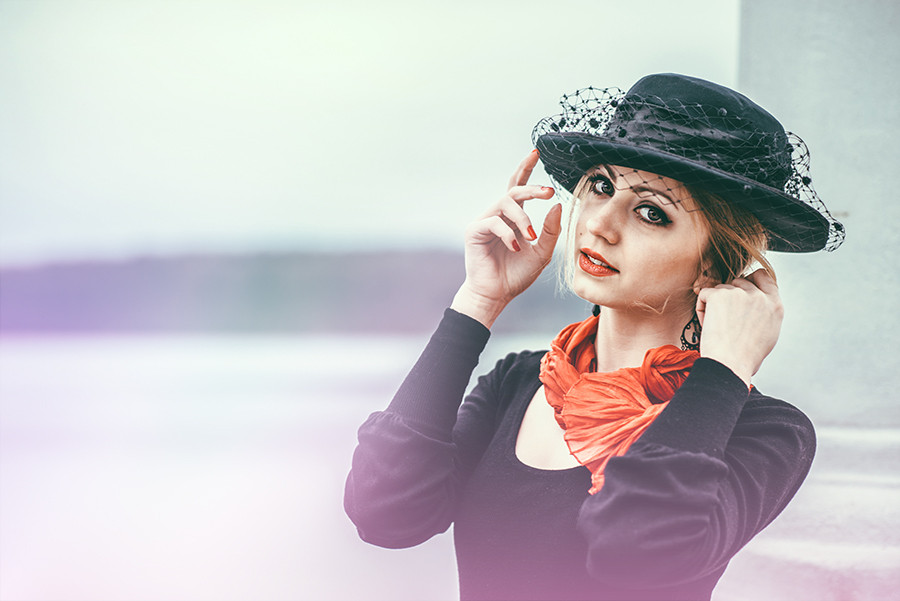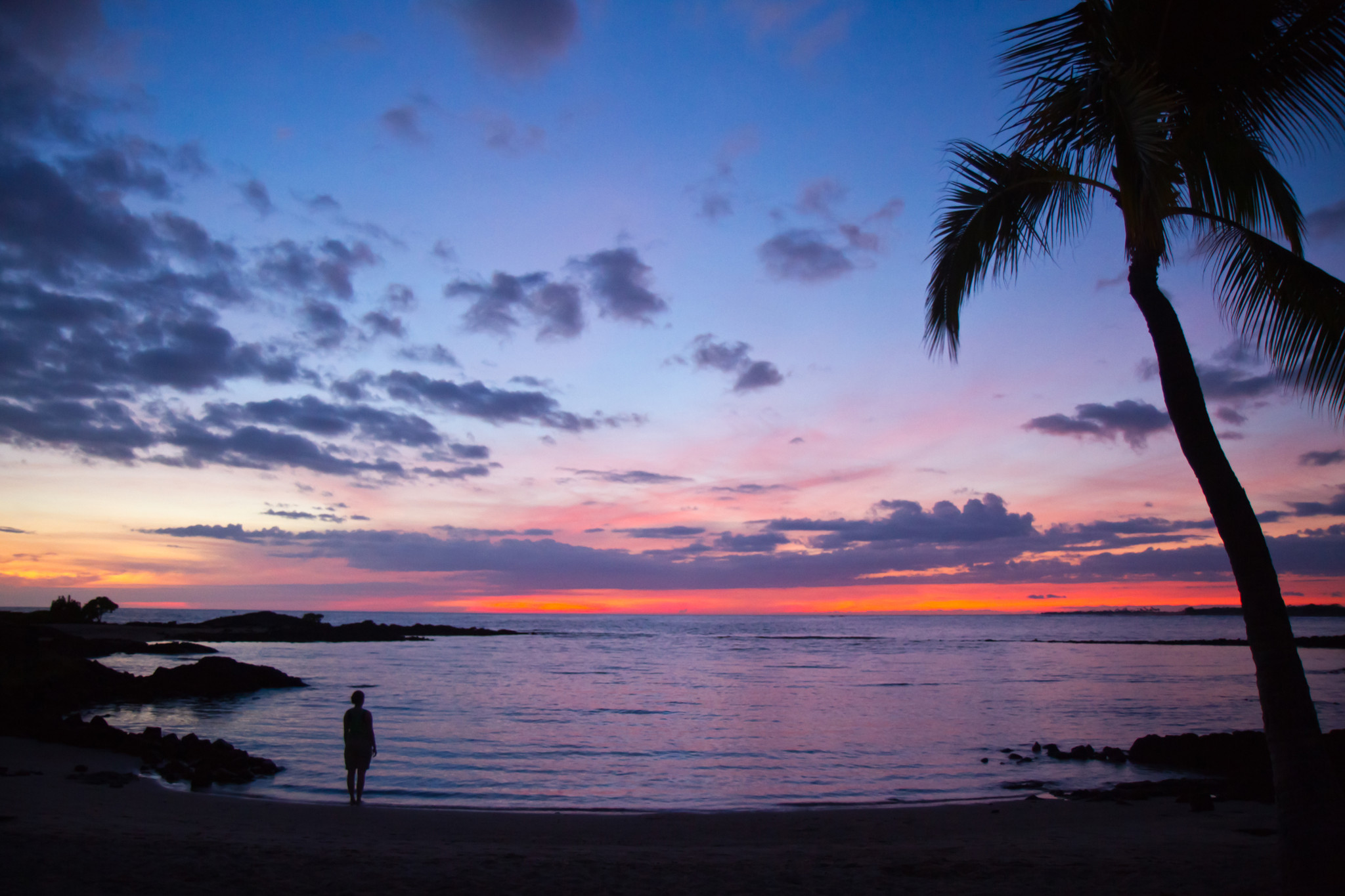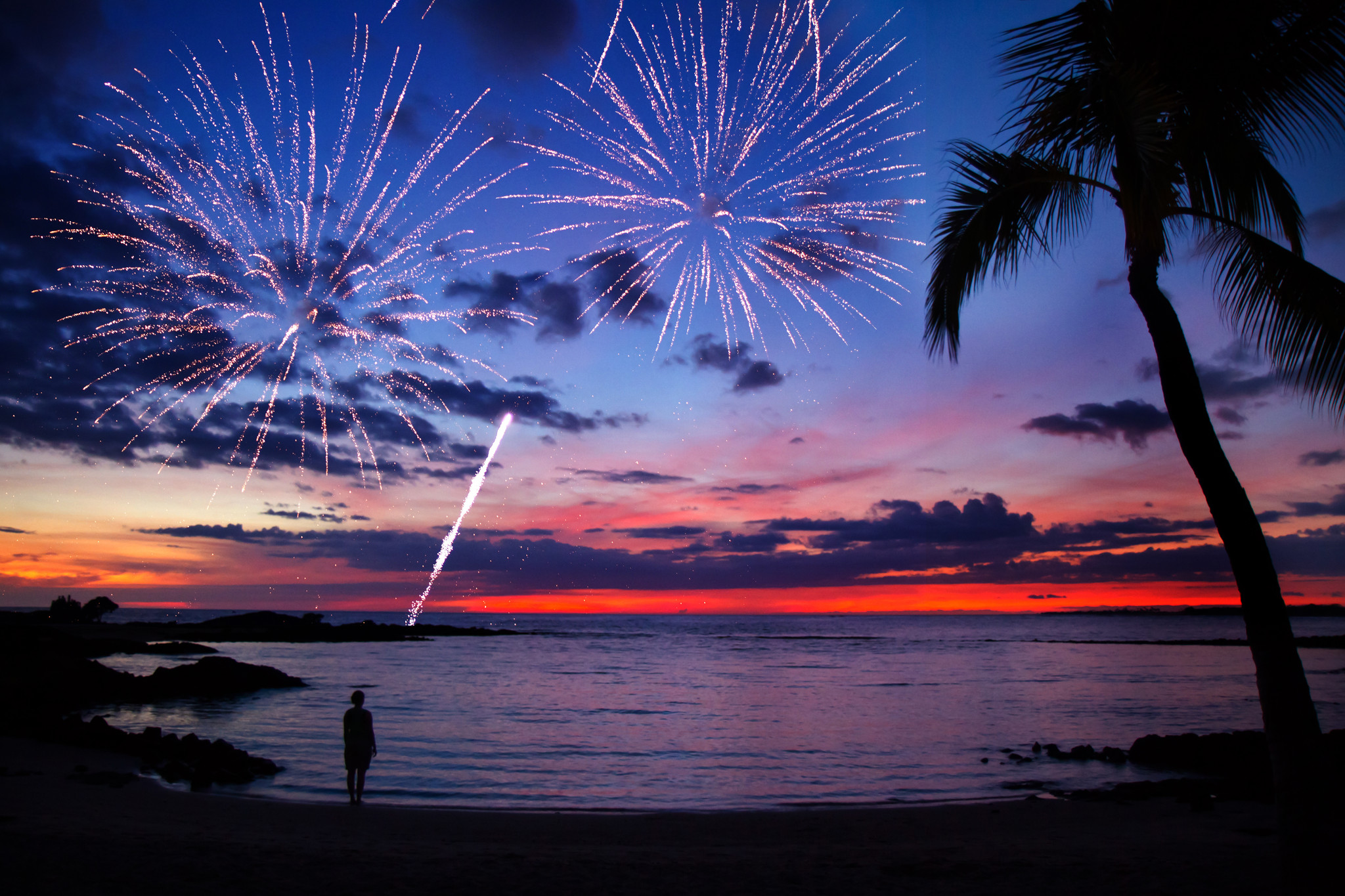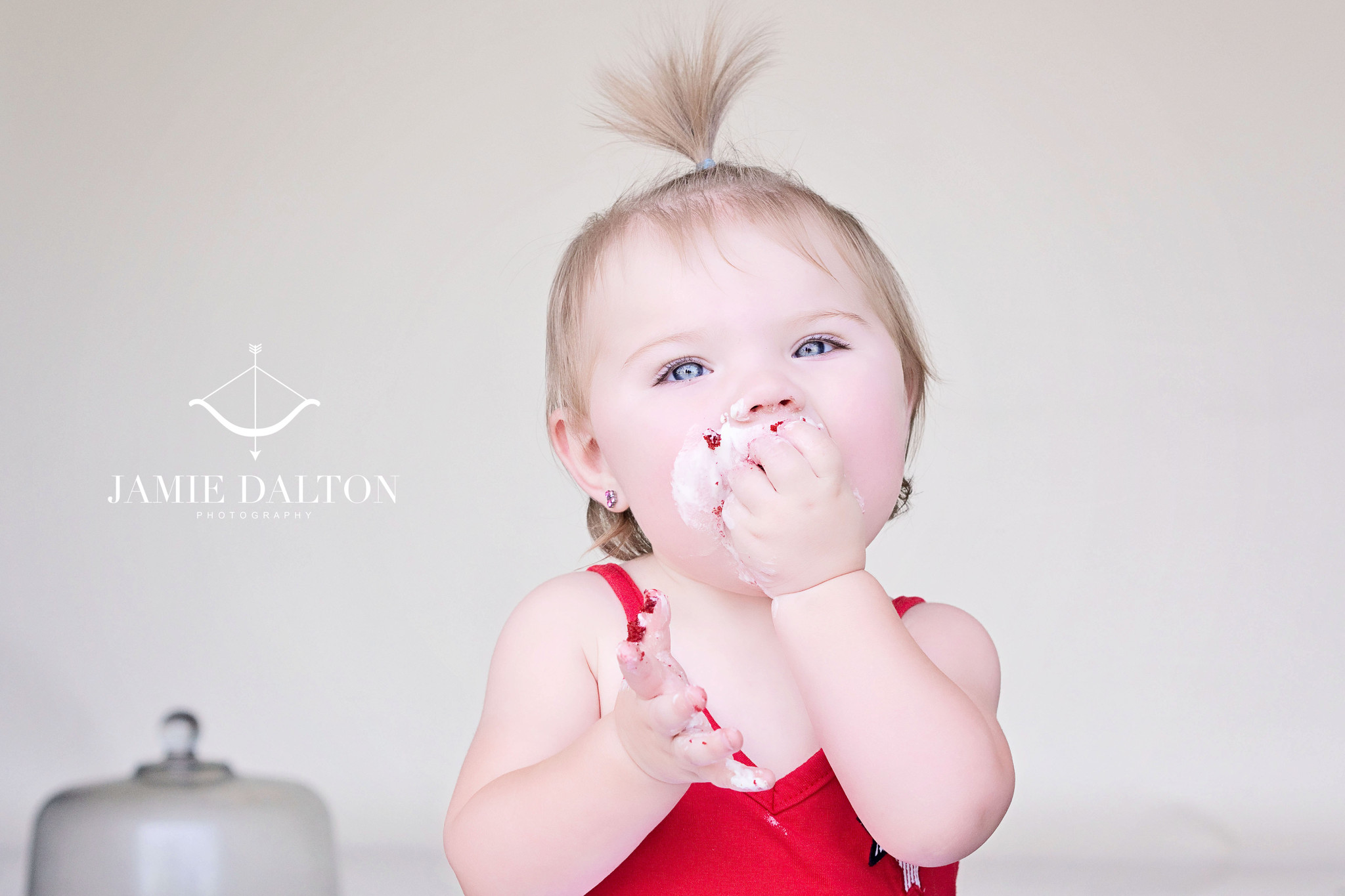 If your looking for a quick, fun and easy way to input some photo overlays, these are some great tricks to have up your sleeve.
Check the overlays in action!
What makes these photo overlays Photoshop great? How do these photo overlays work?
You're going to get a variety of photo overlays photoshop. Sets of fog to portray beautiful sceneries such as the Golden Gate, or more mysterious and dangerous settings such as an abandoned wharf at night.
Beautiful moon settings . . . Creative Blurs . . . Fireworks . . . Autumn Leaves . . . Cloudy Skies . . . . . . Snowy Days
You name it and one of these 1,428 overlays will be able to meet your needs
The cherry on top… these overlays are so user-friendly you don't even need much experience with photo editing. You can incorporate them into your artwork with one single click. It truly comes down to a simple copy and paste and you will see the immediate changes to your artwork.
Even if you yourself aren't a fan of ALL the photo overlays photoshop, think of your clients. You can show these to them as options for editing to meet their exact needs! The examples are already there to show them.
The original price by Jamie Dalton is running at $29.99. We are able to snag it for you at a price of $15. Kinda crazy right?
What exactly is inside this bundle?
12 Horizontal Snow Overlays
12 Vertical Snow Overlays
166 Color Sky Overlays
15 Bubbles Overlays
88 Fog Overlays
53 Moon Overlays
102 Individual Leaf Overlays
102 Individual Leaf Overlays
30 Different Light Leak Overlays
110 Sky Overlays
95 Sparkle Overlays
18 Bokeh Overlays
15 Lens Flare/Sun Spots
16 Daytime Color Sky Overlays
6 Black and White Sky Overlays
2 Night Time Sky Overlays (1 color, 1 black and white)
139 Firework Overlays
145 Light Bokeh Overlays
60 Creative Blur Overlays (Vol. 1)
60 Creative Blur Overlays (Vol. 2)
62 Creative Blur Overlays (Vol. 3)
107 Creative Blur Overlays (Vol. 4)
BONUS
1 How to PDF
10 Rainbow Overlays
69 Landscape & Ocean overlays
Film Actions and Film ACR presets
6 multi-layered leaf composite overlays with leaf blurring
19 Sun Glow Overlays
Trying to do some final touchups and don't know just what to add?
Get this pack of one-click editing overlays for any scenario imaginable.
×