Want great outdoor lighting, always?
Learn how wireless flash techniques can help you take better outdoor photography.
Are you a nature, sport, or landscape photographer?
If so, you might know that nature doesn't always provide you with the best light. It's either too bright, too dark, or both.
But if you want to master the shot and get the exact dynamic range in the photo that you desire using some kind of flash unit, this outdoor photography tips can help you get the look you crave.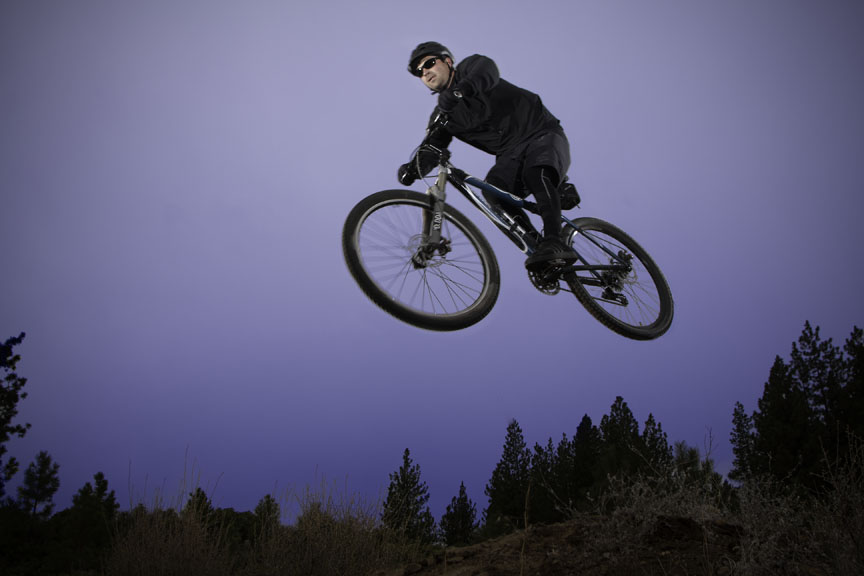 If you could learn from how to take your "ho-hum" photos to "wow" photos, would you be interested in learning more?
Charlie Borland had session after session of outdoor shoots, only to realize that when he got home, the photos just didn't look as good as he wanted. He wondered what was missing, what could he do better?
But after 30 years of practice, he figured it out. It was a simple technique that he implemented that quickly made his photos look WAY better. Adding one single light to his scene could make all the difference.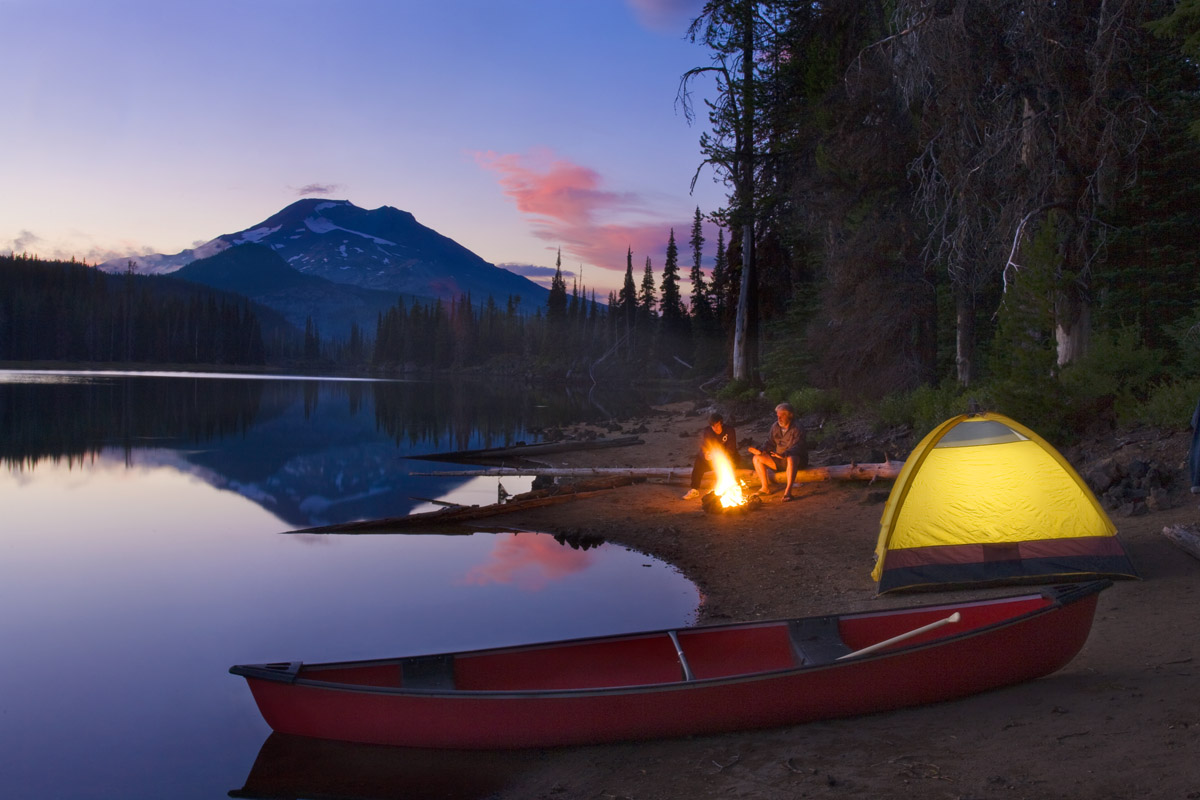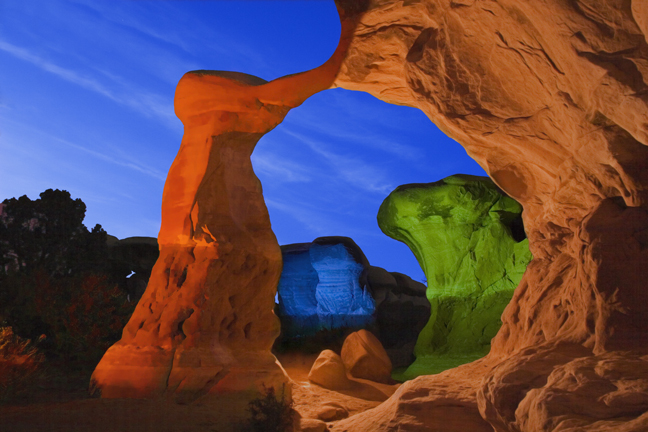 You've heard that many photographers supplement natural light with a portable flash unit, but do you know how to really use one?
It's challenging because not only do you need to know how your gear works, but you need to know how it works in relation to the sun and other lights in your image. Without mastering the flash, you end up wandering aimlessly with your image.
Whether you're shooting intimate landscapes, macro photography, or outdoor action sports, an external flash will help you get the shot exactly the way you want it. In this outdoor photography tips, we'll explore the intricacies of the flash unit to get extremely creative photos without the fuss.
Check out what this outdoor photography tips is all about 
What's inside this course?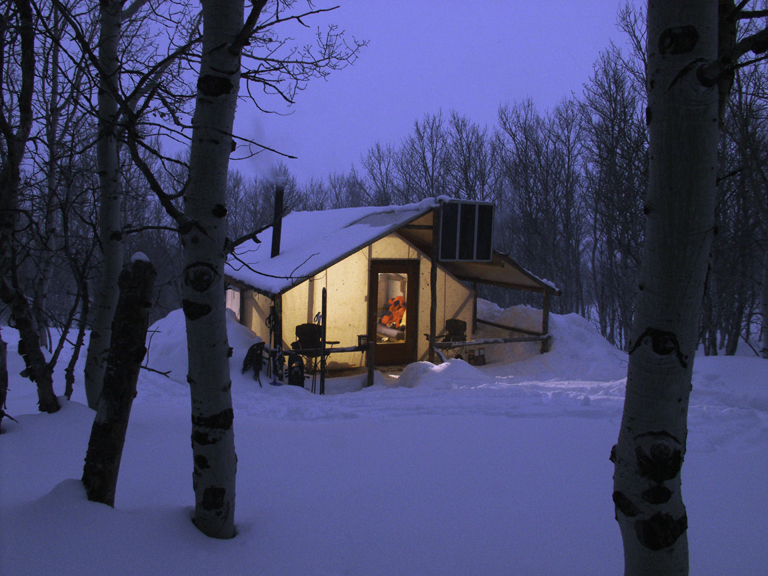 In this course, you will learn…
The tools of the trade from flashes to mounting devices
How light from a flash works with outdoor light and lighting fundamentals
How to make your subject stand out
How to photograph wildflowers in the field with added drama
How to add light to landscapes photographs
How to photograph outdoor portraits with multiple flashes
How to light a camping scene
How to create dramatic action sports photographs like mountain biking or rafting using multiple wireless flashes.
How to get creative with light like Light Painting and spotlighting techniques.
How to create the perfect campfire photo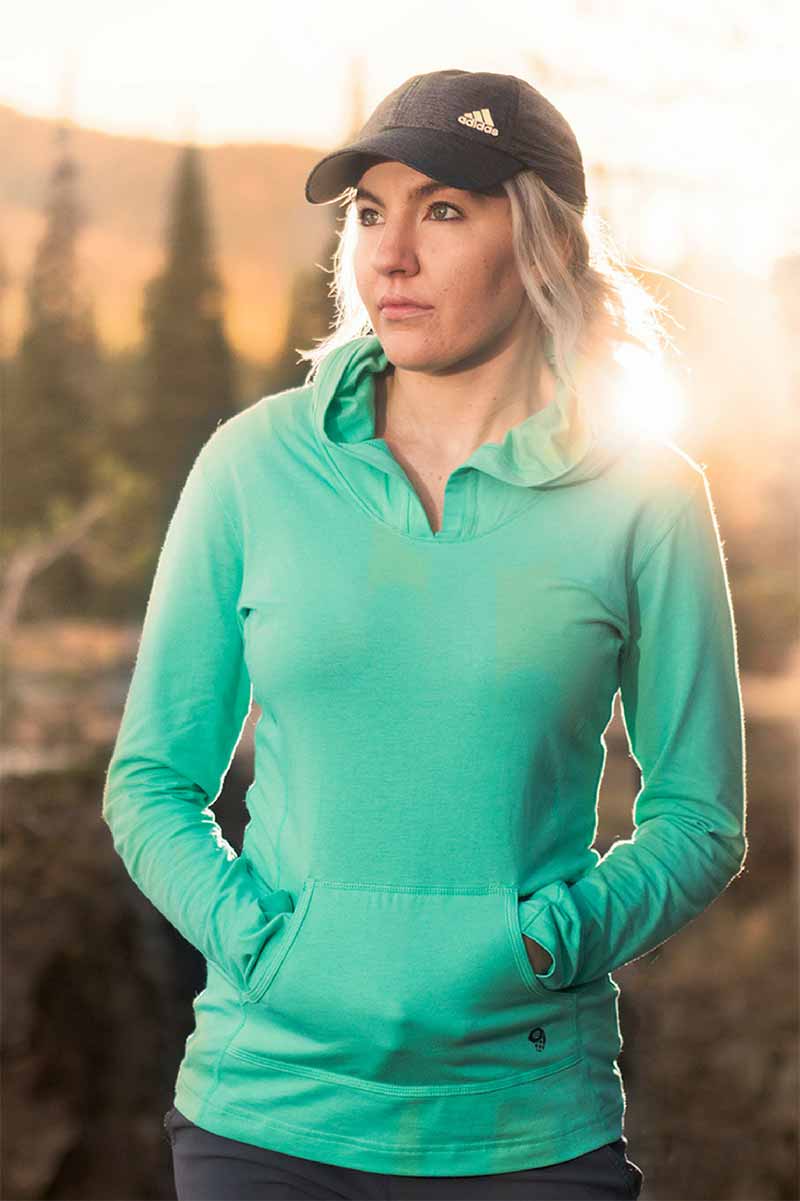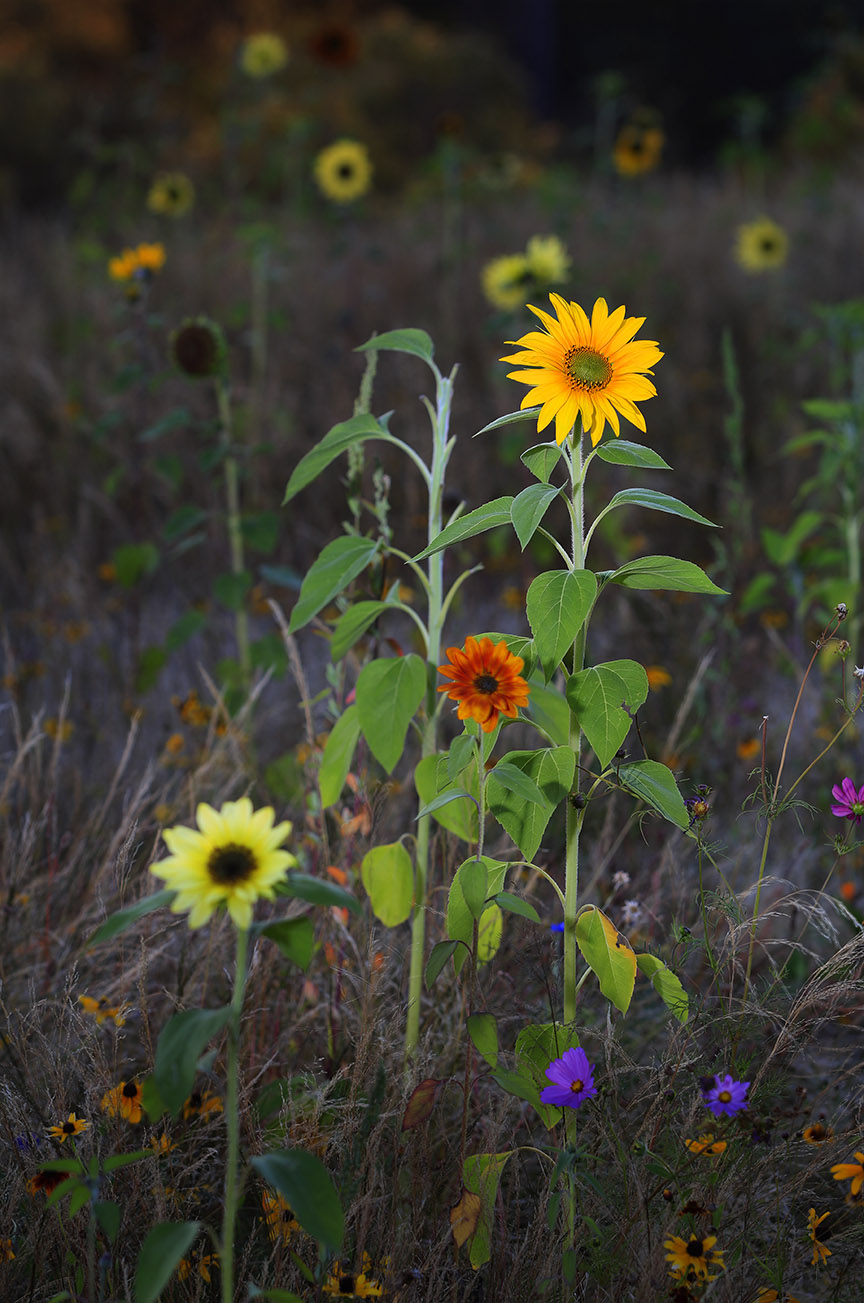 Ready to take better outdoor photography?
Master your light, and create art that you never thought you could create. Learn from 30 years of experience with Charlie Borland.