A Collection Of Anthologies To Bring You Endless Inspiration For Nude Poses
Are you in a rut?
Do you feel like you've been taking the same photos over and over? Has inspiration run dry?
Nude photography holds endless potential for creativity. The scenery, the posing, the props, the lighting…all of these elements give you incredible control, empowering you to create images that command attention wherever they go.
And yet…it's still easy to get stuck in a rut.
Sometimes you just need to see things a different way, to get inside the head of other professional photographers, to perceive the world in the same way that they do. But how?
Wouldn't it be great if you could get an inside look at the work of someone who's done art nudes for a long time…and is still going strong?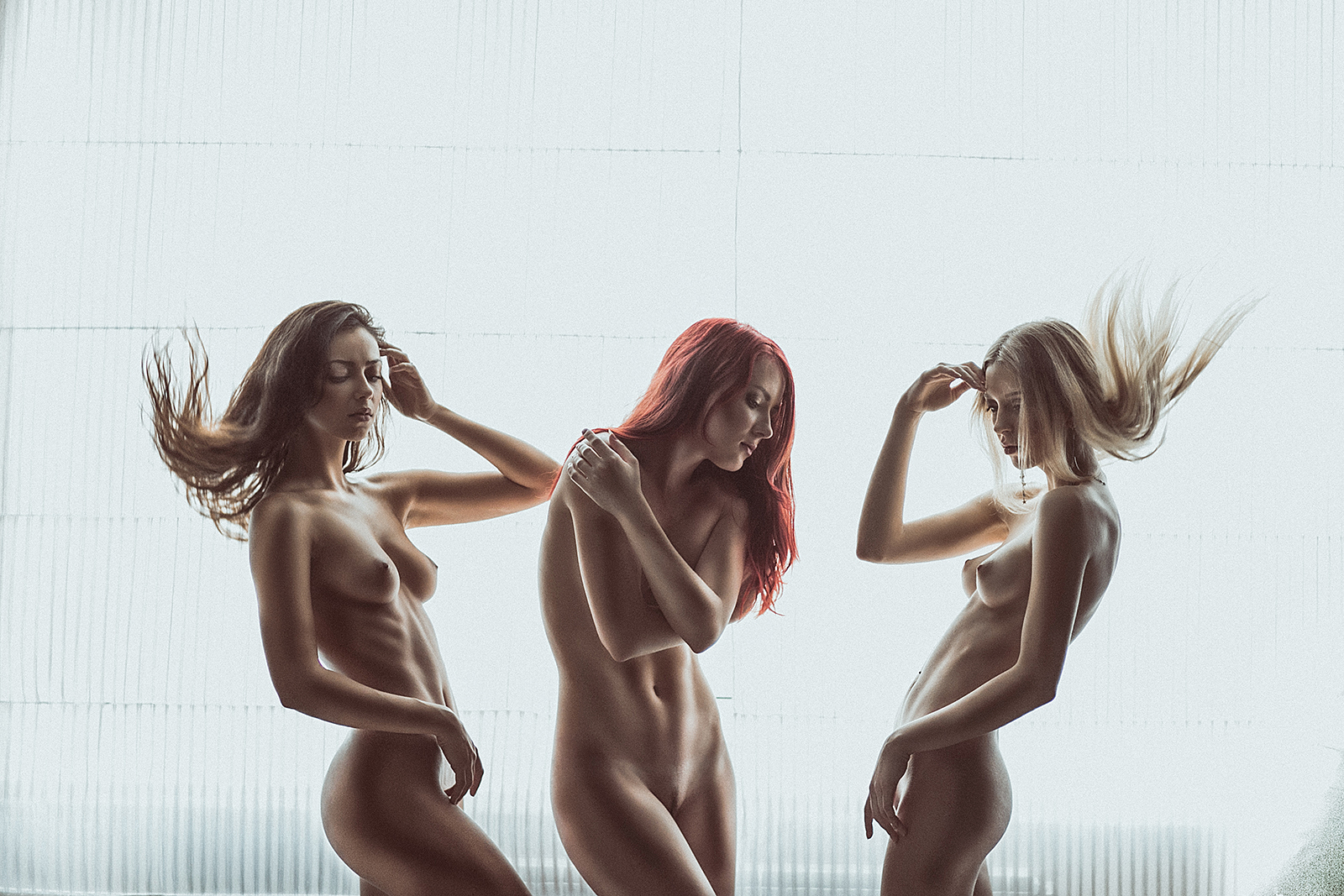 And more than just a brief glimpse. A comprehensive inside look at the work that he has accomplished over a period of years.
But this seems impossible. Most great nude photographers are so busy chasing the next great shoot that they just don't have time to sit down and share their expertise with others. And that's too bad, because they are a treasure trove of exciting and inspirational ideas that almost any photographer could use to jumpstart his/her work.
Imagine if you could look inside their heads, though… Well, now maybe you can.
Three Dan Hecho Books In One Bundle
These three anthologies by renowned art nude photographer Dan Hecho gives you a rare, comprehensive look at his work over the last two decades.
Here they are.
1. 101 Art Nude by Dan Hecho
A full anthology of all Dan Hecho's work from 2011-2020
More than 1000 stunning photos included
2. Ballet As Art

130 pictures of amazing ballet dancers captured in the years 2018-2019.
3. Natalie

64 photos taken from 2016 to 2018
More than 50 exclusive, unpublished works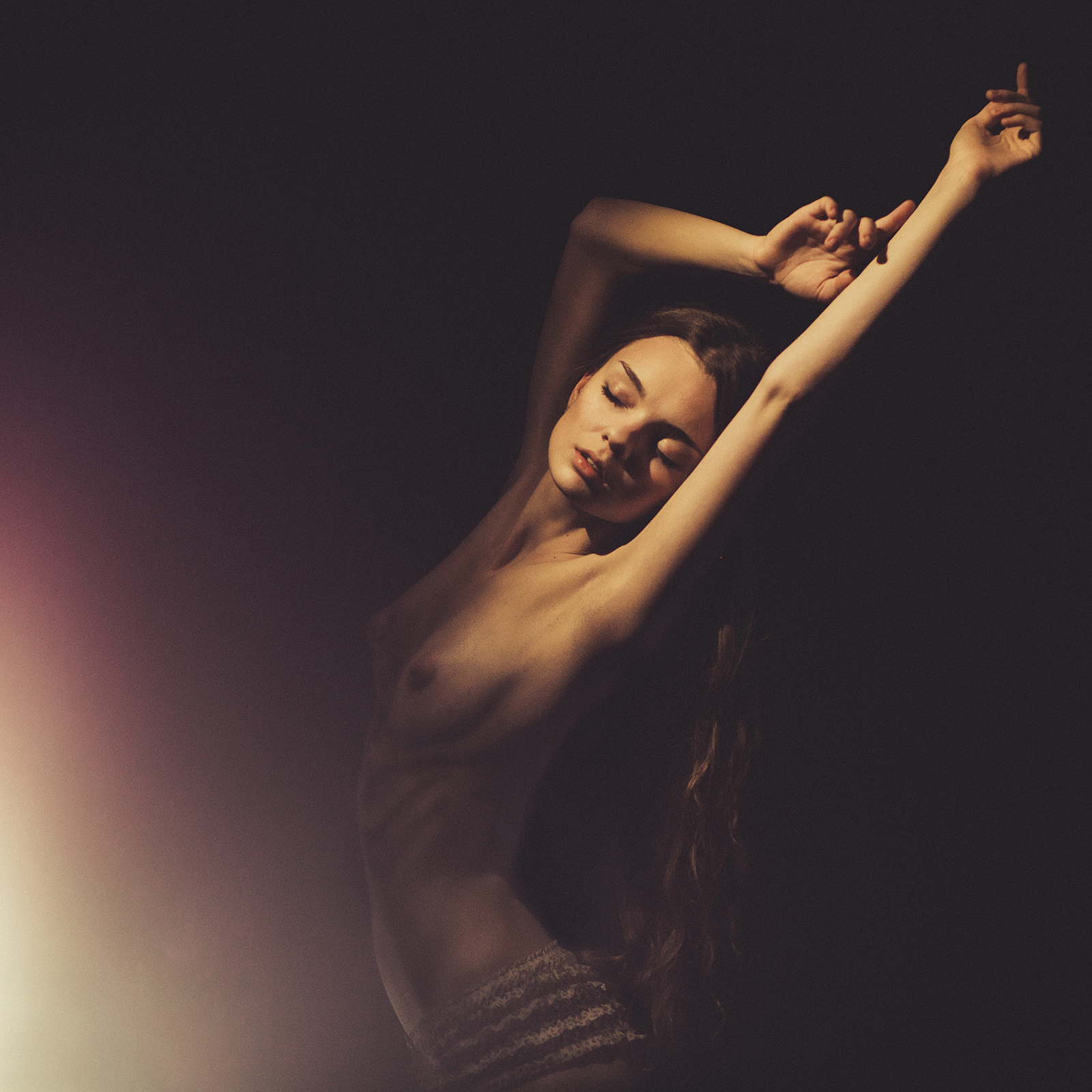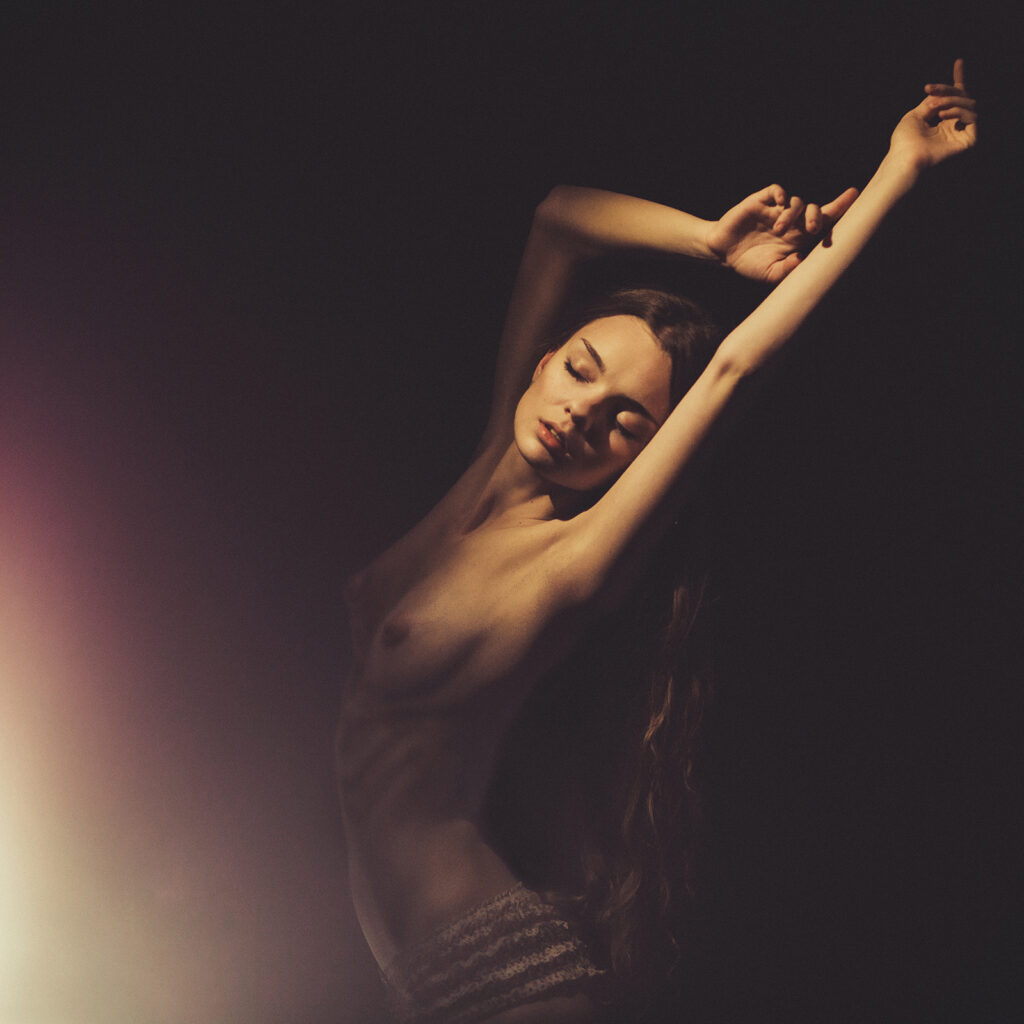 Here's A Glimpse Of These Incredible eBooks
Instructions – Click the "Watch on YouTube" link below to catch the entire video on our YouTube channel
Inspiration For Nude Poses
These three volumes of incredible nude photography from Dan Hecho is all you need to get out of a rut and stay there.
The ideas for nude poses flow readily in the pages of these volumes.
Start with Hecho's masterpiece, showcasing all the work from the most successful years of his career. With more than 1000 photos included, the ideas and inspiration truly never end. You will have more than enough ideas to breathe new life into your own craft for years to come.
And if for some reason this isn't enough, spend time enjoying Hecho's fresh take on the female form as shown in photos of ballet dancers.
The beauty and grace of these images will remind you of everything you love about the feminine figure and all the reasons you long to immortalize it in your art.
And finally, get an intimate look at Hecho's work with one of his favorite models Natalie. Their collaboration resulted in captivating images that will shed light not just on the artistry of nude photography, but also the professionalism of those (like Natalie) who work in this industry.
In each collection, beauty, balance, and grace win the day. They are celebrations of the special and arresting beauty of the female body.
You will come away from each of these collections with renewed passion for the art of nude photography.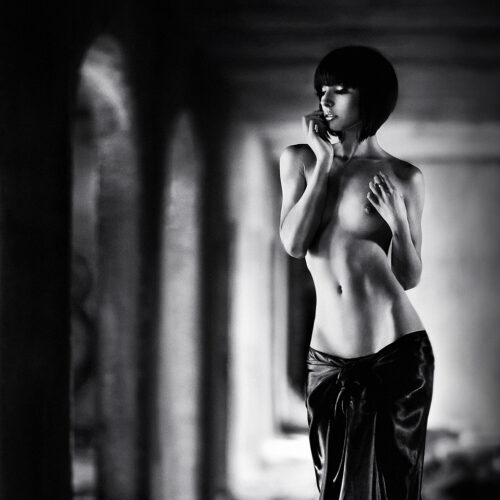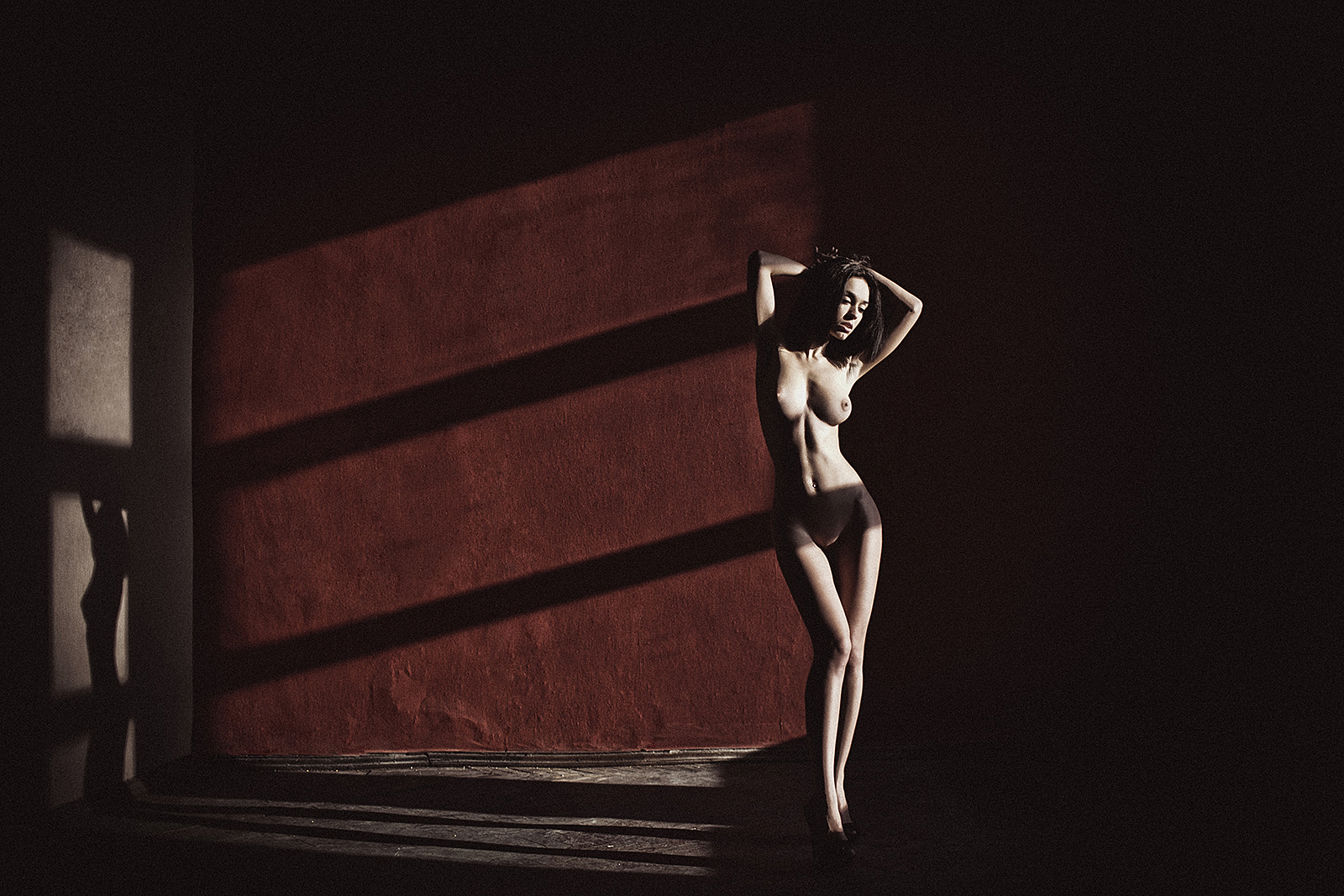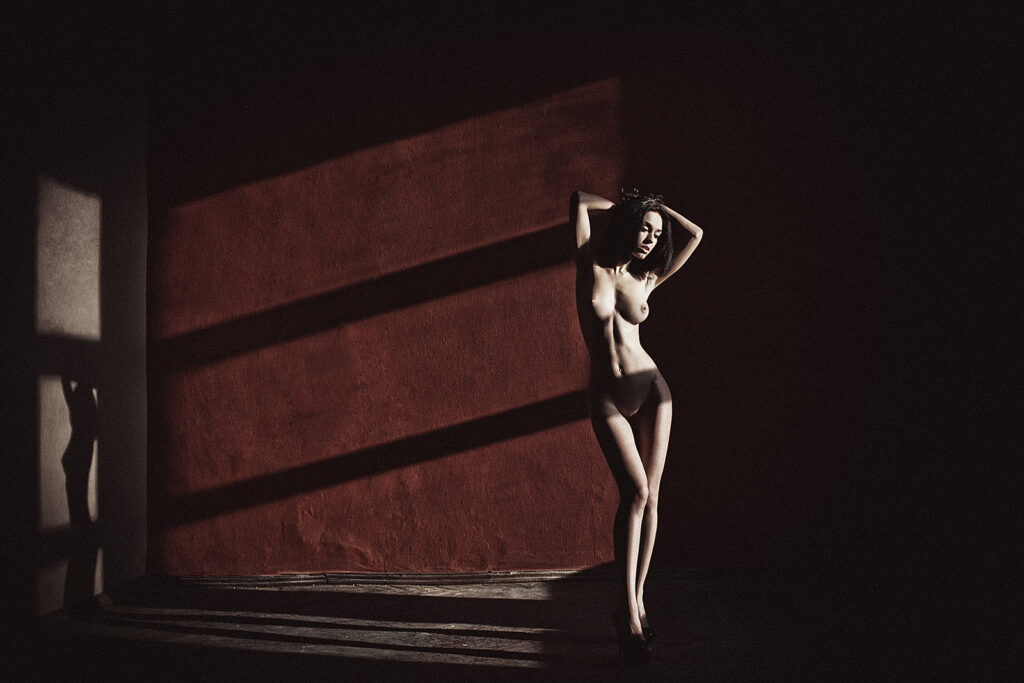 These collections are much more than the fleeting glimpse of the body of an artist's work that you can get by reading their blogs or following them on social media.
It provides a rare and detailed look at an entire successful career, with all the incredible and life-changing work that resulted.
If you want to embrace a similar career in nude photography, you can't do much better for yourself than this.
And right now, you can purchase all three of these collections in one bundle for just $19.99.
This bundle usually goes for $59.99, so this is really a once-in-a-lifetime opportunity.
Get These Incredible Books To Get Inspiration For Nude Poses Today!