Obsessed With Street Photography?
Do you spend all your free time taking candid shots of compelling street scenes? If so, you may wonder whether it's time to take your street photography to a more professional level.
But how? If you have any imagination, you probably capture plenty of great images of your favorite city. But you probably get lots of mediocre and bad ones as well.
And there's so much more to great street photography than simply finding and taking great shots.
You also need intricate photo editing skills, with at least a basic understanding of editing powerhouse platforms like Lightroom.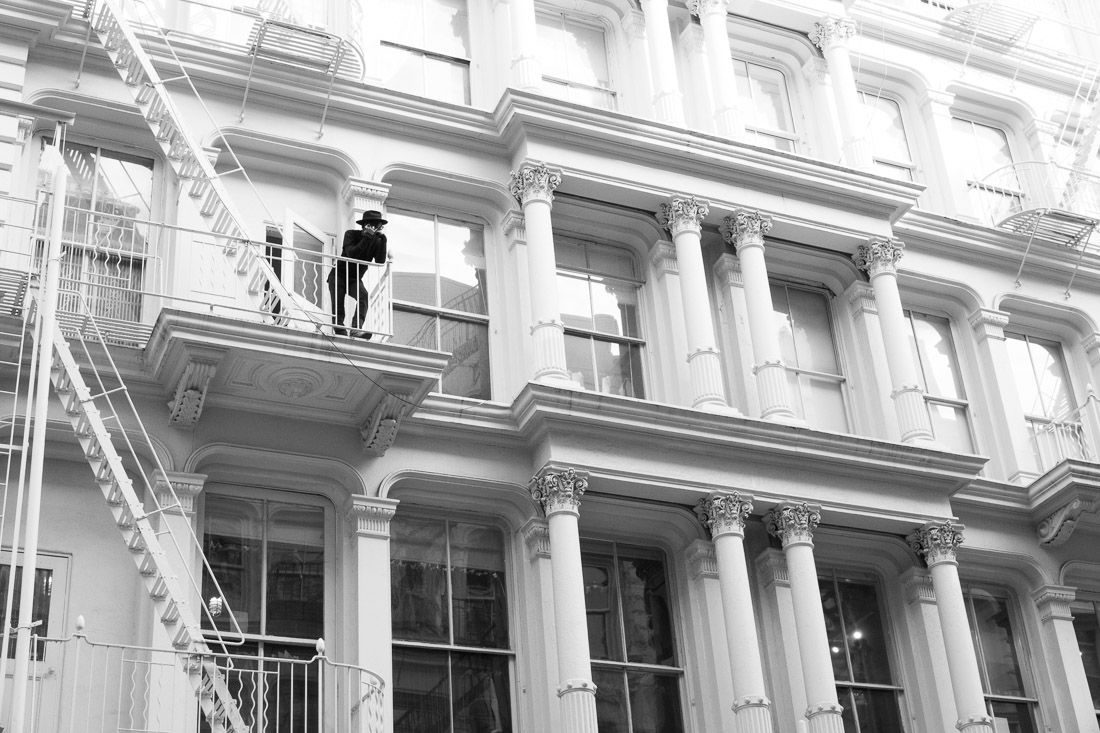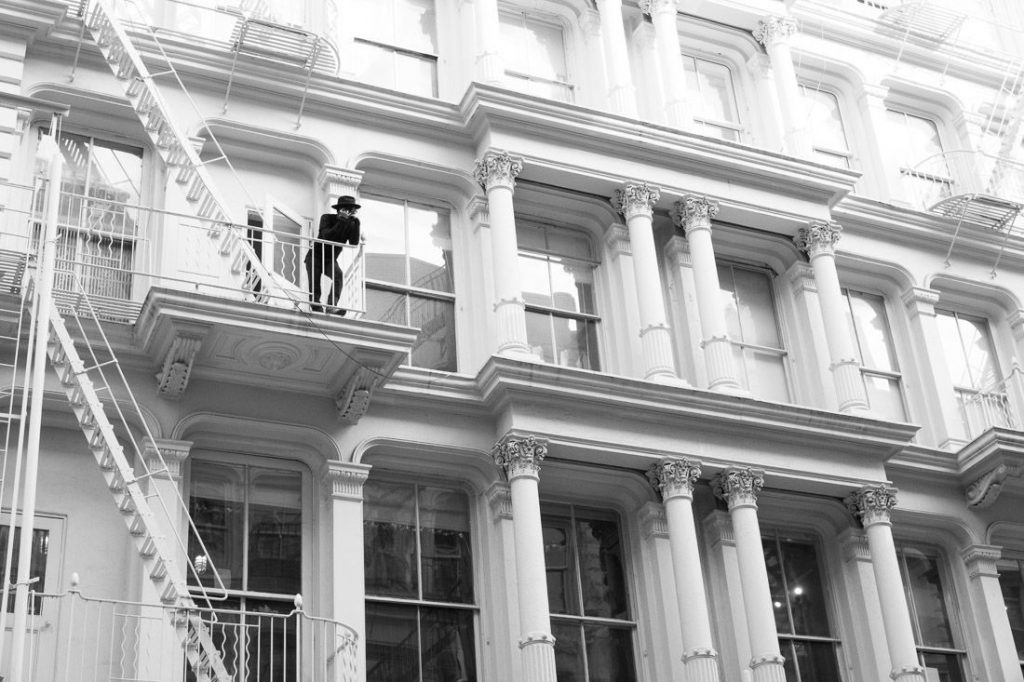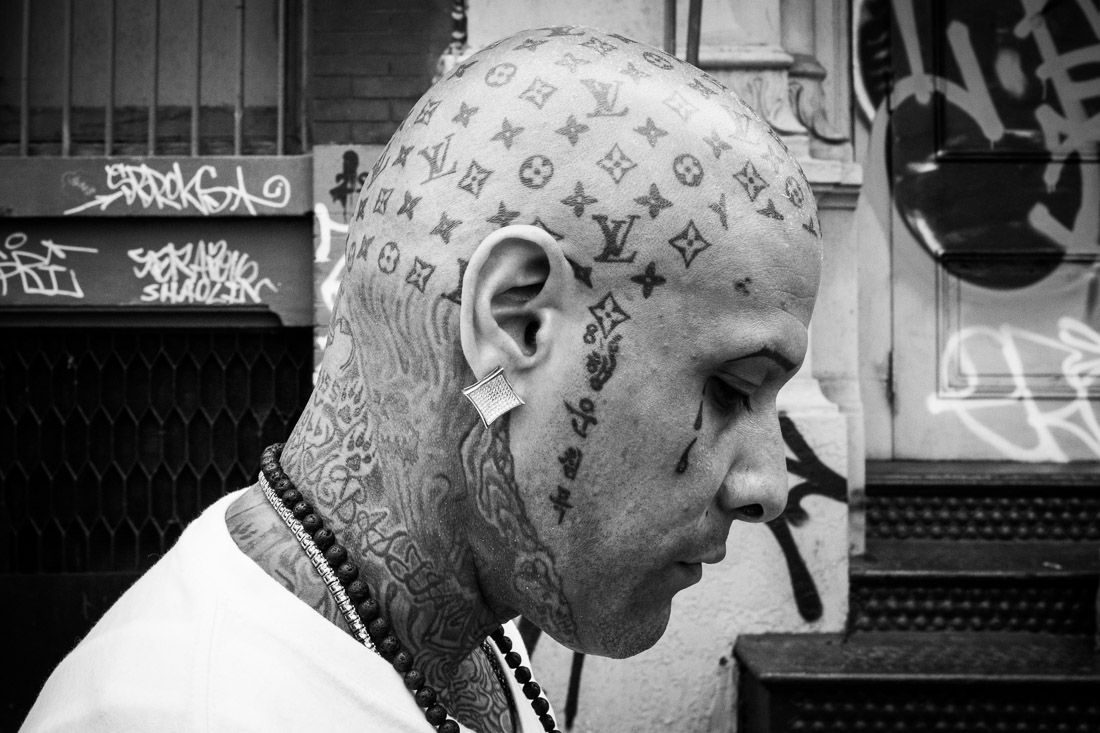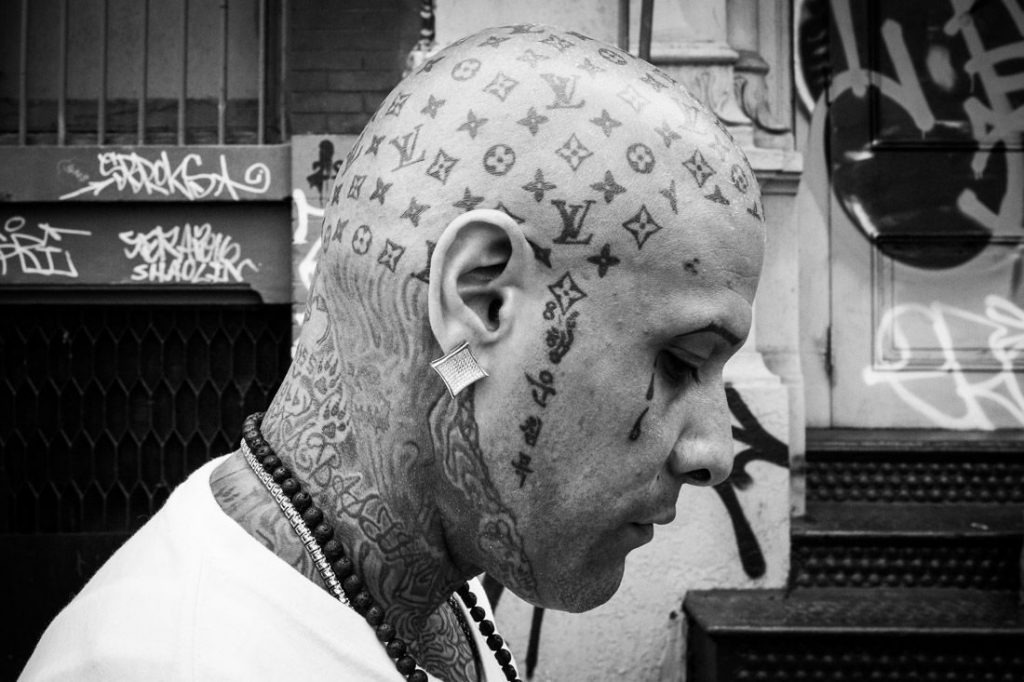 And then of course, comes every photographer's favorite part of the job: marketing. (Not!)
But the reality is that without a well-developed and thoughtful portfolio showcasing your skills, you won't be able to take this much further than a hobby. It's overwhelming, isn't it? Where to even get started?
The good news is that a few lucky photographers have found the magic formula to hone their skill and bring great street photography to the world. If only you could learn their secrets.
But of course, the greatest street photographers are too busy to bring their knowledge to you. Until now, that is.
The Video Class You've Been Waiting For
In this series of video tutorials, James Maher gives you everything you need to create and sell the best street photography.
Topics Covered:

Editing and Lightroom, a Lay of the Land

Importing

Organizing Your Archive: The Star System, Keywording, and Collections

Editing and Developing your Files

20 Editing Examples

Exporting

Printing (with Photoshop)

Creating Book Mockups

Evaluating Luxe City, 100 Greene Street, and Quiet Brooklyn

Consistency, Projects, and Portfolios

Evaluating Five Photographers

Concluding Remarks

*Bonus Content* An Introduction to Street Photography: From Beginner to Advanced Topics
The course comes with a no-questions-asked, 30-day, money-back guarantee. So if it doesn't meet your expectations in some way, your money is refunded to you.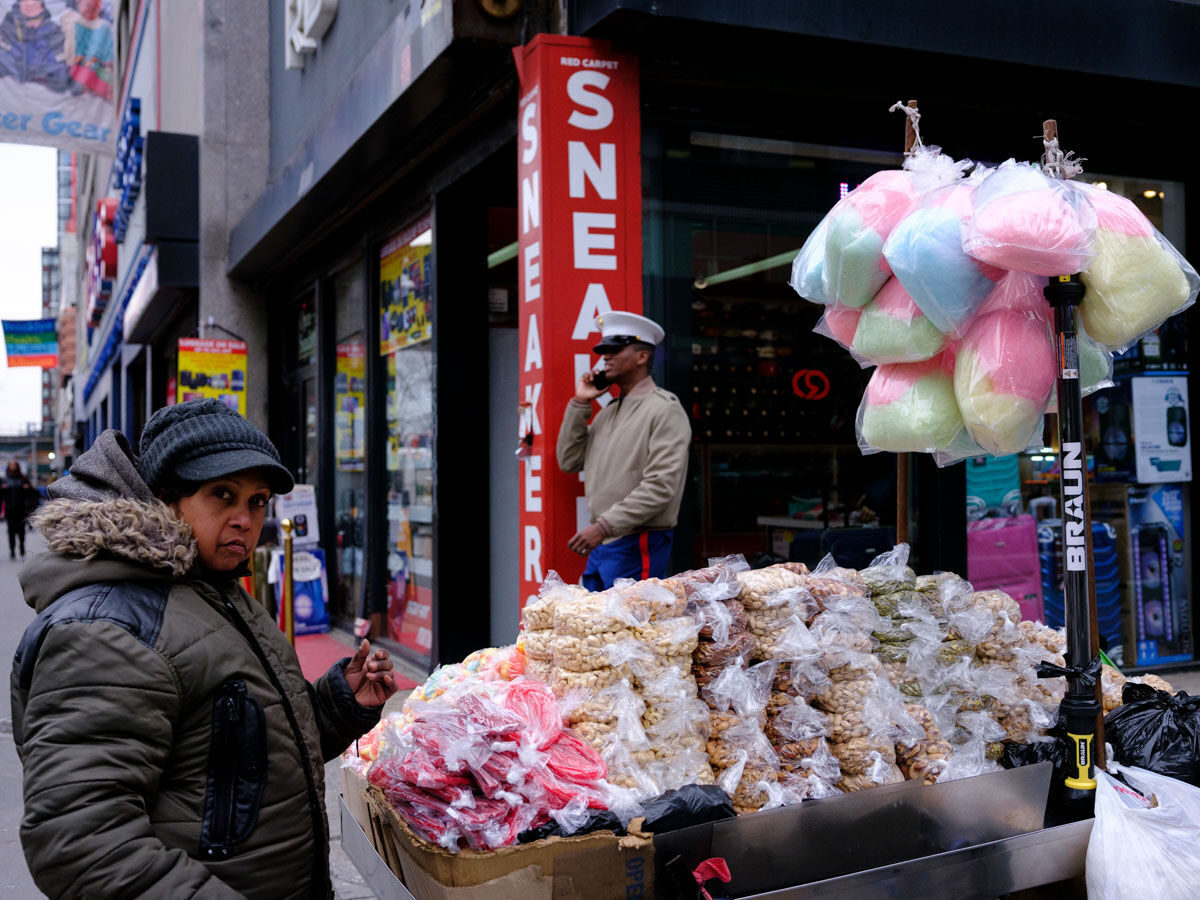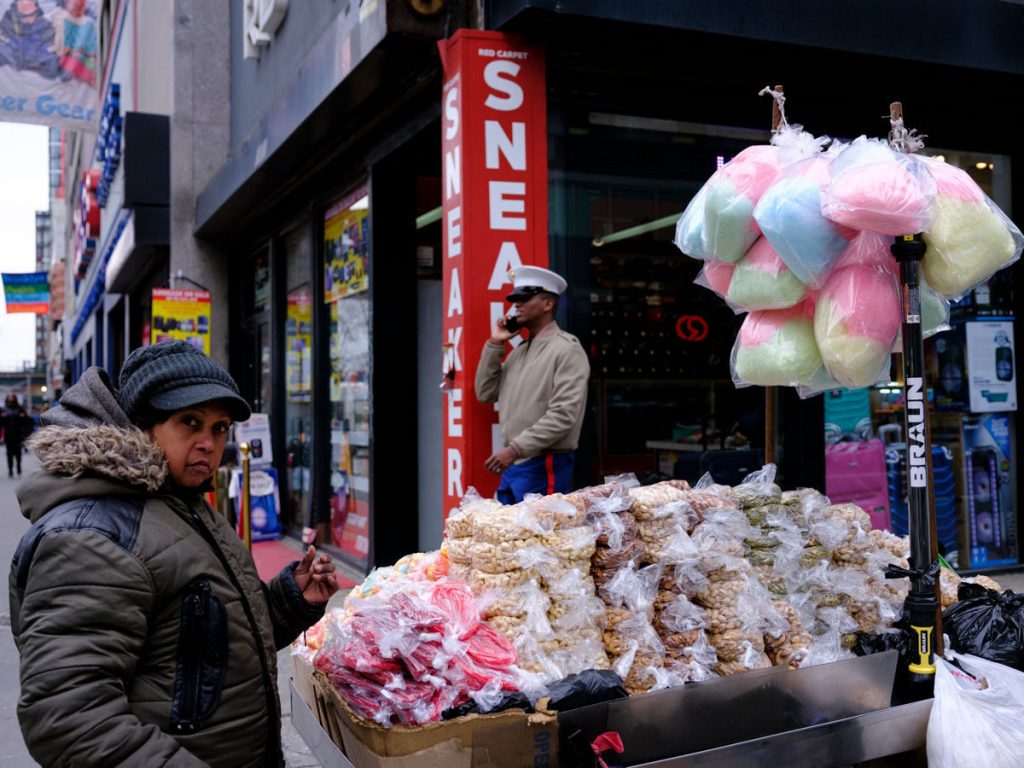 The Best Street Photography Course Available
If you're ready to take the quality of your street photography up a few notches, there's no better opportunity than this. Everything you need to gain success as a street photographer is contained within this handy collection of video lessons.
Beyond simply capturing great images, you will learn all the ins and outs of photo editing in Lightroom and Photoshop to make your street photos the absolute best they can be. Unlike other video tutorials you might find on the Internet, this one takes you through the entire process of editing, from beginning to end. Not one crucial detail is left out.
But this goes beyond just showing you the steps. It gives you an understanding of various editing philosophies so that you can choose items for your portfolio that best reflect who you are.
By seeing the work of five very different (but successful) photographers, you will learn how your own style fits into that world so that you can market your work more successfully.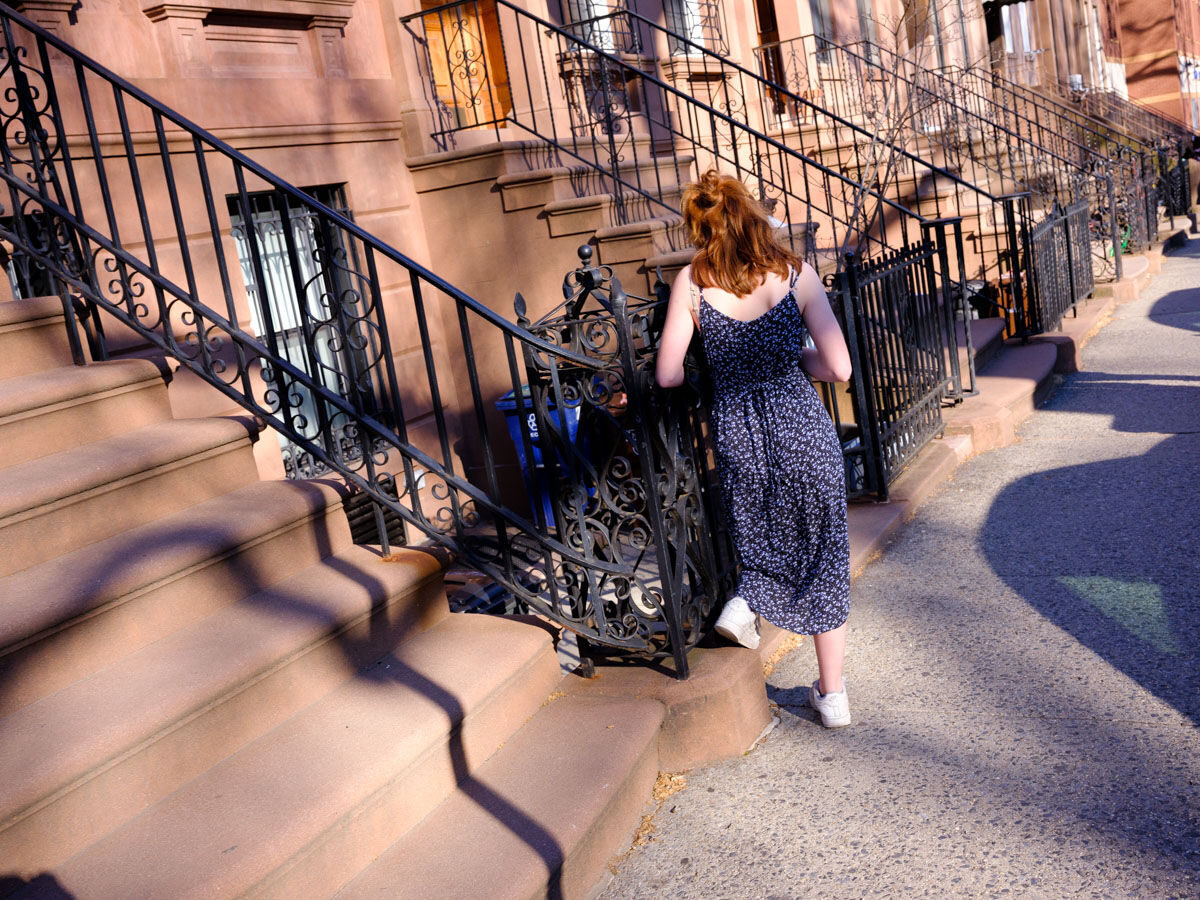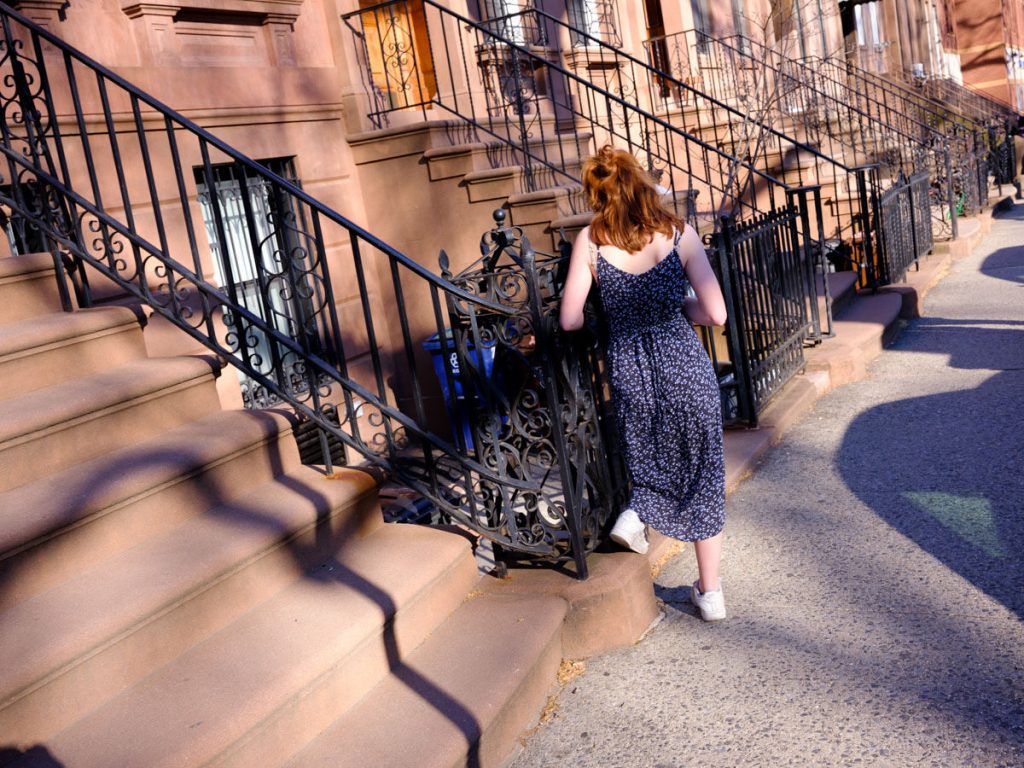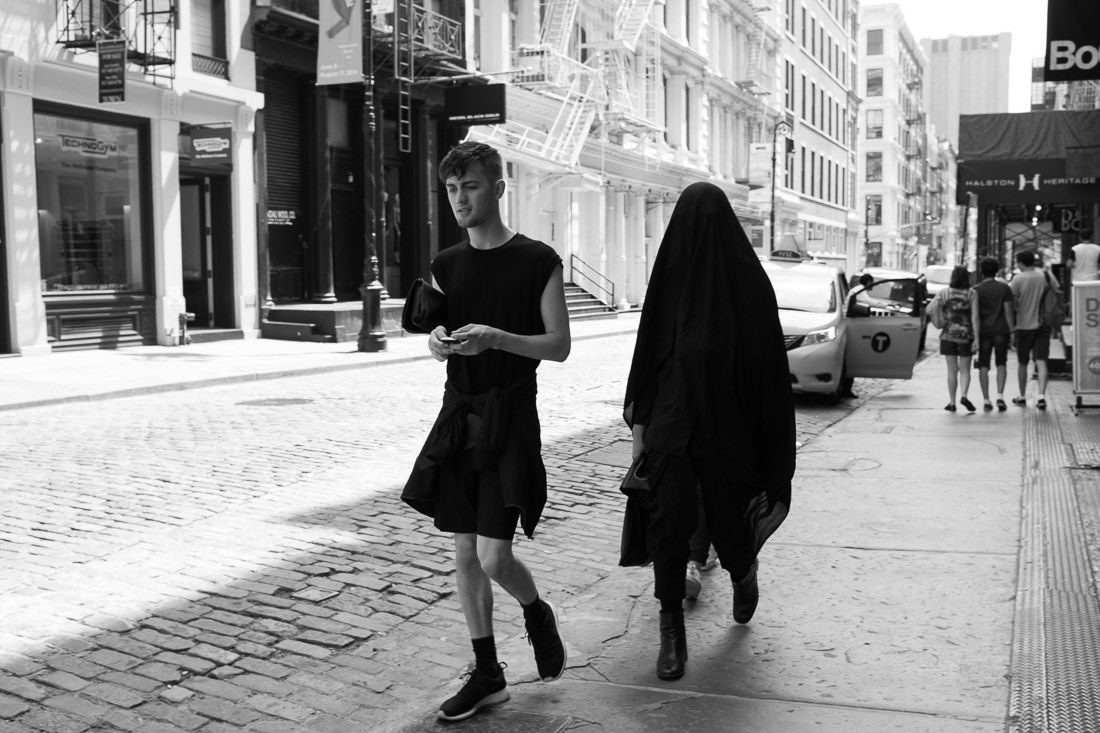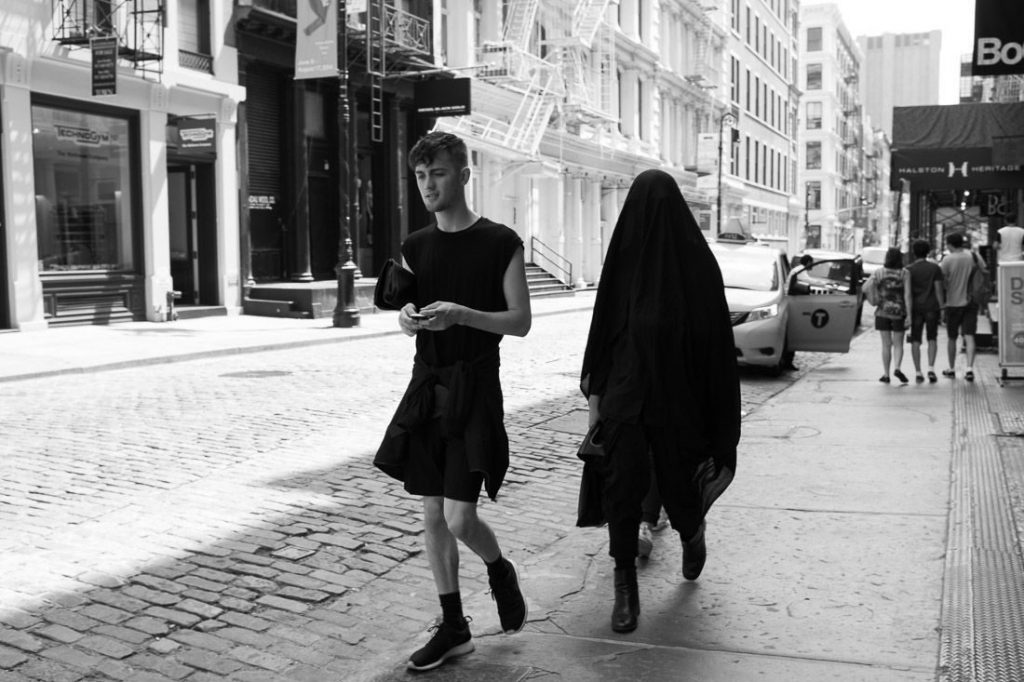 And if you've ever wondered how you can make better use of Lightroom, this will answer all your questions. You'll go through every step of using some of the most helpful components of this essential editing platform.
Once purchased, these lessons are yours to go back to as many times as you need. You can skip around, or review them any time you need a refresher.
All of it is brought to you by master street photographer James Maher, who has been successfully photographing the streets of New York City since 2005.
The game-changing skills you'll learn in this series will more than pay for themselves over and over throughout your career. But you can get them for the incredible one-time price of just $25, an astonishing discount off the already affordable selling price of $40.
The Best Street Photography Bundle On The Market