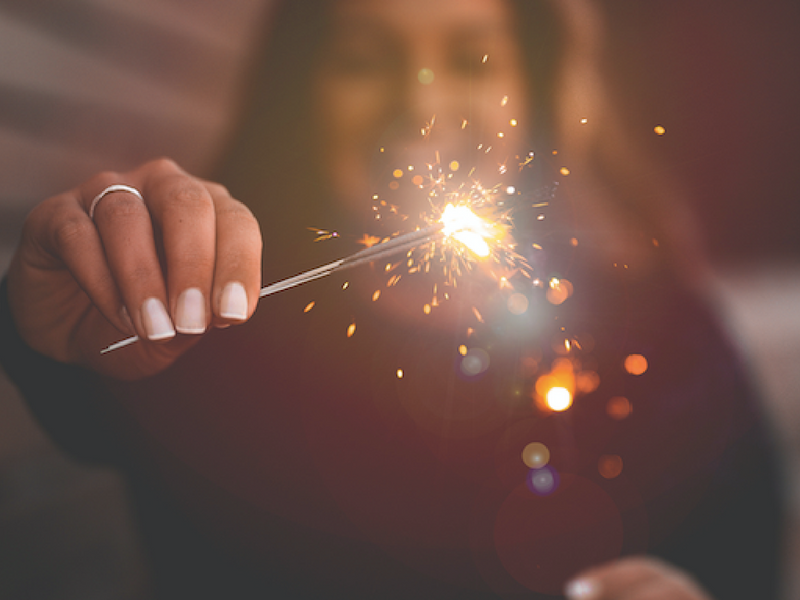 If you ever thought that winter was dull and dreary, clearly you have never tried this lens flare overlay bundle.
In fact, an infinite number of photo overlays exist that can add winter magic to the most monochromatic of snowy outdoor scenes.
But with such a bewildering variety available on the market, it can be hard to know which ones would work best for you. Searching for just the right overlays can quickly absorb all your precious time into a black hole…and after all that, they still may not be just what you need.
It's hard to find overlay effects that are specifically suited to all the special dramas of winter. Even if you do find a few, these won't give you the variety of effects that you need.
Because, like a true artist, you're certainly not going to use the same effect over and over! One day you might crave a delicate snowflake frame. Another day, you yearn to add festive Christmas elements. There's no telling from one day to the next what direction your winter inspiration will take.
This lens flare overlay bundle will be your to go to in these situations of confusion!
Take a look at a few examples of the categorie in the lens flare overlay bundle
200+ High-Resolution Resources;
Compatible with Mac, Windows, and Linux;
Can be easily adjusted to fit your image;
Compatible with any software that allows you to work with PNG and JPEG files;
High resolution ready to print 300DPI;
A one-time only deal…to get your favourite lens flare overlay bundle
You can find all sorts of bundled packages of overlay effects. Some of them work great. Others are just okay. But it is extremely rare to find so many overlay effects which are all specifically created for winter photography.
An achievement like this is certainly priceless…and will more than pay for itself in saved time and stunning results.
As we mentioned earlier, there are 200+ different for golden and silver bokeh overlays effects in this bundle. Purchased separately, each of these would cost between $10 and $20, bringing your grand total to hundreds.
But all 200+ of the unique and gorgeous overlay effects in this bundle are yours for the unheard-of one-time price of just $15, a price that's well within reach of the most restrictive budget.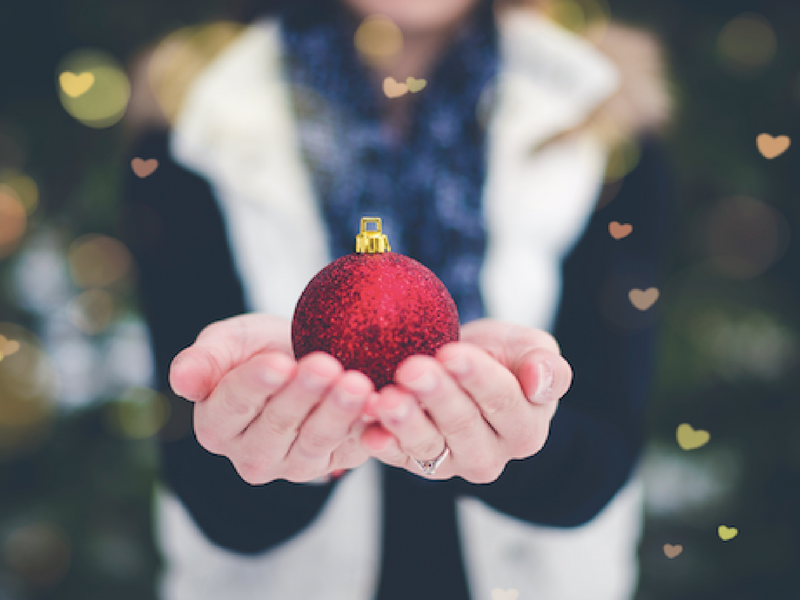 Give that beautiful touch to your photos with these golden & silver bokeh overlays!
(Limited Time Offer)
$250.00 Read more
×