Enhance your portrait and glamour photography with advanced lighting techniques by Frank Doorhof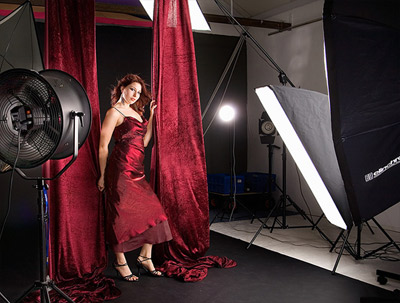 Lighting is the most important skill you can learn as a photographer, but it's also extremely difficult to improve your lighting skills without an excellent teacher.
Frank Doorhof is a well known international portrait and glamour photographer and photography instructor for KelbyTraining. One look at his portfolio and you can see why he's such a great photographer. His spectacular lighting techniques make each and every photo extremely compelling and unique.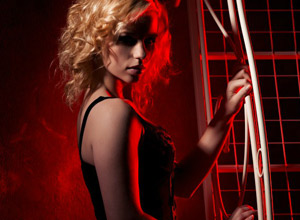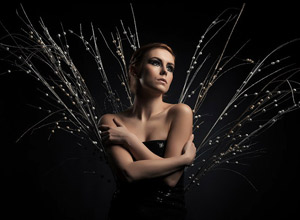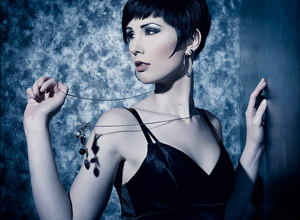 If you want to take your lighting skills to the next level, then this series of videos from Doorhof will help you tremendously. These videos are the next best thing to attending one of Doorhof's lighting workshops since you'll get to see behind-the-scenes footage shot at several of his workshops. E-books are great, but when you're learning a visual topic like lighting, you'll learn a lot more with video.
For a very limited time, get all 3 of Frank Doorhof's Lighting videos for 41% off at $59!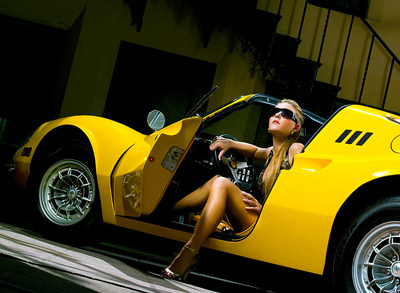 LIGHT I
Two instructional videos shot during his Los Angeles workshops
Two inside-look styling instructional videos
Segment on using Photoshop to enhance your photographs
Understanding the theory behind light and color
How specific photographs were shot with lighting guidance from Frank Doorhof
Approximately 60 minutes long.
LIGHT II
Behind the scenes of his Cork & England workshops
Combining flash with natural light to create unique combinations
Shooting on location in several European locales
Theory behind lighting set-ups and why Doorhof uses them
Mastering on-location lighting
Approximately 60 minutes long.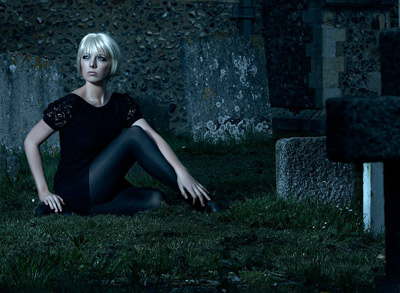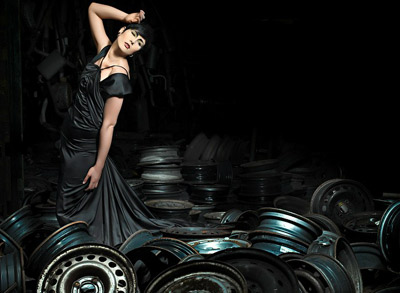 LIGHT III
Instructional behind-the-scenes footage taken from Frank Doorhof's New York workshop
How to work with special locations
Lighting techniques utilized at Doorhof's special concept shoots
How to work with groups and motion
Great tips for lighting setups on your own photo shoots
Approximately 60 minutes long.