25 Briliant Photoshop Tutorials At Your Fingertips
What if you could have as many Photoshop tutorials as you want? Any time, anywhere?
We understand. You probably think that's too much to ask.
Especially because so many of the Photoshop tutorials out there are just not all that great.
They fail to hold your attention. Or they just scratch the surface of what you really need. Or the instructors are just amateurs (like you!) when what you really want is an expert.
Then there's the fact that so many of the skills you want to learn in Photoshop are specific.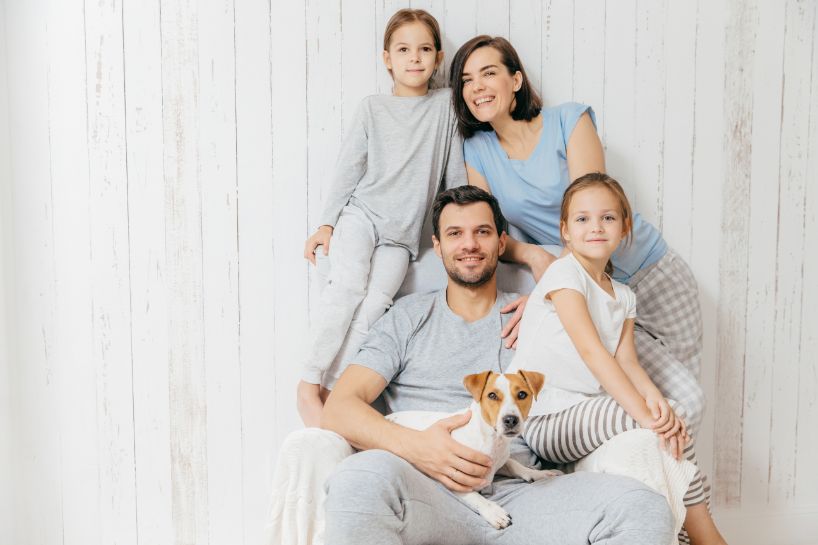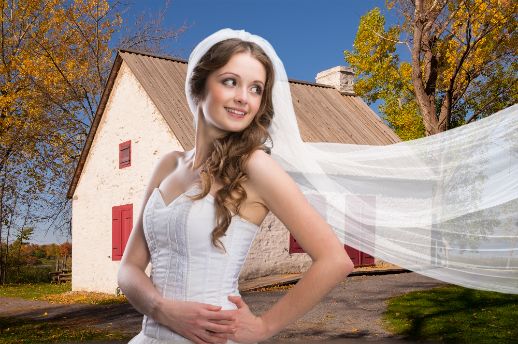 You need to quickly pick up a particular skill, like learning to crop a photo in a circle or how to use a Pixel stretch effect.
You are not interested in viewing a long video, incorporating so many different skills that you don't know where to start. Who has time for that?
With your busy schedule, you're on a mission. You want to find out exactly how to do the thing you want to do, and then move on to your ultimate purpose of creating stunning photos.
You don't have time to waste watching tutorials for hours on end. 
That's time taken away from the exciting work that you really need to be doing. And then of course, there's the equally troubling problem of your budget. It's true, as an artist you don't like to talk about money. You don't even like to think about it.
But the truth is, you just can't afford to spend money on courses and tutorials that are nothing but a dead end.
Lifetime Access To 25 High Quality Dave Cross Photoshop Tutorials
Tutorials On Photoshop Effects
1. Brush Along a Path
2. Crop a Photo In a Circle
3. Colorizing Black
4. Put Type "Behind" an Object
5. Face Swap
6. Pattern Preview
7. Invert Mask Versus Fill
8. Outlining With a Dashed Line
9. Adding Elements In Photoshop
10. Bring Back Photographic Toning Gradients
11. Extracting Swatches From an Image
12.Dealing With Fine Hair
13. Cartoon Effect
14. Pixel Stretch Effect
15. Watercolor Effect
Tutorials On Photoshop Tips & Shortcuts
16. Clone Stamp Tool Shortcuts
17. 5 Every Day Shortcuts
18. More Everyday Shortcuts
19. 28 Photoshop Tips
20. Recording Tips For Actions
21. Consistency In Your Approach
Tutorials On Stock Images & Vectors
22. Free Stock Photos (And More) In Photoshop
23. Using Photoshop Graphics In Lightroom
24. Selecting the Semi-Transparent (Veils, Glass, etc.)
25. Vectors & Batch Export (Image Processor)
Before/After Magic You Can Create
Learn From An Adobe Certified Instructor
Dave Cross Photoshop tutorials are unlike any others you'll find.
The instructor, has been working with photographers and creative professionals for decades to help them improve their craft for the last 30 years.
He is a Certified Technical Trainer and an Adobe Certified Instructor in Photoshop CC. So you can be certain that the skills you're learning in these tutorials are based on real expertise.
Each course in this package focuses on a specific skill that you can immediately begin using in the digital darkroom.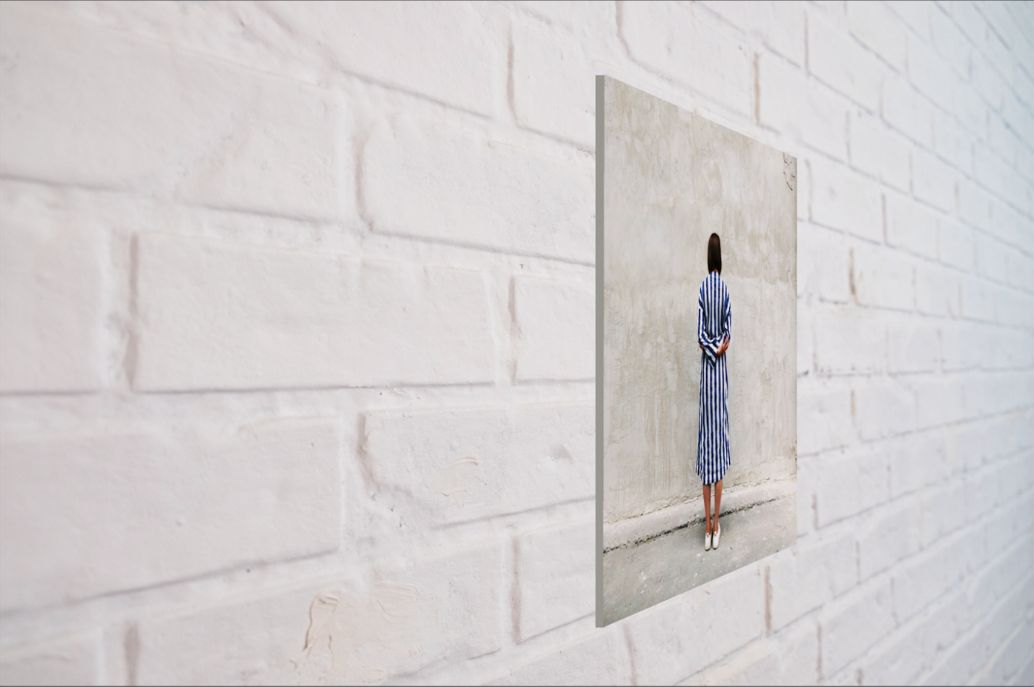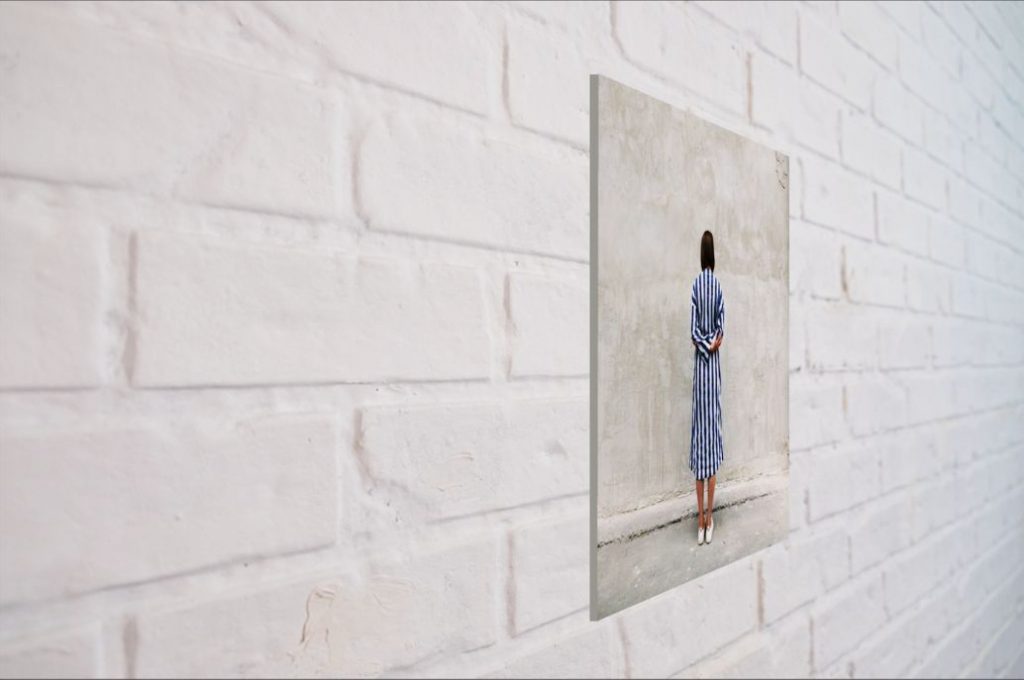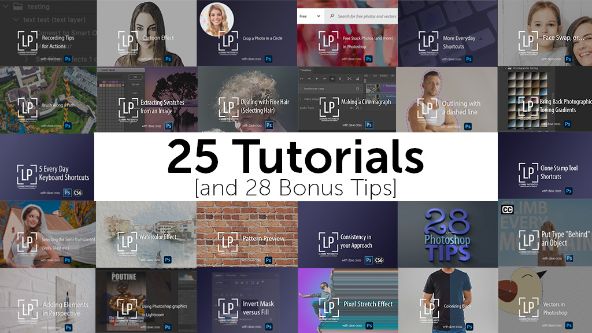 These Dave Cross Photoshop courses are concise, well-organized, and insightful. Once you begin working your way through these courses, you'll wonder how you ever lived without them.
You'll immediately see a huge difference in both your workflow and results, as your photo editing becomes increasingly seamless with consistently stunning results.
And with 25 Photoshop tutorials, there is plenty to learn. You'll want to go back to these tutorials over and over again for a convenient refresher. 
And with lifetime access, you can certainly do that. Normally, purchasing these many Dave Cross Photoshop courses would be expensive. The regular selling price for this bundle is $225.
But for a limited time, it is available for an incredible deal price of just $49.
Get Lifetime Access To 25 High Quality Photoshop Tutorials For 1 Low Price