What's The Secret Struggle Of Professional Photographers?
Reducing the size of their images without compromising the quality. But capturing beautiful photos demands a higher file size that leads to additional storage problems. Well, worry not! Here's the best image compressor software, that lets you reduce the size of your stills while keeping the quality intact.
Now don't stress out on the uploads nor the downloads, get your images to your clients in the blink of your eye!
With millions of online photo resizers, it's tough to trust on any considering they might misuse your captures once you upload it on their platform. But with the Compressorify Software in your device, you can rest assured of your work being compressed by safe hands!
Now create captures which your clients don't need to resize to use on a website or on social media. Make it easy for them & inturn they'll love you even more!
Isn't this a win-win?!
The Resizing Tool You've Been Waiting For
Compressorify is the cutting-edge image compressor software that single-handedly fixes all your resizing woes
Features Of This Software:
Multi-format compatibility: (JPEG, PNG, WebP)
Easy format conversion: use multiple formats for use digitally or on the web
Batch optimization: process hundreds of images with just a few clicks
Accessibility in multiple languages: English, German, Dutch, Spanish, French and Italian
Ease of use: just upload the image and let Compressorify do the rest
Improvement in search ranking: rise to the top of Google search results
Faster loading speed: happy users means more profit
Multiple compression models: choose the precise amount of compression that you need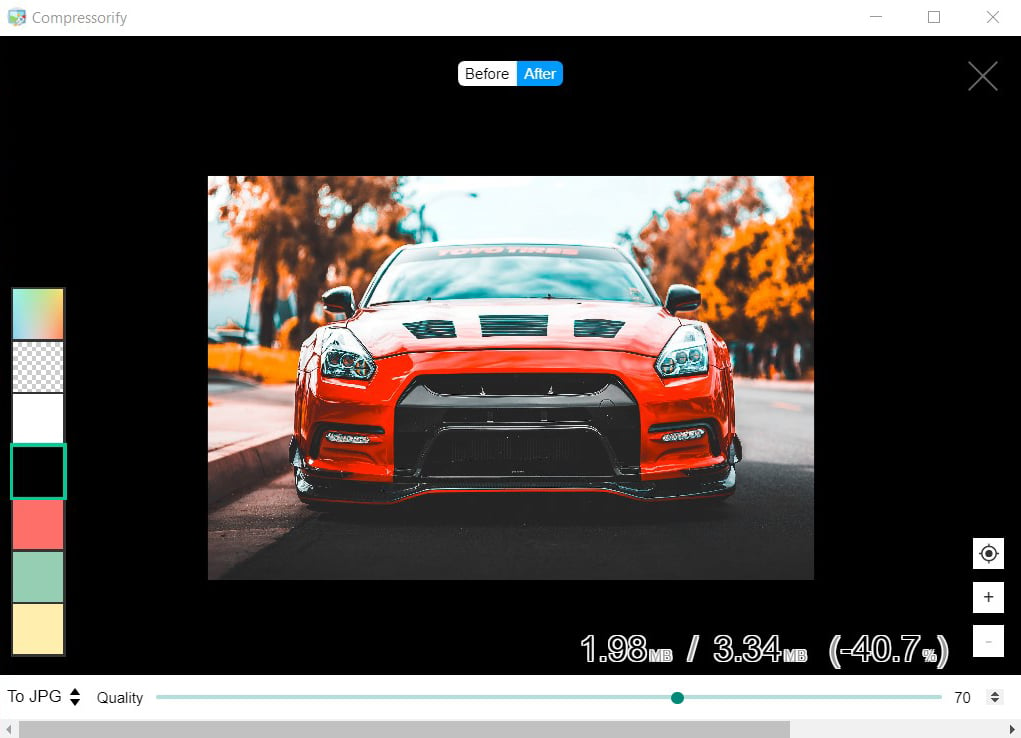 Why Choose Compressorify?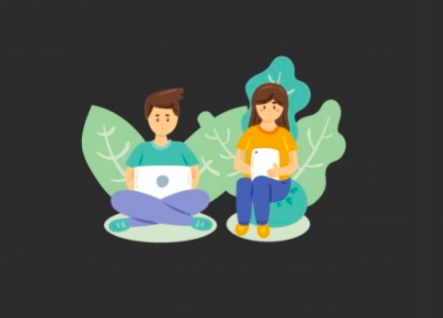 Easy to use
This Image Compressor tool uses a smart combination of compression algorithms and best optimization to compress the size of your images while keeping the same level of quality. Simply upload the image & see the magic!
Improve your Search Ranking
Since 2010, Google has weighted a site's loading speed as an important criterion in determining how it ranks in relation to other comparable sites. In other words, faster loading sites are looked upon more favorably than their slower counterparts. This software can help you improve your search ranking by significantly speeding up your pages' load times.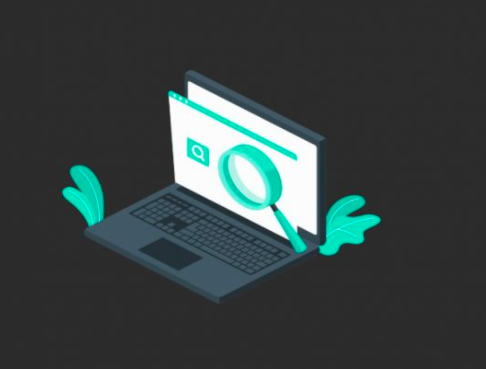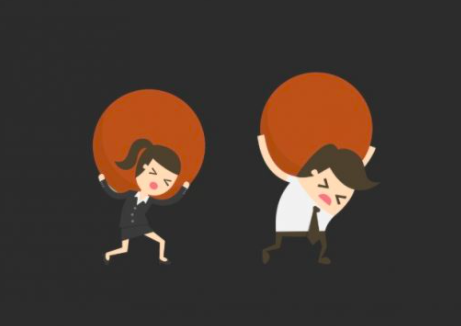 Let Compressorify Do The Hard Work
This cutting-edge infrastructure has been designed from the ground up with a single purpose in mind – to optimize your images blazingly fast.
Speed up Your Apps and Websites
User experience is all about speed. A faster site will make your users happier. Happier users will buy more of your product and refer you more business.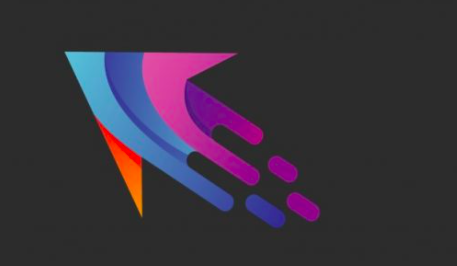 Multiple compression modes
You can precisely choose how much compression is required. The different modes vary by the image quality. Higher the compression, lower the image quality. It's recommended using Good compression mode as it maintains a fine balance between image quality & compression.
An Assurance That The Quality Doesn't Change
Some Before & After Snaps
The Best Image Compressor Software On The Market
More than ever, photographers labor diligently to resize their images properly, investing hours of time with sometimes disappointing results.
The Internet is such an amazing tool for sharing and publicizing your work.
However, it works to your disadvantage if your images lose their quality the moment they are posted online.
Compressorify was designed specifically with these common struggles in mind. It is so intuitive that all you have to do is upload the image and it immediately resizes with great results.
You can even process large batches of photos at the same time, leading to even more productivity and efficiency.
As intuitive as it is, Compressorify still allows you an unprecedented level of control. Although the "Good" level is recommended for most photography, you have the freedom to experiment with different modes to see what works best for you.
Effortless control. It's the best of both worlds, isn't it?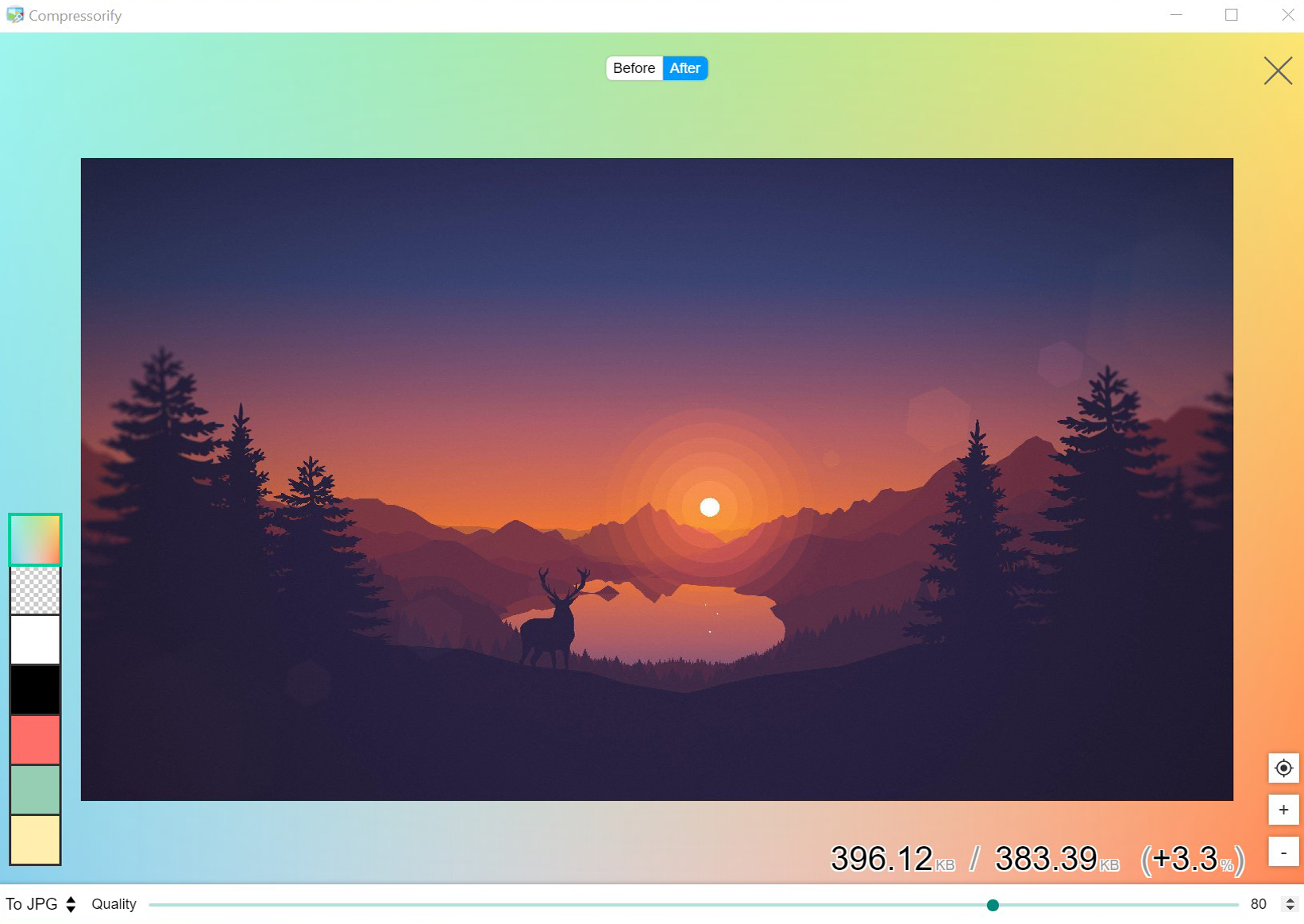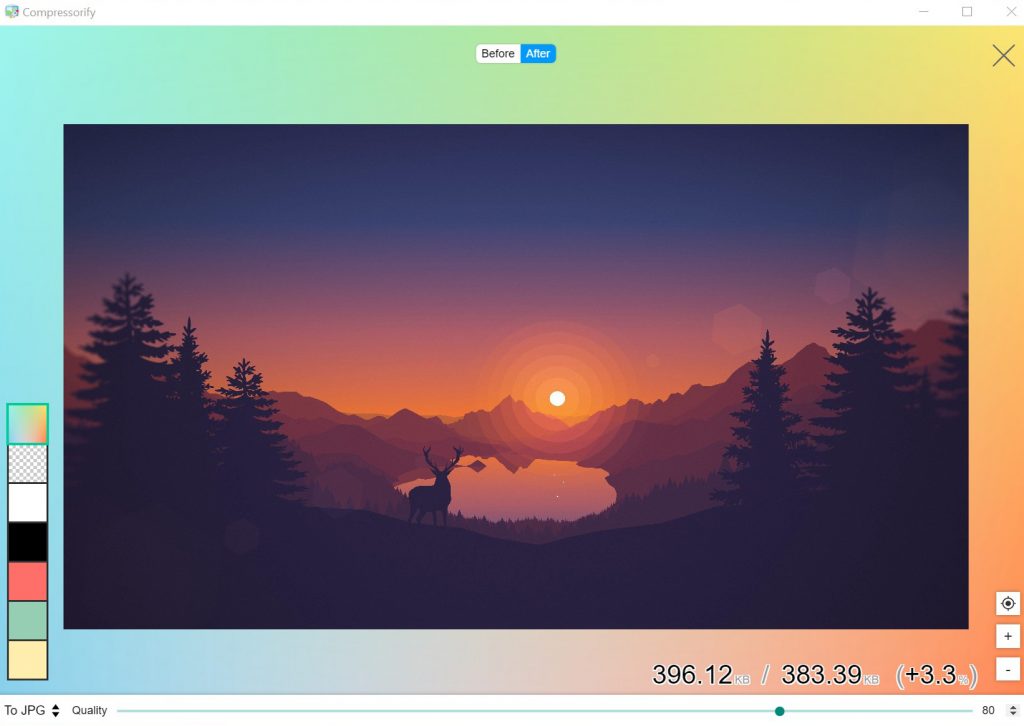 All the time you've spent playing with different resizing tools is now a thing of the past. You can now use that time for other tasks, leading to more inspiration, more productivity and ultimately, more profit. Because you can now process more images more effectively, that means a never-ending array of photos can appear on your website or social media, & your clients can directly use their images rather than getting them resized themselves, skyrocketing your visibility & reliability. Never again will you have to worry that your clients will become frustrated by the downloads of their deliverables or resizing the captures. Nor will they need to settle for blurry or fuzzy images that don't do justice to the work put in by you. With such consistent and effortlessly great results, this may be the best investment you ever make.
Grab The Best Image Compressor Software In The Market Right Now