Create The Worlds Best Photos With Lightroom
When it comes to Adobe Lightroom photo editing, the possibilities are endless.
In fact, they might even seem a little overwhelming.
There are so many things you can do with this technology, that even seasoned master photographers may feel overwhelmed…not to mention a novice.
When you think of all there is to learn in Adobe Lightroom, you might feel ready to give up. Or maybe you just find a few simple tricks that are fun and easy so that you can repeat them over and over.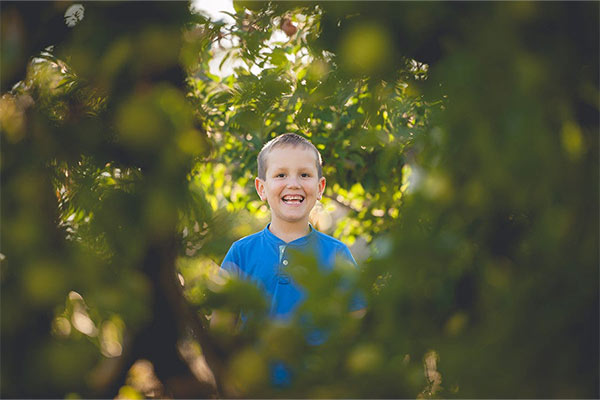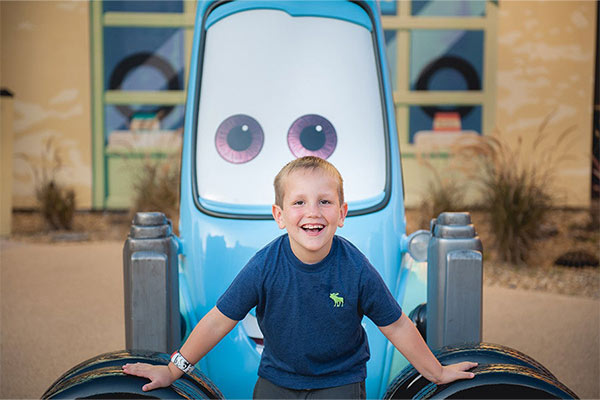 After all, who has time to play with photo editing technology for hours on end? You want to use that time to capture all the great images you need to spruce up your professional website and social media page. You don't have time to learn a lot of new technology.
But when you see what other photographers are accomplishing with their photo editing, you know you're missing out.
It seems that they have the almost magical ability to smooth out faces, to add black-and-white tinting, to create a provocative matte effect, seamlessly and effortlessly.
You can't help but wonder what your own photography would be like with the ability to apply the same magical effects.
It would be wonderful if a seasoned user of these effects could simply sit with you and help you master them. But who has time?
And more importantly, who has money? Professional photography instruction is hard to come by. While it seems that everyone posting tutorials online is a self-proclaimed expert, authentic expertise is difficult (and expensive!) to come by. Until now.
A Collection of Adobe Lightroom Photo Editing Tutorials
Topics Covered In This Video Series :
An Overview of the Lightroom Slider
An Overview of the Adjustment Tools
Step-By-Step Instruction on Clean Edit
Lightening Shadows in Eyes
Whitening Teeth
Softening Skin
Blemish Corrections
Creating a Preset to Speed Up Your Workflow
Creating a Virtual Copy of Your Picture
Creating a Clean Black and White Edit, Step by Step
Making a Tinted Black and White Image
The Steps to Create a Matte Edit
Creating a Hazier Matte Edit
Creating a Tone Curve Preset
The Steps to Create a Matte Black and White Edit
Creating a Hazier Matte Black and White Edit
Applying the Clean Edit Preset, After Creating It
Applying the Matte Edit Preset After Creating It
Quick Editing with Presets That You Create
Batch-Editing for Multiple Pictures
Quick Editing of Multiple Pictures When Using Presets That You Create
Fixing an Overexposed Image
Fixing an Underexposed Image
Before/After Results You Can Achieve
The Secrets of Adobe Lightroom Photo Editing Unlocked
These video tutorials will allow you to fully benefit from all that Adobe Lightroom has to offer.
No longer will this powerful editing platform remain a mystery to you. You'll, at last, be able to master all its secrets.
No longer looking at the icons for the Adjustment Tools without understanding what they are. No more frustration when you can't quite get your subjects' skin to look soft enough or their teeth to look white enough.
No more sacrificing the speed and ease of your workflow to make an effect work the way you want it to.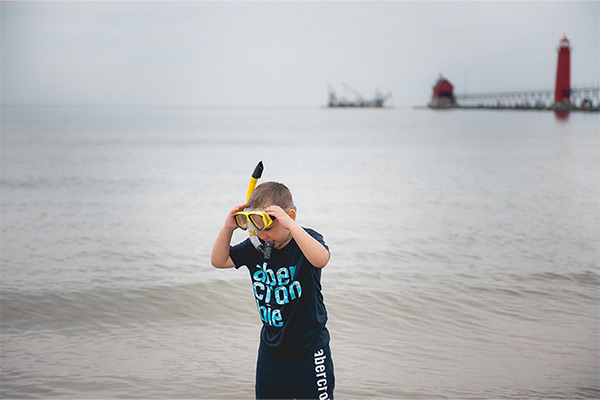 There's a simple, step-by-step tutorial for every possible tip or trick.These tutorials, once downloaded, are available to you whenever you want them.
You can watch them all at once, or grab them on the road from your device when you need a quick refresher.
It's hard to find any form of instruction that could be more convenient. You can access them any time, anyhwere.
Best of all, this entire collection of video tutorials is now available for just $19. This is an incredible discount off the original $129 selling price.
Master Lightroom Editing Secrets In Under 2 Hrs