What's Not To Love About Affinity Presets?
Intuitive. Versatile. User-friendly. In short, they are pure magic. But it can be hard to find just the right Affinity photo presets for your needs.
Some are expensive. And others are hard to use. And even if you find some that you love, you may get bored with them quickly.
After all, a true artist is always trying different things. No one wants to just keep using the same effects, or even the same group of effects, over and over.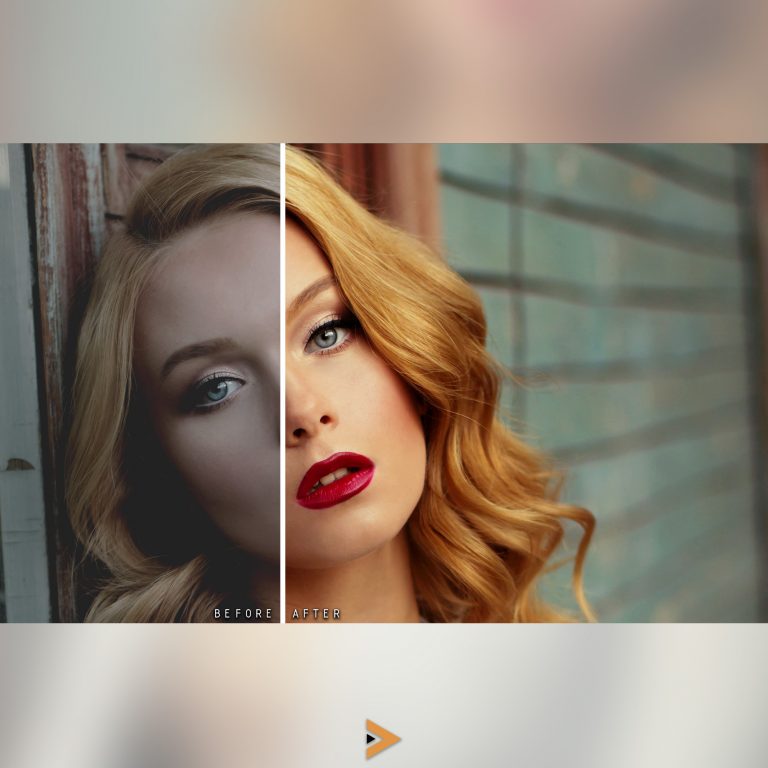 But sometimes, trying new things can get expensive.
If you're like most of us, you're not in this for the money. You're in it for the sheer creative thrill.
But it can wreak havoc on your budget if you have to keep purchasing new effects to keep up with your creativity.
Wouldn't it be great if you didn't have to keep purchasing new Affinity photo presets again? 
Wouldn't it be wonderful if you didn't have to buy any at all…yet could still use them?
The Definitive Freebie Collection of Presets
At last, we offer you enough Affinity photo presets to satisfy your urge to create…and you don't have to pay a dime! These 24 presets come as a free download. 
Organized Into Five Easy Categories
5 Black & White
4 Change The Color
5 Film
The Perfect Starter Set of Free Affinity Photo Presets
If you've been longing to get started with Affinity photo presets, but aren't quite sure where to begin…now's your chance!
This easy-to-use package is just right for beginners (and for professionals too).
It offers the perfect amount of variety, giving you the freedom to try many different effects without any initial investment of time or money.
You can use these effects over and over, experiment with them, use them in any unique way you can think of.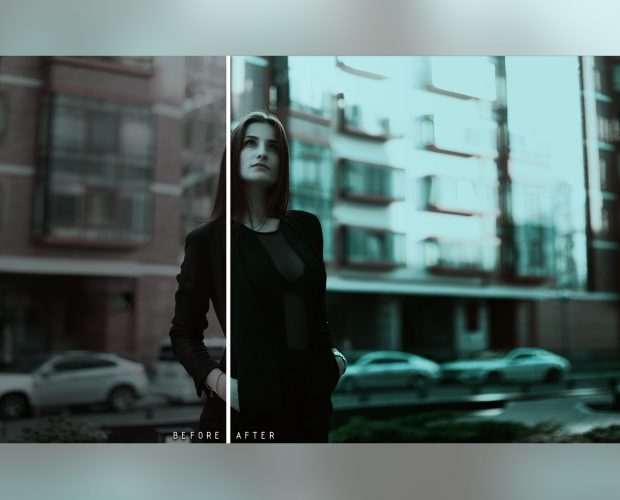 All for free. But the experience and the results you'll get are priceless.
These presets are so well-organized that you'll have absolutely no trouble finding exactly what you need at any given moment.
Before you know it, you'll be a master at using Affinity photo presets. And without ever spending a dime.
Besides that, with these free affinity photo presets at your fingertips, you will save a ton of time. No more searching fruitlessly for what you need. No more playing around with tools that are hard to learn or incompatible with your software.
Everything you need to get started with using Affinity photo presets is right here. And we promise: you will absolutely fall in love with the incredible effects you can produce here. In fact, they will be addictive.

You'll want to use them over and over. Yet your results will never look the same. Freebies like this don't come along very often. You can't afford to miss out.
Once you've started using these Affinity photos presets, you will never want to go back. You may also be interested in this 2000+ Affinity Photo Preset bundle which comes in 27 categories and available at 96% off.
Download These Free Affinity Photo Presets and Start Using Them Today