For any creative professional photographer, cool Photoshop actions and effects are one of the most useful tools. It helps you to get that desired result from a photograph. However, getting the perfect effect is not always very easy. Sometimes, you have to create them on your own or you just have to buy them as a bundle. Nevertheless, creating them is quite difficult and buying them often costs you a lot of money.
Trying to get the desired Photoshop effect by yourself is a time-consuming process. You will have to spend hours to get that particular effect that will make the photograph look just the way you want.
As you all know, you can also buy the perfect Photoshop action that meets your expectations. However, it can cost you a price that will be way out of your budget.
Going for a premium action can get the job done for you however because of the price, it can be quite impossible for you to buy a variety of them. But this picture can change with us. At PhotoWhoa, you can buy this great set of premium Photoshop action at an affordable price.
Now you can have unlimited Photoshop effects to realise every inspiration you ever had. Now, quit spending hours to get the perfect Photoshop action or spend a huge amount of money to get them.
All you need is right here for you. Sounds interesting? Let's see what this bundle can do for you.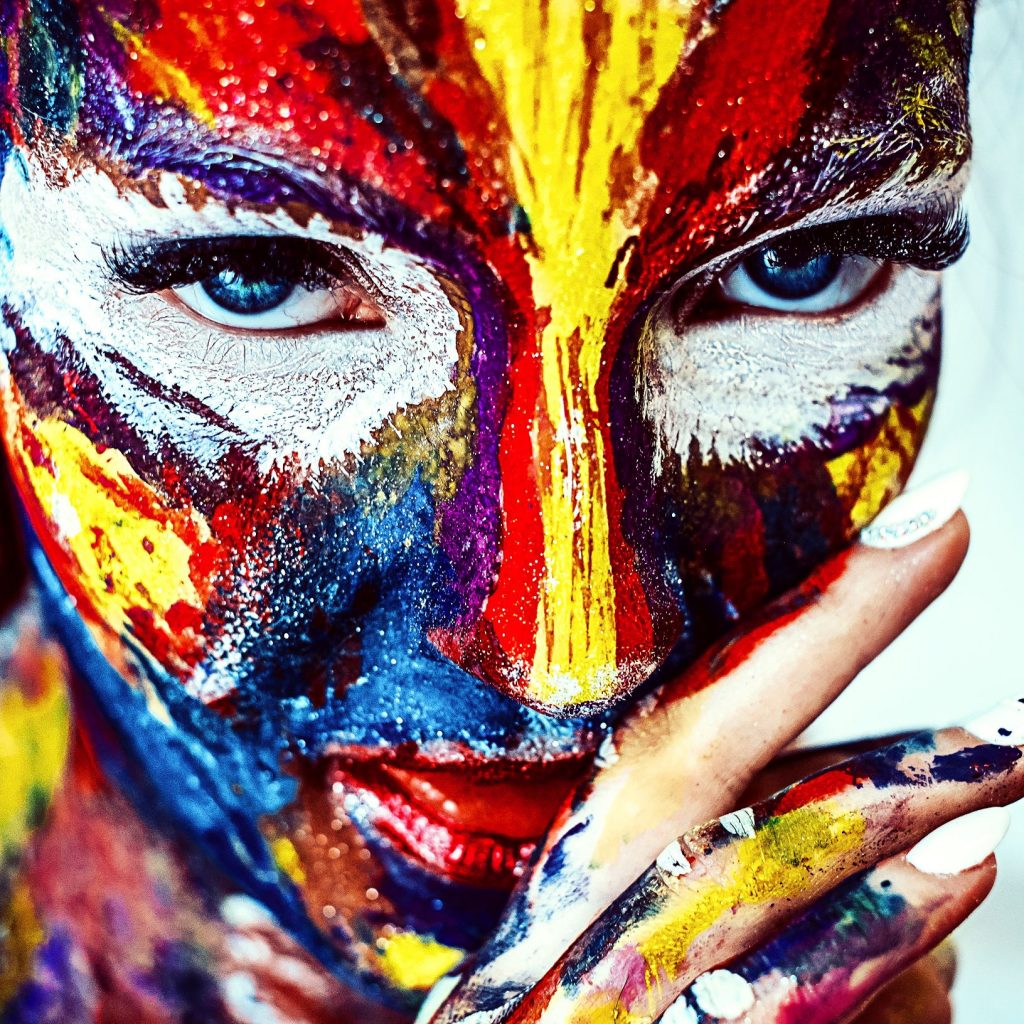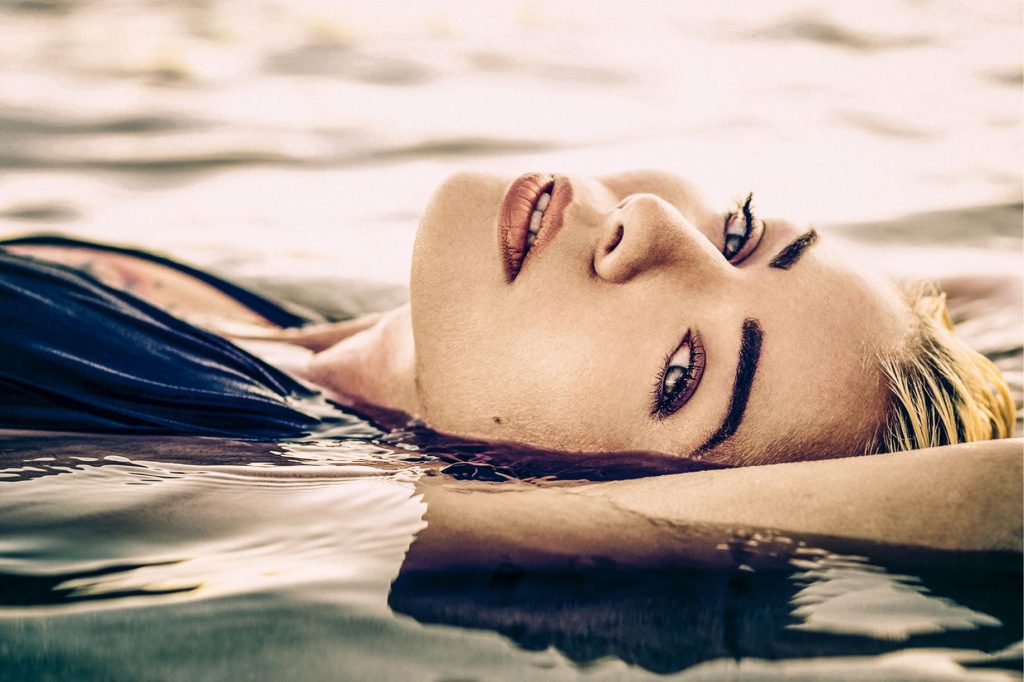 Our great package of  premium Photoshop actions brings together every effect that any professional photographer can possibly imagine. All this in one convenient and affordable bundle! These actions will open a number of possibilities for you, by empowering you to make the perfect enhancements to a web or graphic design.
Even if you are a blogger, this Photoshop bundle can add instant visual appeal to your website. Professional photographers can benefit immensely from these effects as they will always make their images stand out. Now, drawing attention of new clients will be easier than ever!
These effects are very easy to use and you can even apply some of them with just one click. They also come with  well-documented instructions and free updates.
The 1030 Photoshop Bundle Includes
Our 1030 Premium Photoshop Action Bundle offers you a number of great categories. It's all designed to give you that desired effect effortlessly. Some of them are:
200 Matte Photoshop Actions

125 Vintage Photoshop Actions

100 Wedding Photoshop Actions

100 Urban Photoshop Actions

100 HDR Photoshop Actions

100 Film Photoshop Actions

90 Retouching Photoshop Actions

60 Newborn Photoshop Actions

55 Fashion Photoshop Actions

50 Summer Photoshop Actions

50 Lifestyle Photoshop Actions
125 Vintage Photoshop Actions
The actions in this category are specifically designed to give your pictures the vintage feel. Getting the desired effect by yourself without an action can be very difficult but with this convenient bundle, you can get a variety of vintage Photoshop actions effortlessly.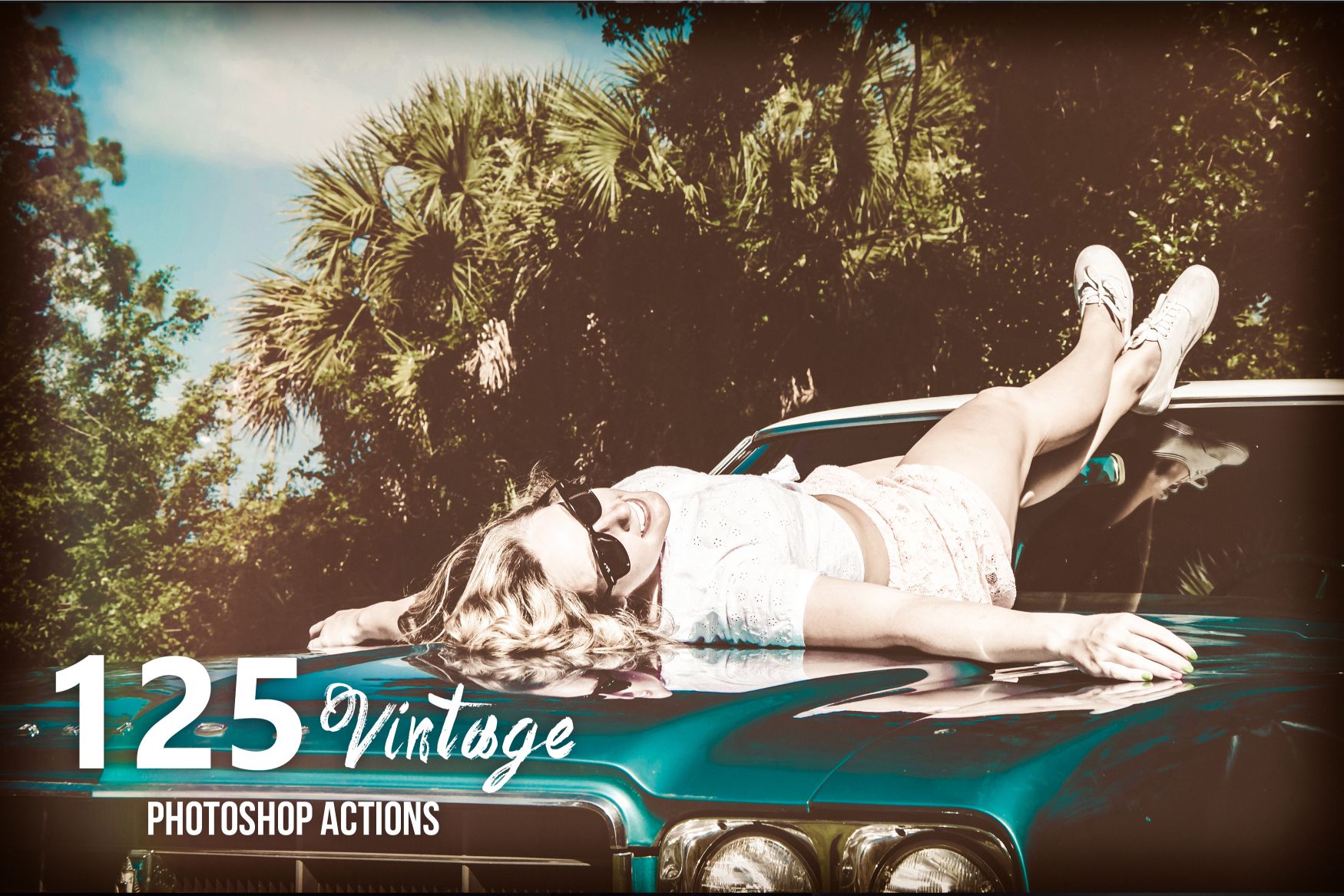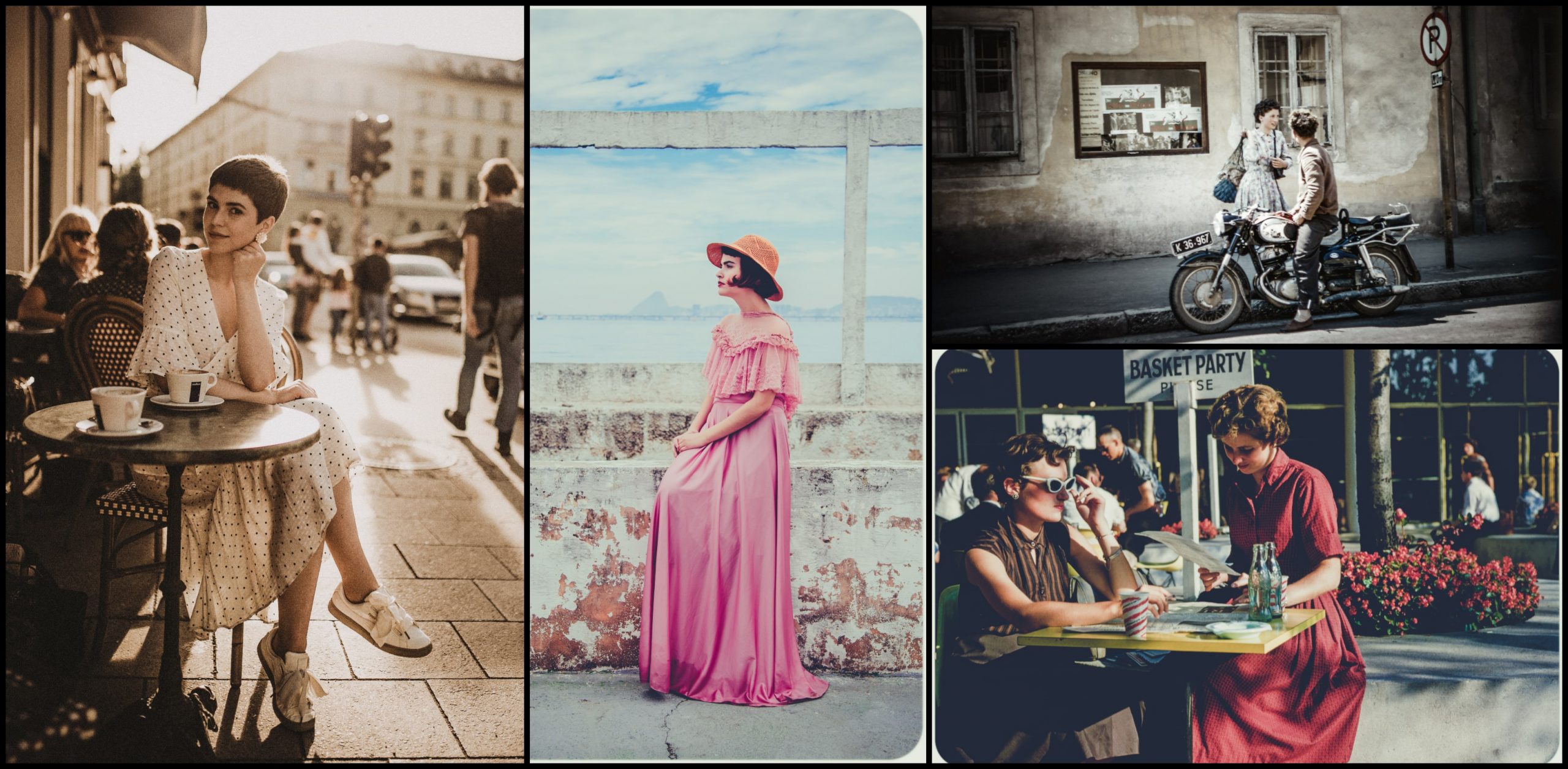 100 Film Photoshop Actions
In our comprehensive package you will also get a variety of film Photoshop actions that are immensely helpful for professional photographers. These effects will give a dazy effect to your captures making them feel like they are straight out of the reel.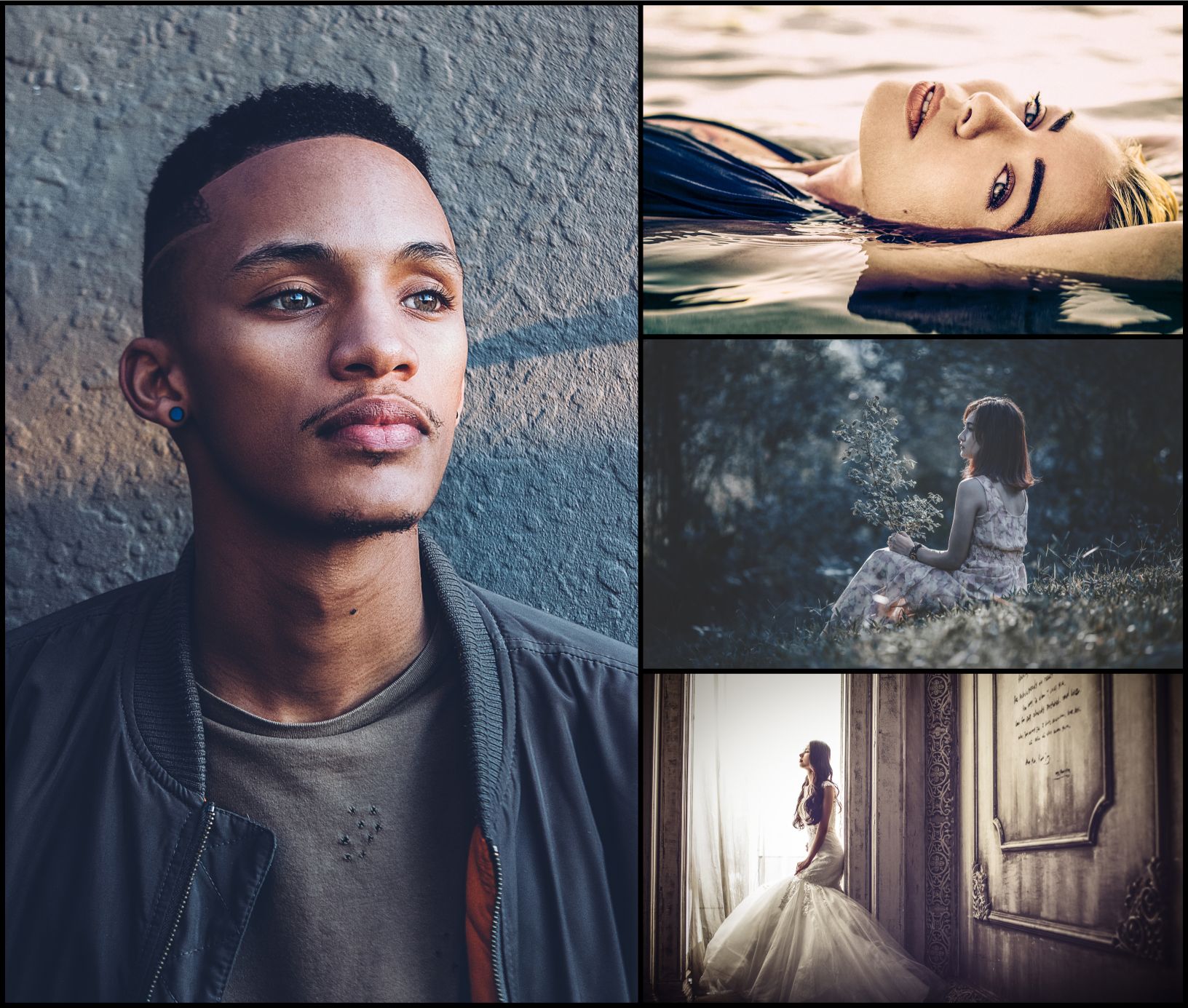 100 Wedding Photoshop Actions
This bundle of Photoshop action will make your wedding photographs stand out from others. Now you have all the desired effects you need to make your wedding photography asthetically artistic and appealing.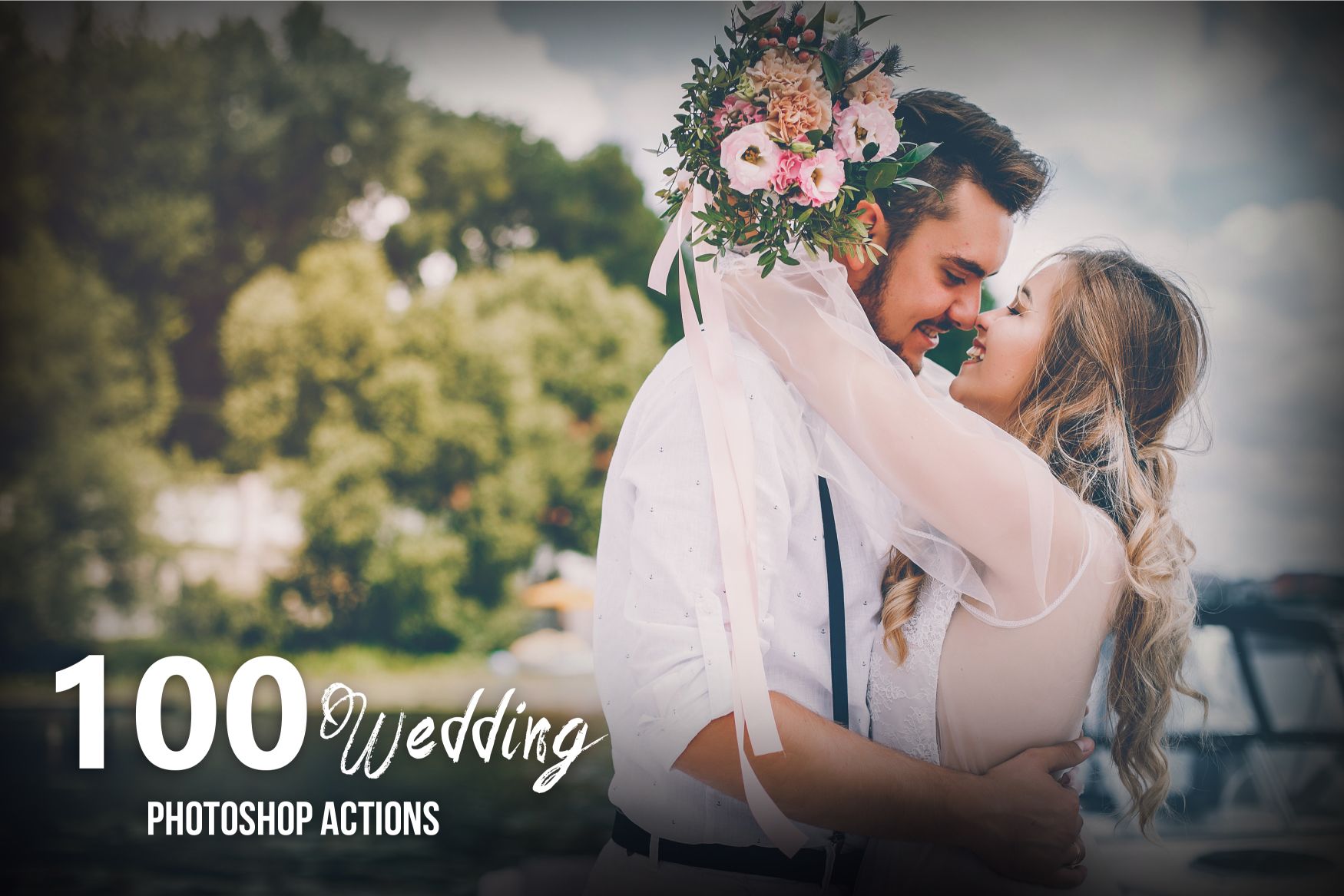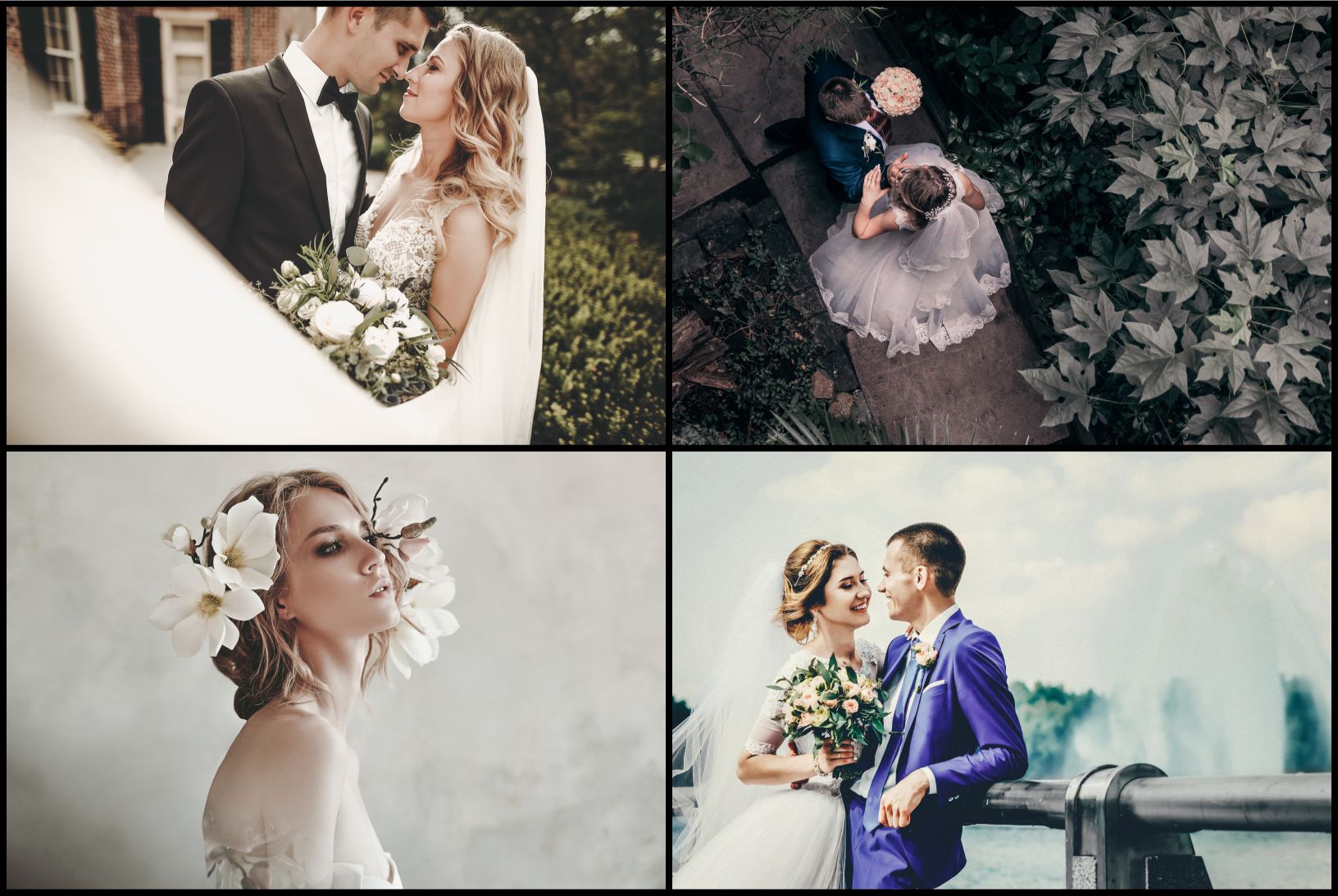 100 Urban Photoshop Actions
Do you prefer urban photography? Well, then, this bundle of urban Photoshop actions is a must have for you. It will give you variety of effects that will bring out the best from your urban captures. Irrespective of the mood of your capture, we have the suitable Photoshop action to enhance your photographs.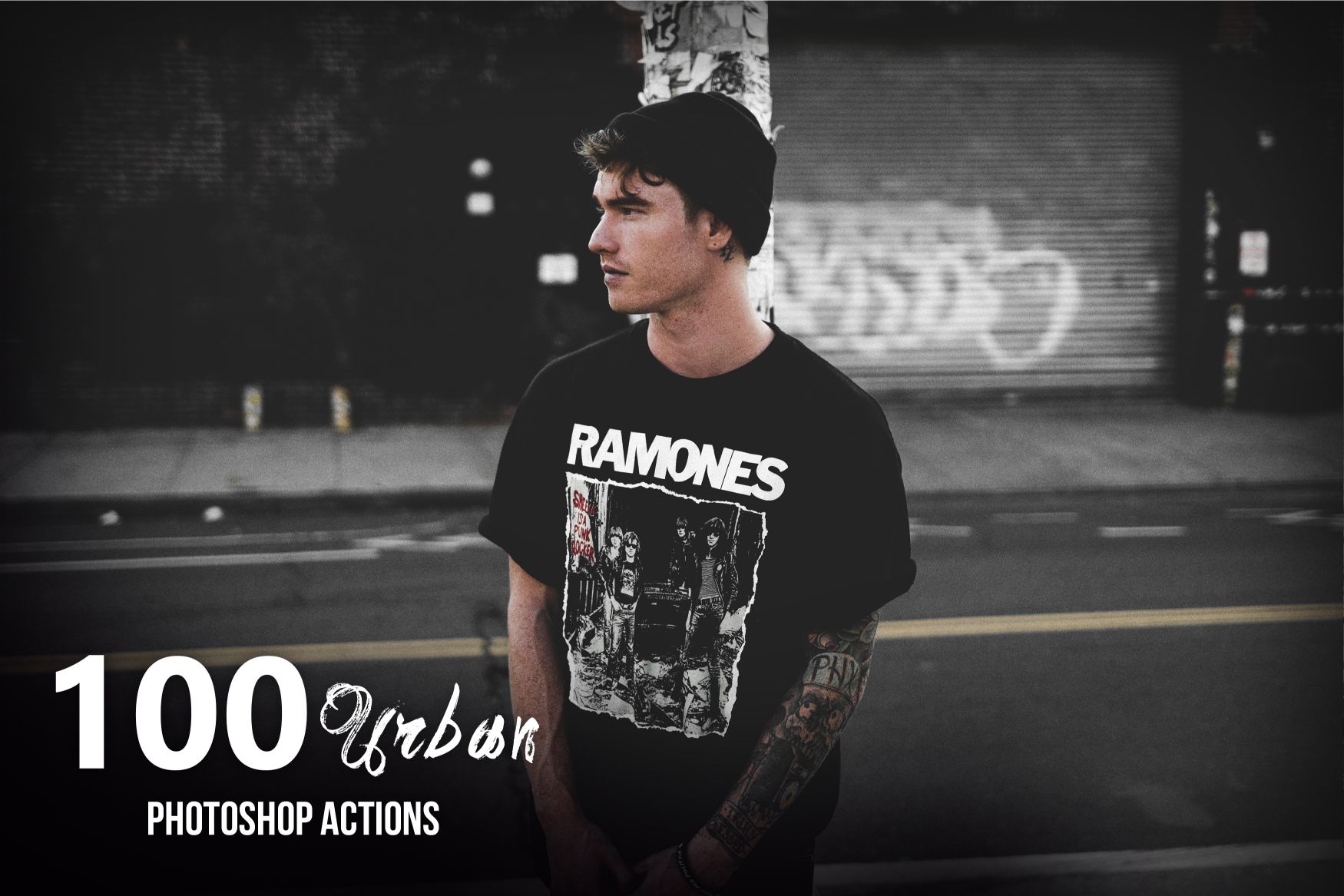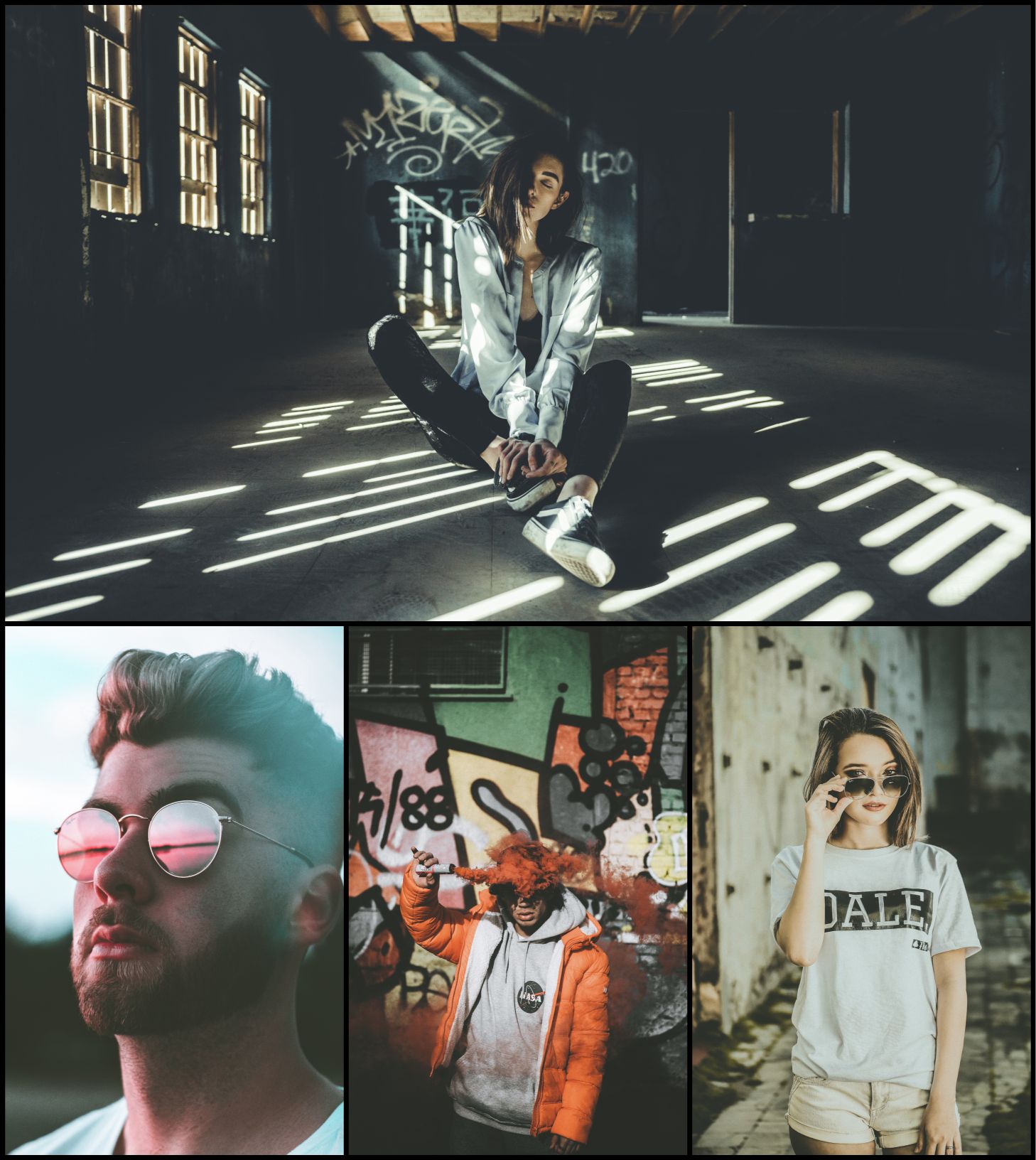 55 Fashion Photoshop Actions
If you are into fashion photography then this bundle has some of the best fashion Photoshop actions that will enhance your fashion photography to a new level of brilliance.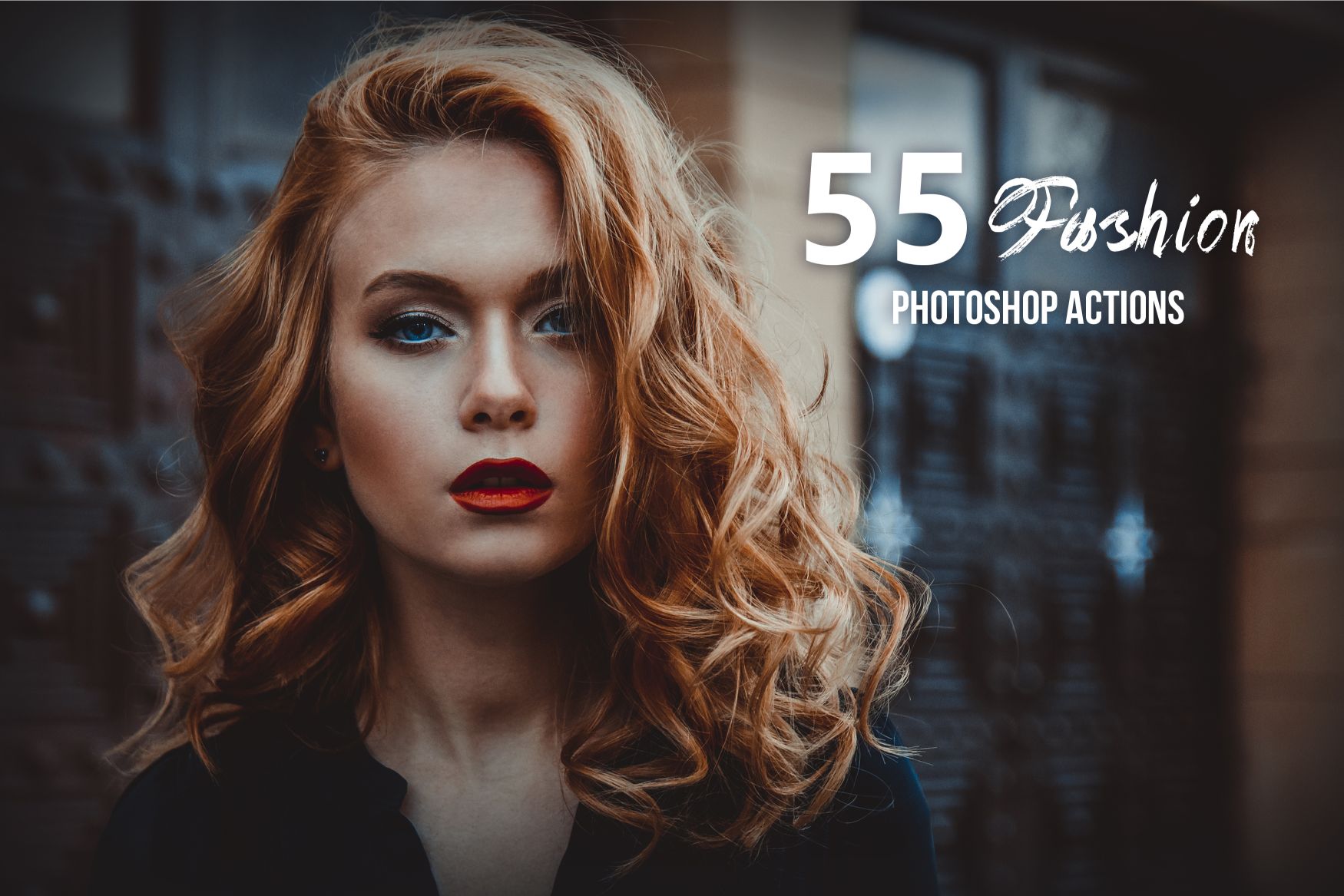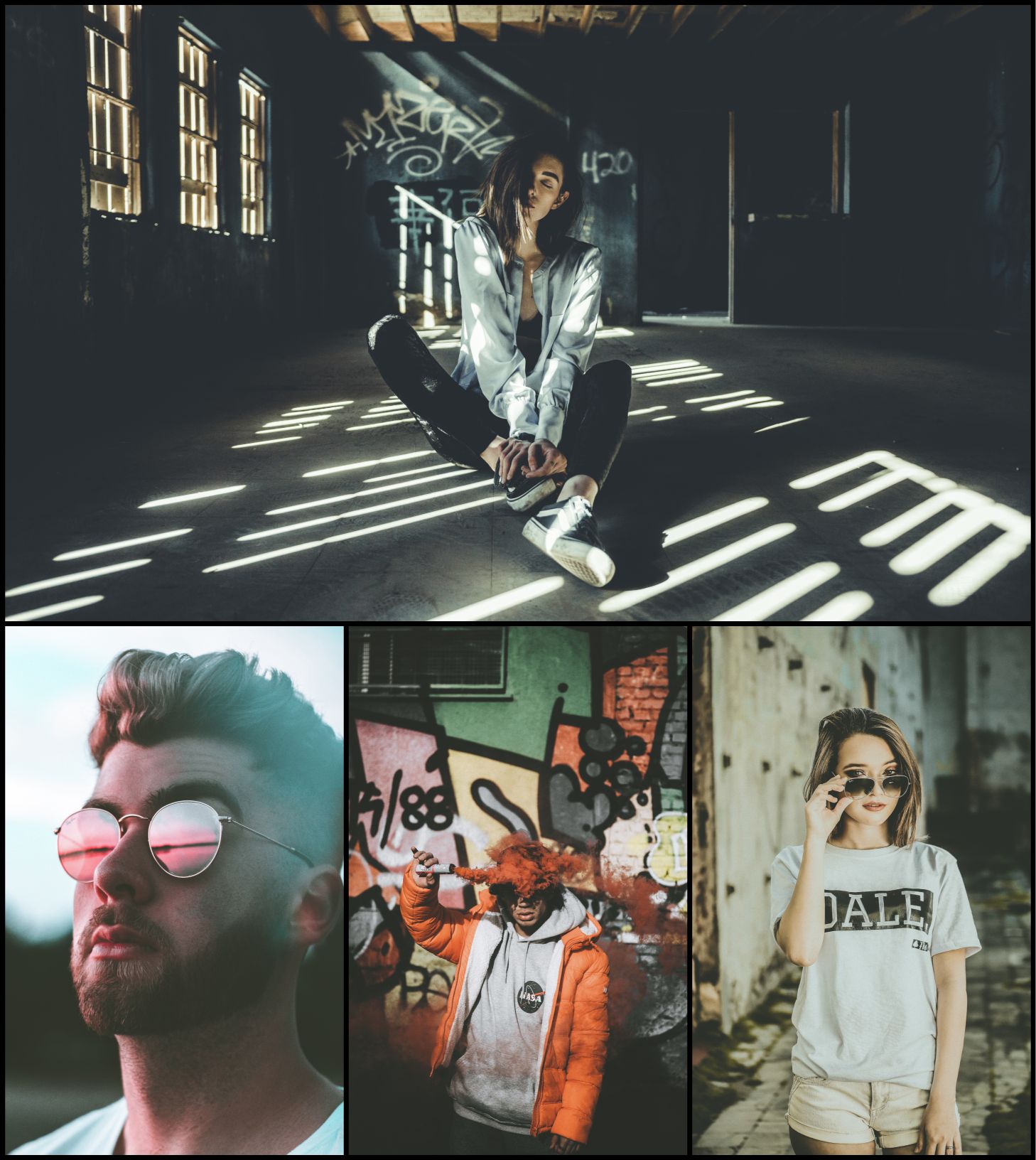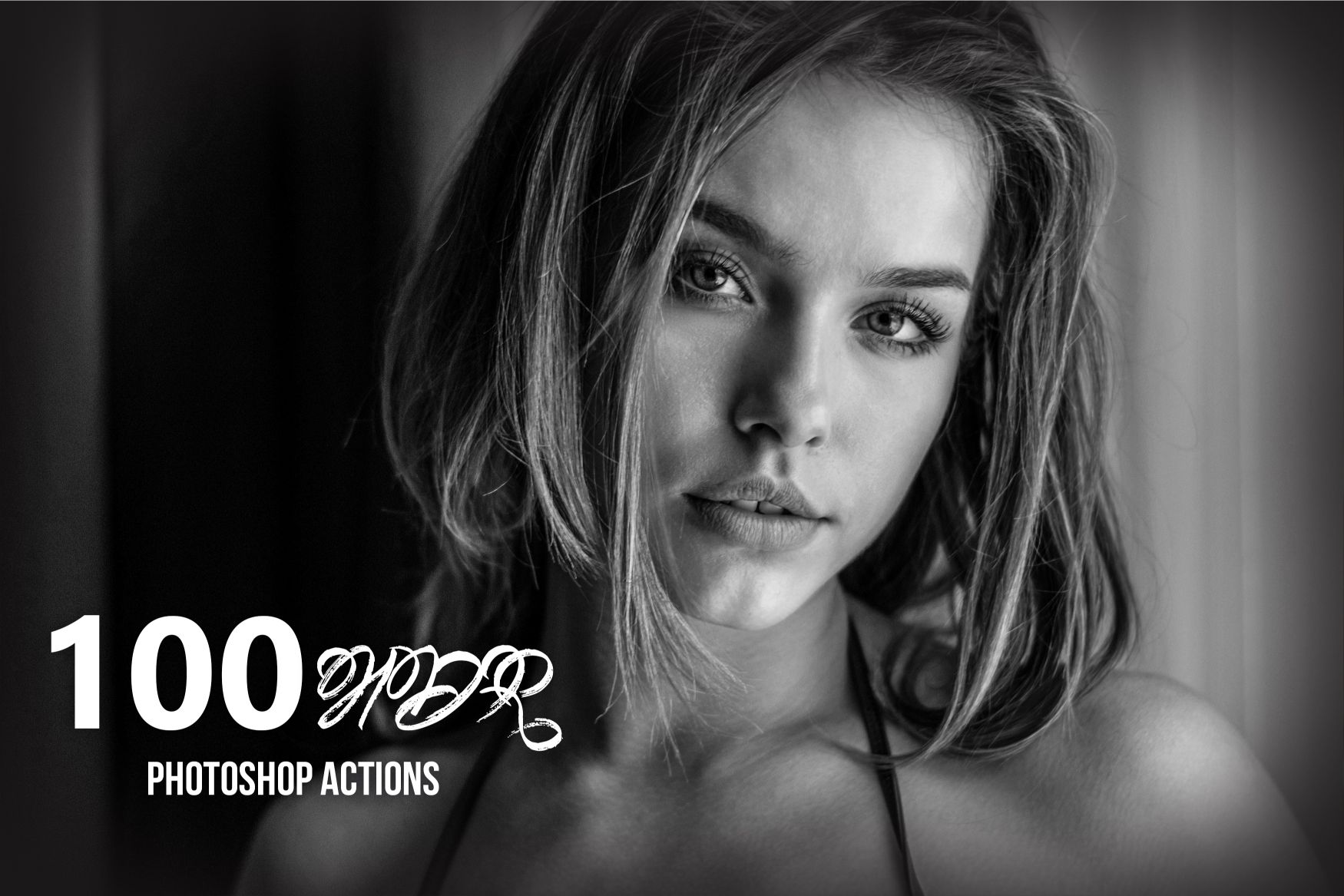 Lifestyle Photoshop Actions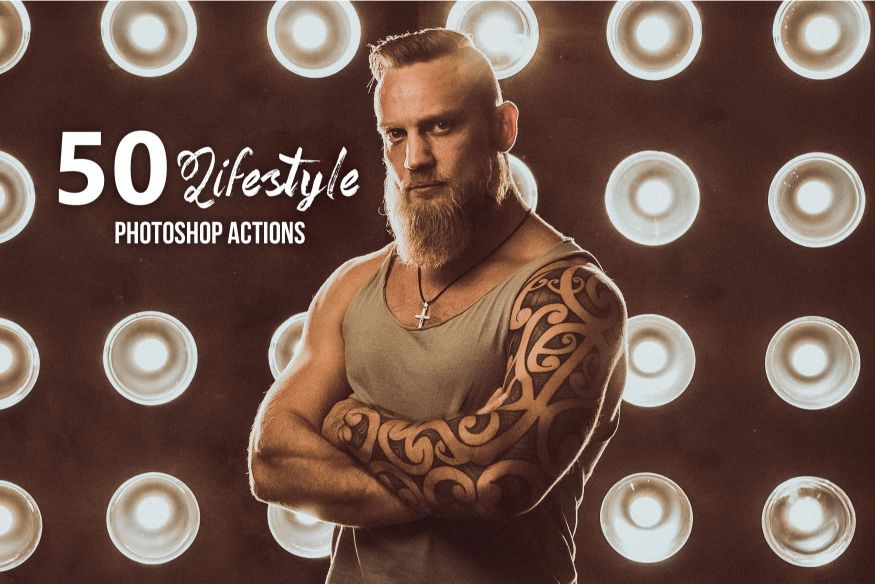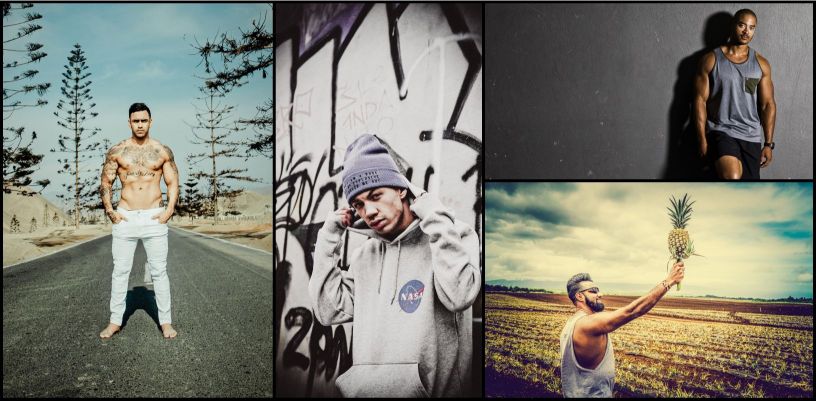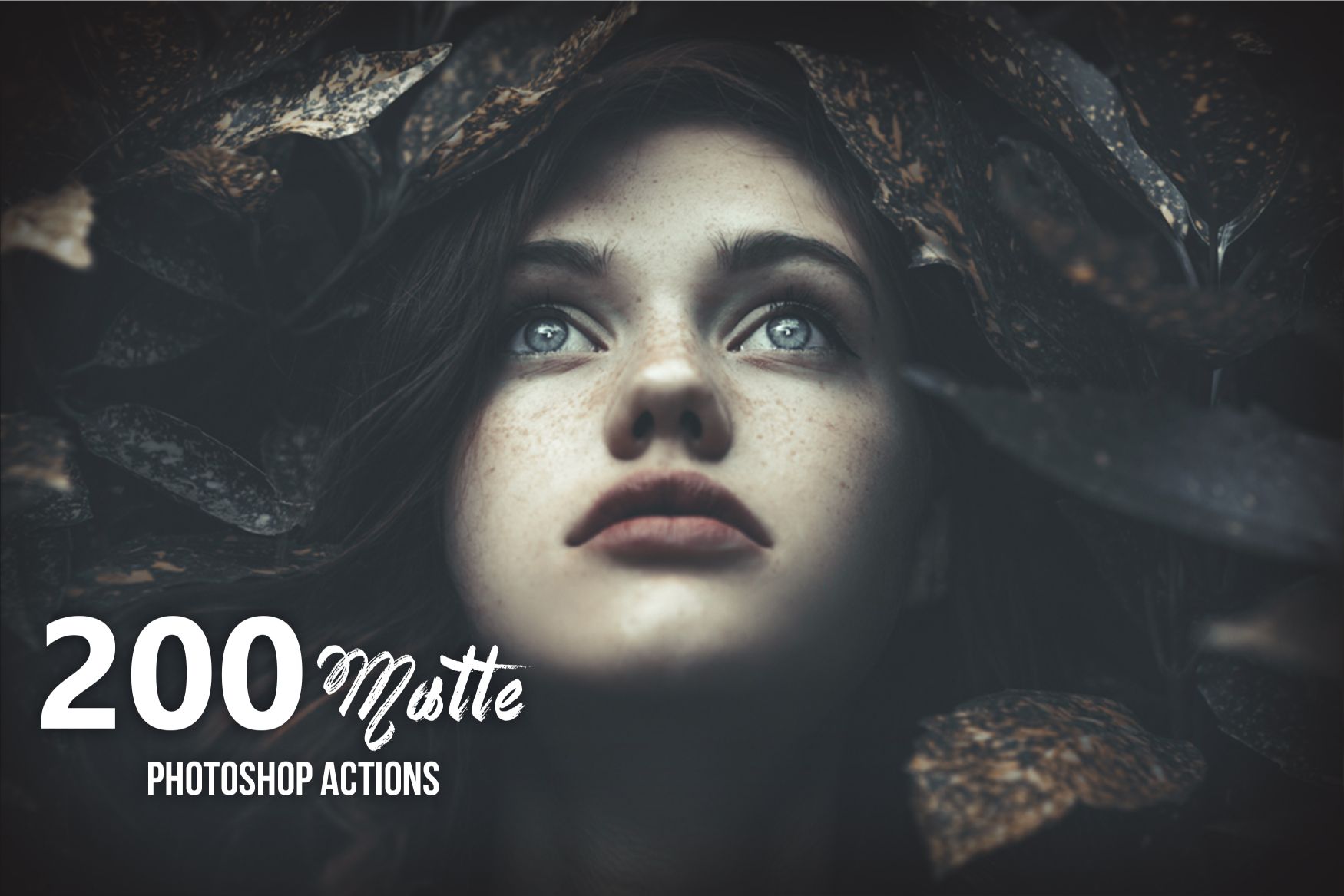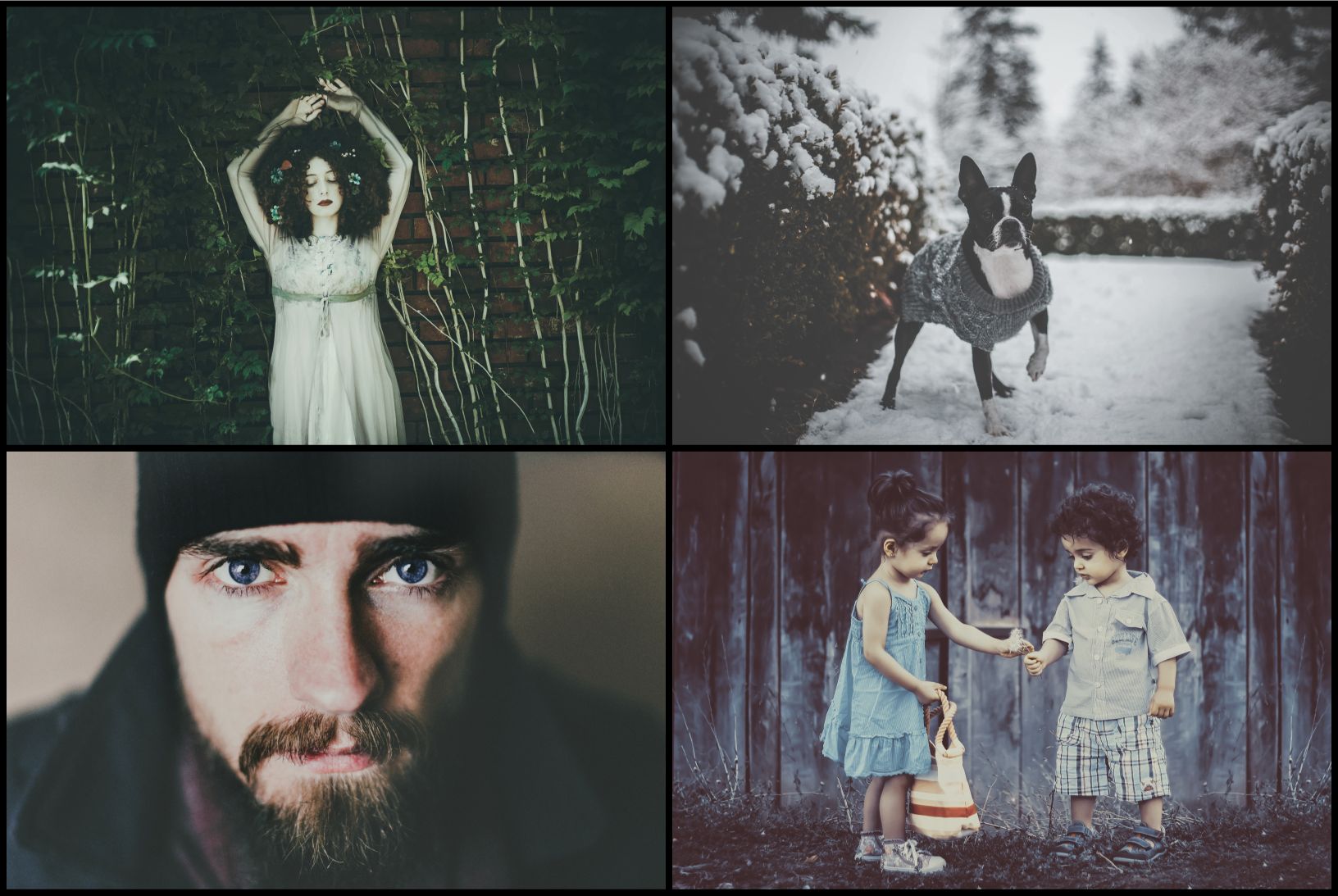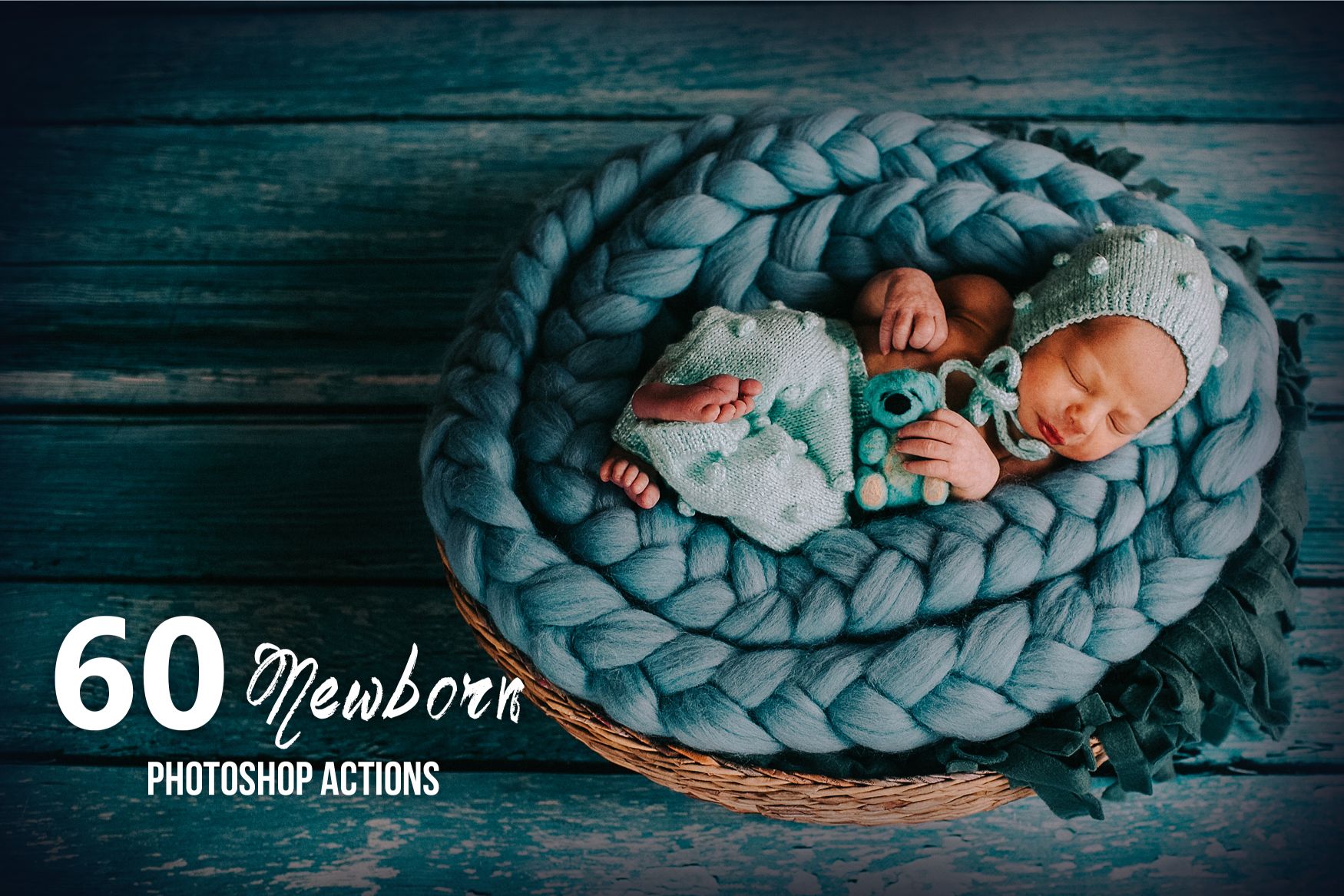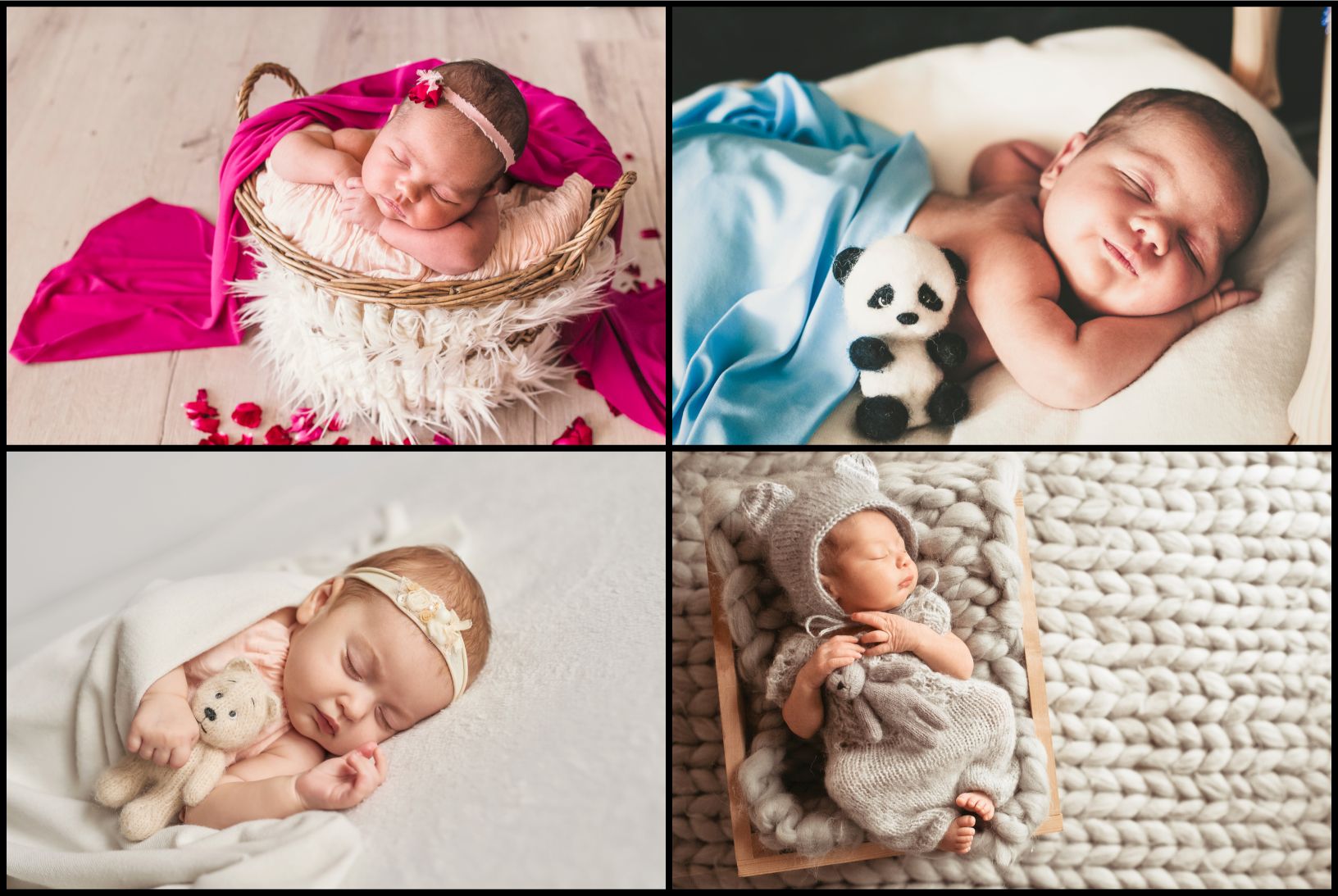 Retouching Photoshop Actions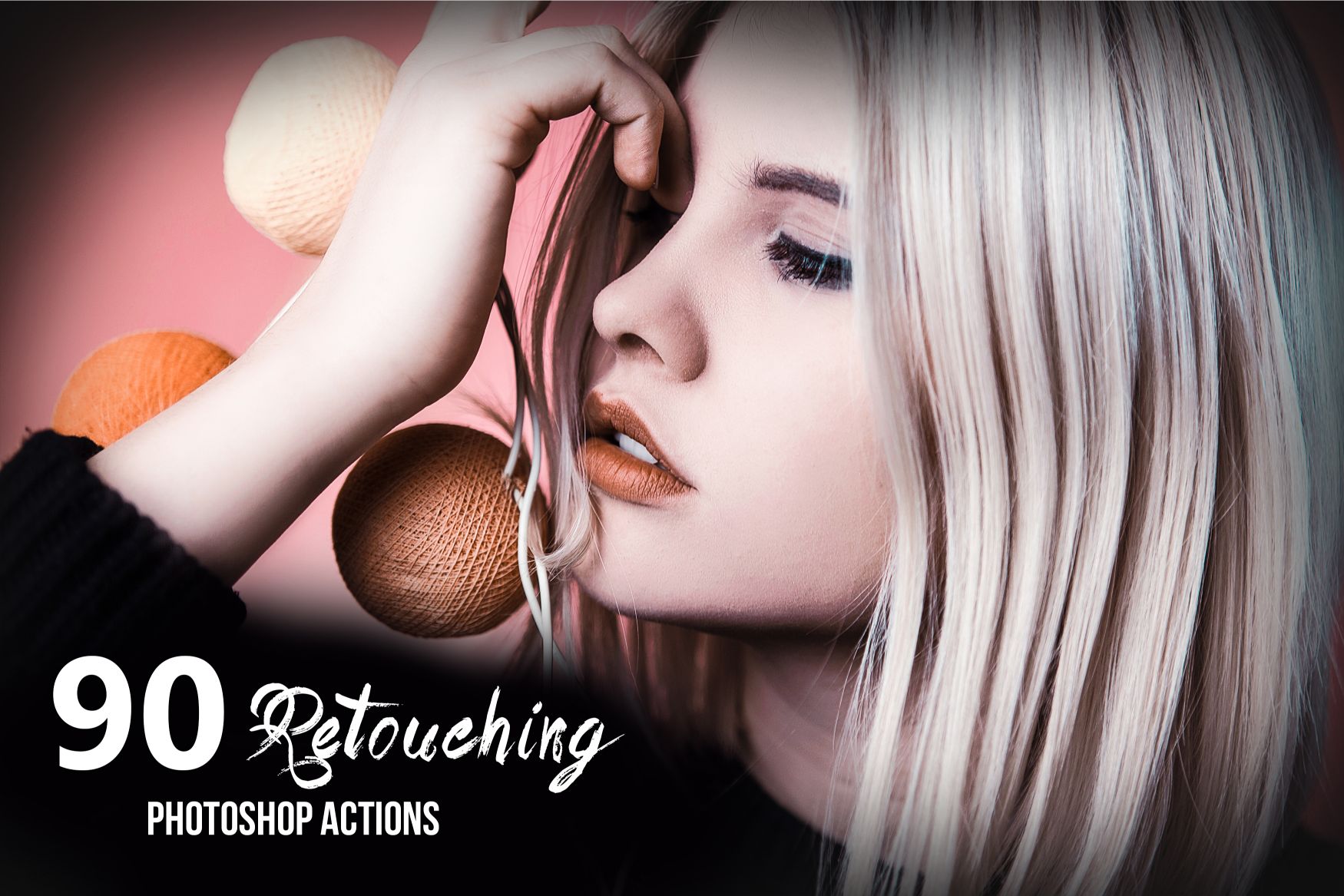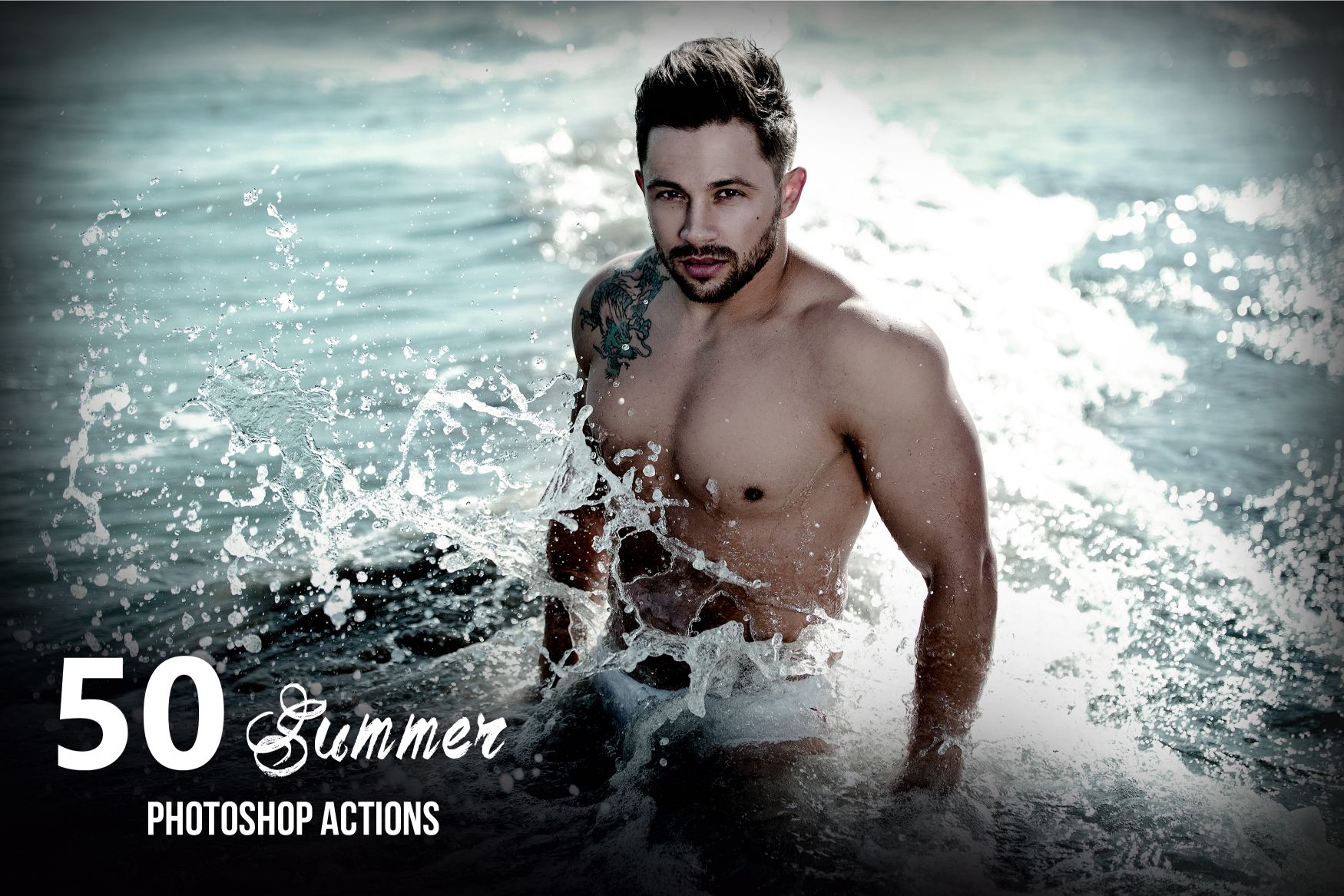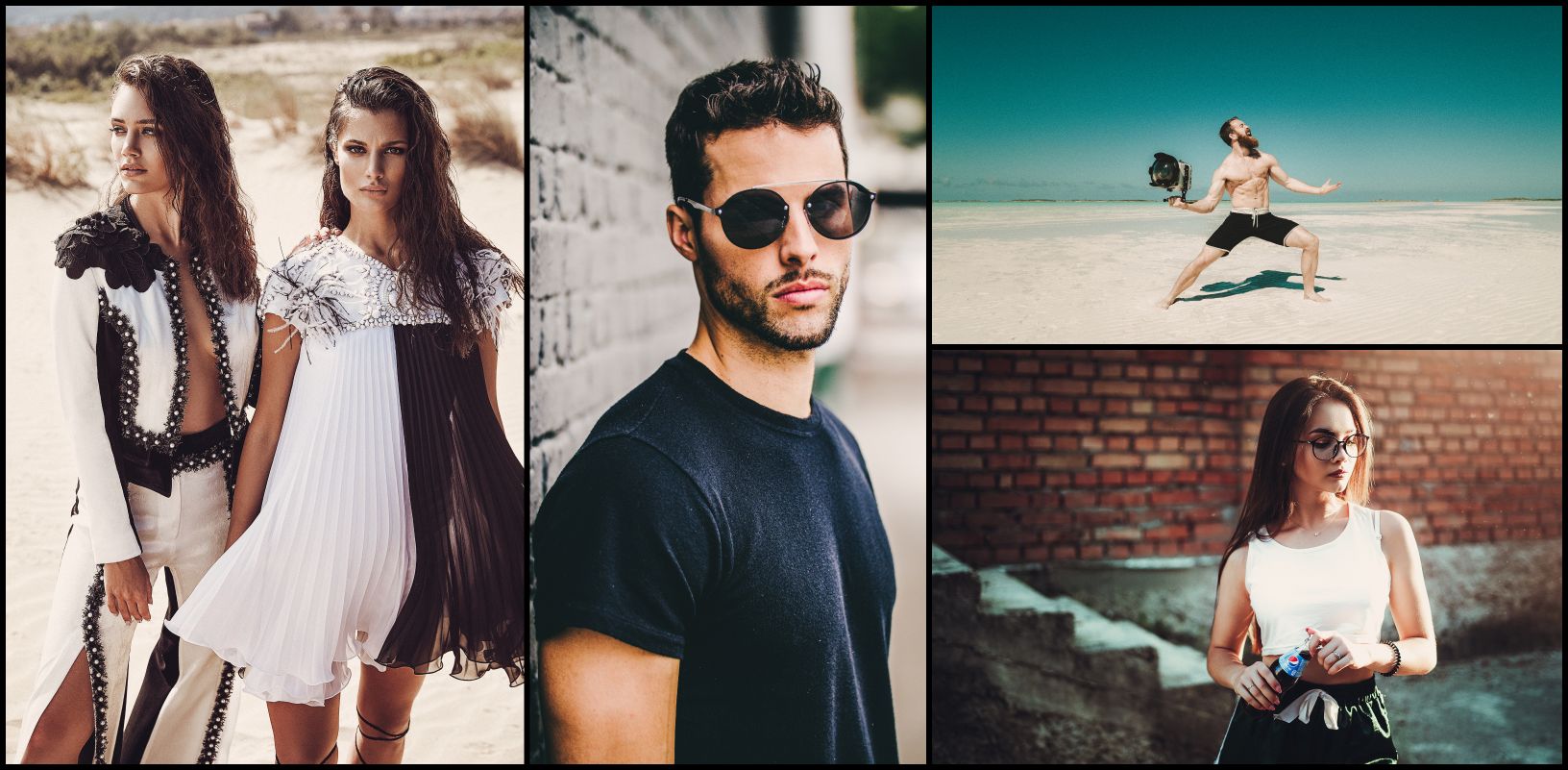 Compatibility and Specification
Compatible with Photoshop CC, Photoshop CS3 and newer, Photoshop Elements 11.

Works with both OS – Mac & Windows

One-Click instant download
So what are you waiting for? If you have always searched for a variety of Photoshop actions for the best price, then just visit us at PhotoWhoa.com and explore our 1030 Premium Photoshop Actions today!
Grab This Once In A Lifetime Deal Now!