Have you absolutely fallen in love with the field of travel photography?
We can relate.
And like you, we feel driven to make travel photos better and better. After all, there are few things more disappointing than failing to capture that gorgeous mountain view or that breathtaking ancient monument.
Every travel photographer dreams of making his/her audience see a destination the same way that he/she sees it. The blue water and white sand of the Maldives. The vivid mountains of Thailand. The drama of the London Eye at night.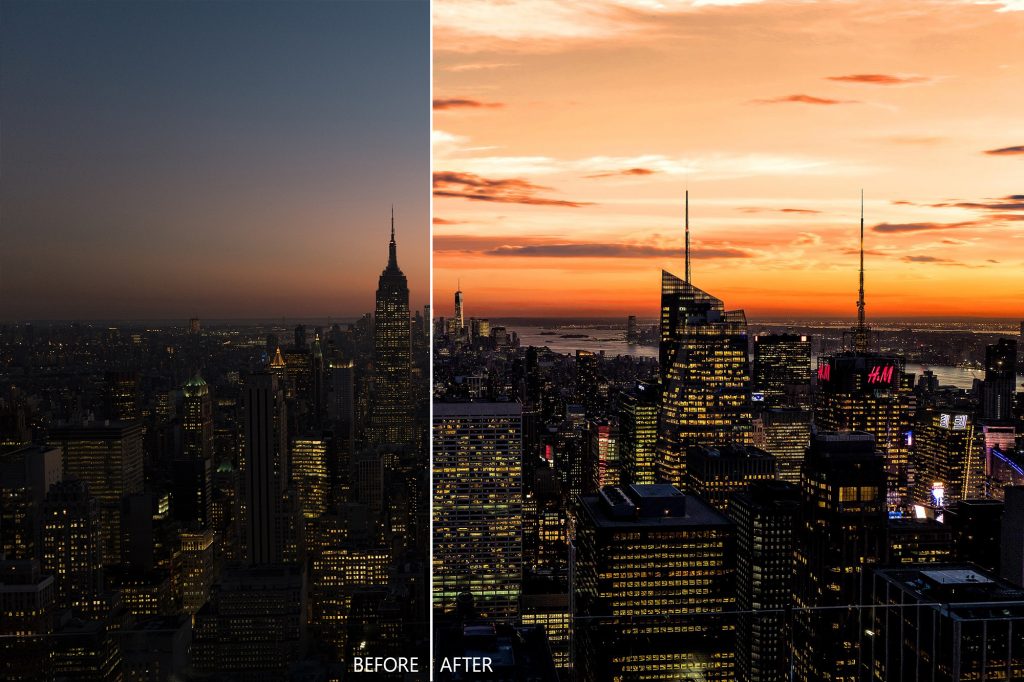 These scenes strike you to your very heart. They leave indelible images in your mind that you carry with you always. The joy of travel photography is conveying that image to your audience.
When you see it in person, you are overcome with awe. But getting these indefinable qualities to come through in a photograph? A whole different story.
The good news is that there are professional photographers who have already done the work for you. They have been out there trying and testing methods, tools, equipment. They have already figured out what works and doesn't work for almost every travel destination.
Wouldn't it be great if you could access that knowledge? Imagine if you could learn from the experts without even leaving your house. And not only that but imagine having access to many of the tools they have: PhotoShop Actions, Lightroom Presets, Camera Raw Presets.
Could it be possible?
Now it is.
The Ultimate Collection For Travel Photographers
The Travellers Complete Collection includes everything you need to take your travel photos to the next level.
Here are all the resources available with this deal.
Travel Photography Video Tutorials
21 detailed English-language videos, for a total of 5 hours of footage

21 original raw photos for you to practice with

21 edited photos to use as examples
Travel Photography Lightroom and Camera Raw Presets
520 ProLand Lightroom Presets, including installation instructions

520 Camera Raw Presets, in XMP format, with installation instructions
Travel Photography Overlays
A total of over 380 Overlays for travel photography.
15 Fireworks Overlays
23 Fog Overlays
30 Leaf Overlays
25 Particles Overlays
46 Rain Overlays
93 Skies Overlays
55 Snow Overlays
50 Light rays Overlays
39 Sunshine Overlays
Installation instructions
Travel Photography Photoshop Actions
A total of more than 60 Photoshop actions just for travel photographers, including:
19 Land toning Actions

20 Landscape pro Actions
7 Water land Actions
10 Sunshine land Actions
8 Four seasons Actions
4 Land color Actions
Installation instructions
Convenience and Expertise Combined In One Package
There's no easier and more effective way to hone your travel photography skills, than this comprehensive collection of resources and tools. No matter what your interests or your skill level may be, you will find everything you need right here.
We've traveled all over the world to bring you tutorials from the pros. They bring you all their secrets and techniques in a clear, step-by-step format.
The videos can be downloaded immediately upon purchase and will be available for your easy reference as often as you need.  Besides that, they are fun to watch.
Just take a look at some of our sample videos. Watch the Eiffel Tower stand out against a backdrop of vibrant sky. See the ease with which dramatic contrast is added to an image of old train cars. Observe as a Dubai cityscape is transformed with the striking colors of the sunset. And imagine what you could do with your own photography!
These videos alone are more than worth the investment.
But what's even better is that you can put your newfound knowledge to work right away with the extensive tools provided to you.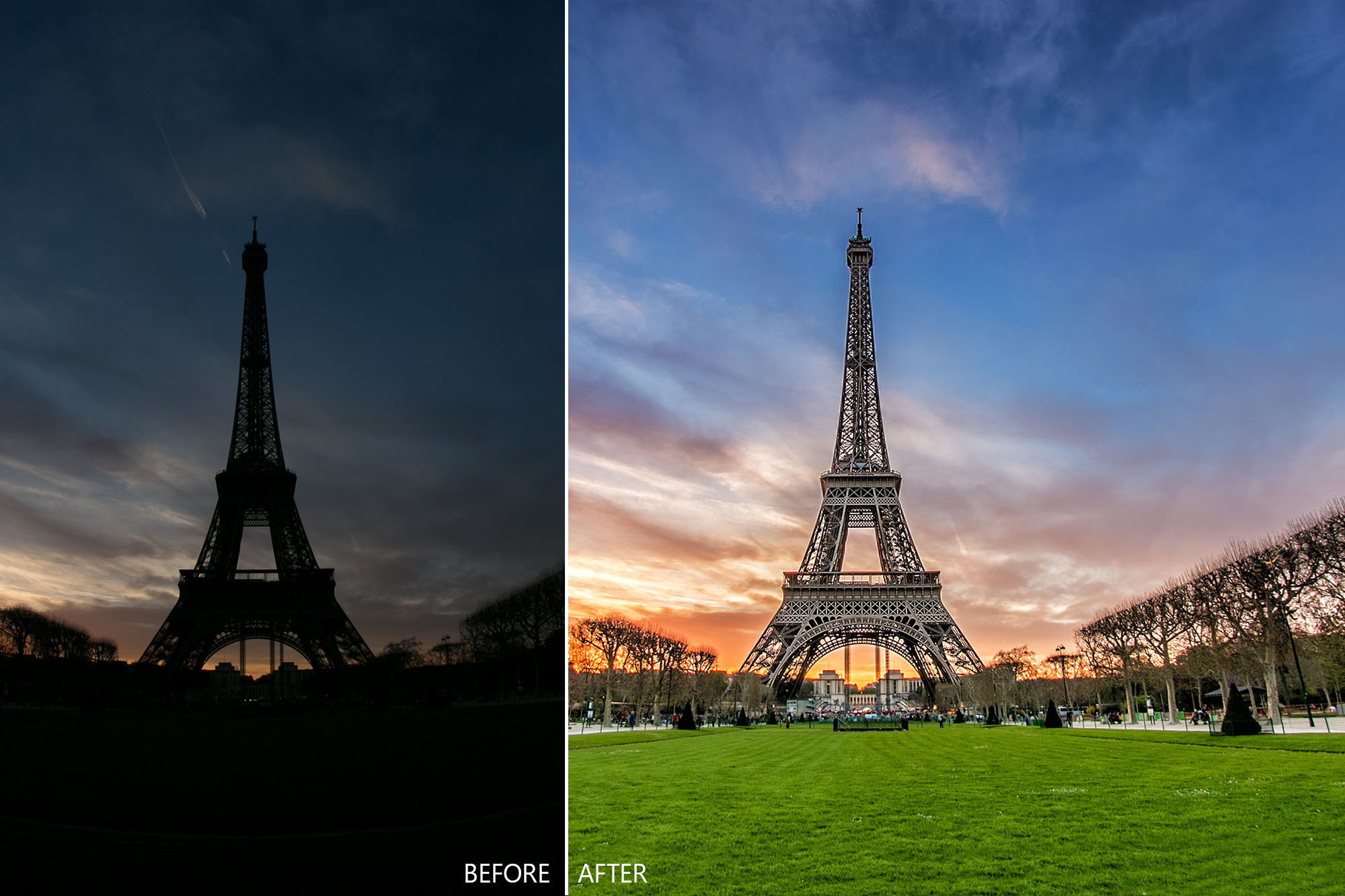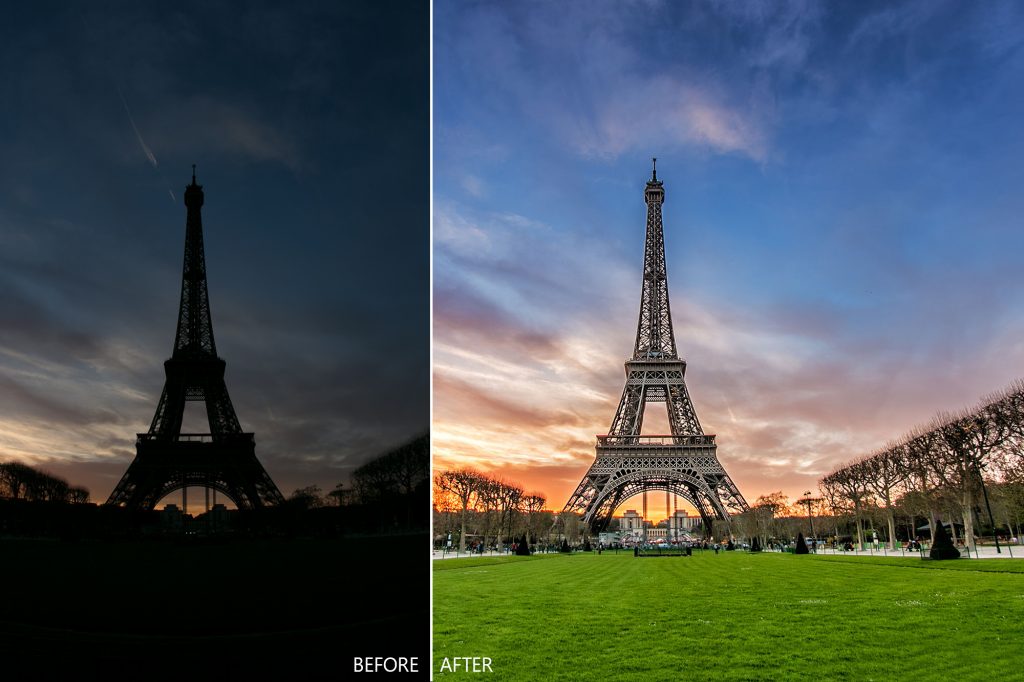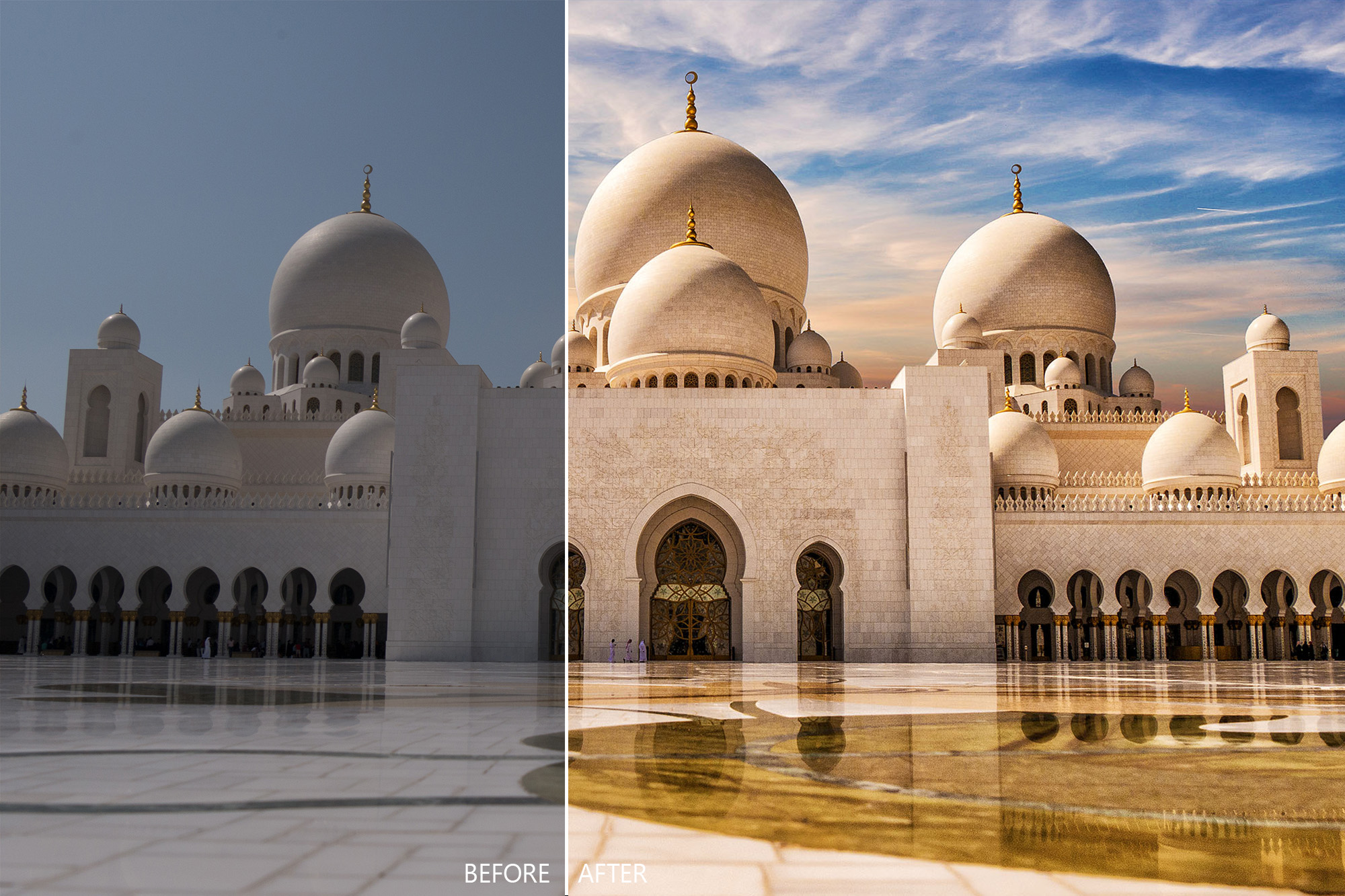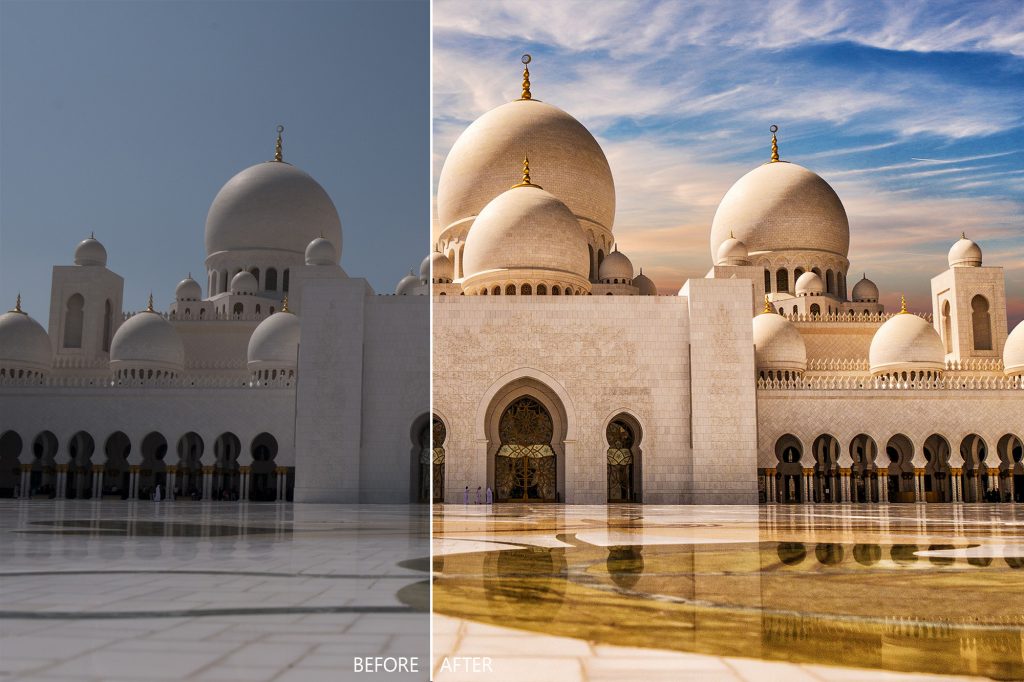 There's no need to go in search of just the right action, preset or overlay. Everything you need is right here.  Just add your own creativity, and watch your travel photos go from mediocre to magical.
Never again experience the disappointment of photos that fail to match your vision. Bring every travel destination vividly to life for your audience.
The collection is seamlessly user-friendly, meshing easily with all versions of Adobe Photoshop, Lightroom and Camera Raw. It also works with Nik Collection.
You might think that all this expert instruction, combined with readymade tools and templates, is beyond your means. If so, then today is your lucky day.
For a limited time, we are offering this unbeatable collection to travel photographers for a stunning price of just $39. This is a significant discount from the regular sale price of $799.99
So Take Advantage Of This Opportunity To Up Your Travel Photography Game Today.