Are you tired of being an amateur?
Do you long to take your photography to the next level…but you're not sure exactly how? Of course, there are hundreds of collections of presets available on the market. But choose carefully.  Some may look good on paper, but in fact are flat, boring or difficult to use.
Here's a hint: it's all about the presets.
The right combination of presets can give even the most mediocre image that stunning professional quality. It's elusive and hard to describe, but once you see it, you know it.
This massive presets bundle has everything you have been waiting for.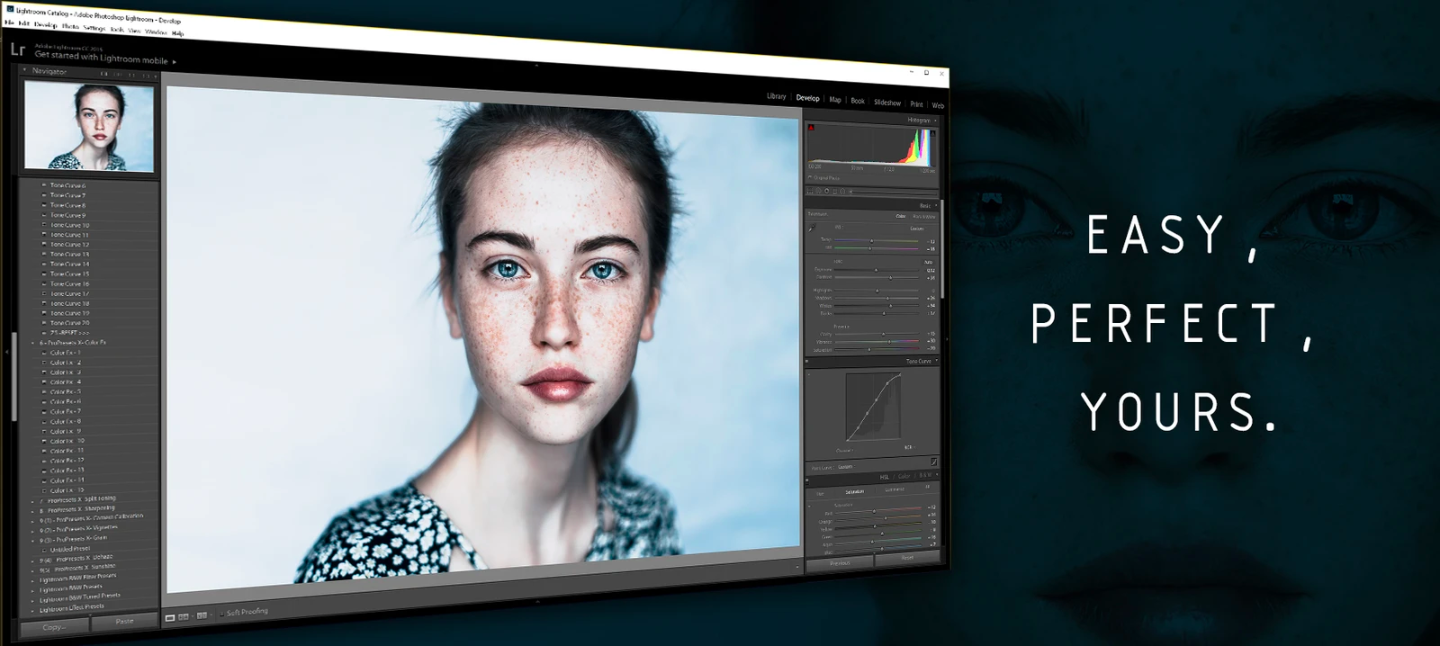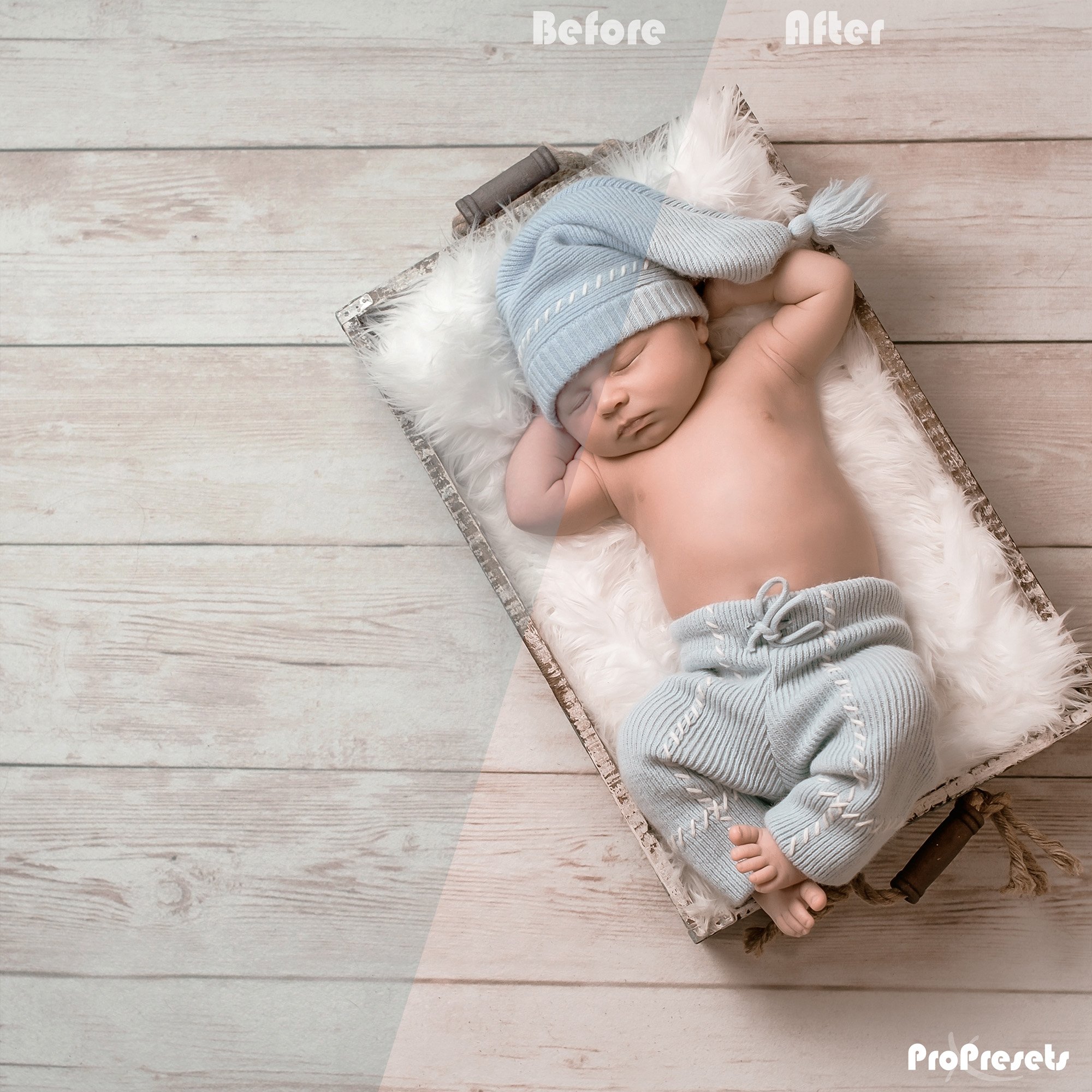 Of course, there are hundreds of collections of presets available on the market. But choose carefully.
Some may look good on paper, but in fact are flat, boring or difficult to use.
The best presets give you enough variety to completely personalise each image. After all, what's the most important quality of professional photography? It's original, visually jumping out at its audience, rising above all the visual noise of the images so readily available on our screens.
The best presets will work with any image, not just a select few. So you can use the same collection repeatedly throughout your career, with different and equally stunning results every time.
And this result is achieved easily, even effortlessly. Because professional photographers know that time is money.
Get To Know How ProPresets X Works
Massive Presets For Every Need
ProPresets X is the professional massive presets collection that you've been waiting for.
Here are all the amazing features of this product.
60 Lightroom Brushes

Compatible with all styles of photography

Compatible with both Mac and Windows machines

Convenient digital download

5 hours of video instructions for easy installation and use

Compatible with all versions of Lightroom

Accessibility in all languages

200 preset combos

Over 1 million combinations in total

Secure payment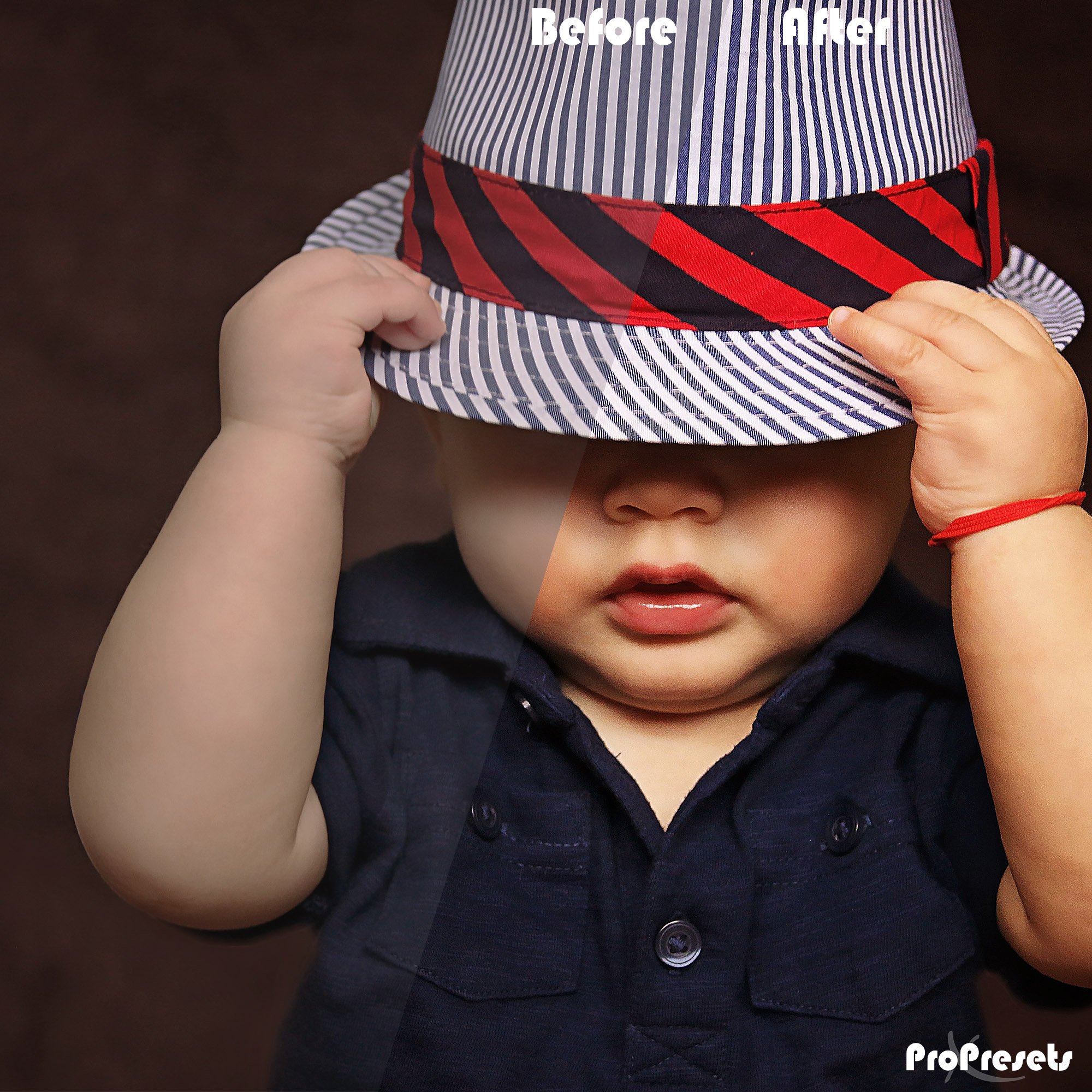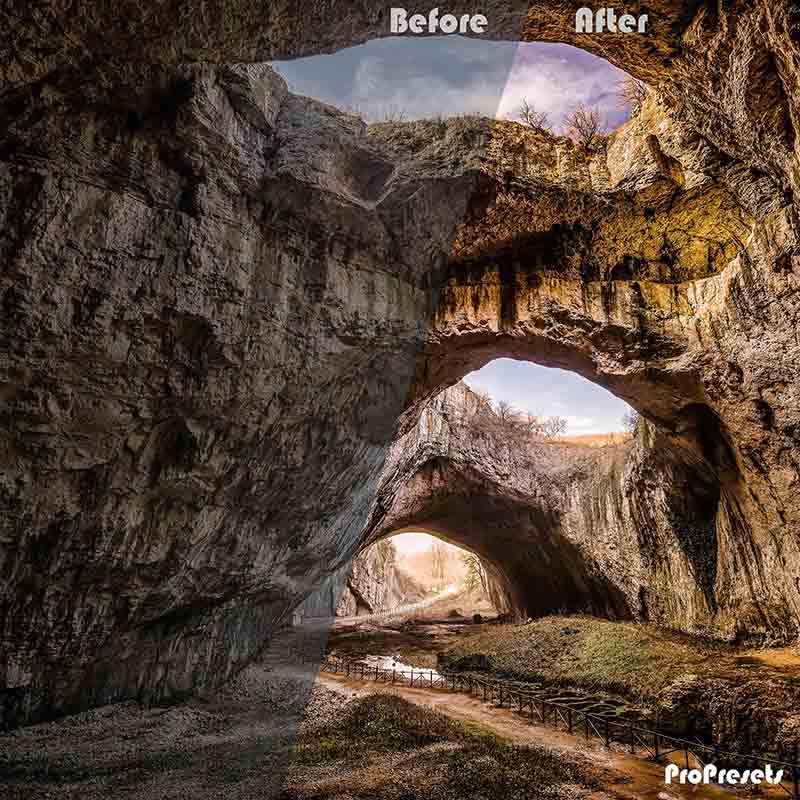 Your Failsafe Path to Professional Photography
If you have always wanted to raise your skill level from amateur to professional, now is your chance!
No more playing with the same presets over and over, trying to get a different result.
No more wasting hours learning to use presets that are not user-friendly.
Best of all, no more flat, lifeless photography.
No matter your subject or style, your photos will shine with the unmistakable veneer of professionalism.
Simply go to the menu to choose from an amazing variety of effects. ExpoContrast, Curves, Sharpening and Grain are among the many dazzline presets which you can select with just one click.
In addition, a selection of easy to use slider bars gives you flawless control over:
Temperature

Tone

Exposure

Contrast

Highlights

Shadow

Whites

Blacks

Clarity

Vibrance, and

Saturation
These features, along with 200 different presets, give you endless variety to the effects in your repertoire.
They are conveniently organised into Sections, so you never have to waste time searching for what you need.
And we know this is true, because the product has already been tested on 10,000 different photos of all types, all styles, and in all kinds of exposures and colors. The preset combinations worked like magic on every one of them.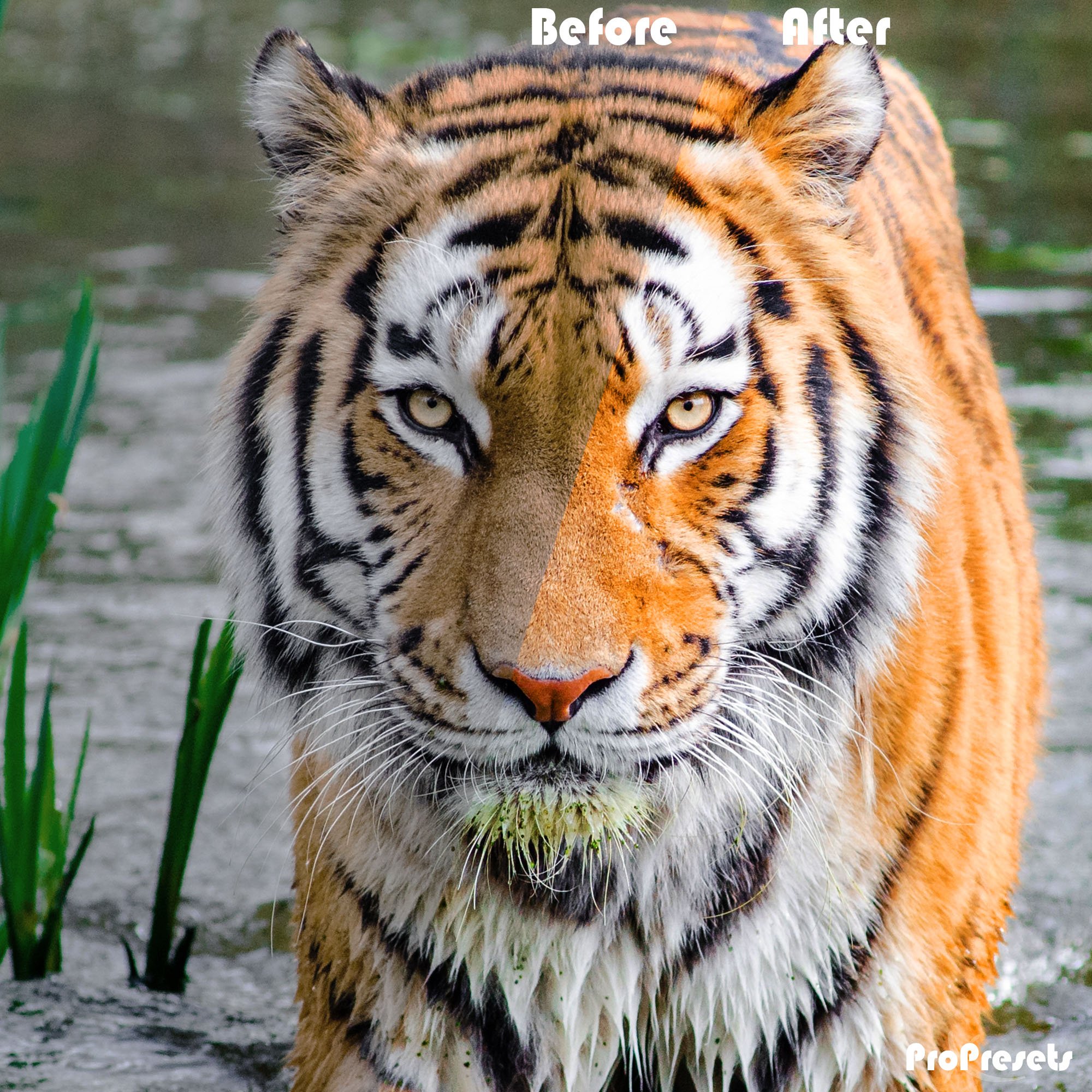 So just imagine what they can do for your photos. We feel pretty confident that once you have these presets, you will never need to purchase another one again.
You have access to the digital download for a lifetime. And even better, you get free updates for life. So you don't have to worry that the product will become obsolete at any point.
This is an investment sure to pay for itself over and over.
A greater degree of professionalism in your photography means a wider audience, more interest, more profit. Your photos will have what it takes to grab attention, to be noticed above the noise.
With such sizeable benefits, you'd think that you'd have to shell out a large initial investment. But in fact, the time couldn't be better for effortlessly transforming your photography career.
We are currently offering this set of massive presets at a price of just $29.99. That's a significant reduction off it's usual selling price of $59.99.
It's Time For Your Photos To Look Perfect & Amazing
Grab This Massive Presets Bundle @ 50% Off