How does photography become art? Here are more answers from the best fine art photographers.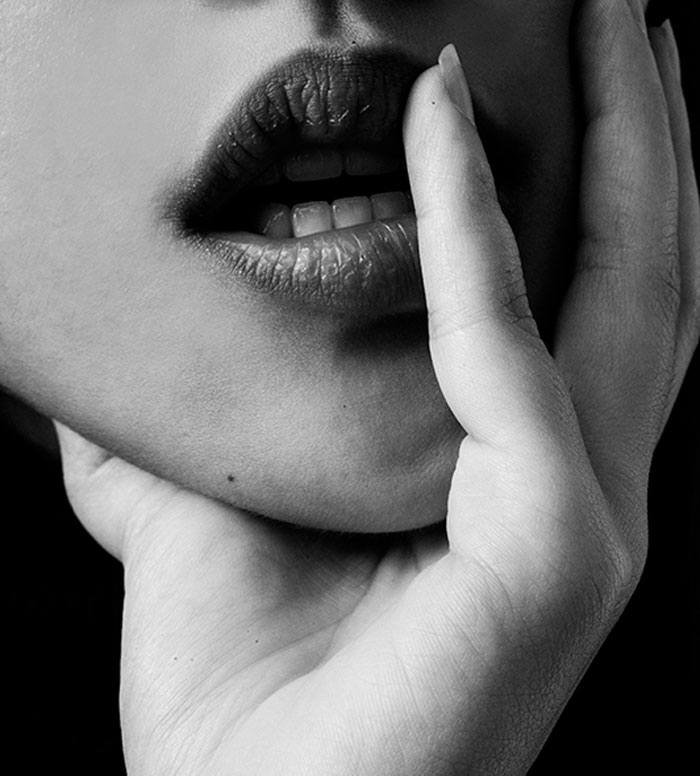 One volume on art photography couldn't ever be enough. That's why we've decided to expand the conversation from Fine Art Vol. 1 to include ten more fine art photographers and thinkers we consider at the forefront of what it means to make art with photography.
Fine Art Collective Vol. 2 is both an addition to the roster of our collectives and a riff on the first volume. Just like the first, this volume features picture-makers who search for what's still possible or what hasn't been said—but take slightly different approaches than the first group.
You'll learn from various types of fine art photographers. Whether they're shooting gorgeous landscapes like Matt Kloskowski, capturing important, heartbreaking documents like Maja Daniels, or creating eerie cityscapes like David S. Allee, they're all moving photography forward.
We've collected their interviews to help you understand their work and, in the process, understand your photography. From their interviews, you'll read about problems you may face—in their answers; you might find ways to overcome them.
Bang Sangyeok
From South Korea, Bang Sangyeok, a.k.a Bang Rang is among the fine art photographers who have been making volatile portraits of women, friends, and lovers who matter greatly to him. They're not standard portraits—never what you'd expect. But in their grittiness and power, you'll find work that looks like nothing else.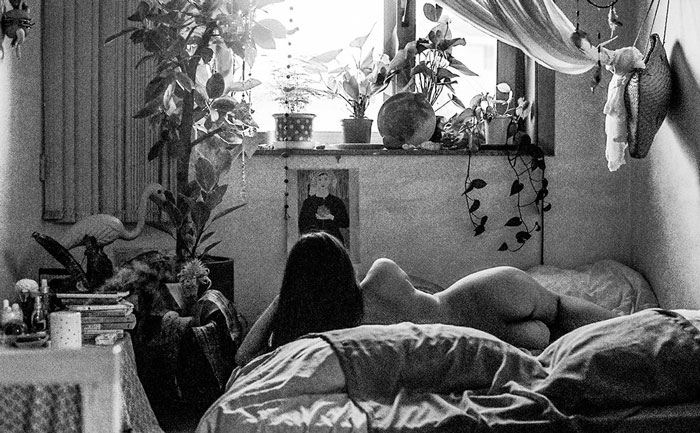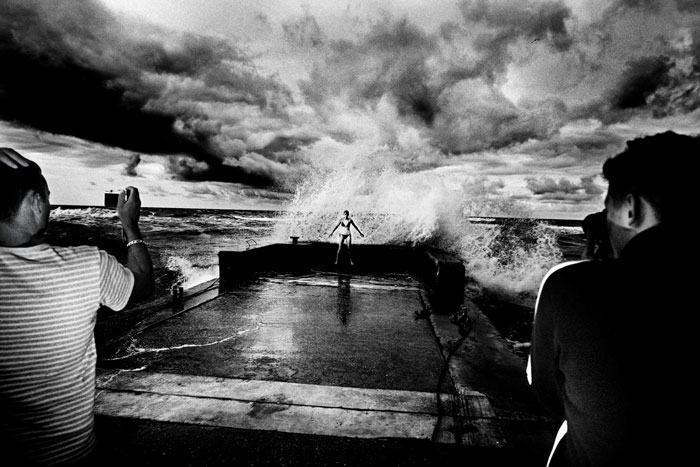 Tomasz Lazar
Born 1985 in Szczecin, Poland, Tomasz Lazar is an independent and one of the more prominent fine art photographers; a graduate of the West Pomeranian University of Technology, Faculty of Computer Science and Information Technology. His work has been published in newspapers and magazines such as the New York Times, Newsweek International, Sunday Times Magazine, New Yorker and Los Angeles Times. Since 2011, he is a member of the Un-posed photography group, dealing with street photography.
David S. Allee
David S. Allee came to being an artist and photographer after a career in the field of urban planning. He is among those fine art photographers whose work has been included in group shows at the Bronx Museum of the Arts, the Tampa Museum of Art, and the Cornell Fine Arts Museum. He received his MFA in Photography from the School of Visual Arts, where he received the Ruttenberg Prize and studied with Joel Sternfeld, Robert Polidori, and Vera Lutter. He also holds a BA in Economics and Government from Cornell University, magna cum laude. Allee lives and works in New York City.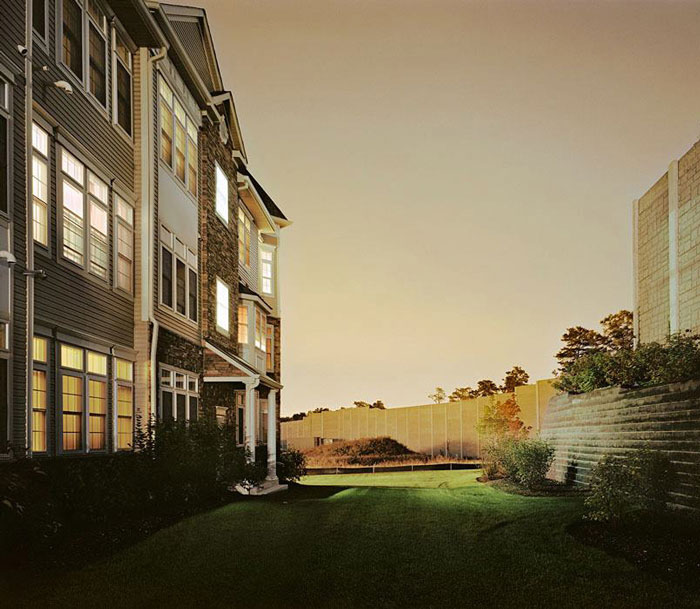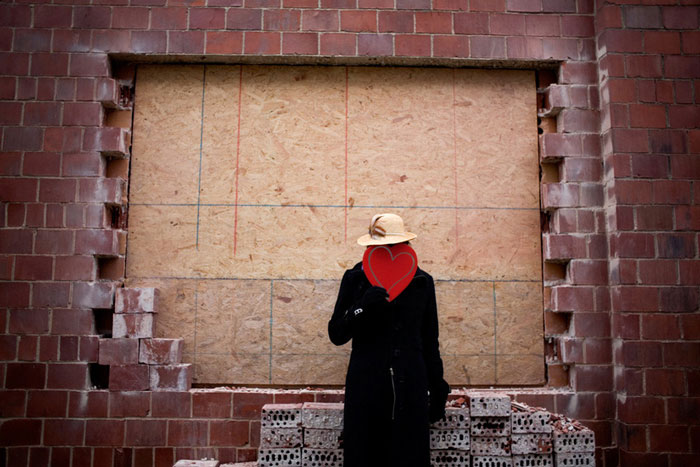 Shaena Mallett
Shaena Mallett is a freelance photographer, cinematographer, teacher, homesteader, believer. There are a few things she likes more than having her hands in the soil or wondering a long country road with a camera in hand.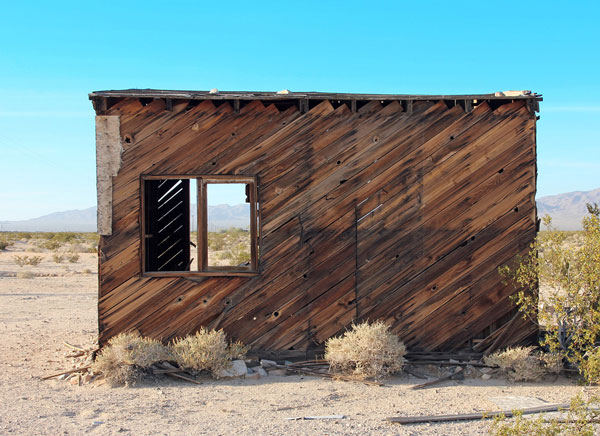 Richard Burniston
Richard Burniston is a photographer, based in Brighton, United Kingdom and currently studying MA Photography at the University Of Brighton.
Maja Daniels
Maja Daniels is a Swedish photographer based in London. Having studied journalism, photography, and sociology, she focuses on human relations in a western, contemporary environment.
Matt Kloskowski
Matt Kloskowski is the Vice President of Photography for onOne Software and a Tampa-based photographer. He's a bestselling author of over 20 books and teaches Lightroom and Photoshop at seminars and conferences around the world.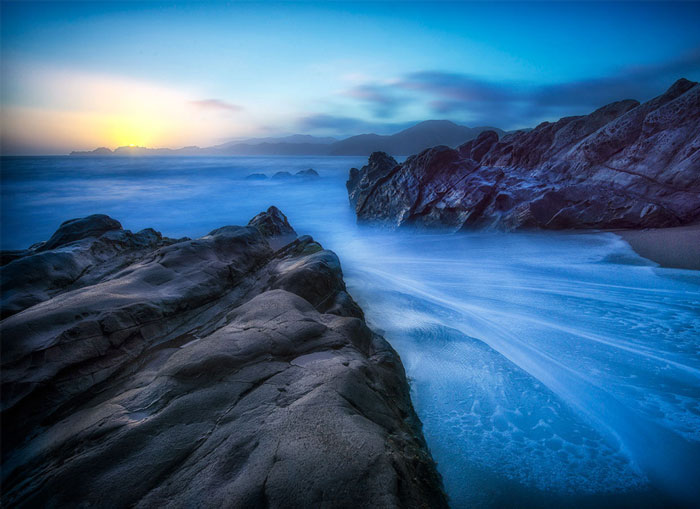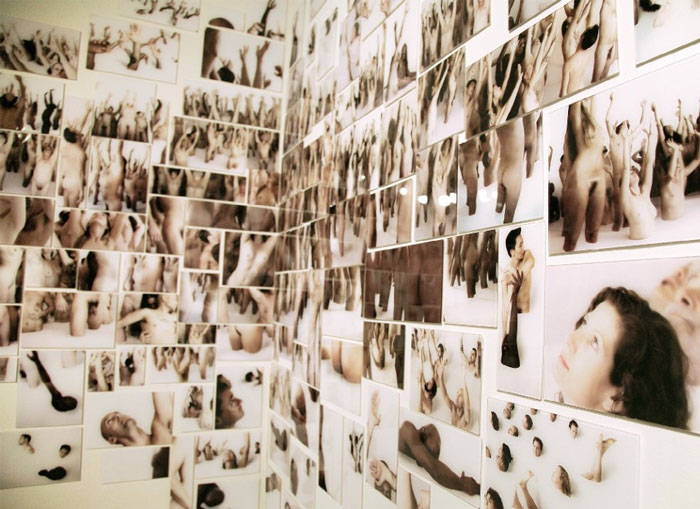 Angelo Musco
Musco's investigation into the power of aggregation found in nature has fueled his most recent works. He is one of the prominent fine art photographers out there, turning reality upside down and creating works that run counter to preconceived ideas. He melds bodies like hundreds of brush strokes, creating large compositions that are re-workings of nature's structures from the XY chromosome to a nurturing ant colony to a gigantic swirling underwater nest.
Betty Tompkins
The large scale photorealistic paintings of heterosexual intercourse which Betty Tompkins made between 1969 and 1974 were practically unknown when they were exhibited together for the first time in New York in 2002. Tompkins one of the fine art photographers whose works revolve, almost exclusively, around photorealistic, close-up imagery of both heterosexual and homosexual intimate acts. Knowledge of Tompkins' paintings immediately broadened the repertoire of first generation feminist-identified imagery. More significantly, their materialization made manifest an unacknowledged precursor to contemporary involvement with explicit sexual and transgressive imagery.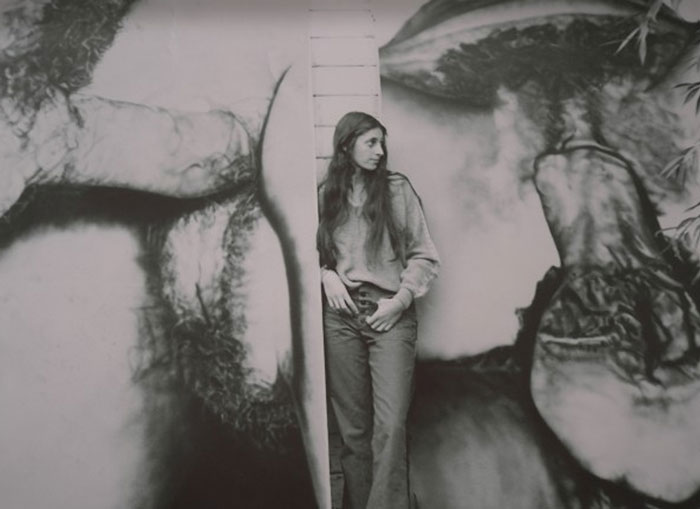 Louise Parker
Louise Parker is a Society Management model. She has worked with Yves Saint Laurent, Chanel, and Oscar De La Renta, among many others. She graduated from Bard College with a degree in photography, studied for a semester with Stephen Shore and has had her photography featured in New York Magazine.