Nail the breakneck speed of your journey. Catch the perfect shot.
Doorhof will show you how to pinpoint & capture the keepers
Technically, yeah, you're on vacation. So it's okay to be lazy. But what if you're not ready for the moment?
Put another way, how do you enjoy your trip—while also being focused?
This 95+ video training course will show you how to be both focused and laid-back at the exact same time. Recorded on Frank Doorhof's trip through the beautiful landscapes of Sweden, it's a guide to shooting the style of photographs that you'd normally look forward to finding on your trip.
Street photography. Candid portraits. Landscapes. General location shots. They're all here. So you'll learn all the specific gear + techniques needed for each leg of your trip. From capturing a midnight portrait at the hotel to shooting the gorgeous pinks and blues at sunset. You'll learn how to vacation without being stuck in vacation mode.
Because a photographer isn't ever really off anyway. When you're near your camera, anything you see is up for grabs, right? These techniques are for you, then. You'll learn how to use your GPS to find hidden locations, learn how to get the internet on the road, and how to use lenses for special effects.
But that's just a part of it. You'll also learn some great street photography tips like respectfully and purposefully approaching people for candid photos and making the street an interesting visual subject. It's Frank's total guide to getting the most out of your journey, so you don't return home with no proof of your awesomeness.
Actionable, practical street & travel photography tips
Once downloaded, you'll unpack a 95+ minute video directed by Frank Doorhof. Shot in 4K, it's a magnificent tribute to travel and street photography. Loaded with tips on finding the light, picking the right gear, and capturing the moment with pristine clarity, you'll find yourself with a sick case of wanderlust.
You'll want to go out and shoot just for the sake of shooting. And maybe, just maybe, you'll be itching to venture to the far ends of the world for the perfect shot. If you're starting to sound like an adrenaline junkie, we've got your fix right here.
Watch Beyond The Snaps Trailer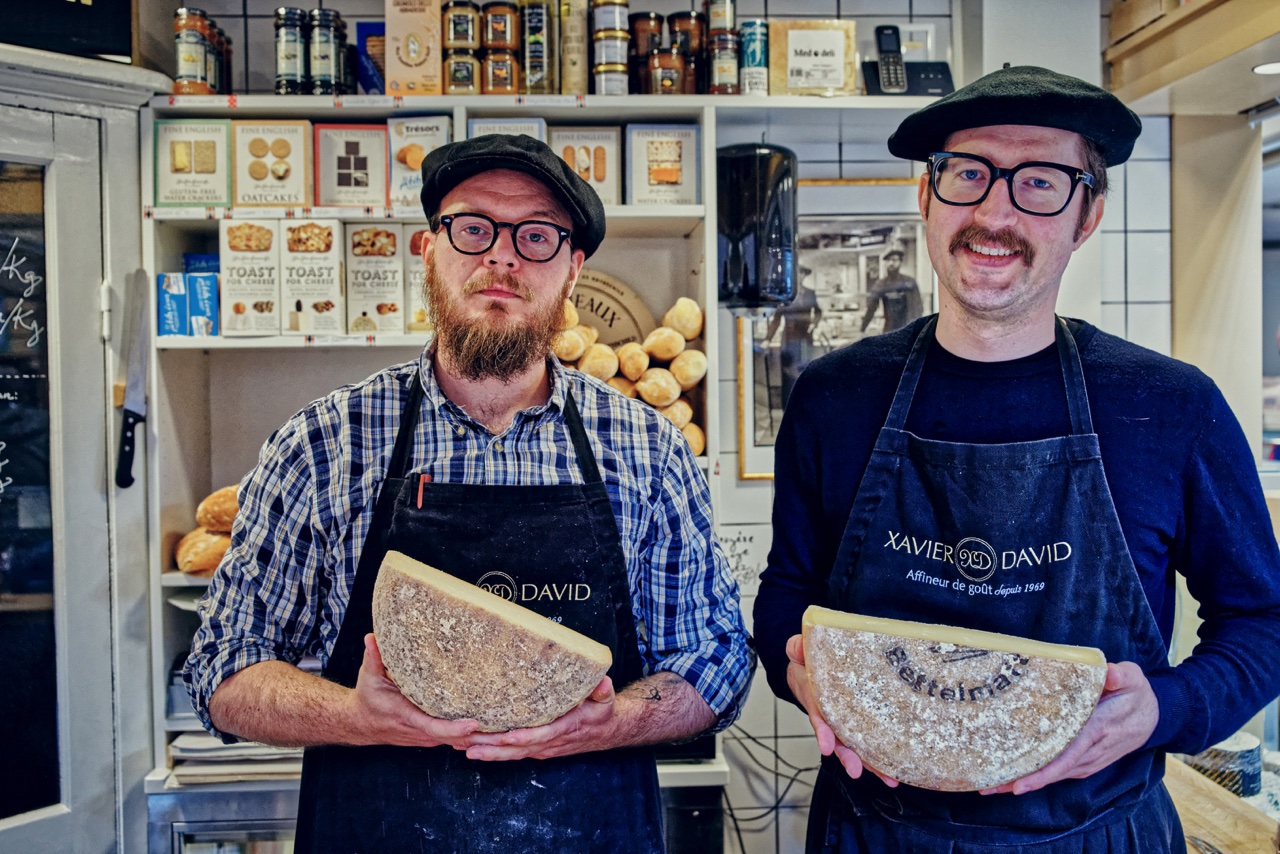 ---
Here's some of what you'll learn:
Gear advice, tripod tips, and lens lessons
Outdoor must knows–how to find internet, keep backups, and power while traveling
Street & travel photography tips—how to shoot the most important moments without breaking a sweat
Stuck in vacation mode when you should be shooting instead?
Moments on the road happen fast. Pinpoint & capture them by reading this guide.