34 Issues of Magazines About Photography
Photographers Everywhere Are Falling in Love with Street Style Photography And It's Not Hard to See Why.
Vibrant, busy, teeming with life, street scenes give us a view of humanity that makes an indelible impression on our minds and memories.
By turns gritty or romantic, intense or casual, dark or bright, the street offers a unique vantage point on all the emotions that the human race experience on a day-to-day basis.
Inspiring? Yes. But maybe sometimes a little too much so.
With so many scenes and vignettes competing for your attention, it's hard to zero in on anyone, in particular, to capture in your photography.
It can be a challenge to tune in to your inner muse when there are so many distractions. How do you figure out which scene will translate most powerfully to the medium of photography?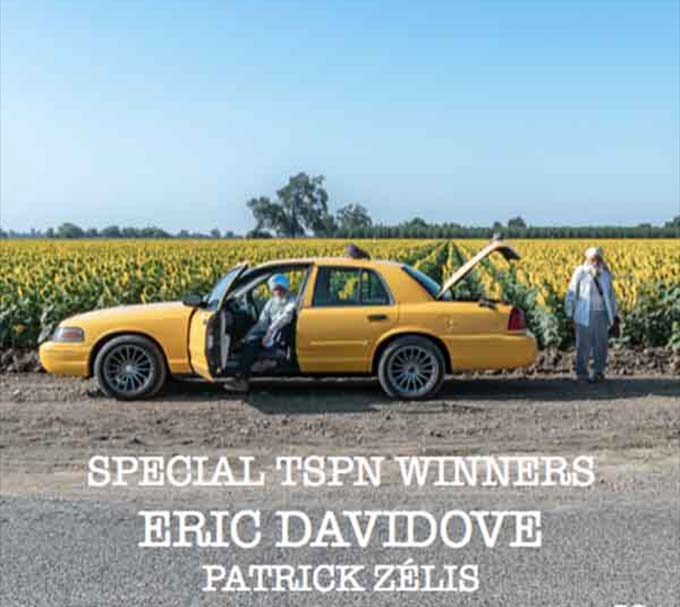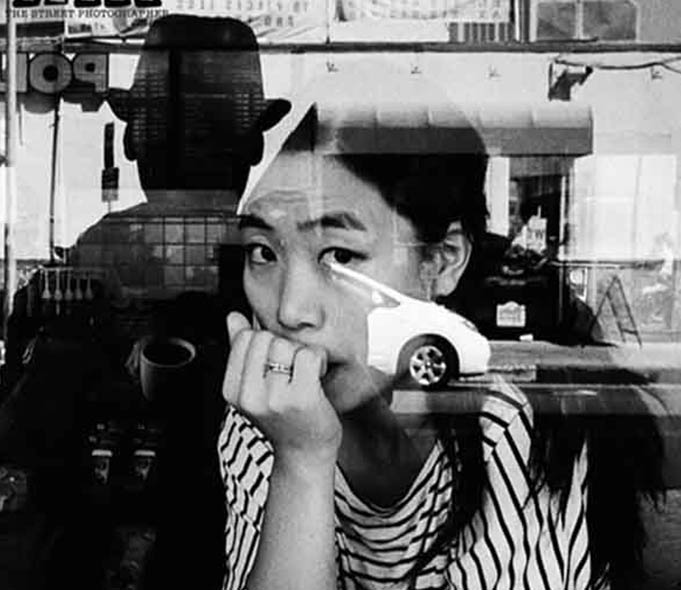 Sometimes you don't know the answer to that until you have gone through all the effort of taking the photo, and then spent a number of hours in the digital darkroom trying to make it look perfect.
At times like this, it helps to look at what other successful street photographers are doing.
You can get a glimpse of their work here and there by following a few of them on social media.
But what if you need more?
Wouldn't it be great to have an endless supply of powerful street style photography to look at whenever inspiration dries up? Well, here it is.
Get 34 Issues of Street Photographer Magazine from Celebrated Photographer Alex Coghe. This Package Includes:
The Street Photographer Notebook Issues 1 to 12
The Street Photographer Notebook Issues 54 to 65
The Street Photographer Notebook Issues 66 to 76
Some Of The Magazines In This Bundle
Endless Inspiration For Your Street Style Photography
Each one of the magazines in this bundle is unique, and each one will provide a different way of thinking about street-style photography.
You just won't be able to get enough of these magazines! You will want to look at them for hours on end.
They'll give you new insight into posing, lighting, props, scenery, and everything you have to consider when creating the perfect street scene for your photography.
The play of light and shadows through windows. The shocking sight of a fire burning in the middle of a city street. The face of a subject who has found peace in the midst of all the bustle.
These street style photography magazines feature the work of an endless array of photographers including Ed Terper, Robbie McIntosh, Benedetta Falugi, & Ignacio Vara (and many more!).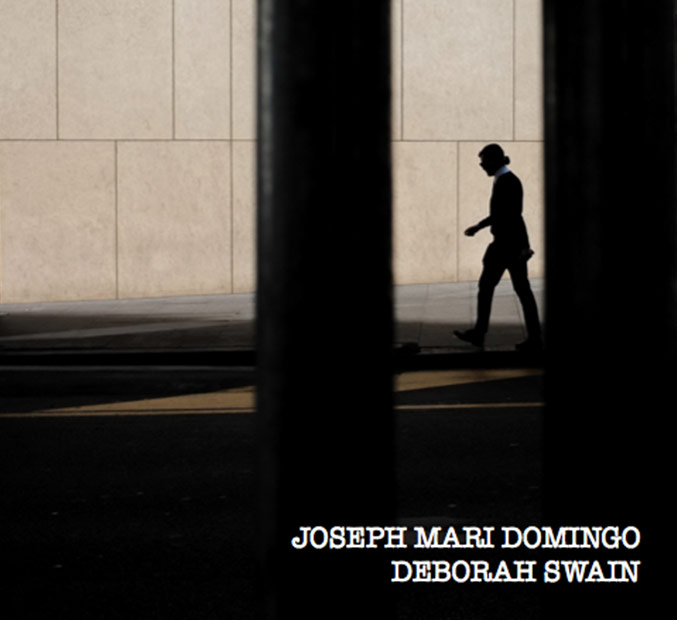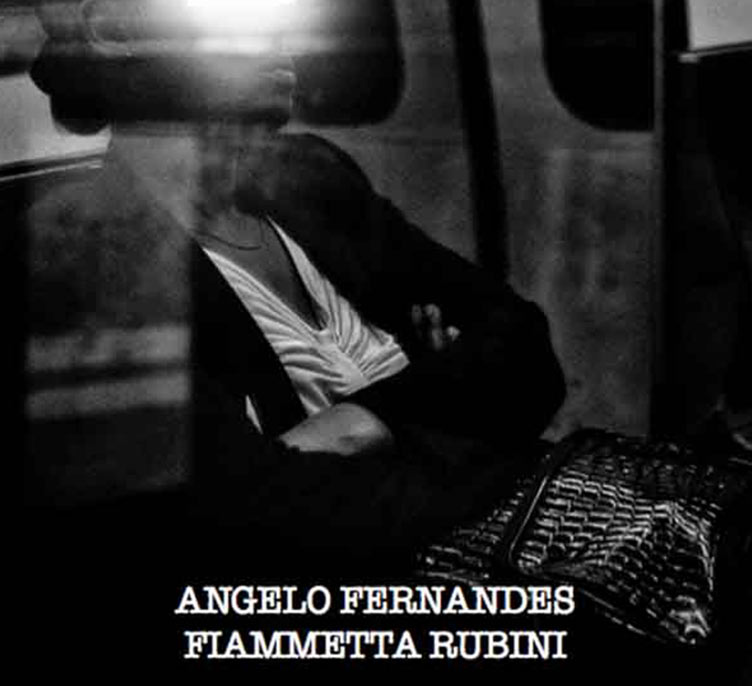 Each magazine is thoughtfully pulled together under the direction of Alex Coghe, a highly sought-out street photographer, for the sole purpose of bringing you creative inspiration.
By immersing yourself in the work presented here, you will soon find your own street photography taking on a life of its own.
The vibrance of a colorful building, the sequins on your model's jacket, a nearby movie poster, will all speak to you in new ways, which are sure to come through in the powerful images you capture every day.
Never again will you have to settle for mediocre street scenes after hours of work. Your instinct will be absolutely on-target every time
With such consistent results, you can't fail to grab attention on social media, in your portfolio, or anywhere else these images may appear. And not only is this deal good for your photography, but it's good for your wallet, too. 
Because for the first time, this amazing resource is available for just one low price of $39, an incredible deal considering the regular selling price of $120 for all 34 magazines. It's a resource you'll turn to again and again.
Grab This Ultimate Street Photography Magazine Bundle Today