The Ultimate Resource For Street Photographers
A Handy eBook Just For Street Photographers
On the surface, it all seems so simple.
Stroll down the street on a Sunday afternoon or a Friday evening, point your camera, and capture candid shots that tell captivating stories for your audience. But in reality, it's not that easy.
The images you capture never quite convey the same feeling you had in person. They look bland, dull, mundane. Where is that hidden story you saw within the gestures, attitudes, and facial expressions?
Where is the unique way the light was falling, the look of gritty realism, the raw emotion?
These feelings and attitudes are not that easy to capture. Street photographers typically spend many years developing and growing their craft.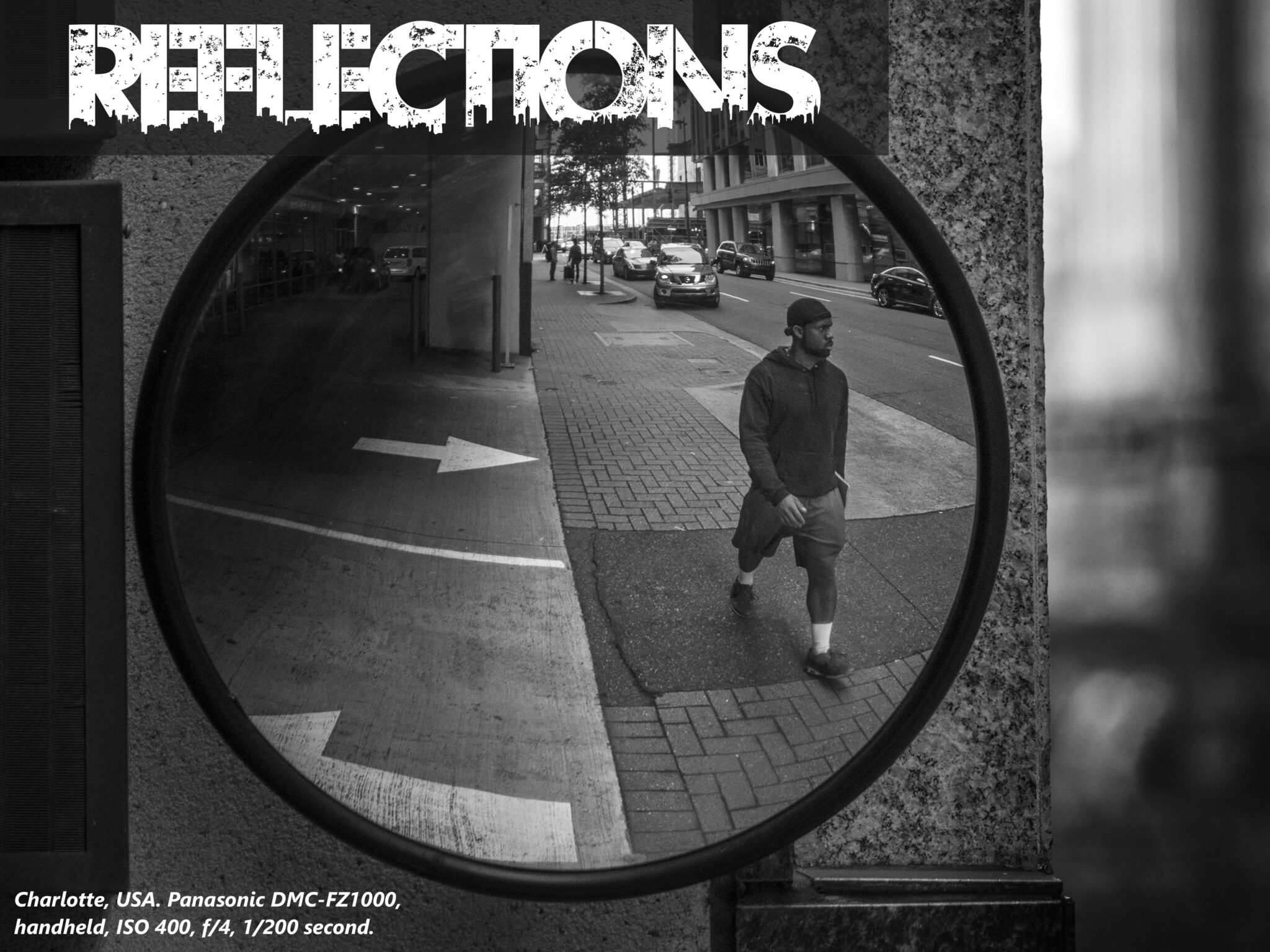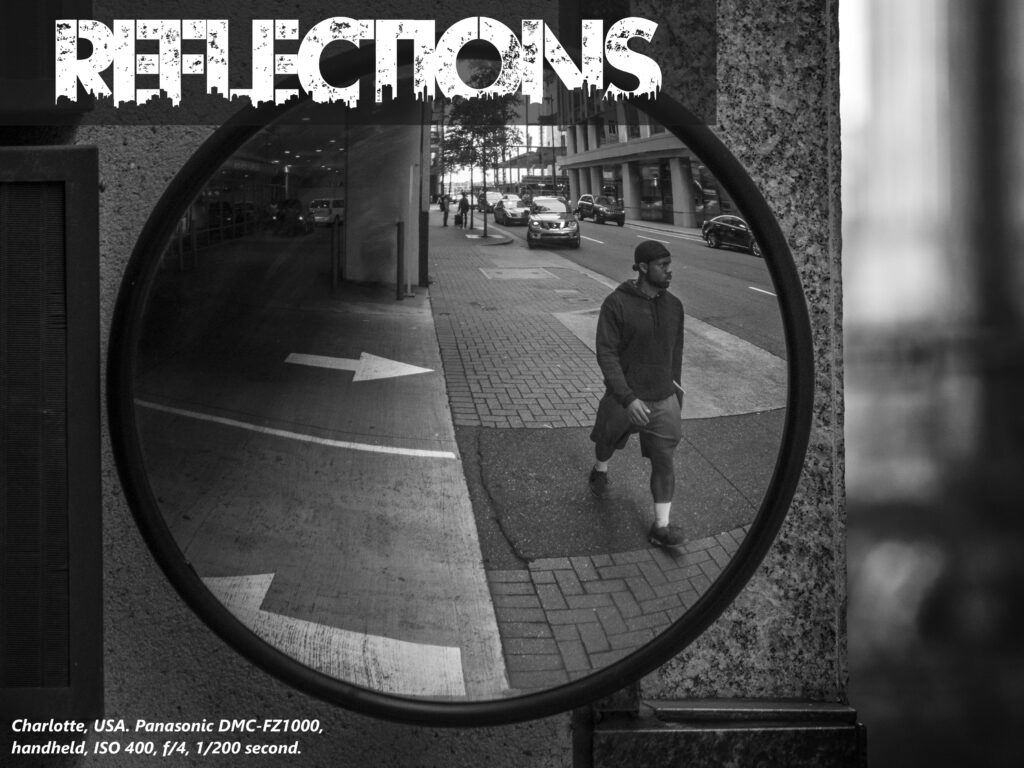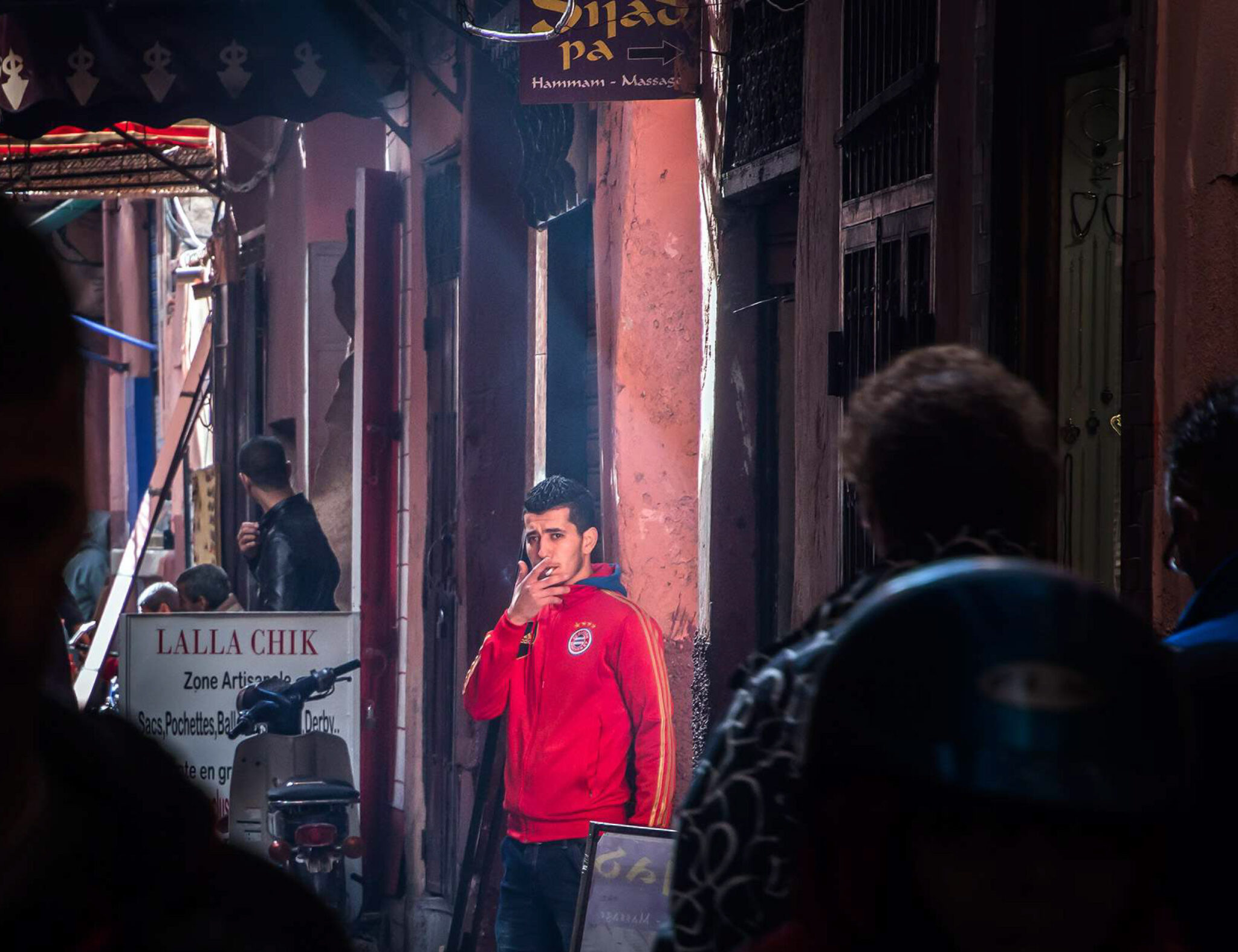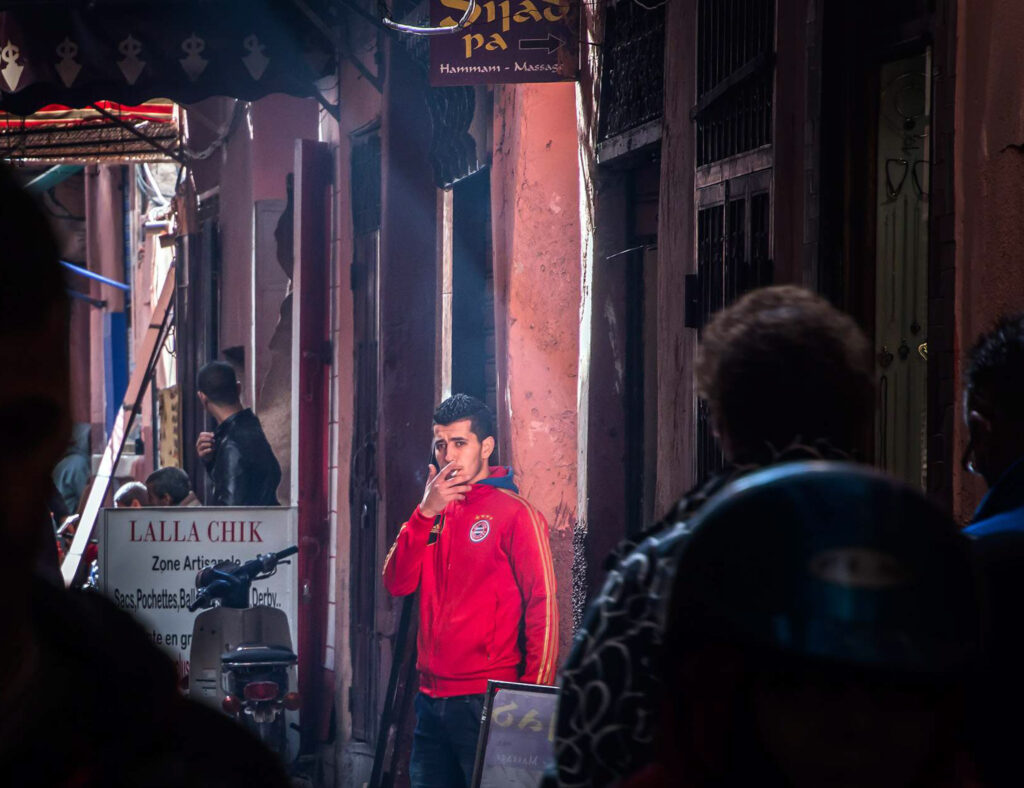 Because at its heart, street photography is about making something ordinary look extraordinary. And to do this can take many years of practice or many hours of instruction.
But you don't want to wait for that. You're ready to start creating stunning street photography today!
Unfortunately traditional photography courses can be costly and time-consuming. While some instruction is available online through platforms like YouTube and Google, you can never be sure of the quality of the instruction you're getting.
If you're ready to take your street photography to the next level, we have the perfect tool for you.
A Convenient Guide Just For Street Photographers
"Taking it to the Streets: the Art of Street Photography" is exactly what you've been looking for.
This comprehensive guide for street photographers covers every topic you'll need to up your photography game, including:
The use of light
Mastery of the moment
Using color and light to create visual separation
Finding and using interesting shapes
Composition
Looking for nonverbal cues to tell a story
Shadow magic
Equipment
Working with people
Reflections
Embracing visual complexity to engage the reader's interest
And much more
All these lessons come to you as a downloadable 95-page book in convenient PDF format.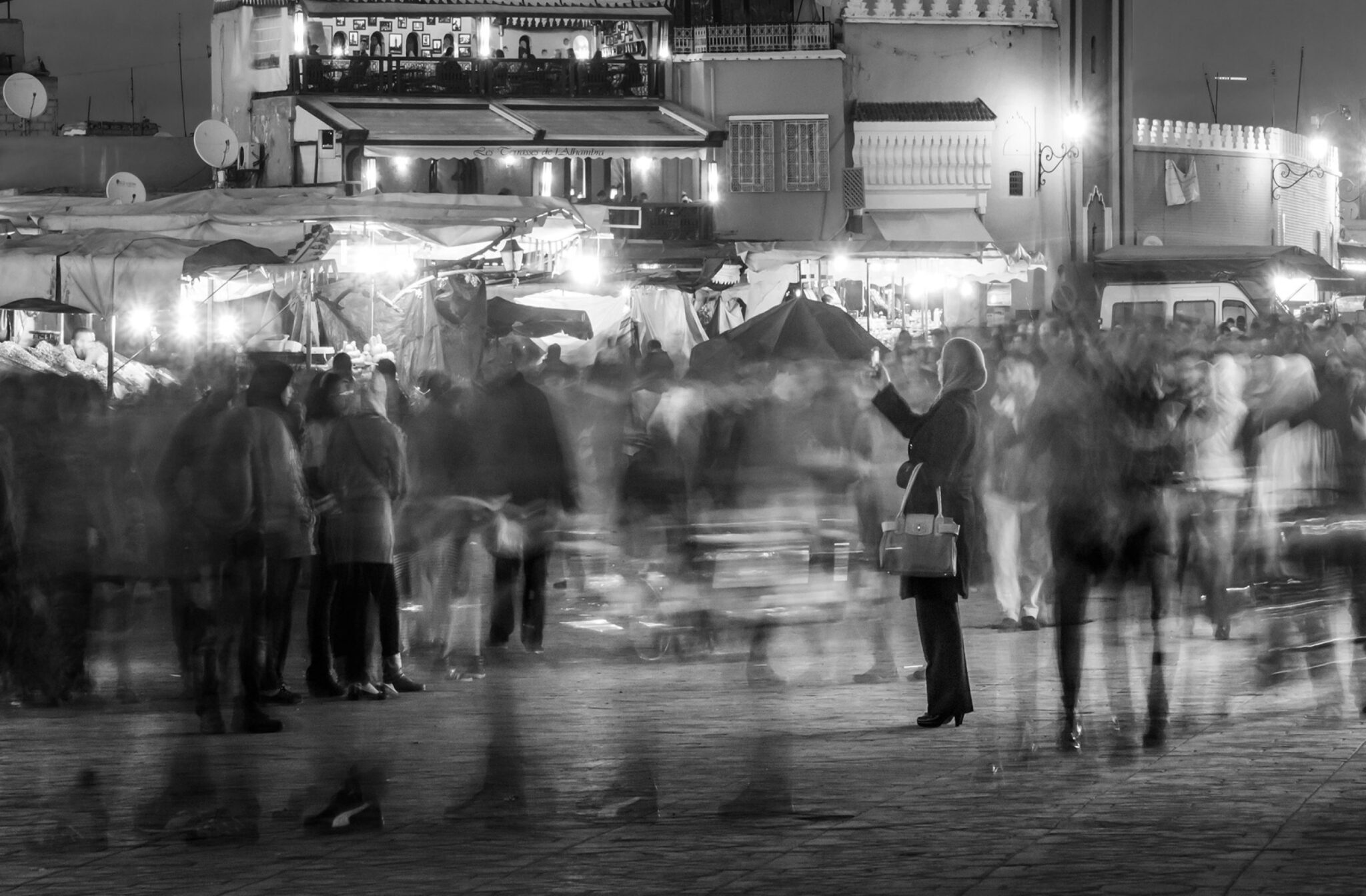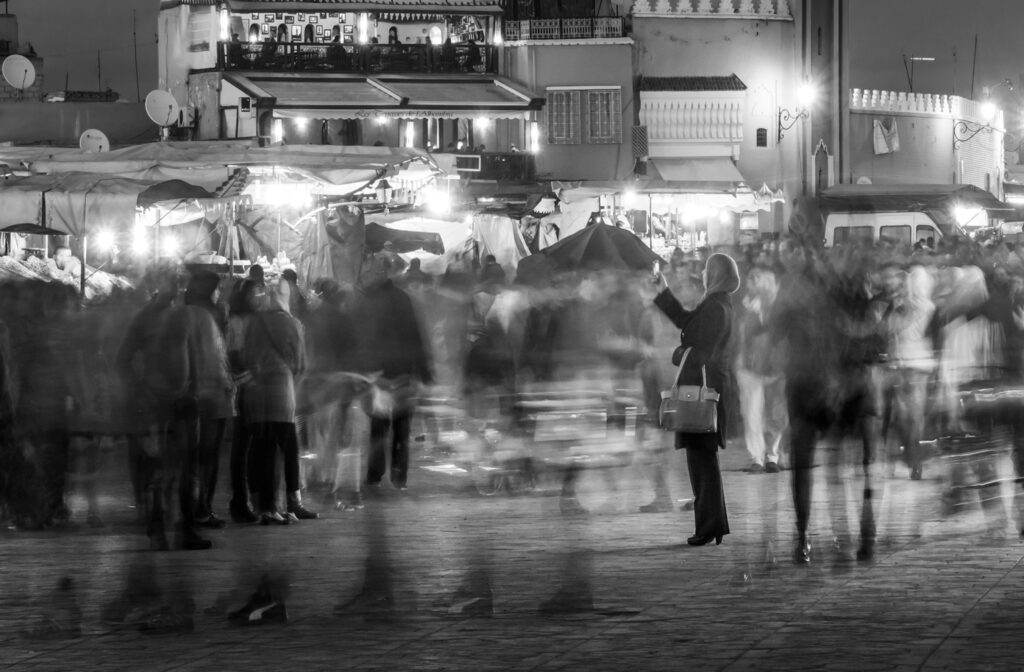 Here's A Sneak Peek Into This eBook
Instant Knowledge On the Go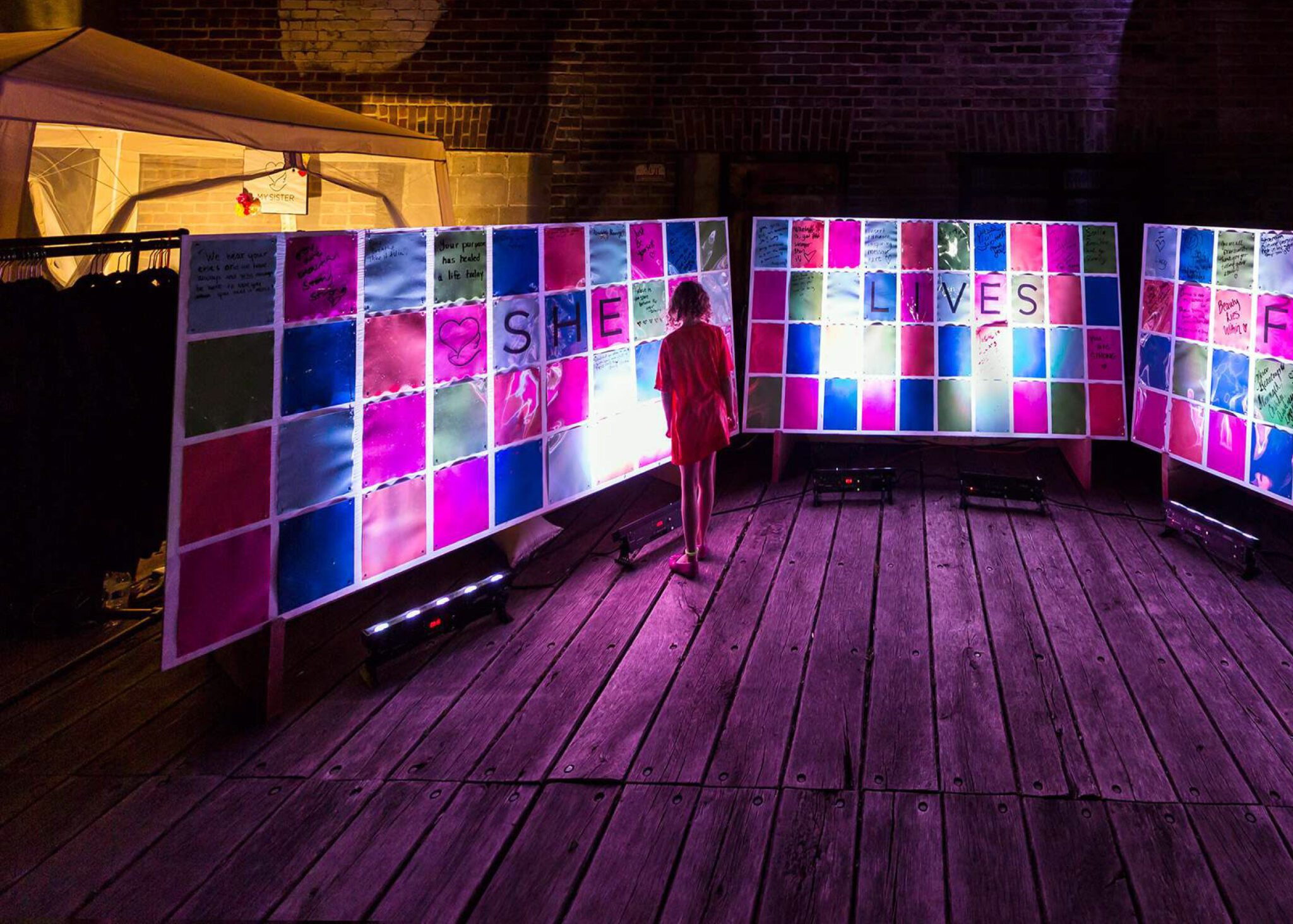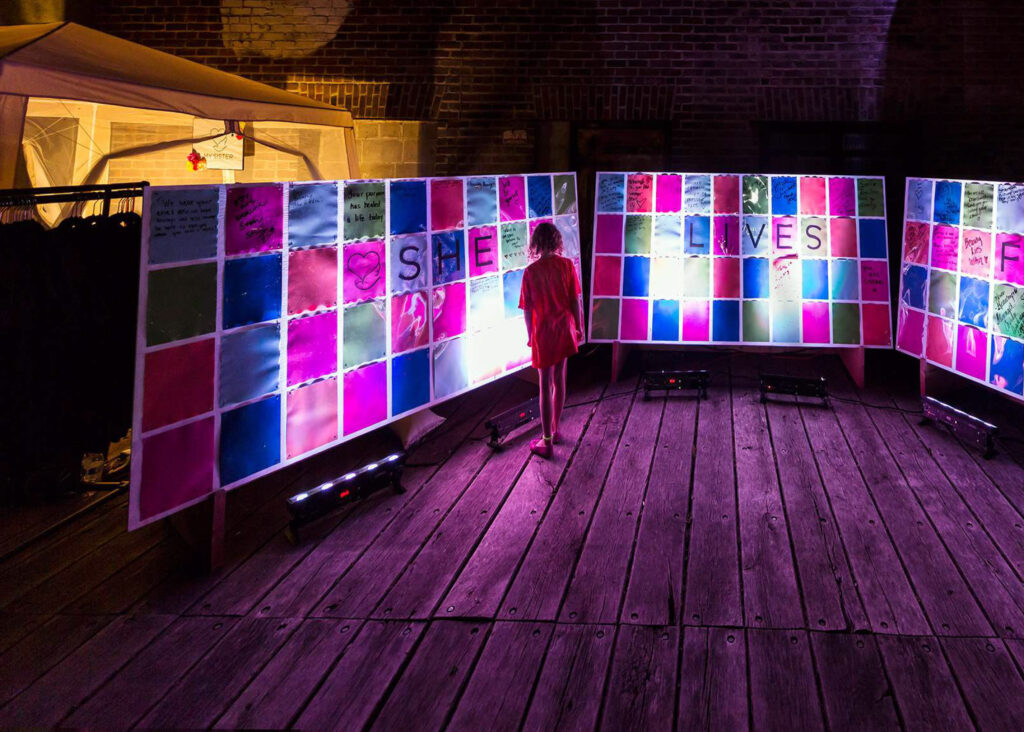 There's no need to take time out of your day (or year) to sit through lengthy video tutorials or keep the seat warm in a photography class.
Once downloaded, you can take this handy guide with you wherever you go.
Open it up on your device if you need some last-minute instruction on how to approach potential subjects. How to get the light to look just right. How to take full creative advantage of body language and facial expression.
Everything you've ever needed to know to create street photography is right here. And once you've purchased it, it's yours forever.
It will quickly become your constant sidekick and mobile instructor. The knowledge contained in this street photographers ebook is the result of many years of trial and error by famed street photographer Ian Plant. 
His success can now become yours, as he shares his hard-won knowledge. He's done the trial and error, so you don't have to.
No detail is neglected here. Whether creative or technical, Ian Plant has wrestled with and solved any problem you might be facing, and gives you the answers you need to succeed.
To learn all these skills in a traditional photography course would cost hundreds of dollars, not to mention the time you spend. But this comprehensive guide sells for just $59.
Best of all, you can now get it for an incredible deal of $19. We don't know how long this deal is going to last, but it's the perfect opportunity to become the street photographer you've always dreamed of being.
Purchase & Download This Ultimate Guide For Street Photographers Before It's Too Late.