Your Go-To Source for Speed Light Photography
Are you interested in exploring all the nuances of speed light photography?
If so, then you surely know how difficult it is finding a source that can cover everything.
After all, the concept behind speed lighting is not simple. It's a complex skill set which encompasses questions about gear, flash control, histogram use, and so much more.
You're probably thinking that it's impossible to incorporate all these ideas into one simple resource.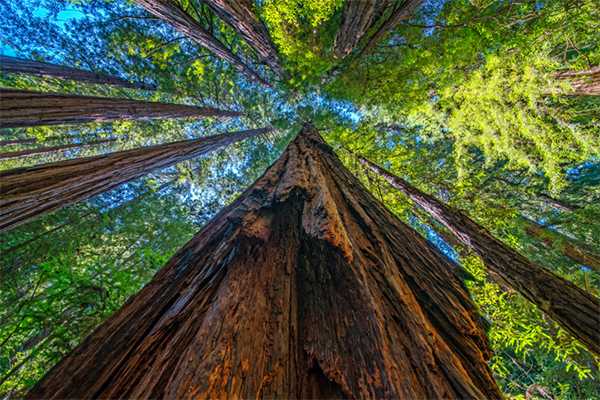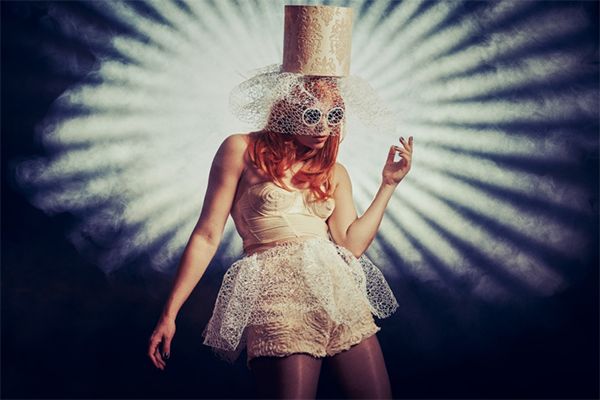 Some courses are hard to understand, using complex technical jargon that just leaves you scratching your head.
Others leave out important points of information. And still others are just way too pricey for the modest budget of most photographers.
Of course, you can often find inspiration on the Internet. But how many of those YouTubers really know what they're doing? 
Anyone can post advice on the Internet, but how can you tell if the posters really are experienced photographers, or if they're just having a little fun?
But we have good news for you. Now you can find real, authentic instruction for speed light photography in one convenient place.
Here's What's Covered In Speed Light Photography eBook
Gear Choices: Third-party solutions and other things to think about.
Solving Problems On the Fly: Issues around EVF; Flash control in the camera; your flash menu and settings; batteries; stands; troubleshooting when your flash isn't firing.
Triggers & Receivers: Avoiding red eyes; syncing cables and off-camera hot shoes; the infrared method; optical; radio triggers, transmitters and receivers.
Using ETTL, or not? History; ETTL today.
Exposure Compensation: Reflective metering; the annoying histogram; clipping; metering inside the camera; settings for exposure compensation; exposure compensation for flash; first and second shutter curtain; freezing motion.
Other Options: Groups, channels and ratios; groups versus ratios versus manual; HSS; zoom; stroboscopic effect; modeling light.
General Accessories: Rogue; Lastolite; Speed light brackets; Westcott; Magmod; Fresnel, for bird and animal lovers; projection systems; the umbrella; stands; poles; mounting your flash on a stand; Frio; how to mount everything on your camera; the right color.
Batteries: Alkaline; one-time use lithium; NiCd; NiMH (Nickel-metal hydride); Lithium-Ion/Li-Ion; Li-Ion rechargeable batteries; maintenance of your batteries; memory-effect; charger.
Mixing Studio Strobes & Speed Lights: Studio strobes; in practice.
General lighting techniques with speed lights: Output; fill-in flash; day-to-night; in-between; feathering; light fall; shadow transfer; zoom; bounce; shooting through; lensflare; Lensbaby; rogue products; Bare FlashBender; FlashBender with strip light and grid; grids.
Gels: Rick Sammon; Martin Hogeboom; Joe McNally; Frank (the author).
Stunning Shots You Can Create With Speedlight
The Only Book On Speed Light Photography You'll Ever Need
If you've been longing to master the skills of speed light photography, this Ebook is exactly what you've been waiting for.
Every detail of effective speed light photography is laid out here, in a simple step-by-step process that makes it delightfully simple.
Even if you've never found success in speed light photography before, you'll become a master in no time.
And best of all, you'll have the guidance of a recognized master.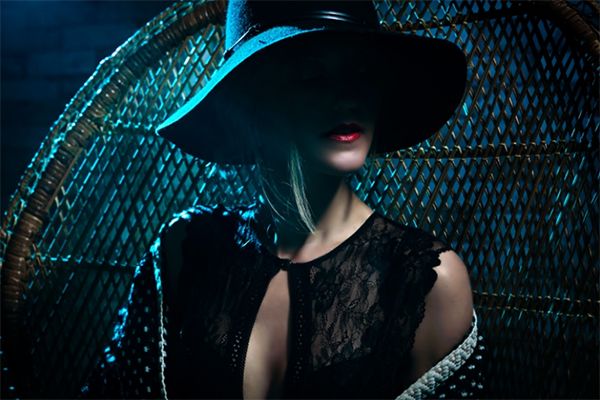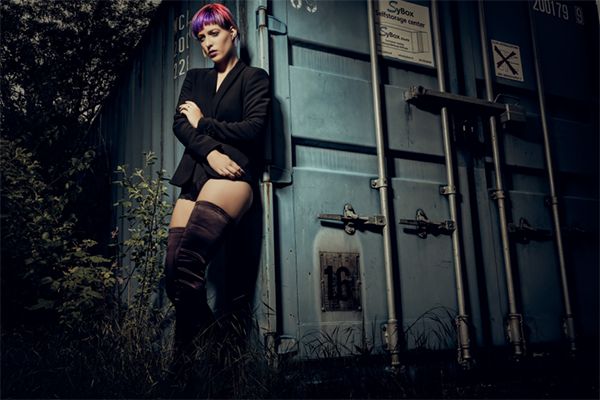 Frank Doorhof is a seasoned photographer who now brings his expertise to bear on speed light photography.
He even incorporates the expertise of other speed light photography veterans, so you can learn a variety of skills.
And to top it off, this course is well within the reach of any budget, with a limited time deal of just $19.
That's even more affordable than its typical selling price of $26.
So what are you waiting for?
Get This eBook Today To Master Speedlight Photography