Make Your Photos Into Art
Every sketch Photoshop action you'll ever need
It's true; Photoshop can do just about anything you've ever imagined. And that includes transforming your photos into artistic sketches.
If you've ever dreamed of making a photo into a gorgeous piece of abstract art or even just adding some artsy effects, there is plenty of potential within Photoshop to bring your vision to life.
But as compelling as it seems, it's not that easy.
With so many sketch Photoshop actions available on the market, it is still difficult to find exactly what you want.
With most actions, you have to spend many hours tinkering with them to get them to look exactly the way you want. This is discouraging, to say the least.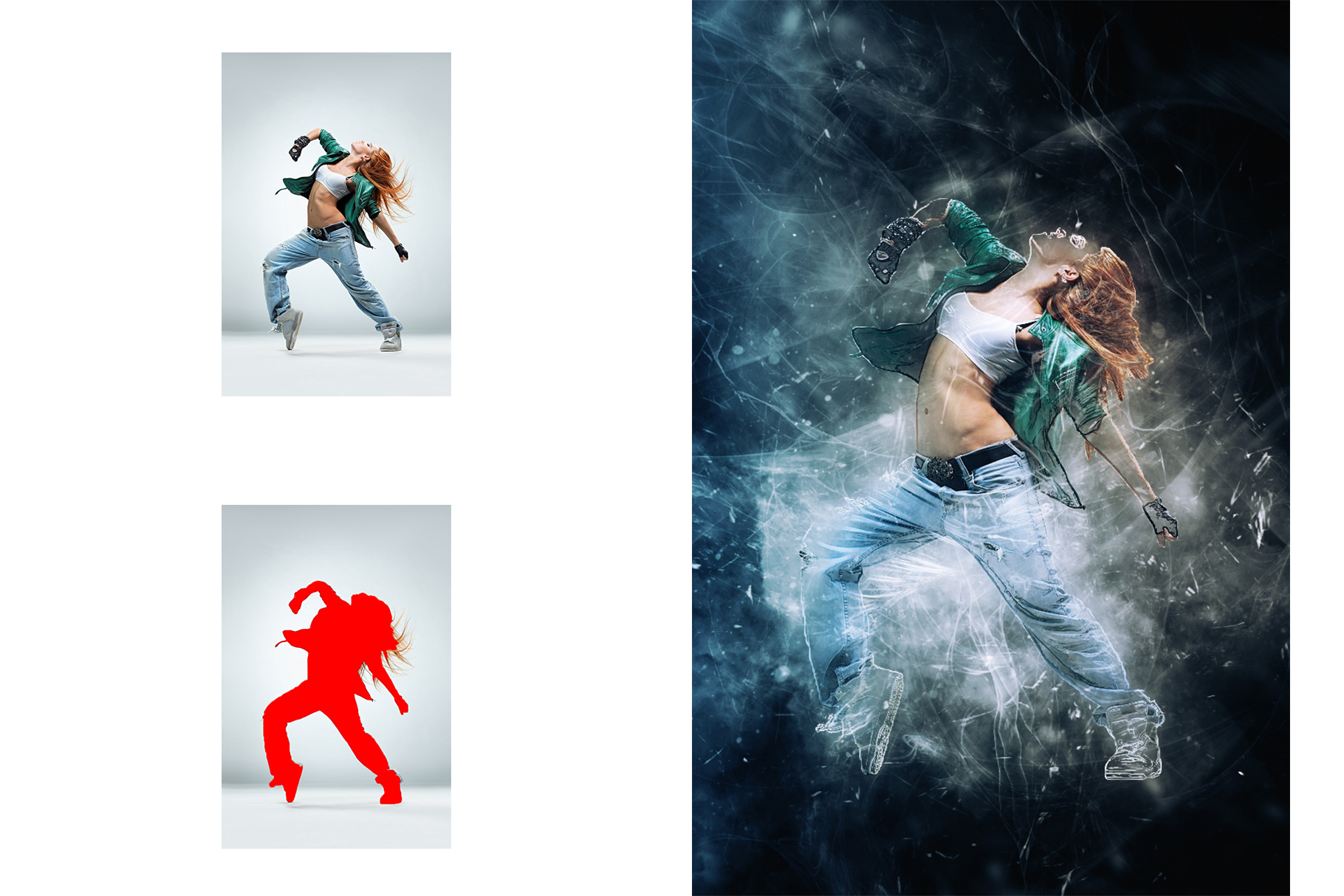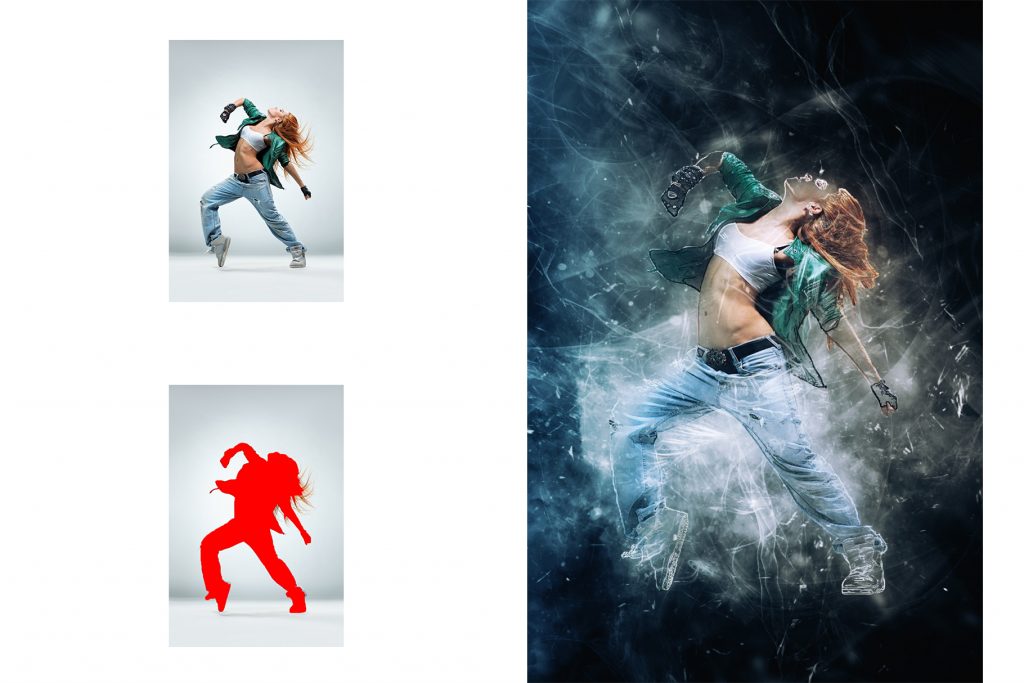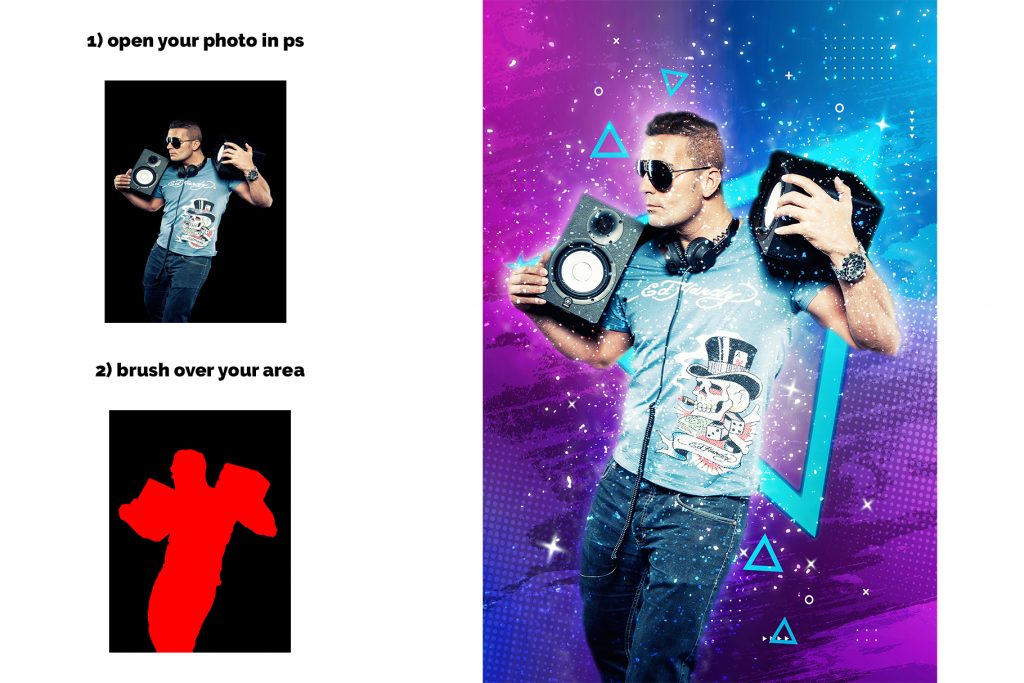 And even if you do decide to try again with a different effect, it's hard to find enough variety in available collections.
You can find collections of ten or twenty sketch Photoshop actions, but once you're tired of these, you're back to the drawing board. (Perhaps literally.)
Maybe you're tempted to go old-school and try creating a good old-fashioned pencil sketch. This is a wonderful skill to have, but again, takes a great deal of time and practice to perfect.
Imagine if you could create amazing pencil sketches without all the hassle. Now you just might.
A Sneak Peak Into The Before & After Images
What You'll Get In This Bundle:
With this incredible collection, you can, at last, make the dreams you envision into a reality.
Here's what's included in this unbelievable deal:
Abstract Art Photoshop Action
Artisto Photoshop Action
Artline Photoshop Action
Blade Photoshop Action
Burn Light Photoshop Action
Color Sketch Photoshop Action
Color Vector Photoshop Action
Comic Art Photoshop Action
Comic Popup Photoshop Action
Cutline Art Photoshop Action
Destroy Photoshop Action
Divide Art Photoshop Action
Dual Light Photoshop Action
Energy Flow Photoshop Action
Energy Photoshop Action
Engrave Photoshop Action
Fire And Burn Photoshop Action
Geometric Polygon Photoshop Action
Geometric Poster Photoshop Action
Glitched Photoshop Action
Legend Photoshop Action
Lens Art Photoshop Action
Memory Painting Photoshop Action
Modern Art Photoshop Action
Neon Lighting Photoshop Action
Newspaper Art Photoshop Action
Party Poster Photoshop Action
Pencil Draw Photoshop Action
Portrait Art Photoshop Action
Rain Photoshop Action
Smoke Illusion PS Action
Spark Photoshop Action
Sparkle Photoshop Action
Splash Artwork Photoshop Action
Water Dispersion Photoshop Action
Here Are Some Amazing Categories Included In This Bundle
Professional quality with unique results

100% non-destructive on any photo

Easy to use

Compatible with Photoshop (English versions) CS3 to CC2020 All Version

Able to produce powerful results for both web and print media

Compatible with both Mac and PC devices

Compatible with JPG and RAW images
This bundle comes with help documentation so clear that even a beginner can use the actions.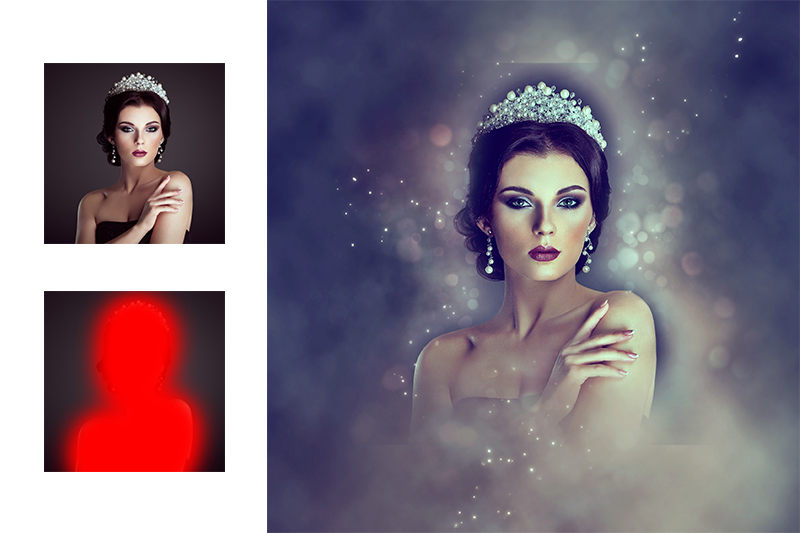 Every Sketch Photo Action You'll Ever Need
Whether you're a graphic designer, a modern artist, or a professional photographer, you will find all you need to delight your artistic soul and simplify your workflow.
These actions give you ultimate control over layers so that you can blur, rotate, or scale your images to your heart's desire.
And they are so easy to use, that even a novice will master them in no time.
Best of all, this gigantic package of cool, easy-to-use Photoshop actions is now available for just $29.
But no guarantees on how long that deal will last!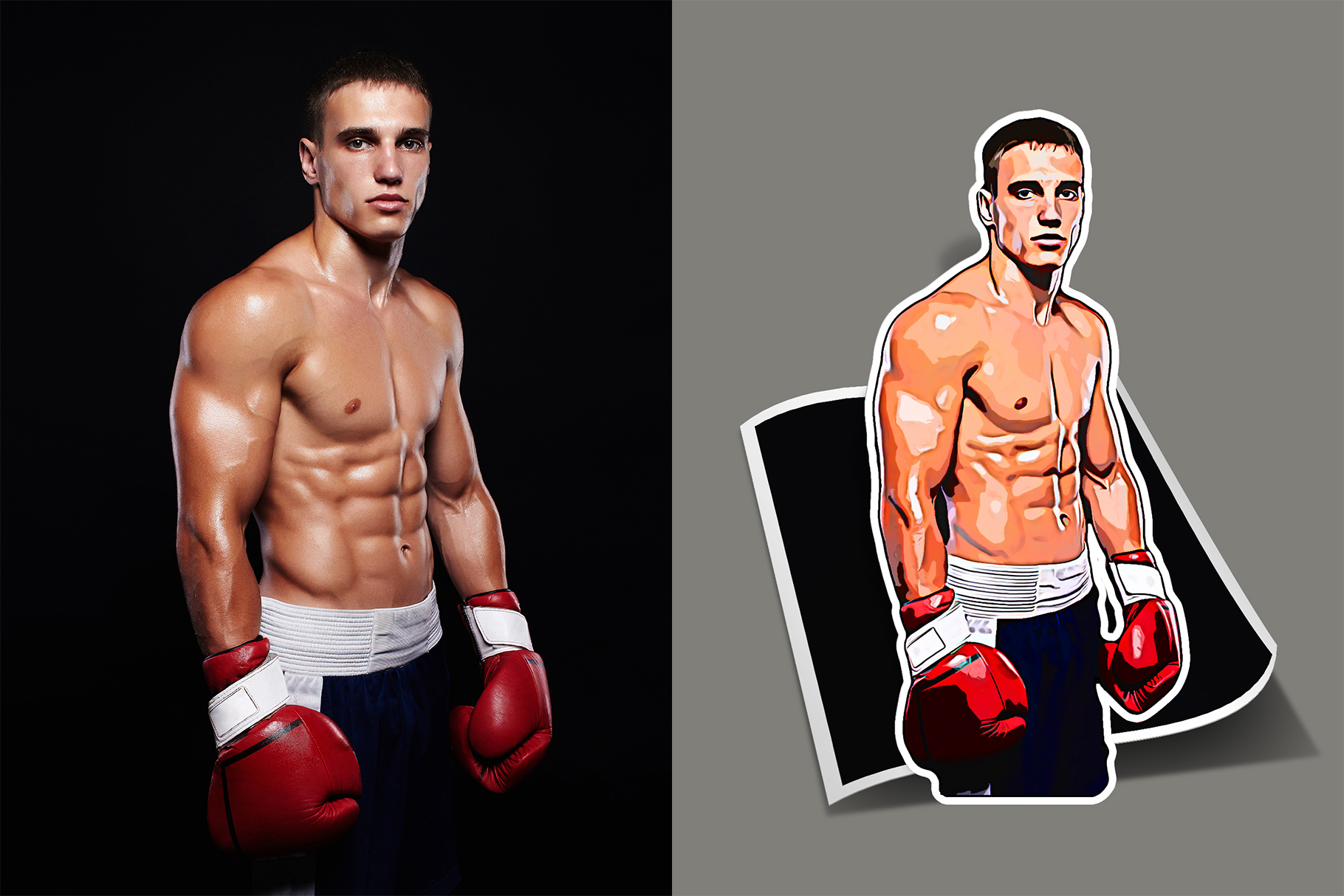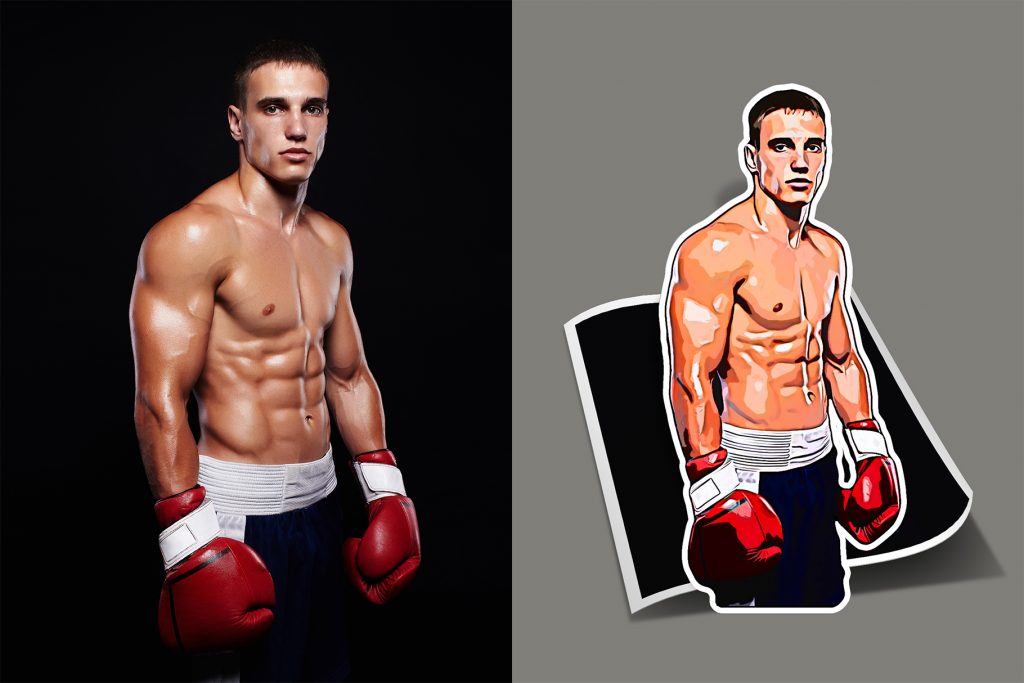 Get every sketch Photoshop action you've ever wanted in this definitive collection today.